- Advertisement -
The European Golden Boot is awarded to the top scorer in all of Europe's top five leagues. That includes the Premier League, Bundesliga, LaLiga, Serie A and Ligue 1. Last season, Ciro Immobile of Lazio won the prized award and in this post, we look at the candidates to win it this time around.
5. Erling Haaland: 25 goals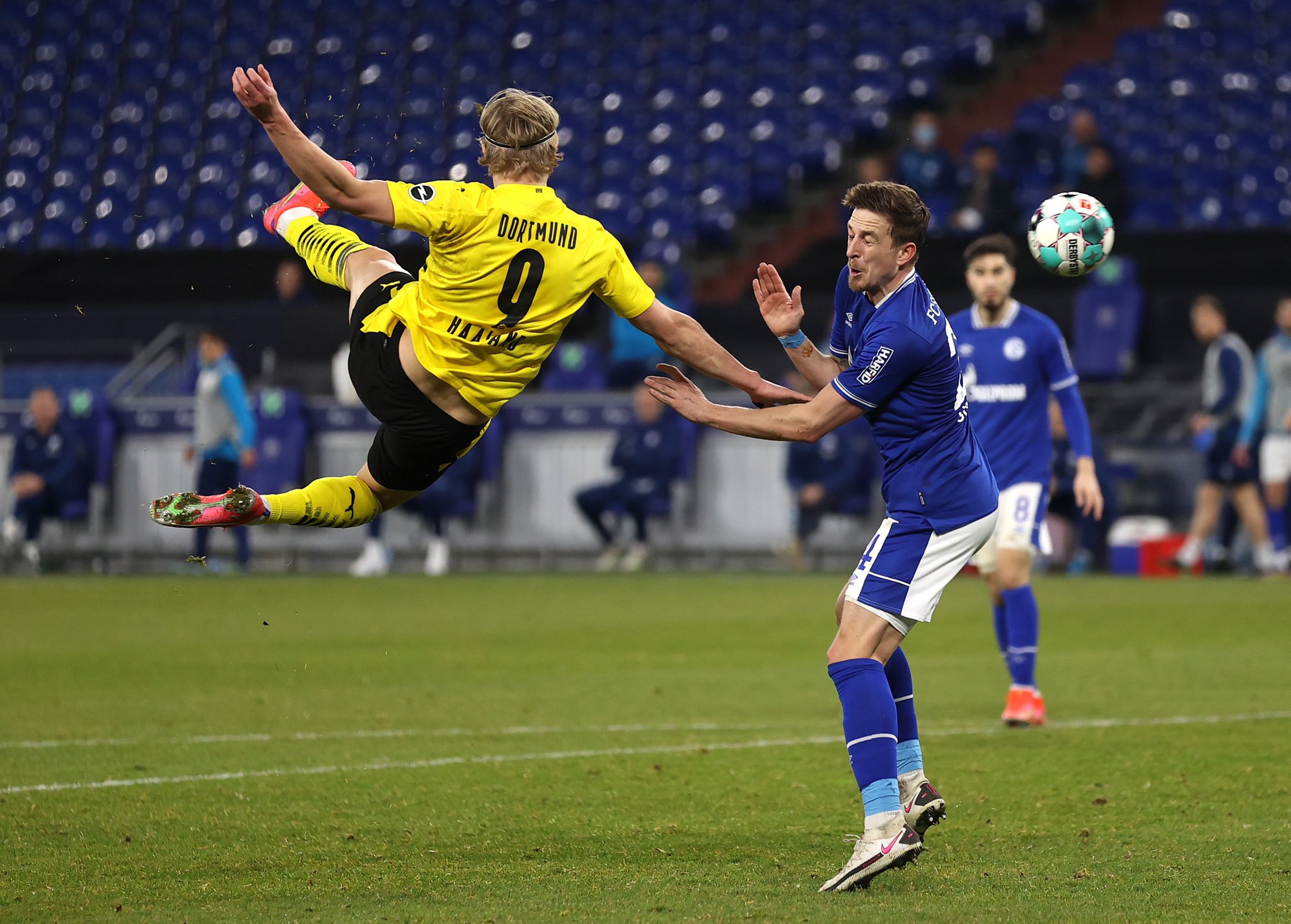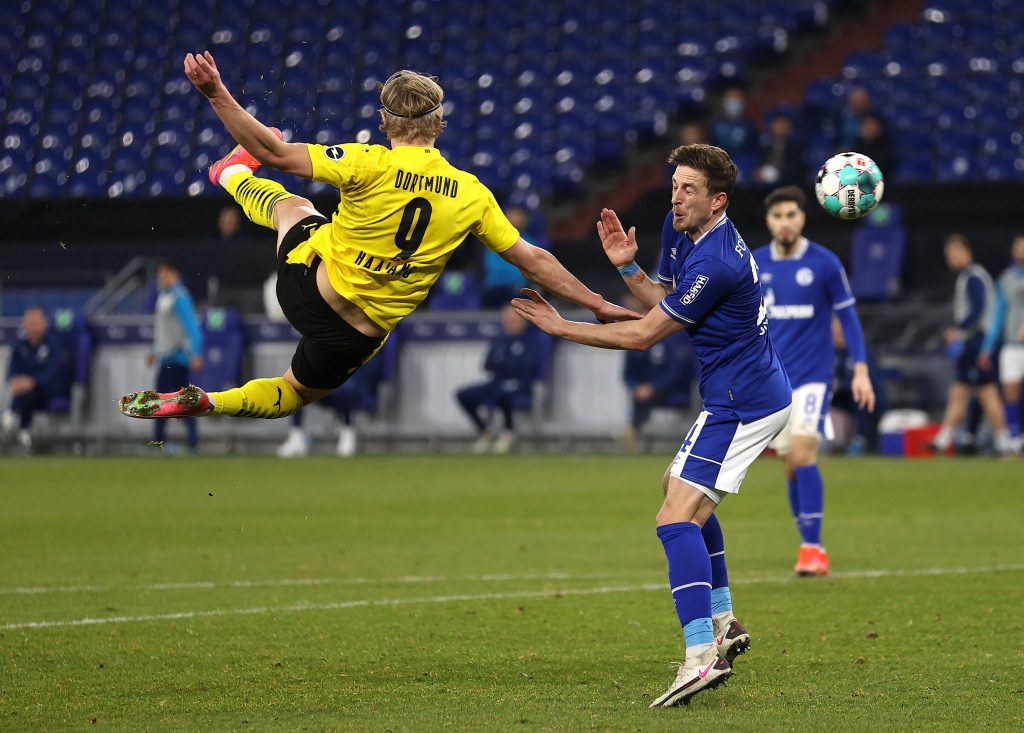 At 20, Haaland has cemented himself as one of the deadliest centre-forwards in the world. Although he has missed a number of games due to injury, he still has close to a goal per game ratio when comparing the number of goals scored and the number of games played.
4. Kylian Mbappe: 26 Goals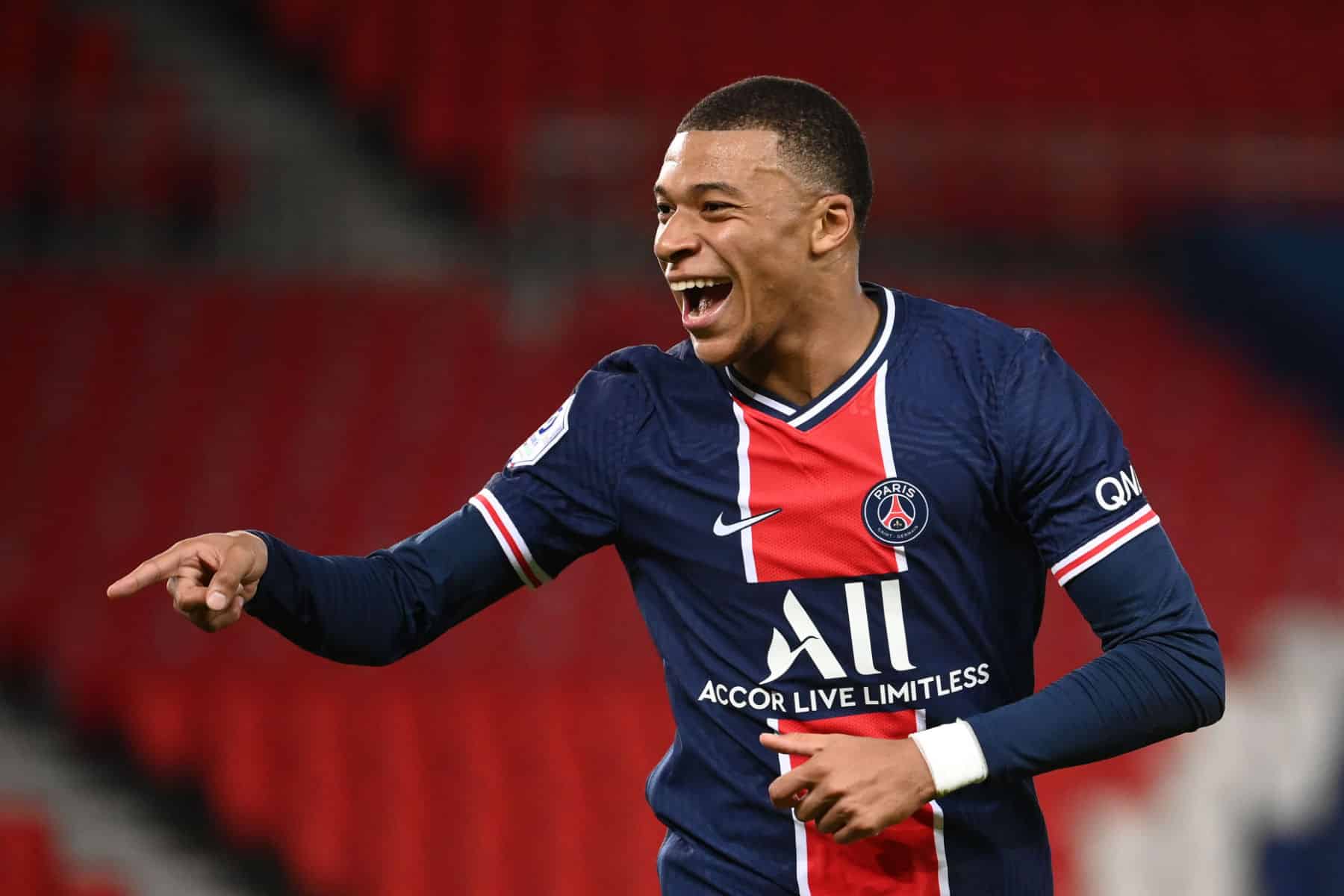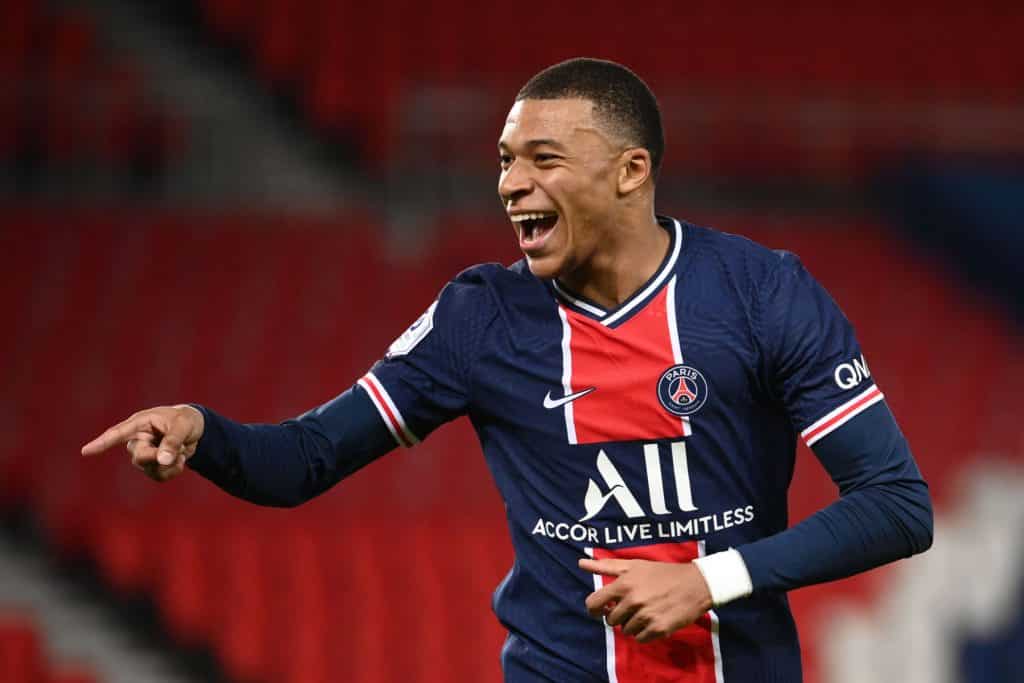 Haaland's rival in the years to come, Kylian Mbappe is almost sure to bag the Golden Boot in Ligue 1. However, his numbers do not match his idols across the continent while his performances have been on the rise throughout.
3. Lionel Messi: 29 goals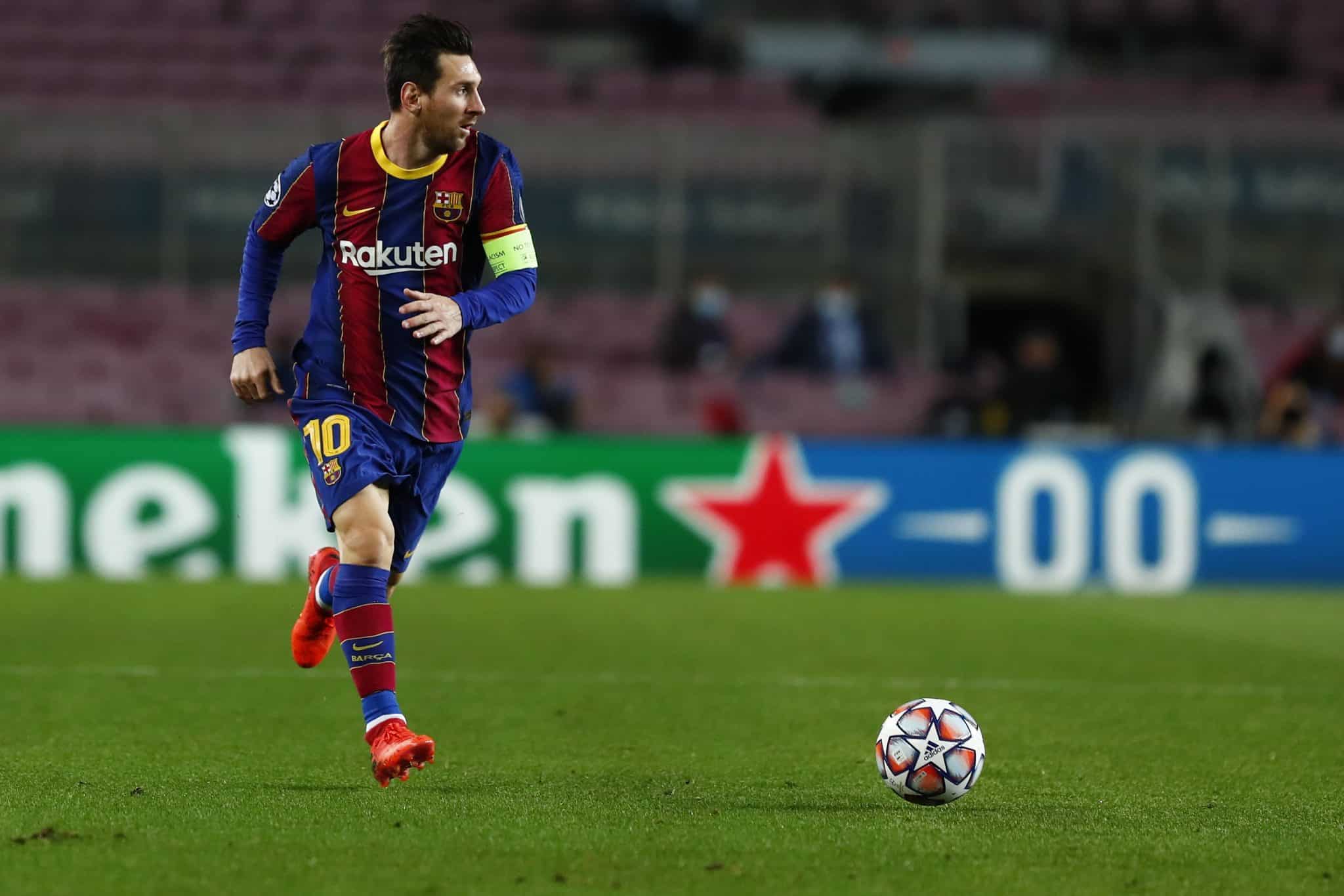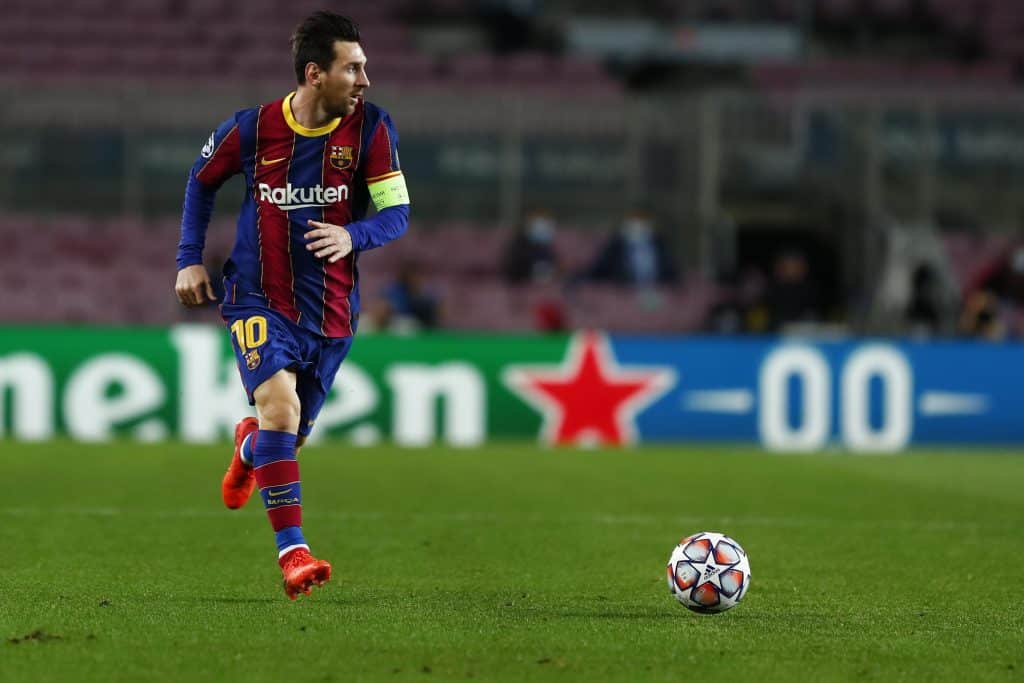 - Advertisement -
La Pulga is en route to another Pichichi Trophy, with 29 goals to his name in LaLiga. When you consider the shaky start that Messi had to the campaign, it is absolutely unbelievable how he has turned things around in his favour over the course of 38 games.
2. Cristiano Ronaldo: 29 goals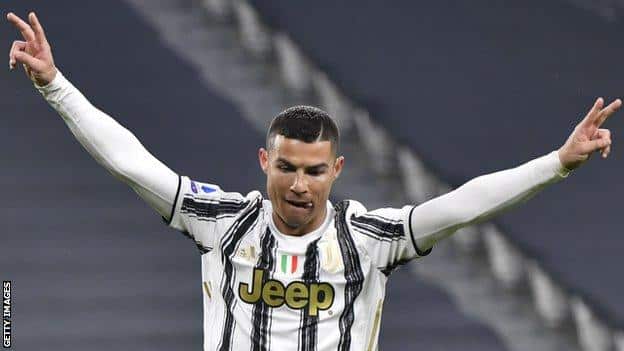 After missing out to eventual Golden Boot winner Ciro Immobile last season, Cristiano Ronaldo has taken it upon himself to score relentlessly in Serie A. However, that hasn't been enough to save Juventus' Scudetto winning streak.
1. Robert Lewandowski: 40 goals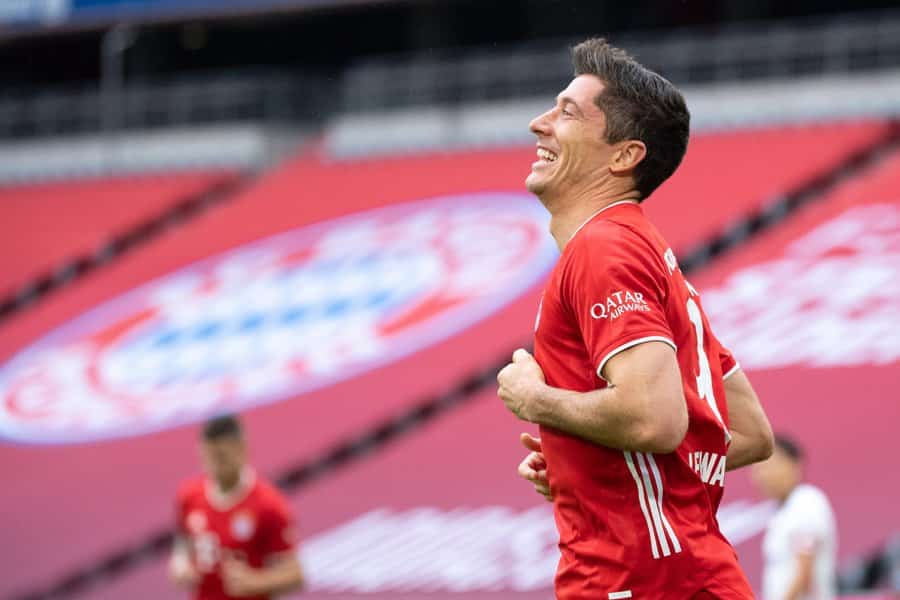 The race for the European Golden Boot is a one-horse race this season, if we are, to be honest. Lewandowski was given a guard of honour during a match for equalling the legendary Gerd Muller's record of scoring 40 goals in the Bundesliga. With one more matchday to go, the Polish striker could take that record for himself. 
- Advertisement -