Zinedine Zidane is being heavily linked with a second departure from Real Madrid. Only this time, things seem to have an air of finality about them. In the sense that Madrid will finally be moving on from the Frenchman, and possibly investing elsewhere.
Although Massimiliano Allegri is among the favourites to land the job, Madrid legend and B team coach Raul Gonzalez is also in talks for the offer. According to sources, he has said that he intends to give chances to the youth if he is selected. And that many older players will have to be done away with to bring about the new generation for good.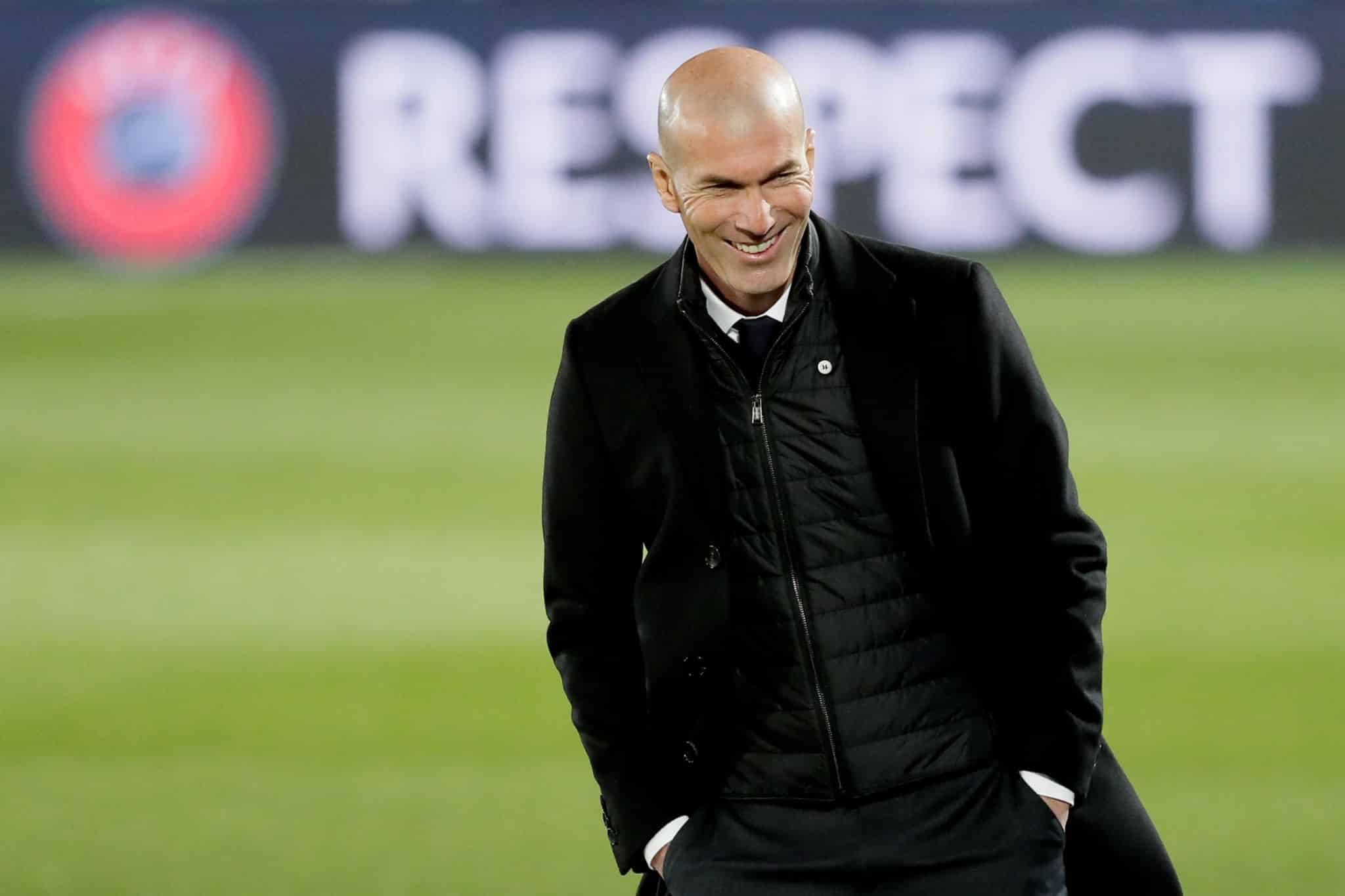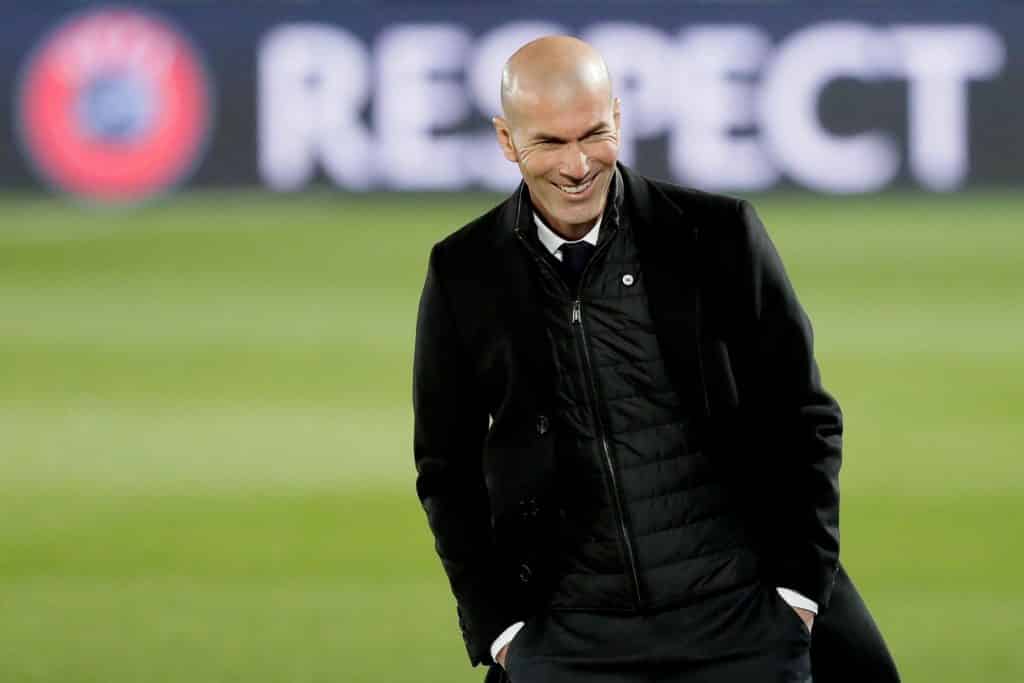 "This is my home and it's where I want to be," Raul said on Sunday, after Real Madrid's Castilla team were eliminated from the Segunda B playoffs by UD Ibiza.
"It's not the time to talk about anyone's future.
"I'm an employee of this club. Since I decided to be a coach three or four years ago, it was to be able to be at home, at my club, [to] gain experience, train myself in the best way.
"I'm a man of this club, I'm happy at my home and excited to continue."
Raul is being strongly praised for his work with the Castilla, and is being tipped to become one of the most talented coaches in the world in the years to come. With his experience working with younger players, and Real Madrid at the end of a cycle, it seems only fitting that the former legendary forward take over the club he loves as a replacement for Zidane.