Real Madrid are a club at the end of a cycle, which, according to their standards, has created a mess. A change is needed at the club, and that could be without Zinedine Zidane, who is believed to be on the verge of leaving.
Florentino Perez talked about "remodelling, not revolution" when he was asked about Real Madrid's way forward during the European Super League interview. According to the Madrid President, a change is indeed coming this summer. Let's have a look at the ways in which it could be brought about: 
Picking the Leader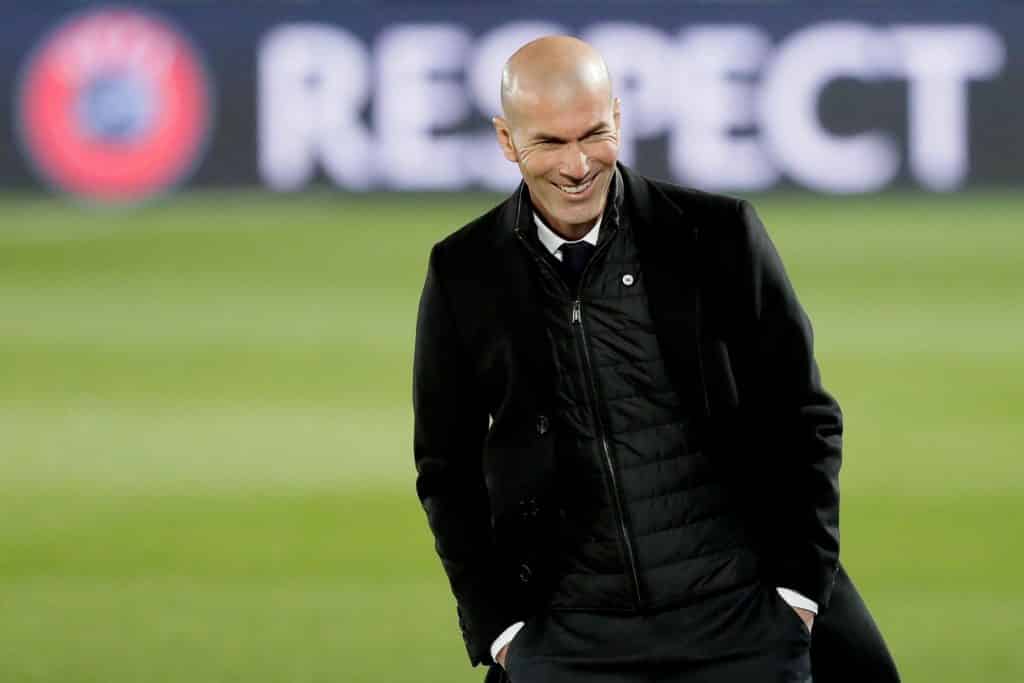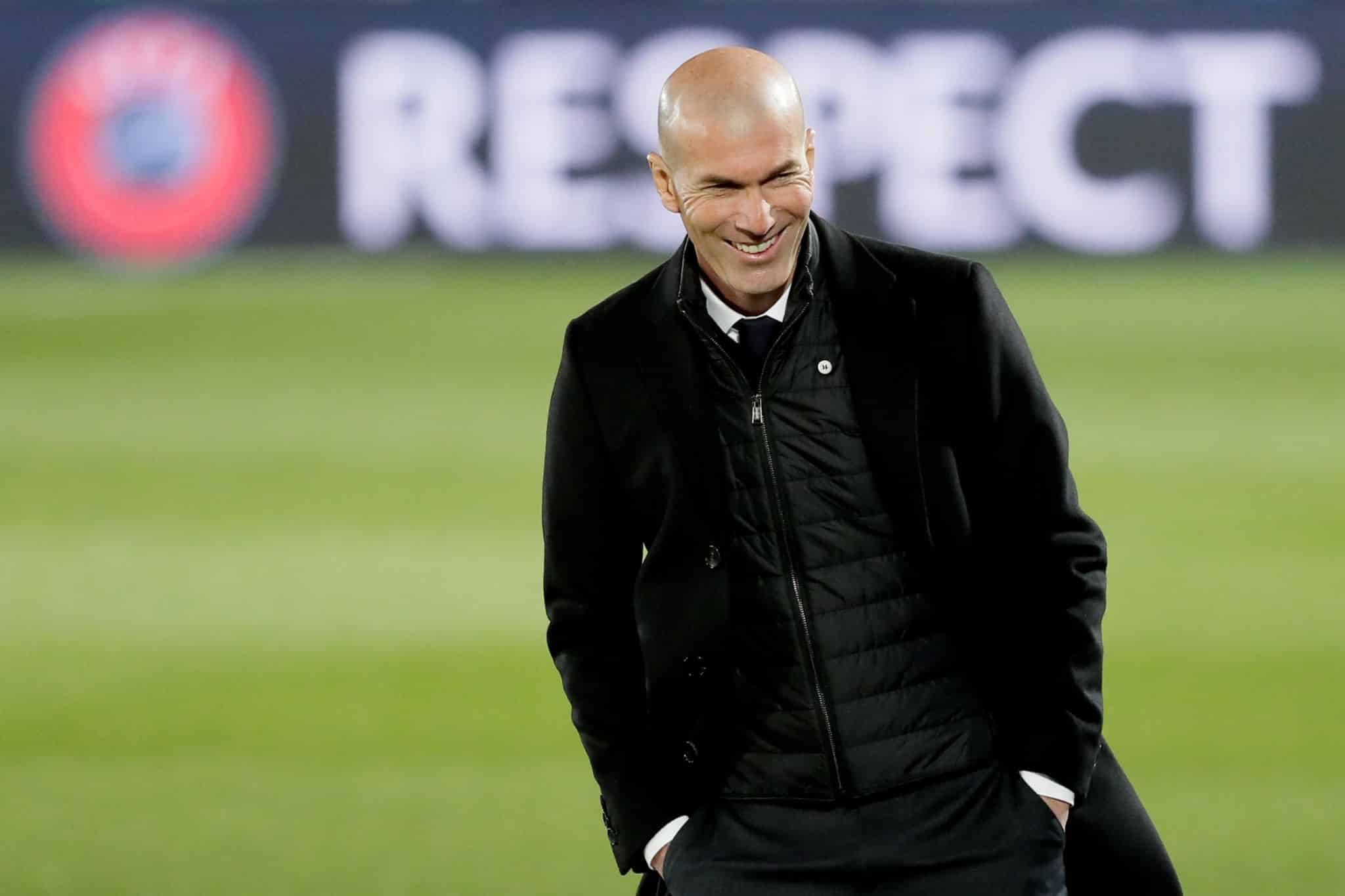 Who exactly will be the man in charge of the Real Madrid dugout is a subject of debate. While Zidane could stay for another year, Max Allegri, Joachim Low and Raul Gonzalez have been linked with taking over the club if Zizou departs.

Perez is expected to have a formal meeting with Zidane at the end of the campaign to decide the future.
Sorting Out the Experienced Players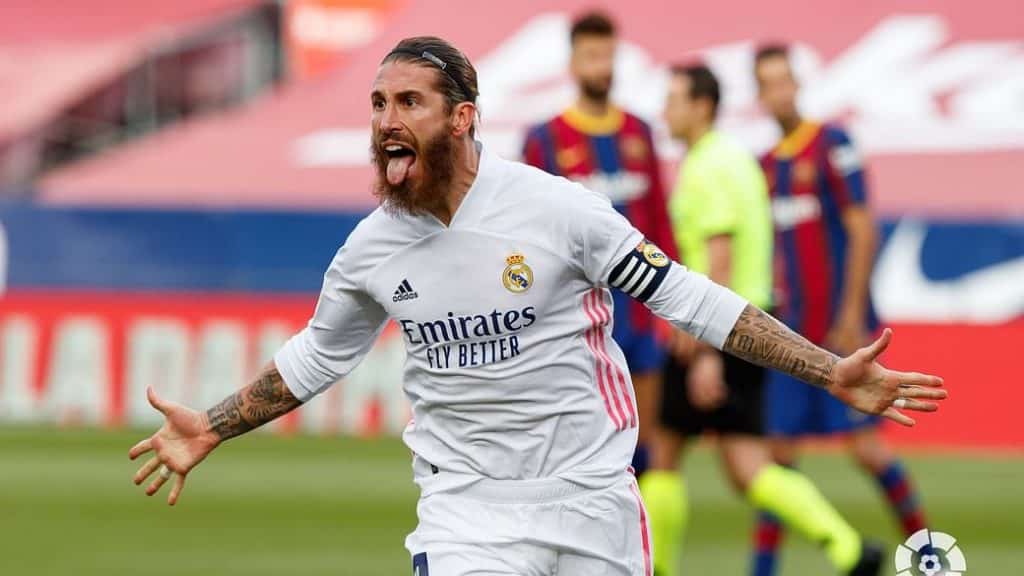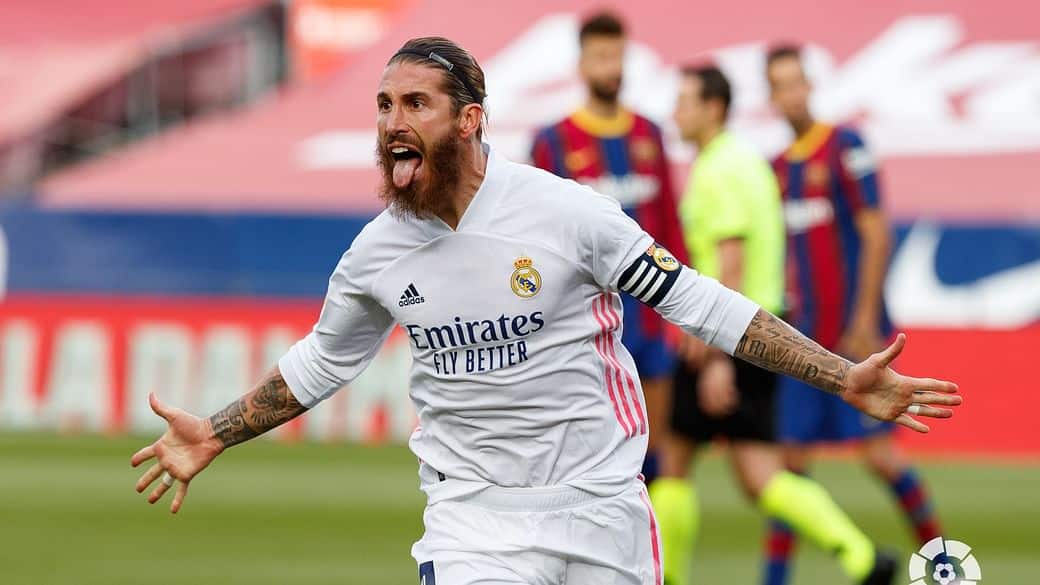 While it is certain that the likes of Marcelo, Gareth Bale and Isco are at the end of their time at Madrid, they must be done away with in some form. On the other hand, Sergio Ramos' contract situation should be sorted out soon, since it is unclear as to whether he will stay or leave.
The future of Raphael Varane and Lucas Vasquez should also be decided soon. Varane's contract expires next summer, while Vasquez is in the same boat as Ramos. Some form of clarity is needed as to which of the older players are still trusted by the club to continue playing, and those must be kept while doing away with the rest.
Relying on the New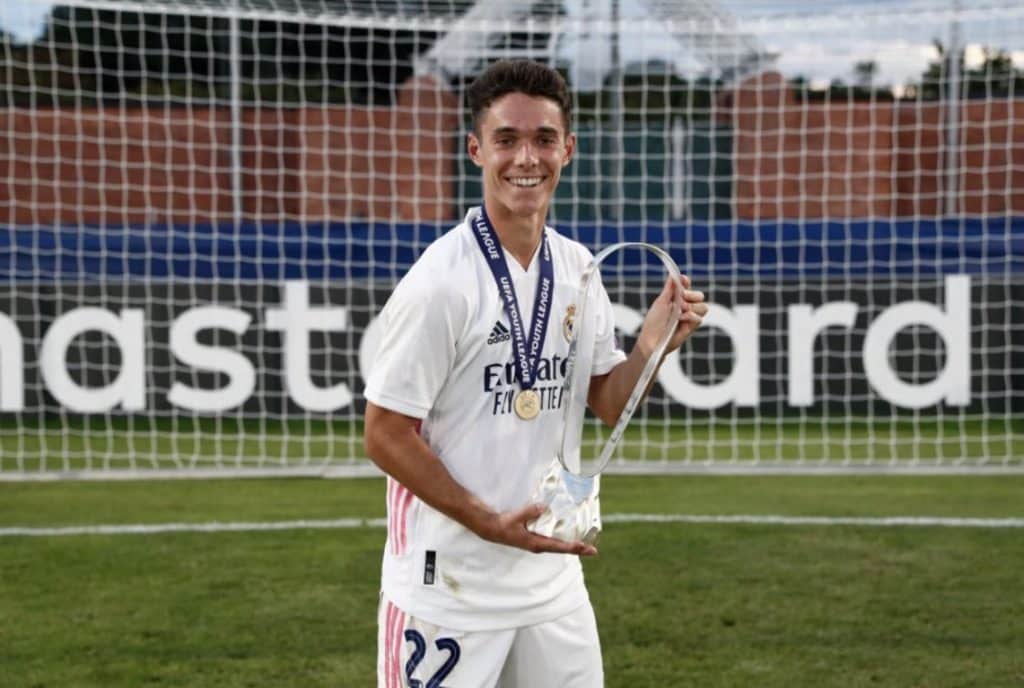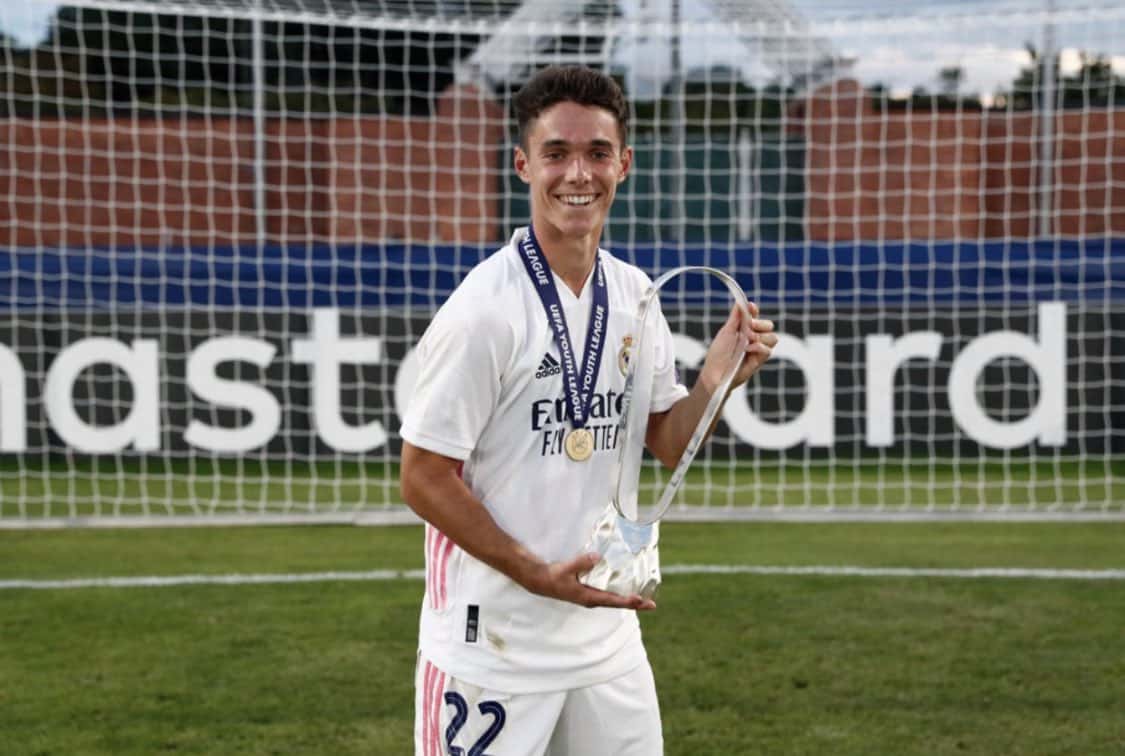 Emerging talents such as Sergio Arribas, Miguel Gutierrez, Mariano Diaz, Victory Chust and Antonio Blanco should be given a chance in the first team regardless of the manager. 
On the other hand, established youngsters like Eder Militao, Federico Valverde, Vinicius Junior, Rodrygo and Martin Odegaard should slowly be integrated into the first XI.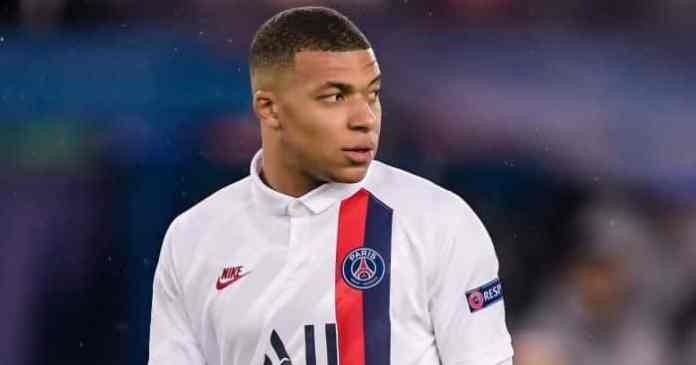 David Alaba is expected to be the first signing of the summer, and a new 'Galactico' attacker is also in the works. With Dortmund securing Champions League football for next season, it looks very likely that Madrid will officially start trying for Kylian Mbappe this summer.