Products of major Chinese electronic vendors displayed on Amazon have suddenly disappeared from the listings.
Amazon has reportedly blocked Chinese electronic vendors due to doubts over "suspicious behaviour". Industry insiders have shared their opinion saying that this step taken by Amazon is to eliminate unethical business practices executed by merchants on the platform.
Listings from Aukey, a Chinese electronic merchant, have been displayed as "currently unavailable" for more than 10 days now.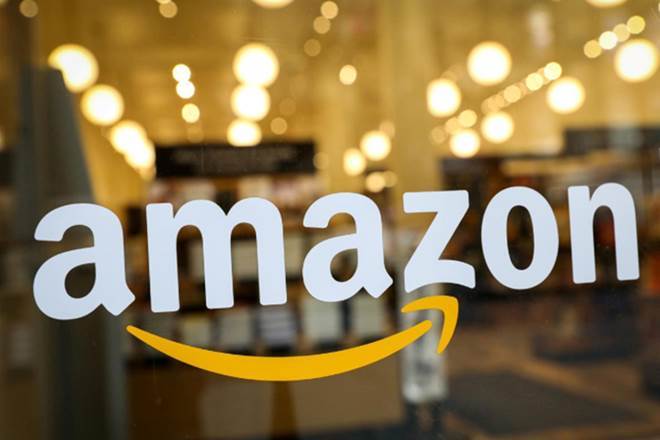 Similarly MPow, the electronic store run by ByteDance and Patozon have been unavailable since the last week of April.
However, Aukey and MPow have not yet responded to the queries made by Chinese news publisher, South China Morning Post. An Amazon official stated that this incident occurs when the system detects suspicious patterns or behavior from vendors and takes the necessary steps to prevent any damage.
As it can be seen above the vendor's products are displayed as "currently unavailable."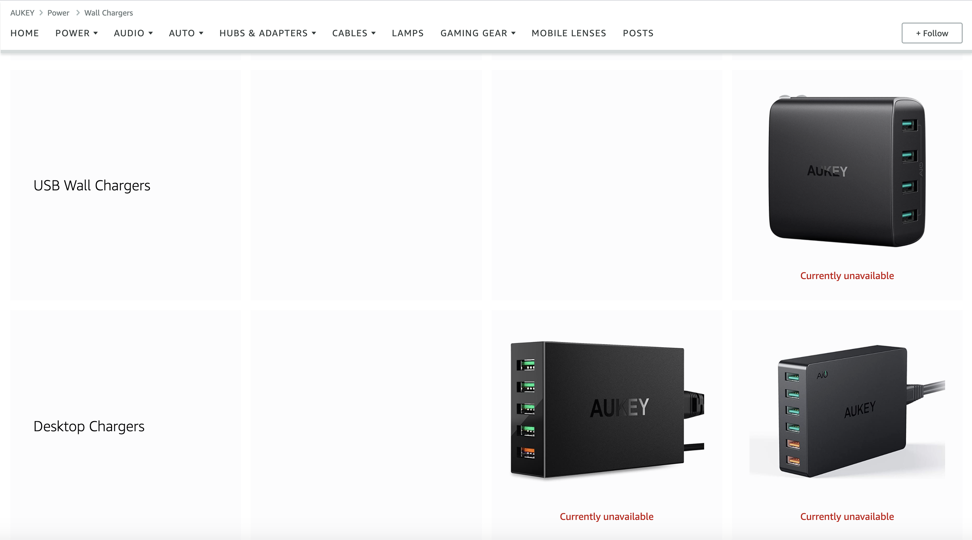 According to reports, the percentage of Chinese vendors has risen from 28% in 2019 to 63% currently. Also, 75% of all the new vendors on Amazon are China-based.
Aukey has generated over 75% of its revenue from Amazon in the first three months of both 2018 and 2019. Sales of their products went up from USD 574 million to a whopping USD 793 million in just a year. The company had previously filed for an initial public offering before withdrawing its application last April.
On the other hand MPow exports rose rapidly at a rate of 29% summing upto a whopping $310 million USD, in the first 6 months of 2020 amid COVID crisis.
With majority of the new merchants being Chinese, some of them are bringing along unethical practices along with them such as review manipulation and inflation of sales numbers.
Regarding this subject EqualOcean's Platonov said. "Review manipulation has become essential in competition between vendors within a certain marketplace, They are almost omnipresent, with a number of social media groups, websites and even companies specialising in techniques like brushing and leveraging ample networks."
Do you think Amazon took the correct step by blocking vendors due to suspicious behaviour? Do share your thoughts with us in the comment box below.