- Advertisement -
The contract between Leica and Huawei has expired, but there are a number of companies willing to work with the global brand. Almost every modern flagship has great cameras. But recently, it has become fashionable among smartphone manufacturers to back up their ambitions by partnering with some well-known brands in the photo industry. And this trend was initiated by the Chinese company Huawei, which signed a contract with Leica back in 2016.
Starting with the Huawei P9, many of Huawei's top smartphones have been equipped with cameras created in partnership with the German optics manufacturer. But, alas, all good things come to an end sooner or later and the cooperation of these two brands has also come to an end.
According to the portal GizChina, the contract between Leica and Huawei has expired and no one is going to renew it for obvious reasons. The last joint project of the former partners will be the flagship series Huawei P50, which, according to the latest rumors, is scheduled to launch in early summer.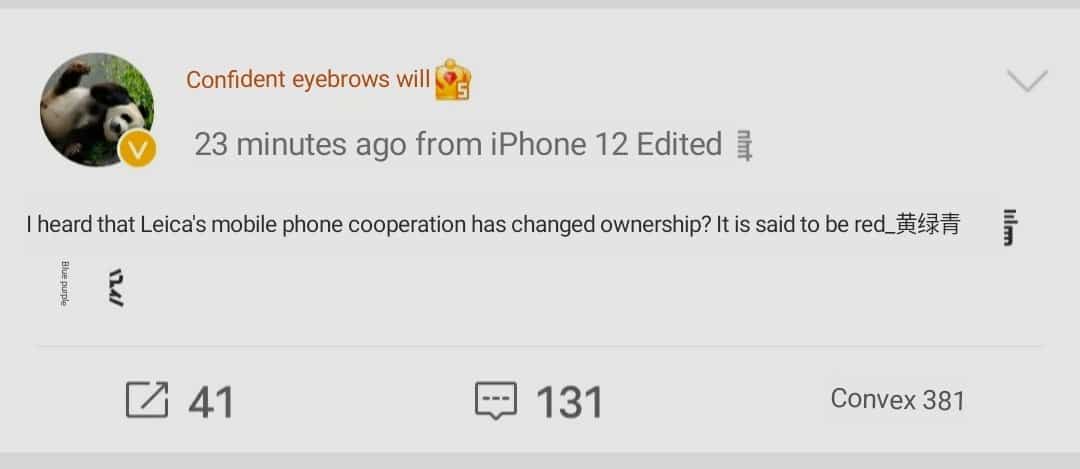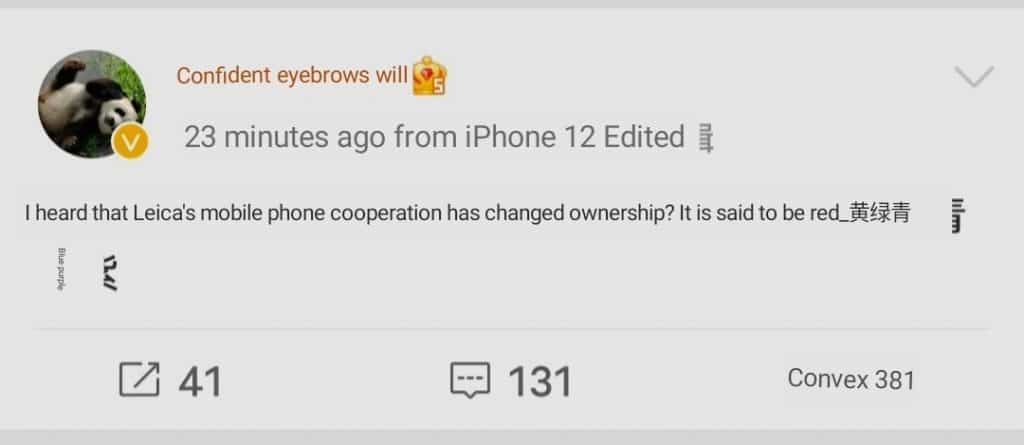 Leica may sign a contract with Xiaomi, Sharp and Gionee
- Advertisement -
Since Leica is no longer under contract with Huawei and is now a "free" brand, other smartphone makers have become interested in the capabilities of the German camera manufacturer.
Among the potential partners of Leica, who are ready to replace Huawei, are called Xiaomi, Sharp and Gionee. Insiders do not disclose details of a possible collaboration. But if their predictions come true, then Leica optics may appear already in the Xiaomi Mi Mix 4 and in the flagships of Xiaomi next year.
Also Read:
- Advertisement -
- Advertisement -