- Advertisement -
Jesse Lingard was named the Premier League player of the month for April, and also picked up the goal of the month award from the league. The forward has been revived under David Moyes at West Ham United and could help Manchester United earn some extra money. 
As per the deal agreed between the two clubs, West Ham will have to pay Manchester United £500,000 if they end up in the Champions League next season. While the London based club have been remarkable this season, they are still a little short of fourth place.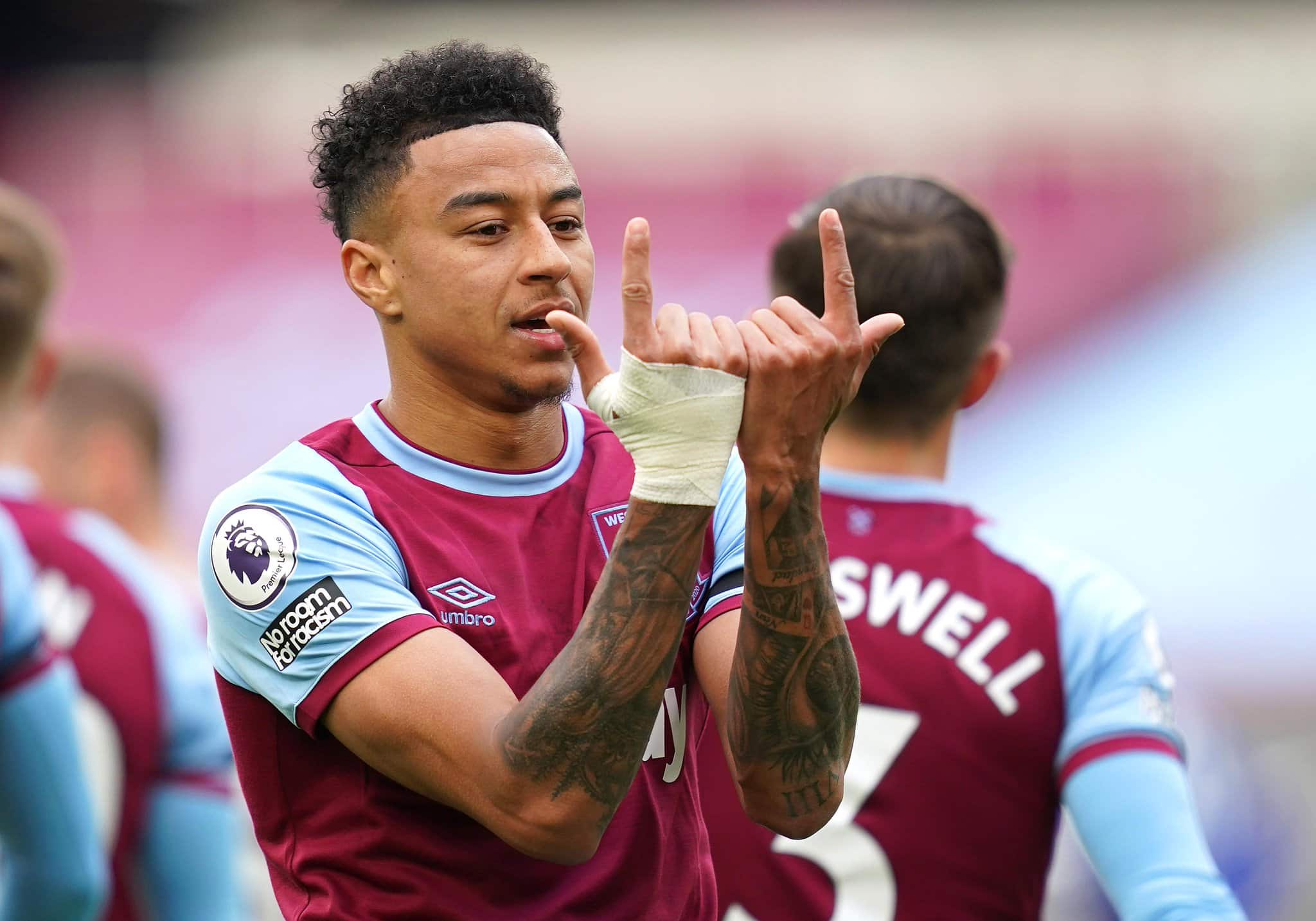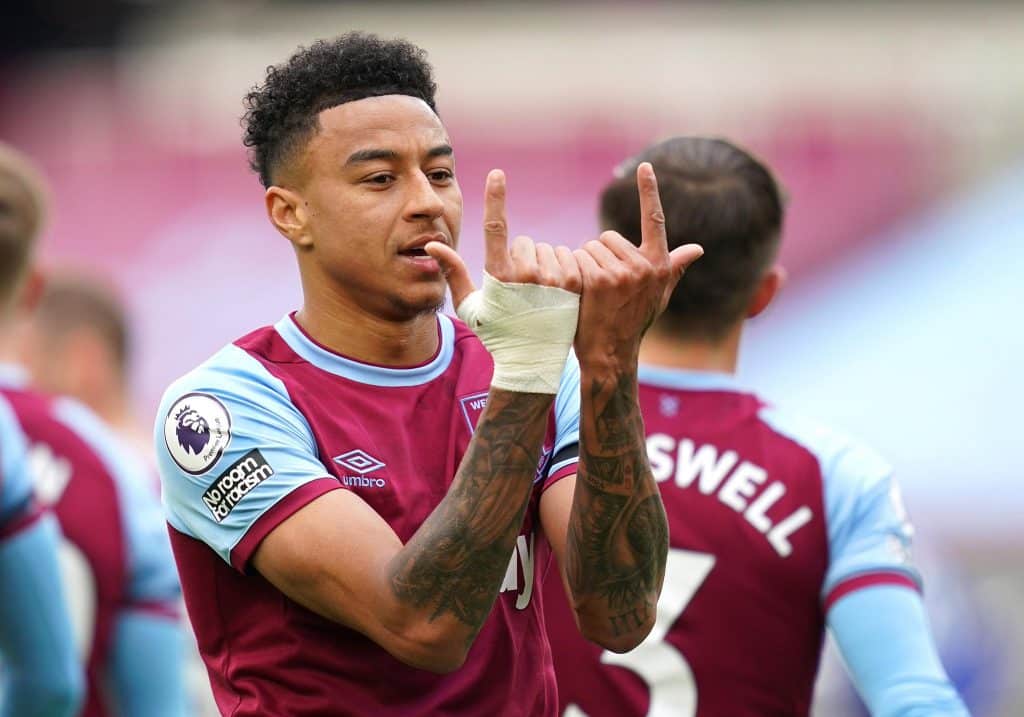 However, they are not completely out of the race yet, and with Chelsea facing Leicester in the league next week, a win for their local rivals could do them a favour. Lingard has scored 9 goals for the Hammers and has also provided four assists during his spell on loan.
- Advertisement -
His performances earned him a call up to the England squad again, as the player competed in the World Cup qualifiers for the Three Lions. There is also reason to believe that he could be in line for a place in Gareth Southgate's Euro 2020 squad.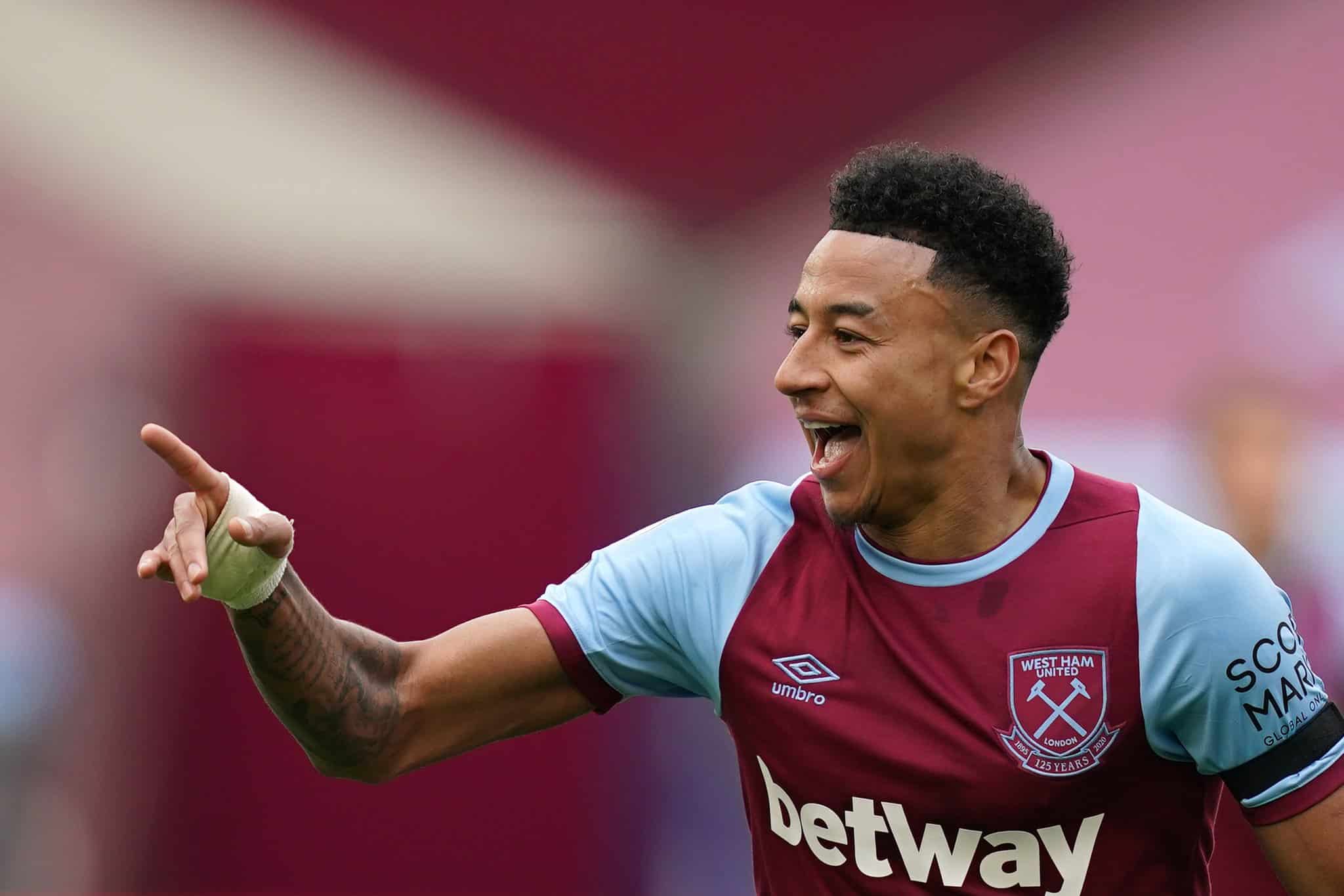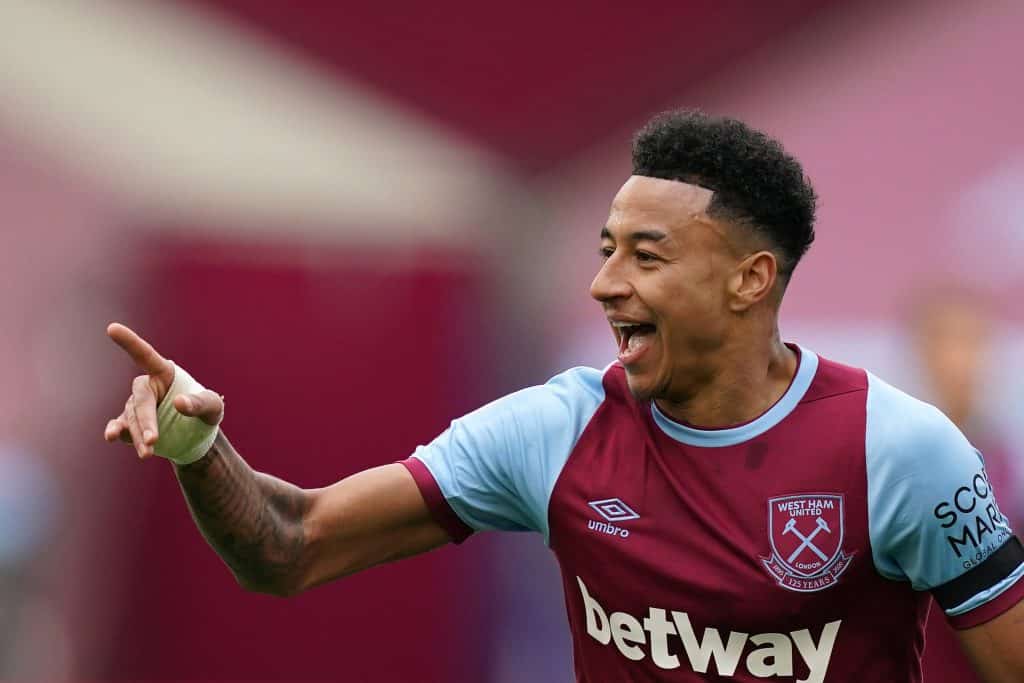 Lingard will be returning to Manchester United at the end of the season since West Ham lack the funds to make the loan deal permanent. The winger's demands include a four year contract worth over £100,000 a week.
Owing to West Ham's losses in excess of £65 million this season, they have been struggling with the monetary side of things and this will prevent them from making heavy signings this summer.
- Advertisement -