In 2021, the need for fast WiFi or internet is essential, and for that, Wi-Fi 6 is the latest standard to help make your internet faster. However, if you have a pre-built PC like me, you might not have Wi-Fi support on it, so you would require a network card if you want to enjoy wireless internet.
You have many options to install Wi-Fi on your PC; either you can go for a cheaper Wi-Fi dongle with a 2.4 GHz network or opt for a Wi-Fi 5 enabled network card with costs around Rs. 2k, if you are willing to get the best, then go for the latest Wi-Fi 6 PCIe WiFi card.
Why should you buy a Wi-Fi 6 card?

When we buy something, we judge the future value of the product and how much we can benefit from it in the long term. So, if you are looking to upgrade your PC anyways in few months, a cheaper Wi-Fi dongle is a great option; however, if you want to use your PC for quite a few years down the road, then opting for a Wi-Fi 6 card would be beneficial in the long run.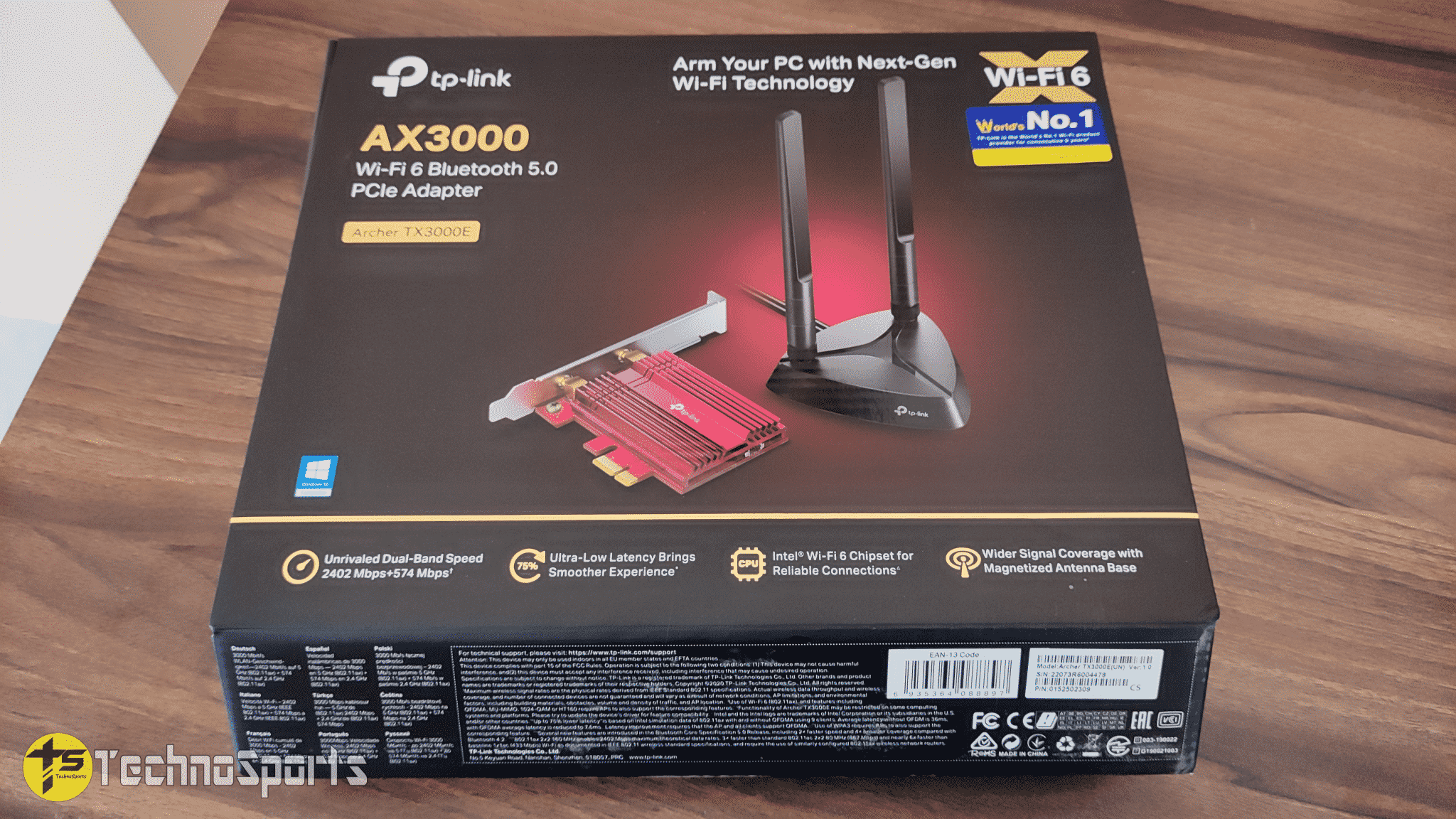 Obviously, a Wi-Fi 6 enabled device or motherboards aren't cheap, so the TP-Link Wi-Fi 6 AX3000 PCIe WiFi Card that costs ₹ 3,999 isn't a small amount to invest. However, if you like a clean and minimalistic look of their gaming PC, you will find this network card pretty handy.
It is because apart from featuring an Intel Wi-Fi 6 network card, you also have Bluetooth 5.0 support, achieving 2× faster speed and 4× broader coverage than Bluetooth 4.2. So, you can connect Bluetooth speakers, wireless keyboards and a mouse to give your PC a minimalistic look.
You might be asking why buy a Wi-Fi 6 card if you do not have a Wi-Fi 6 router? So, having a Wi-Fi 5 router myself by Jio, I can tell you the new Wi-Fi 6 card ensures lower latency, and the OFDMA technology divides band resources into smaller units MU-MIMO allows more devices to communicate simultaneously—without lag.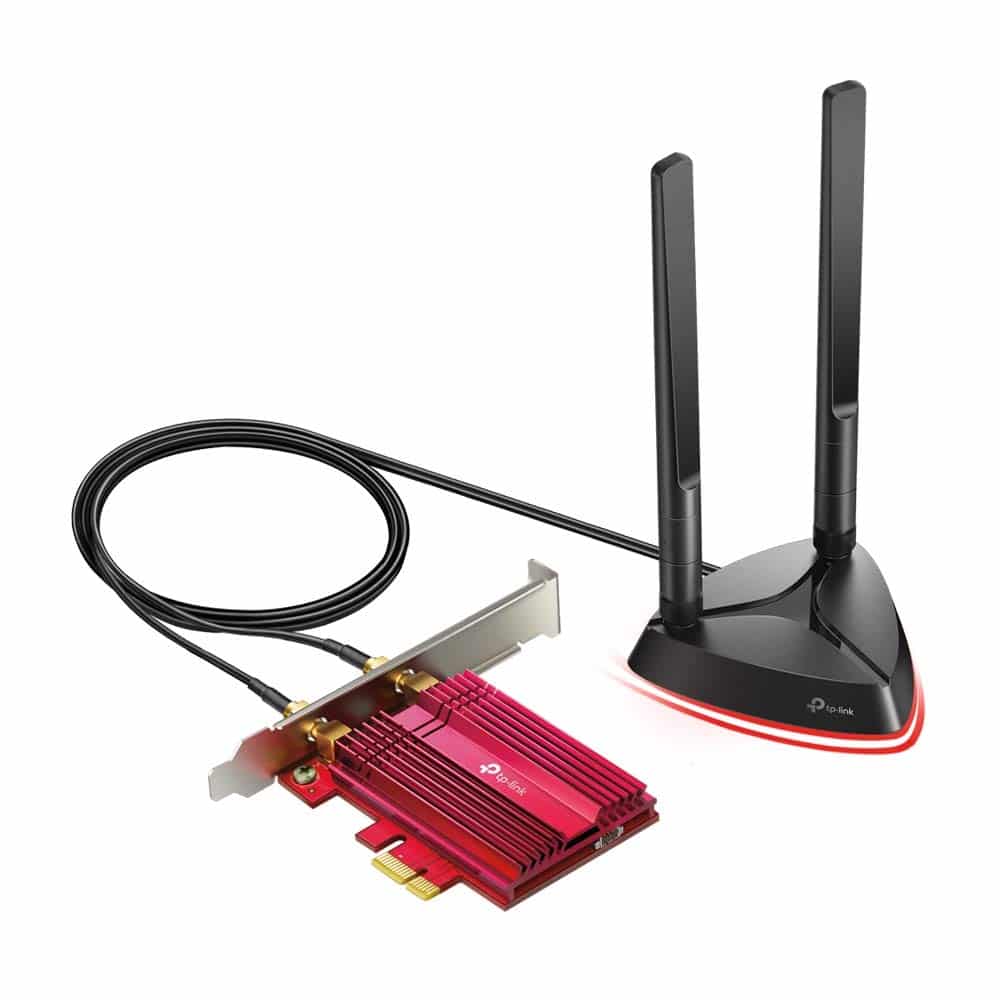 This is why gaming benefits a lot from this Wi-Fi 6 card, and it looks cool with two multi-directional and high-performance antennas along with a magnetized base. Also, you get speeds up to 2402 Mbps on the 5 GHz band + 574 Mbps on 2.4 GHz, so even if you do not have a Wi-Fi 6 router, you can benefit from lower latencies and high speeds.
Specifications
Unrivalled Wi-Fi 6 Speed — Breaks the gigabit barrier with speed up to 2402 Mbps (5 GHz) + 574 Mbps (2.4 GHz)
Smoother Experience — 75% lower latency ensures ultra-responsive real-time gaming.
Reliable Connections — Intel Wi-Fi 6 chipset brings faster and clearer Wi-Fi to unlock the potential of your Wi-Fi 6 router fully.
Wider Signal Coverage — Two multi-directional antennas with a magnetized base are designed for optimum signal reception.
Bluetooth 5.0 — The latest Bluetooth technology achieves 2× Faster Speed and 4× Broader Coverage than BT 4.2
Improved Security — The latest security enhancements WPA3 provides enhanced protection in personal password safety
Fine Crafting — Specialized heatsink and gold plating is crafted to improve stability and reliability even in hot environments.
Backward Compatibility — Full support for 802.11ac/a/b/g/n standards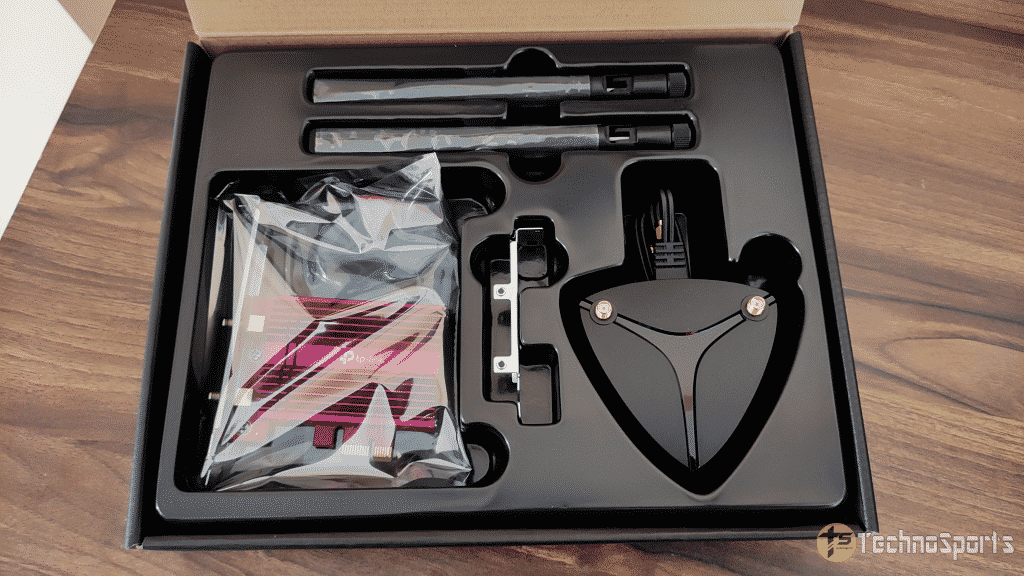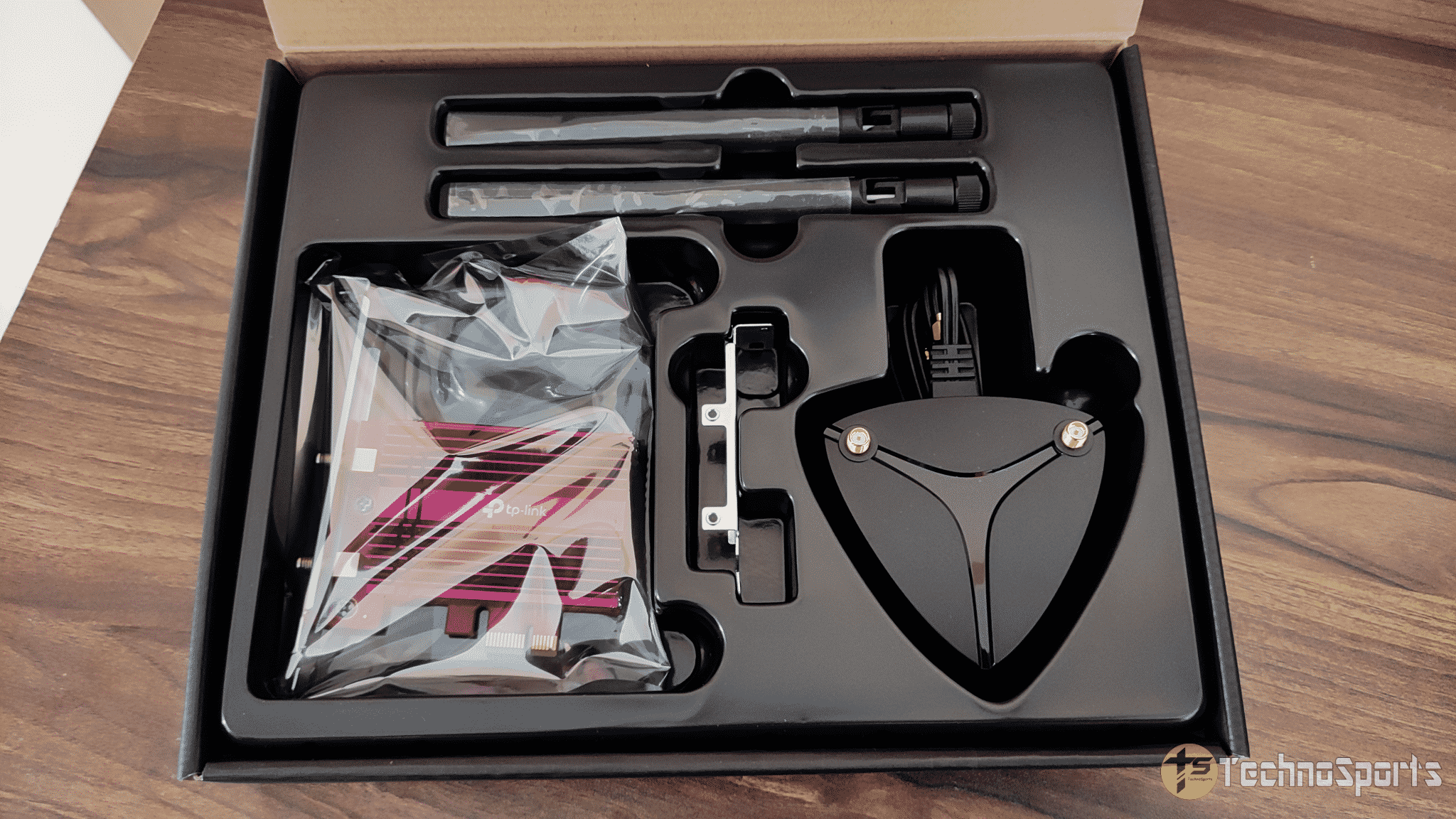 In the Box
Archer TX3000E, Magnetized Antenna Base with 1m RF Cable, Two 5 dBi High Gain Antennas, Low-Profile Bracket, Bluetooth Header Cable, Quick Installation Guide, Resource CD.
Installation of the Wi-Fi card is straightforward as you have to pop it into any of your PCIe Gen slots, and then you have to connect the cable with the Antennas and put the base on your PC case in any suitable place.
Network Speed & Reliability
The TP-Link Wi-Fi 6 AX3000 PCIe WiFi Card gives great network speeds with lower latencies, very helpful when you are gaming or downloading or streaming. Having this Wi-Fi card helps me not use the boring ethernet cable but without sacrificing the network performance.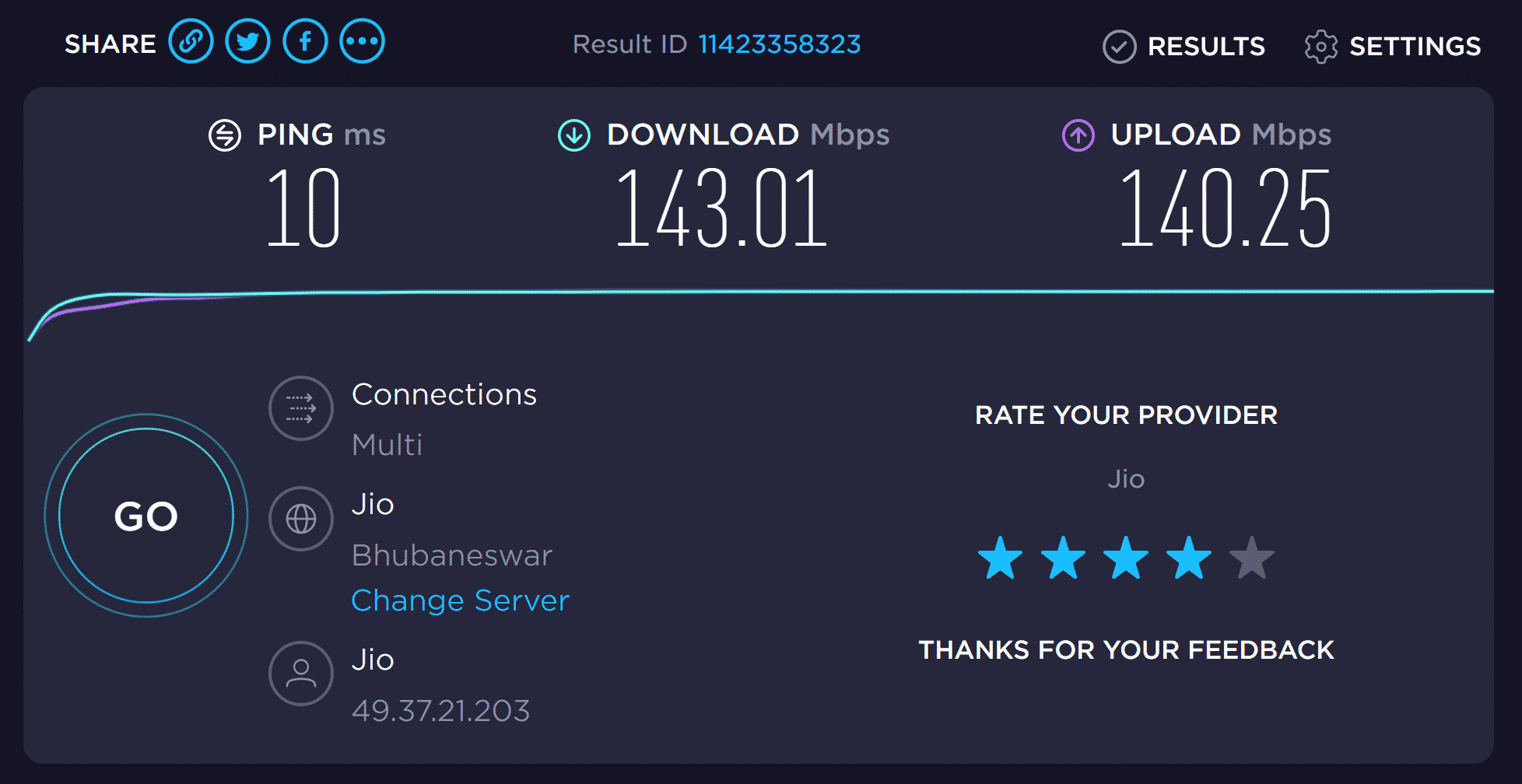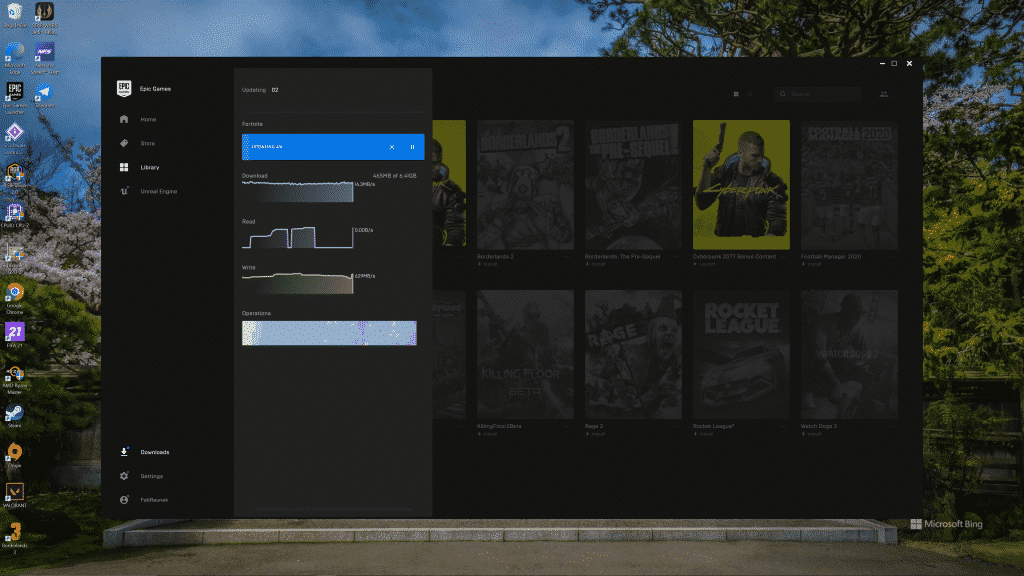 As you see the speed test, I've got a good speed of 143 Mbps downloads and 140 Mbps upload speeds, respectively, along with a 10 ms response time. Also, it's worth noting that I have a 150 Mbps JioFiber connection that gives some Mbps lower than the threshold, so the speed I was getting with the Wi-Fi card is quite good.
However, when you download any game, you are getting around 16 Mbps raw download speeds and max it goes up to 20 Mbps. Also, for a 150 Mbps internet connection, this is the maximum download speeds you can achieve.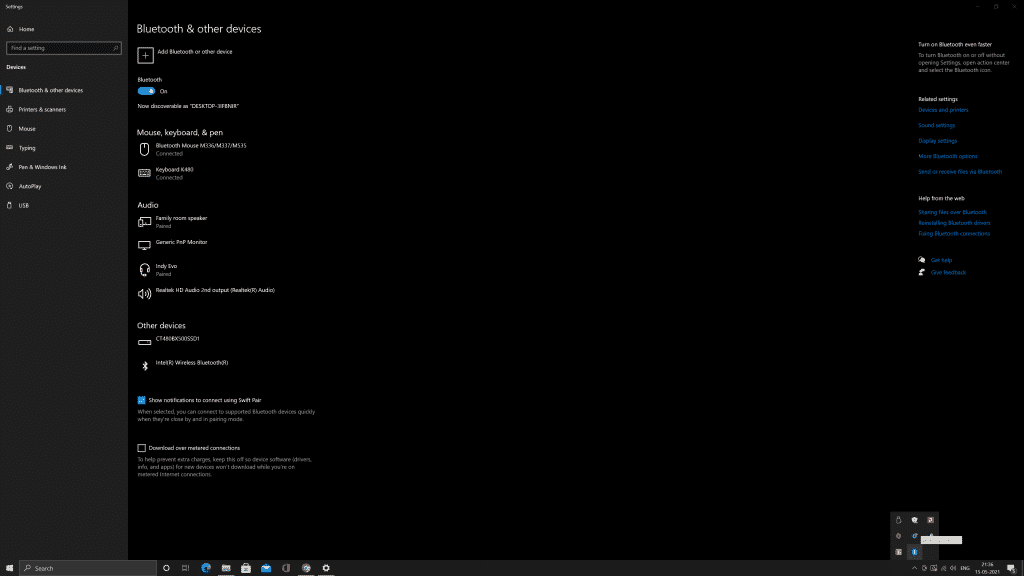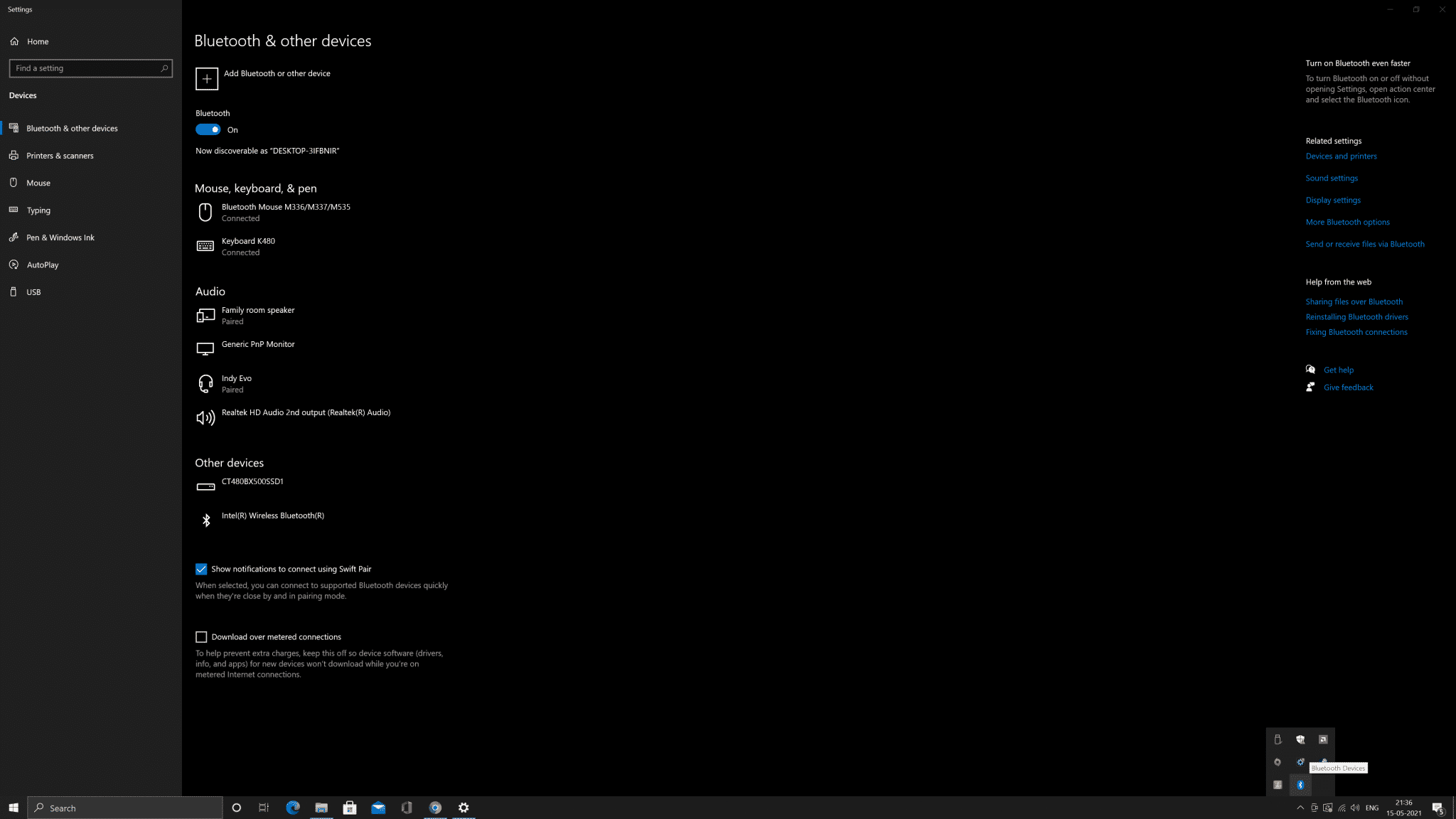 Bluetooth Performance
As you have the Archer TX3000E compatible with the latest Bluetooth 5.0 technology, you connect many Bluetooth devices. I have been using a Bluetooth keyboard, mouse and speaker parallelly without facing any issues or latency problems.
I have always been a fan of making my gaming PC as minimalistic as possible, and essentially this TP-Link Wi-Fi 6 AX3000 PCIe WiFi Card has helped to do so.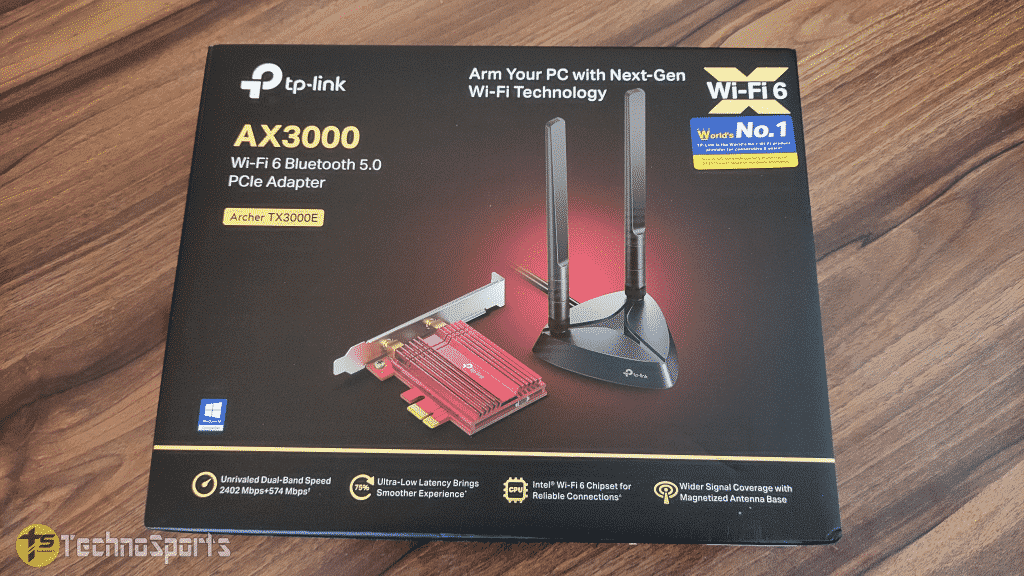 Verdict
Truly, the TP-Link Wi-Fi 6 AX3000 PCIe WiFi card is a handy addition to your gaming PC and brings both Wi-Fi 6 support as well as Bluetooth 5.0 support.
For ₹ 3,999, this is a good investment for the future, but having used this for quite some time now, this a great product for both internet and Bluetooth support. Wi-Fi 6 is the future, and having the gear with huge internet speed support makes it easier to upgrade in the near future.
Also, for making your gaming PC minimalistic, the WiFi card could be your next best choice, even if you have a WiFi 6 router now or not.
Buy from here: https://amzn.to/2QkbgeO