Amazon Prime Video is going to release an anthology drama series named Solos. It will hit on the streaming platform very soon. It is a seven-part series that will focus on what it means to be a human and the evolution of technology how it will change its way that all the people will connect.
Plot
It is an incredible seven episodes series that depicts an individual, self-contained tale. If you give a close look, then you will find some links between several characters. In this series, we will see Leah, an intelligent physicist and very obsessed with time travel and finds two more characters who are preventing an important breakthrough about her.

In this, we will see Tom, who is learning that all his days are numbered, and giving the response by bought a new controversial product for his family.
Sasha depicts a global event that drove everyone to lock them indoor, but after 20 years, she is convinced by one woman that her smart home wants to get her to leave.
Jenny, who is the woman in the waiting room, forgot everything about what she was doing before she comes there. She has to try and also collect together all her fractured memories.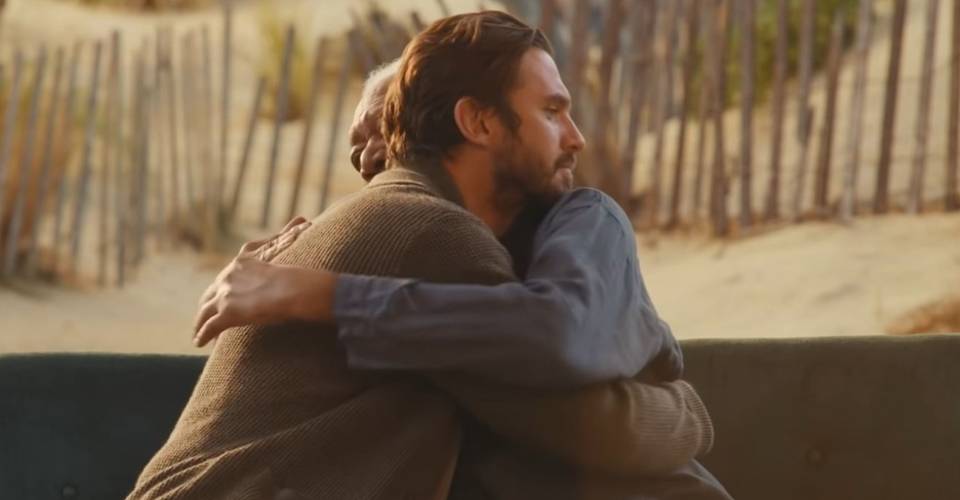 Nera has undergone pioneering new fertility treatment, and after the birth of her son, she realizes that there is something very unusual about him.
Stuart, a young man, has been offering an older man with dementia to regain his memory by utilizing the implants got on the black market.
Peg is a woman who has passed her entire life by trying not to be a bother and finally got a chance for an adventure.
It has seen that the entire adventure of Peg episode has been taken place inside the space capsule, which is taking her into the unknown. She recalls that she had walked on set, and she had been the whole thing, roof, and everything.
She also said that they had taken windows out to get different shots and different angles, but she has been absolutely enclosed in this little space, which gave to the feeling of reality that she had been about that.
Cast
This epic anthology series is featuring Anthony Mackie as Tom, Helen Mirren as Peg, Constance Wu as Jenny, Uzo Aduba as Sasha, Anne Hathway as Leah, Nicole Beharie as Nera, Morgan Freeman as Stuart, and also Dan Stevens as Otto.
Release Date
Amazon Prime Video has confirmed that this series will globally launch on 21st May, Friday. All seven episodes will be revealed immediately.
Here is the trailer of the series: