Zinedine Zidane is currently in his second spell as head coach of Real Madrid. While they managed to win LaLiga last season, things have been very difficult this time around. The main problem being the humongous number of injuries that the team has had to deal with.
While his contract expires in 2022, there has been no indication of Zidane staying beyond this season. Owing to that, let's have a look at the pros and cons of having him stay. 
Pros
History with the club

Zidane led Real Madrid to three consecutive Champions League titles, and his history of winning trophies makes him a reliable candidate.
Stability of the squad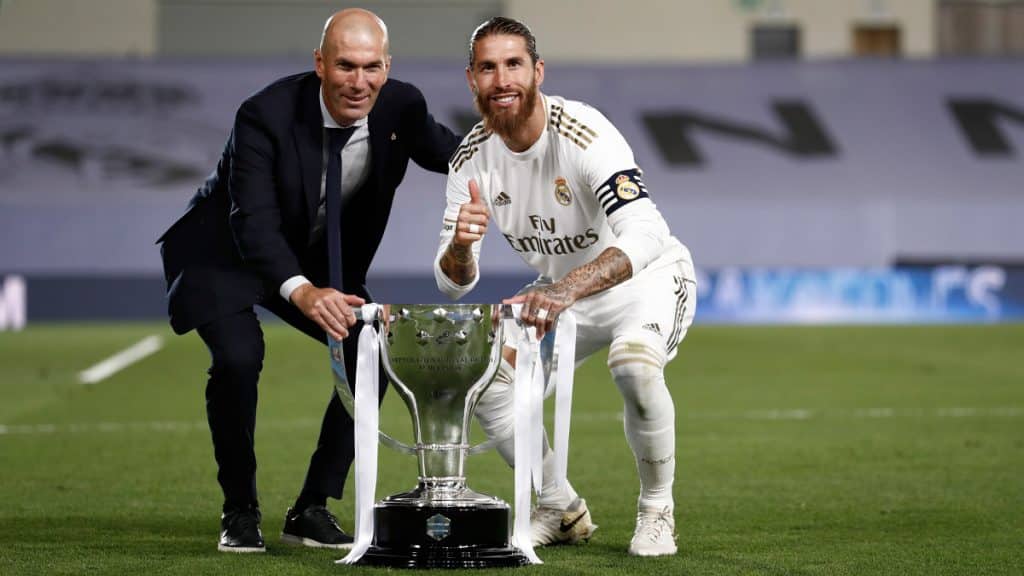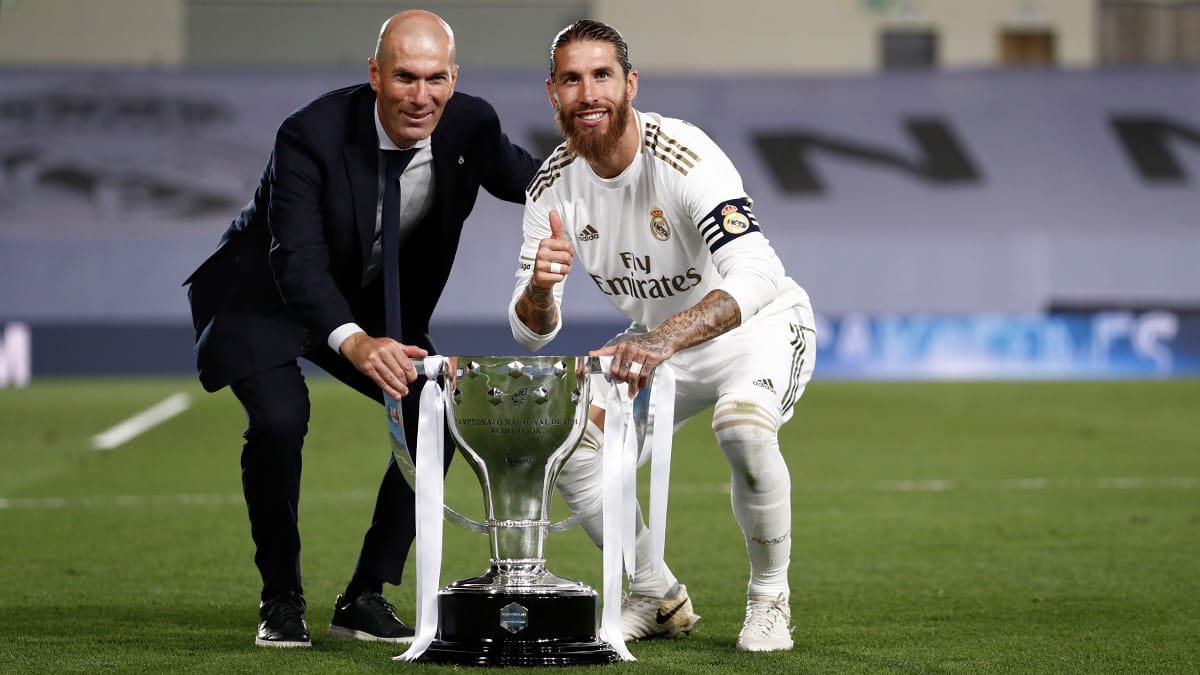 Irrespective of injuries, Zidane's team has looked stable on the pitch. He not only goes beyond the usual player-coach relation but makes it clear to have boundaries.
Mbappe transfer
It is an open secret that Kylian Mbappe will one day wear a Real Madrid shirt. However, the chances of that happening sooner will be boosted if Zidane is on the bench for the transfer to be completed.
Cons
End of a cycle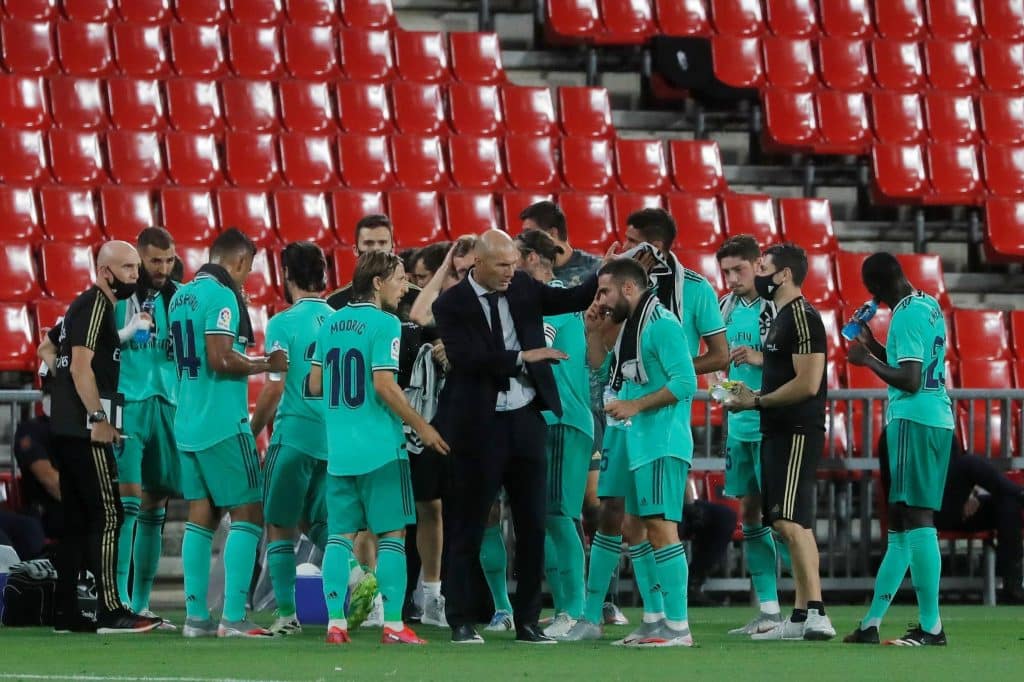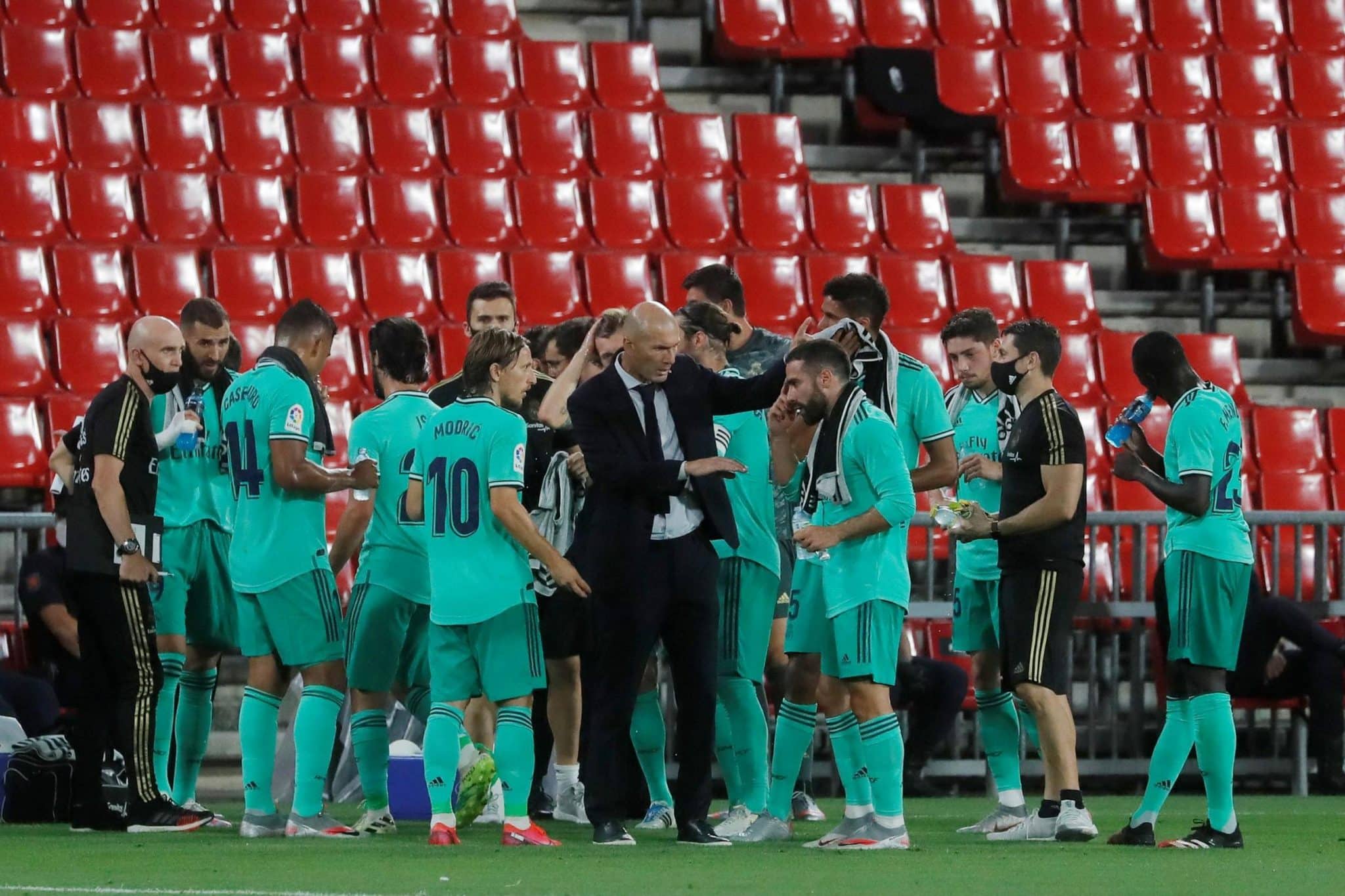 With the likes of Benzema, Ramos, Carvajal, Marcelo, Modric and Nacho at the club, the experience also branches out to the calling for the end of a cycle at the club. However, Zidane has been very particular about his reliance on the older players of the squad.
Youth neglected
Real Madrid had to do away with Theo Hernandez, Achraf Hakimi and Marcos Llorente under Zidane's reign. The same stunted growth can be seen in Vinicius Junior and Rodrygo. With Federico Valverde also leading the line of youngsters waiting to break into the first team, incorporating youth into the first team might not be the job for the Frenchman.
Missing out on Raul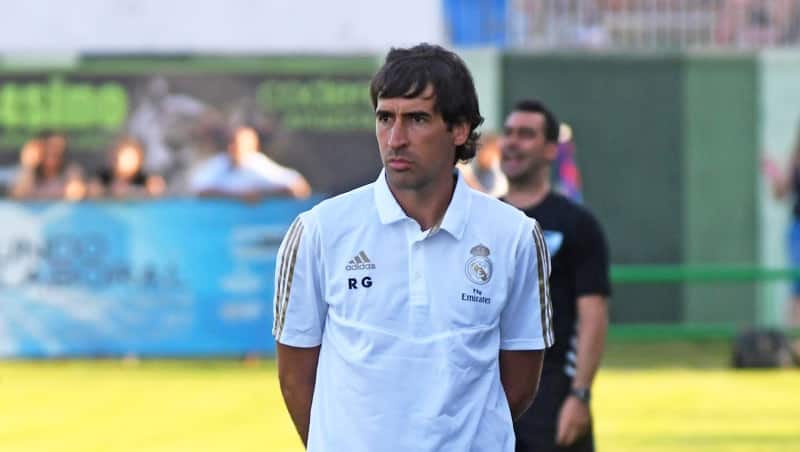 Raul has been doing an amazing job with the Real Madrid Castilla team. And although he is young as a manager, he is tipped to be very successful for the job. Making the Spaniard wait might not be the best move from Madrid, and they should try and capitalise on the opportunity to have a young coach build up a new era of Madrid.