- Advertisement -
Joan Laporta and the Barcelona board have reportedly begun contract talks with Leo Messi, according to reports coming out of Spain. Moreover, the Argentinian has rejected Barcelona's first bid along with his father, and agent, Jorge Messi working to find an agreement.
As part of the new deal, the forward is set to receive a lowered salary. However, Barcelona will compensate the player in the future and also make him an ambassador for the club. But it seems that they will have to try harder to meet the player's demands to stay at the club.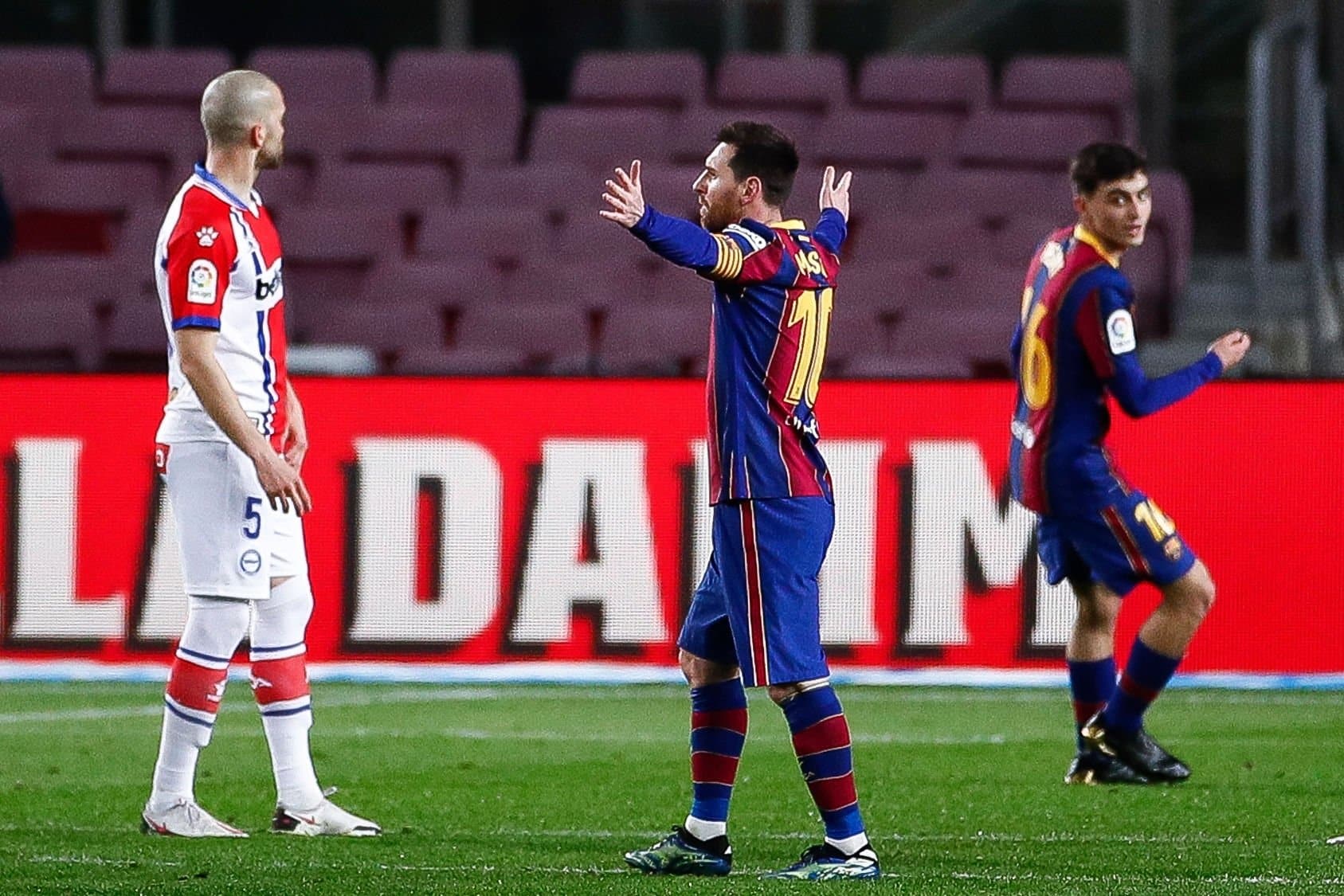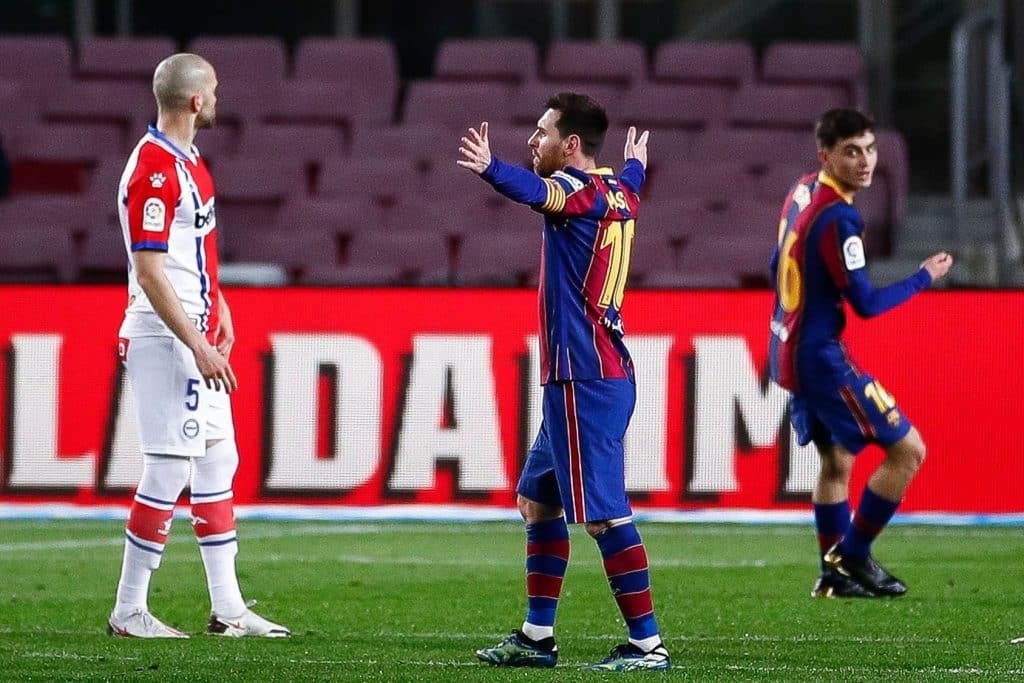 Barcelona are currently in a dire financial condition, and although they have been rated as the most valuable club in the world by Forbes, they have over a billion Euros worth of debt to take care of.
- Advertisement -
Winning the Champions League four times with Barcelona and the Ballon d'Or a record six times, Messi has spent his entire professional career at Camp Nou. Last summer, he had handed in a transfer request via burofax but was held back by then president Josep Maria Bartomeu.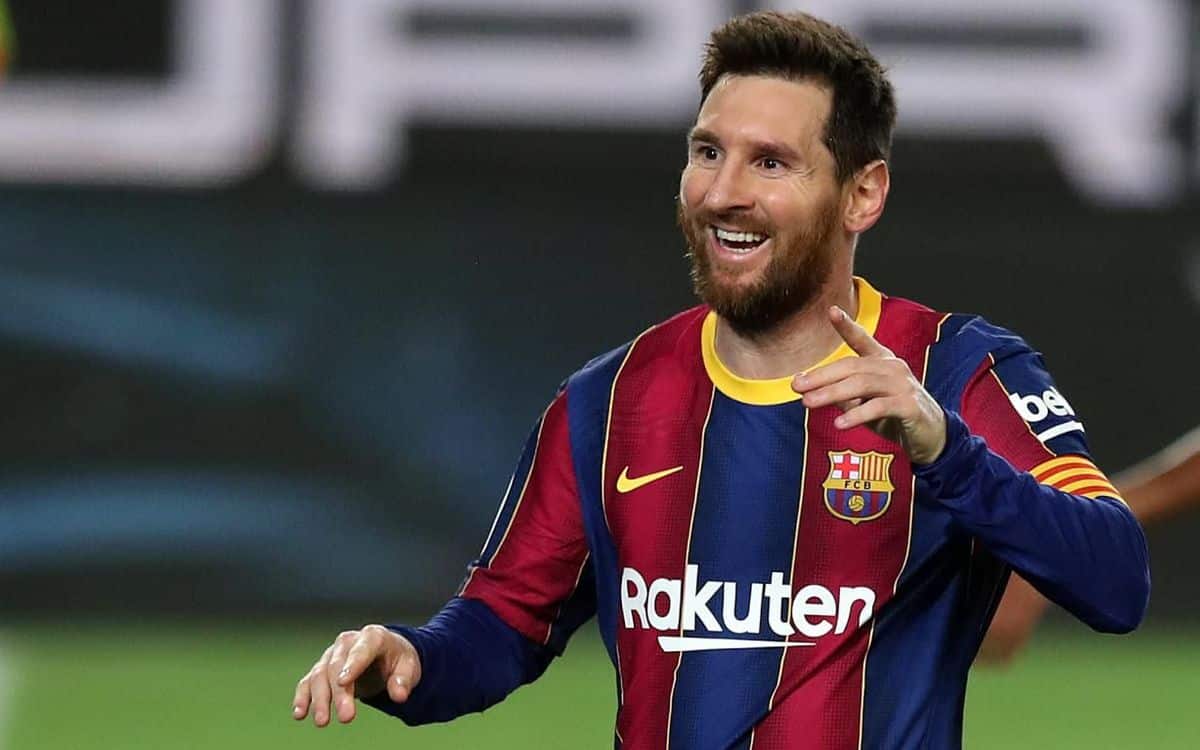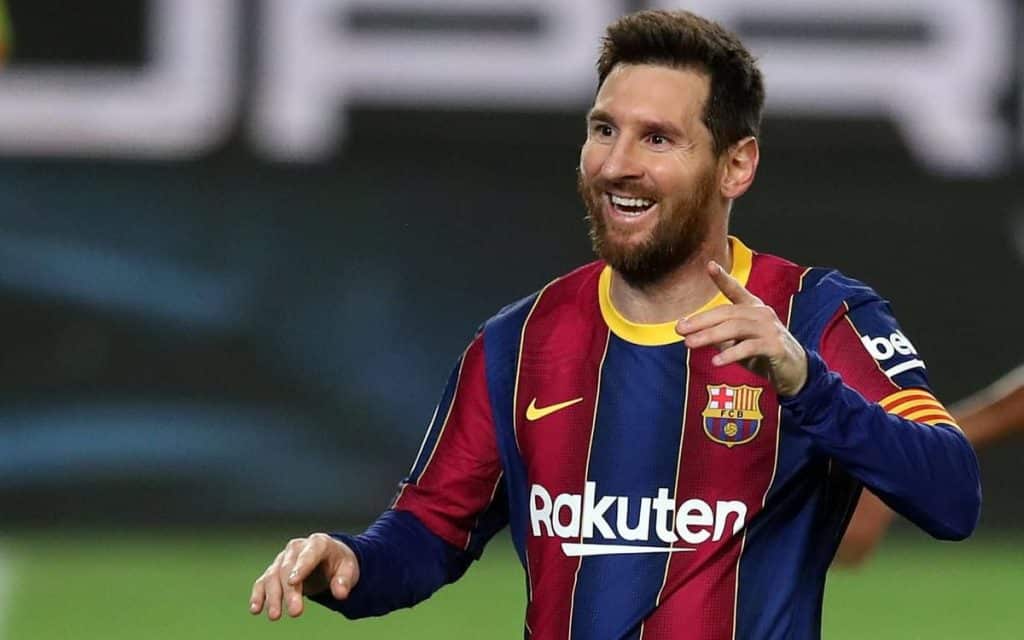 While things were rocky in the beginning, Messi seems to have found his best self once again. He is the top scorer in LaLiga and is poised to win the Golden Boot once again. Barcelona won this year's Copa del Rey, and with the young talent coming through, the sporting project might just be convincing enough to keep La Pulga at the club for a few more years.
- Advertisement -