Netflix is going to release an incredible Netflix Original mystery film, Knives Out 2. It is very wandering that Netflix has exclusively secured the future of Knives Out for their upcoming lineup of original content. This upcoming mystery film is written and directed by Rian Johnson.
Before that, Netflix had no exclusive rights to the first film of Knives Out, but the streaming service has been spent $450 million on ensuring that they have rights to the sequels.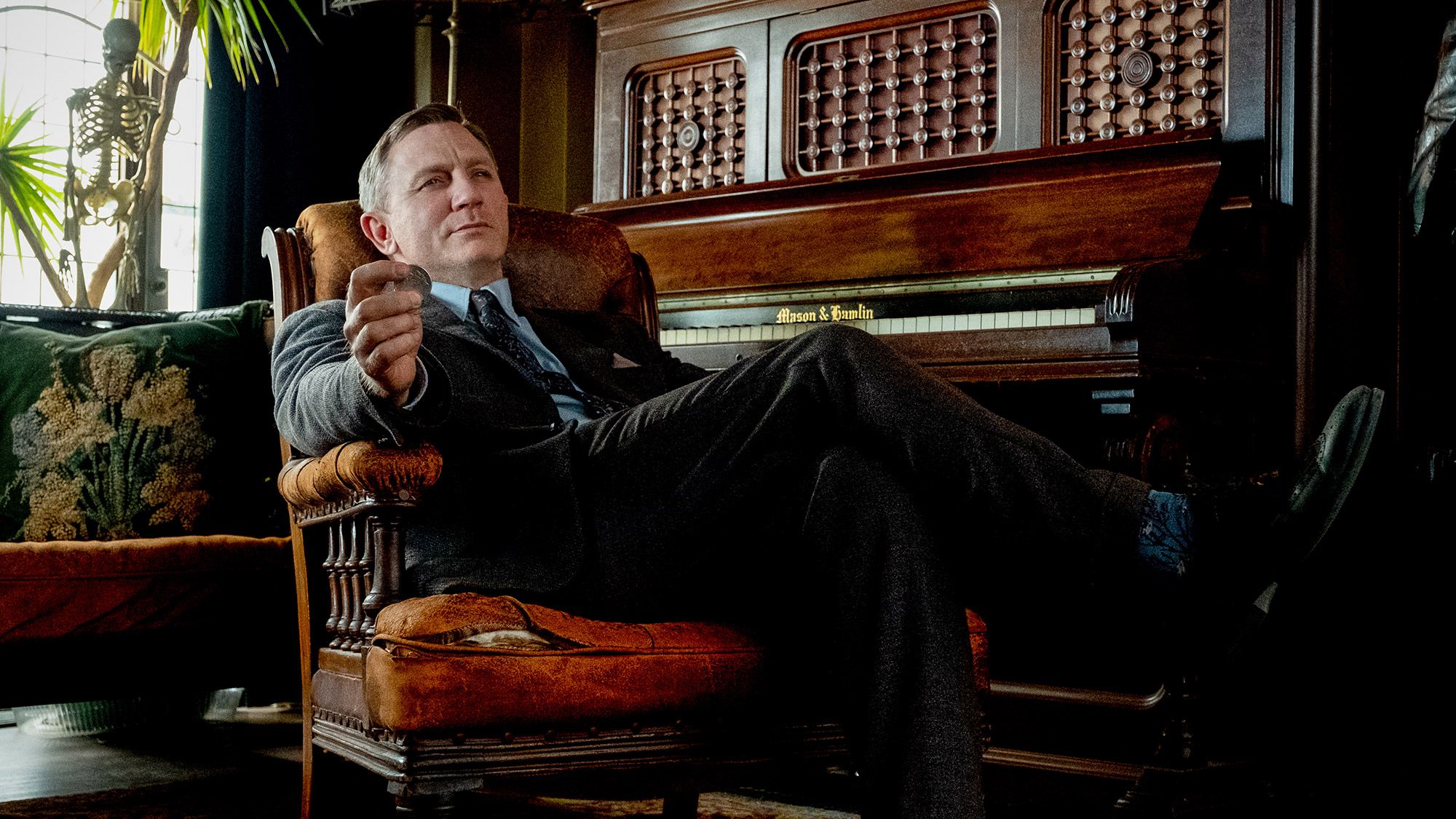 Production Status
From some current reports, t has confirmed that the filming is scheduled in Greece this summer. They have not confirmed the exact date but the production tells that the weekly filming may commence from 28th June.
It is also reported that Netflix has paid $450 million for the exclusive rights to Knives Out 2 and also 3. Rian Johnson has immense creative control over the entire sequels. It is assuming that the budget of the entire filming will be a minimum of $80 million on both films. It is also expected that the budget of the sequel will be higher considerably.
Returning of Daniel Craig for Knives Out 2
After the news that Netflix had got the rights to Knives Out for the whole second and third adaptations, it was also revealed that Daniel Craig would be seen to perform his role as Benoit Blanc.
Cast
It has been found that as the first Knives Out film, the second one will also be featuring some big names of Hollywood. They have announced about the three more cast members at the writing time.
In Knives Out 2 we will see Dave Bautista, the role of Dave Bautista is still yet not confirmed. The actor of Fight Club and American History X-Factor Edward Norton has also been confirmed for an unknown role. We will also see Janelle Monae who has featured currently in Homecoming she is most popular for her carrier in music for which she has been nominated 8 times at the Grammy Awards.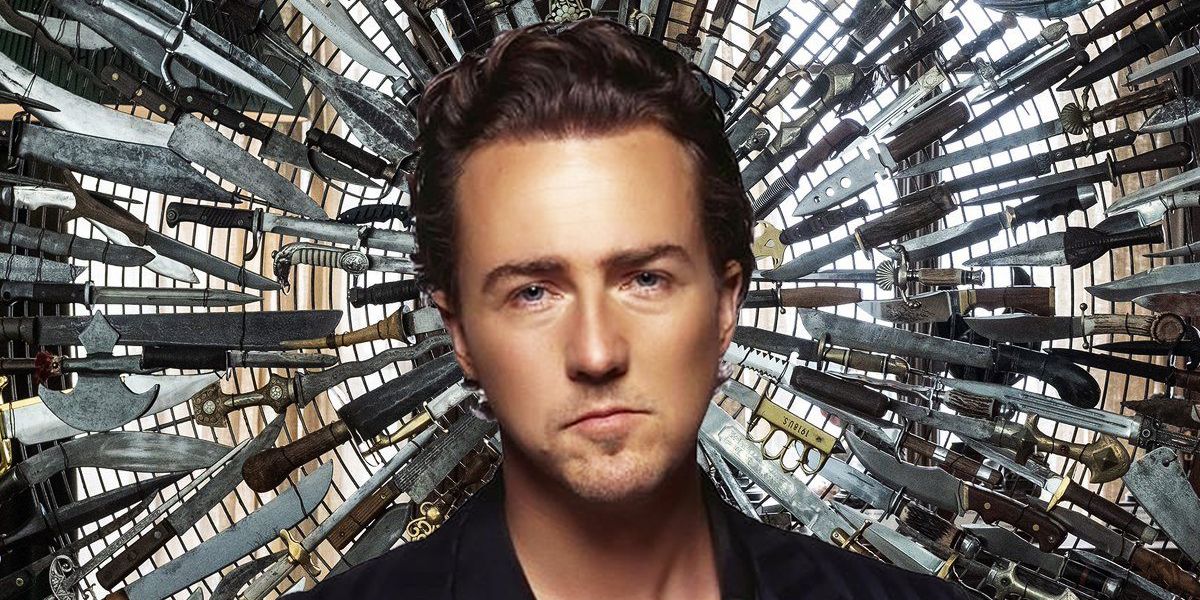 It is also known that none of the actors has been confirmed from the first Knives Out film but Daniel Craig will return for the sequels.
It is expected that in the new sequel detective Benoit Blanc will investigate a new case.
Release Date
It is assuming that the official release date is a long way off from the announcement. It is expected that Knives Out 2 will hit on Netflix at any time in 2022.