WhiteLion, a dedicated home automation company, develops and supplies affordable Smart Home Automation Solutions with the vision to empower every city in India by the end of 2025. Founded in 2014, five college friends came together to develop a sustainable business model for making smart panel switches such that everyone can afford them without having to spend a fortune. 
WhiteLion provides three series of smart touch panel switches, namely – Posh, Quartz and Mocha. These uniquely assembled series of smart switches are a fusion of aesthetic design and advanced technology. These switches create a remarkable impact on the interior of home and office with their seamless design and elegant look.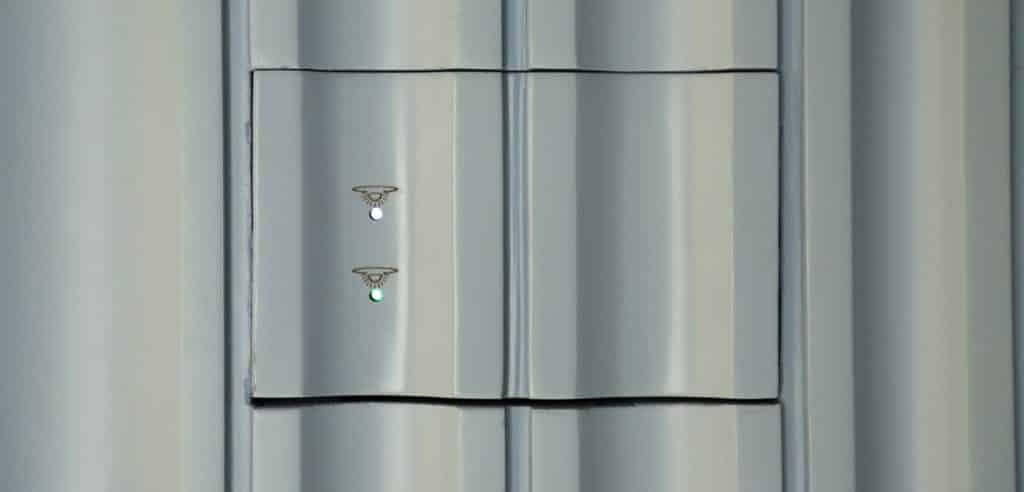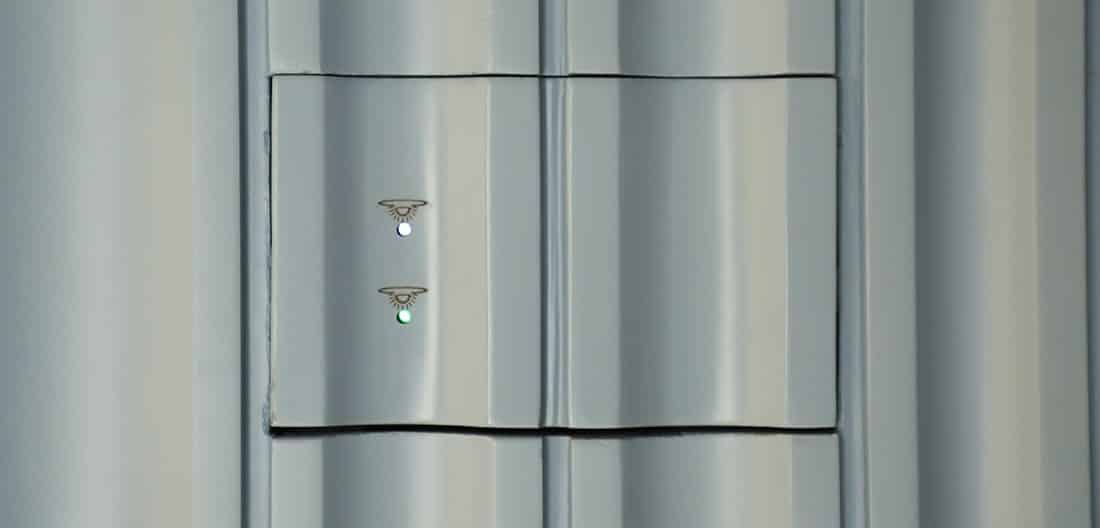 These switches are an evolution of the traditional built-in switches and provide a much greater control over your home's lighting system. They come with a remote controller that lets you operate switches with great ease from your place and are also Alexa & Google Home compatible, so you can use unique voice commands.
The need for smart touch switches has increased now more than ever. With the pandemic stressing people out and them trying to maintain social distancing, smart switches are an optimal solution for smart people who wish to stay safe. As these switches can be operated using a remote controller or even by voice commands, the chances of virus transmission decrease drastically and hence installing WhiteLion switches in your offices and homes is a very wise arrangement.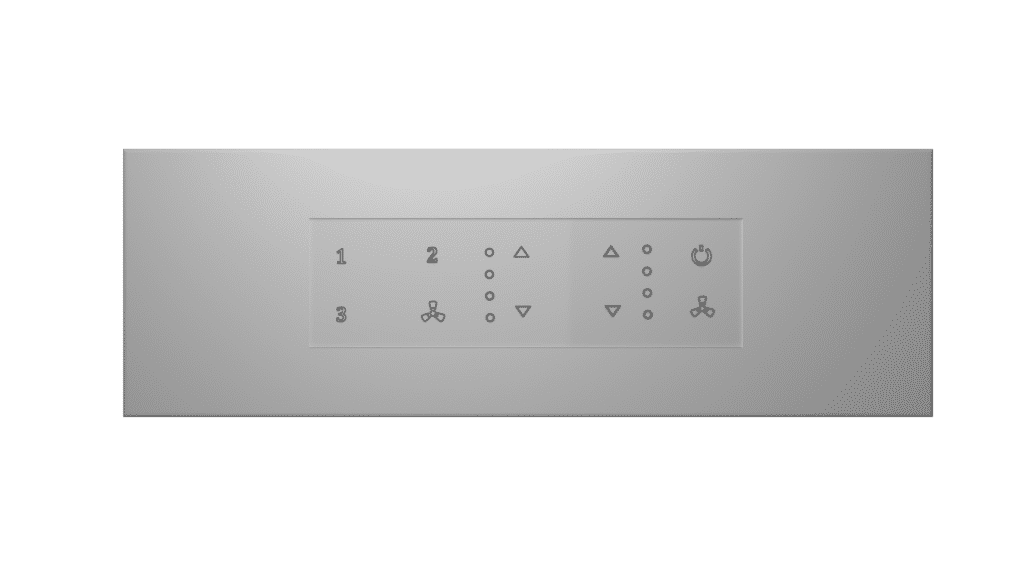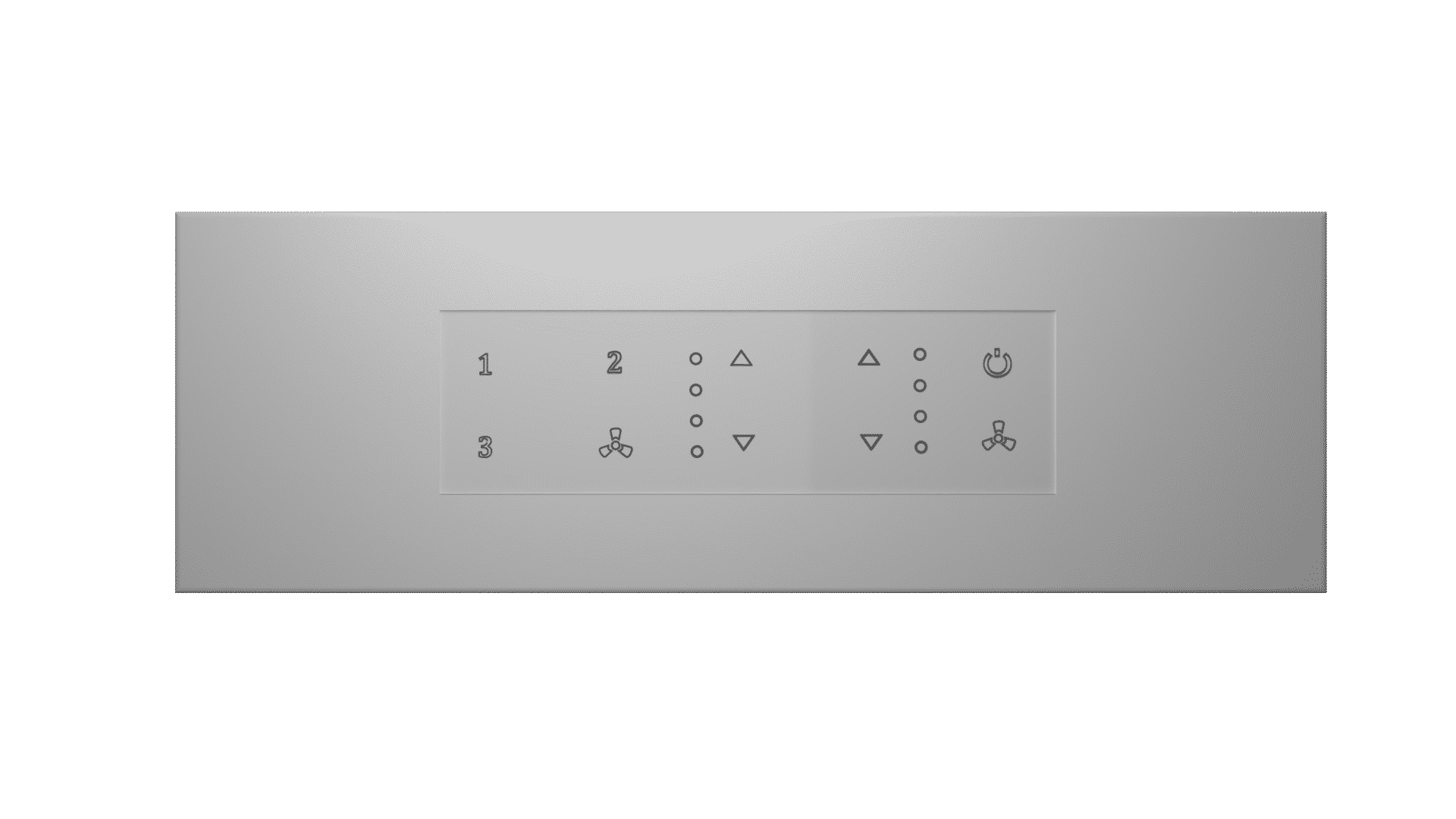 Available in black and white colors, WhiteLion's Premium quality smart switches provide a wide array of features like water resistivity, shockproof nature, a frameless design, child-lock and durable touch sensors. 
When asked for the source of inspiration for the company, the founders said, "We researched that there was no product available in the market with a great finish, range and functionality, there were either tick-tok switches or premium home automation gear worth 5 to 10 lacs. For the middle segment there was only the plates range available and architects wanted something smart and elegant which could not be achieved via existing tick-tok switches. On the other end of the spectrum, the premium home automation companies were charging very high prices which were not affordable by the middle class audience."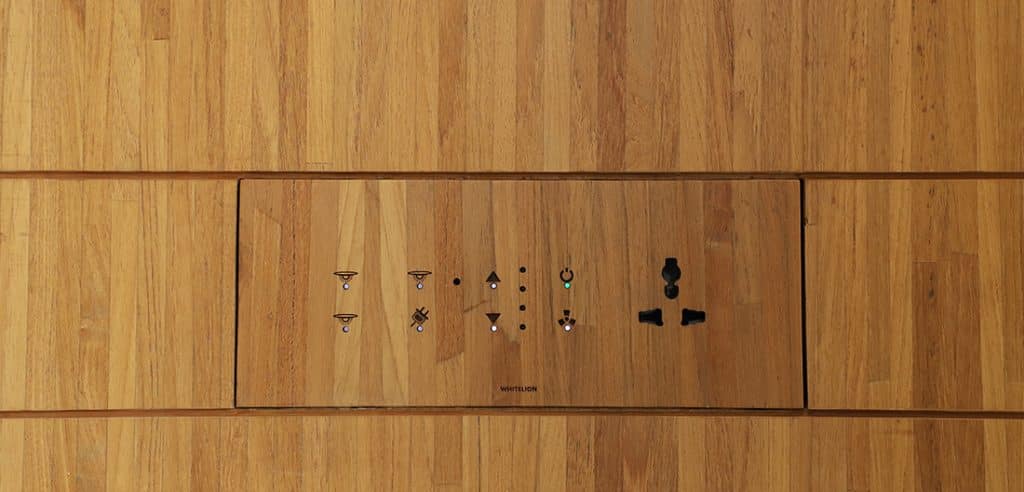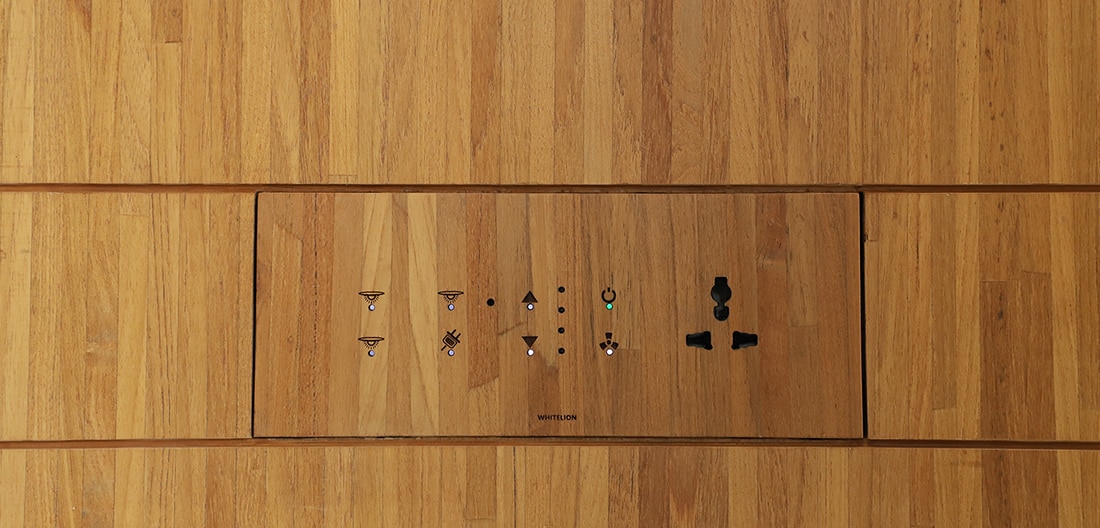 "We felt that middle class people were not aware about smart switches or automation solutions due to a perception of higher pricing and they were afraid to install due to the complexity of installation and difficulty to use. They also had a false perception that all electronics products fail. So they felt at ease only in relying on the existing system of electrical switches. That's why we came up with products that were easy to install, easy to use and affordable with 7 years of warranty to tackle the customers' fear of product failure. We tested the products first at some family member's home and when we saw that it can be easily installed by electricians, we set up a dealer network and started mass selling," they added.