Questions have been asked of Zinedine Zidane's future at Real Madrid following his exit against Chelsea in the Champions League this season.
At this point, it is worth noting that Zidane's situation is different from Ronald Koeman at Barcelona. The Dutchman is under fire following his draw against Levante last night, and whether or not he will continue next season is in doubt.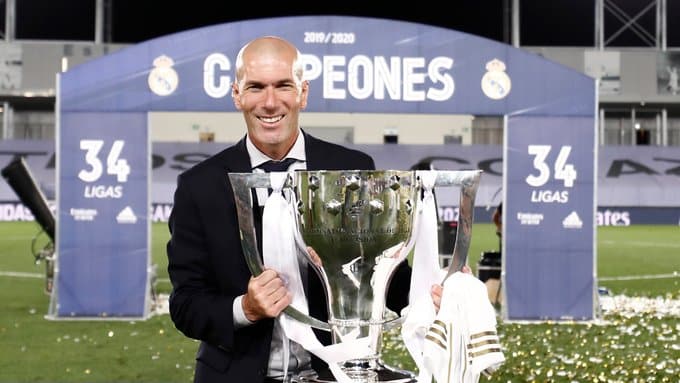 Zidane wants to finish the season and then he will decide about his future. Madrid President Florentino Perez is willing and happy to continue with Zidane. However, if he wants to leave the club, they are prepared to replace the Frenchman.
Max Allegri is one of the names on the three man shortlist. It is in no way a done deal, but he's one of the names on the list. Of course, this is if Zidane leaves.
Sergio Ramos is yet to sign a new contract with Real Madrid, and PSG coach Mauricio Pochettino spoke about him recently. While he didn't give anything away, he didn't close the door either. There is still a lot of uncertainty about the situation.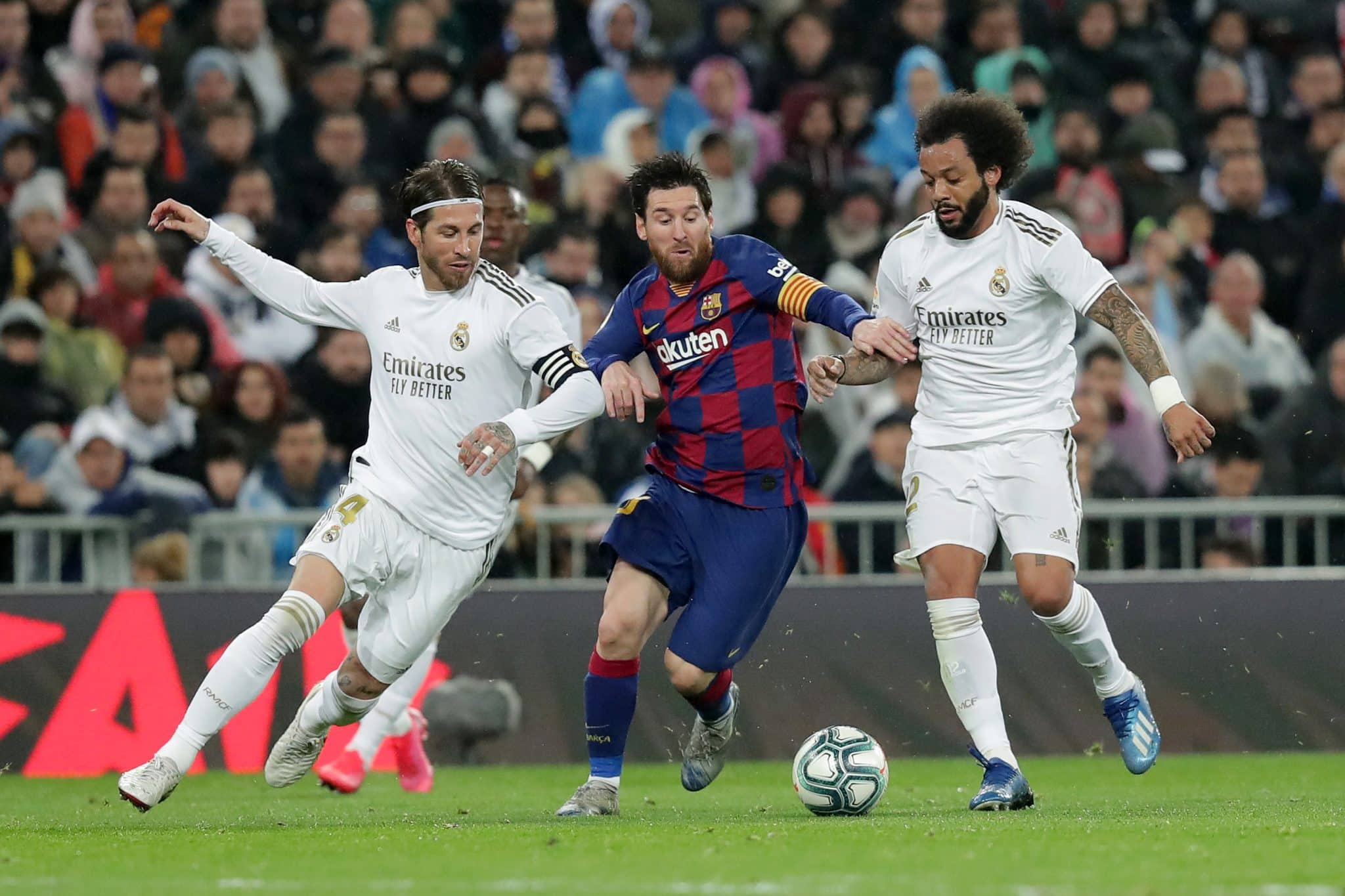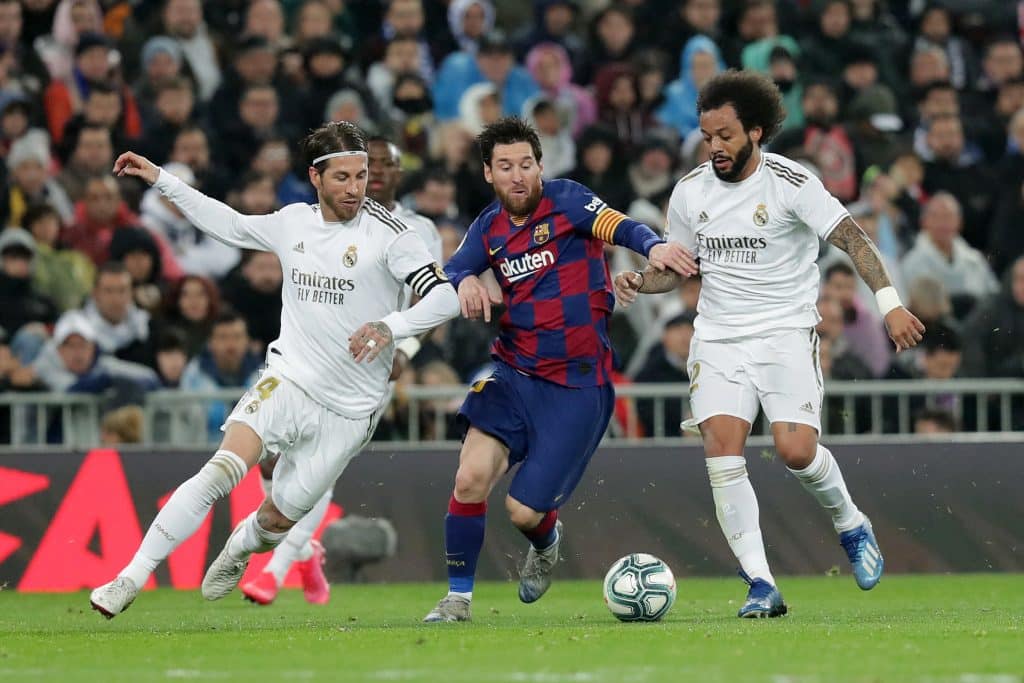 PSG contacted Ramos 5 months ago regarding the contract situation. The interest is normal but he'll have to decide about the future first.
Lucas Vasquez is another player whose contract expires in the summer. There are already some rumours about AC Milan but nothing concrete just yet. According to Fabrizio Romano on the Here We Go podcast, the situation is more than complicated.
He is open to staying at the club and is talking with them. Varane's situation is also one to see because no agreement has been reached yet, and there is only one year left. Madrid want another centre-back if either Varane or Ramos leaves this summer.