- Advertisement -
Neymar Jr recently extended his contract with PSG for four years, tying him down to the French capital until 2025. The contract agreed not only has a huge bonus in place for winning the Champions League but also has the option to extend for a fifth year. 
Kylian Mbappe is still talking with PSG to extend his contract, and the owner of the club himself is involved in discussions. However, nothing concrete has been achieved yet. Real Madrid are well documented to be interested in his services, but for now, PSG have the advantage since they have the option of extending his contract.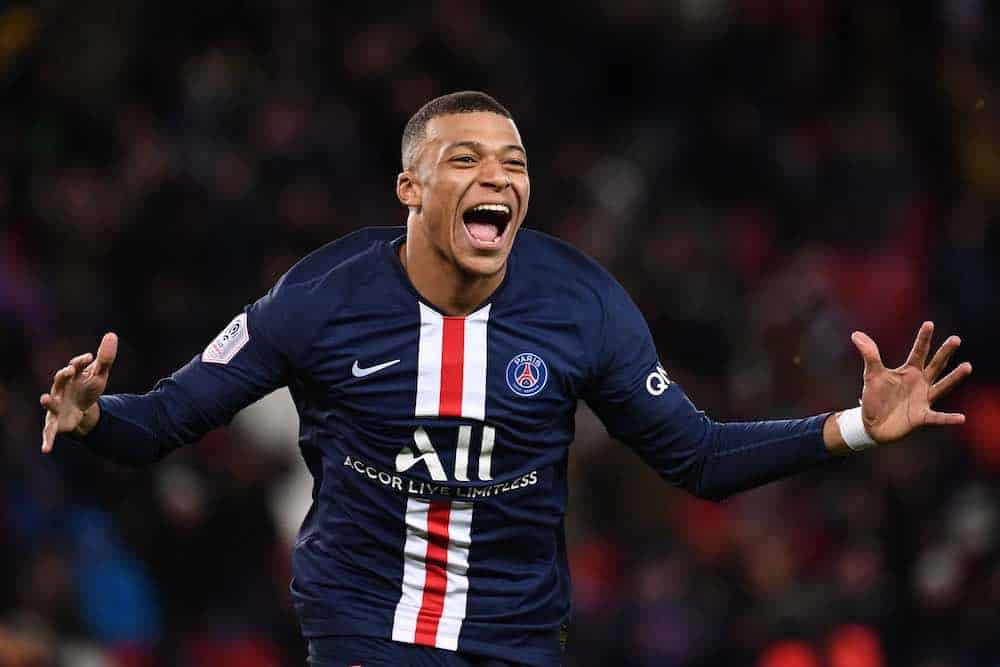 Julian Draxler will also extend his contract with the club. He is happy at the club, and Mauricio Pochettino sees the German international as a part of the future for the club's midfield.
- Advertisement -
Moving to the defensive side of things, and to the future of Alessandro Florenzi, that lies back at Roma. PSG will not extend the Italian full-back's loan deal and he will return to the Italian capital. Although he has been very impressive and Paris have the option of buying him for €9 million, they want someone younger to play on the right flank.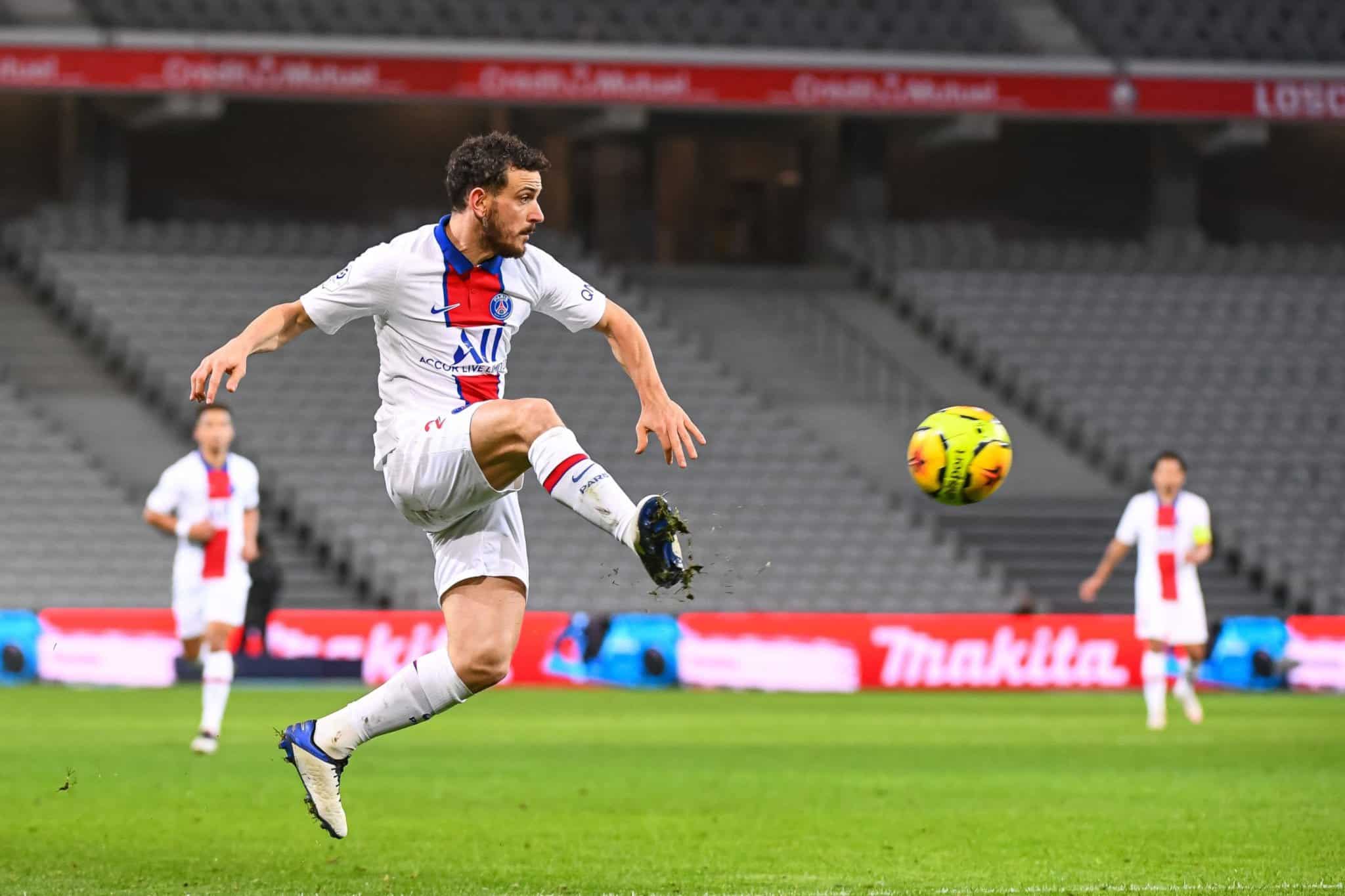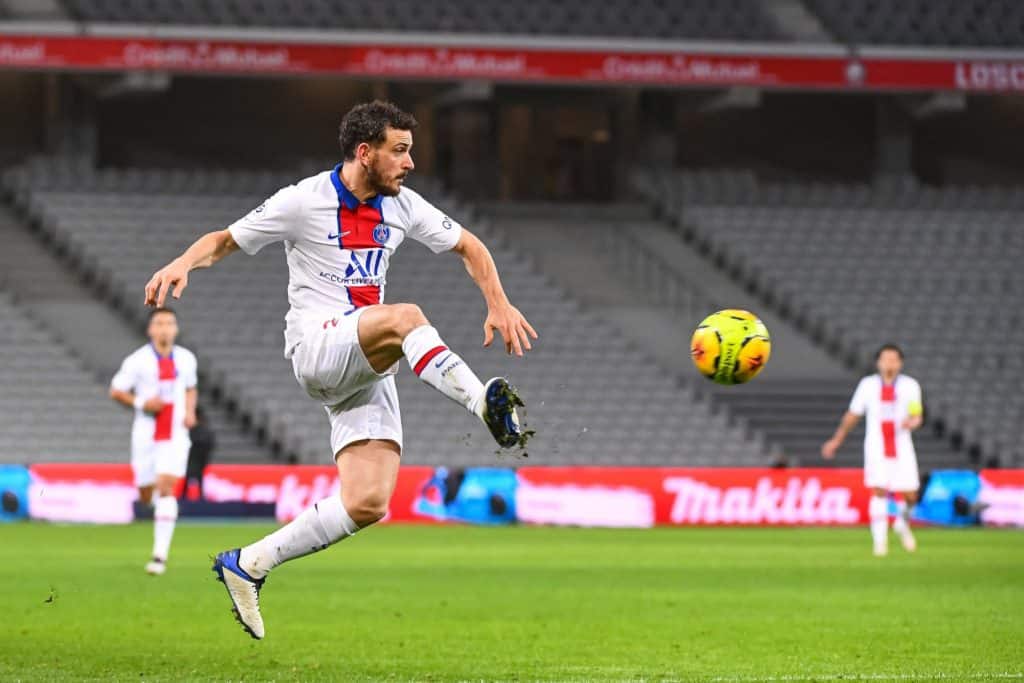 Hector Bellerin of Arsenal is the name being linked with a move to PSG this summer. The Gunners are 100% going to invest in a right-back this summer, and Bellerin is expected to leave to make the room for the new signing.
Florenzi has a huge salary, which makes his future at Roma uncertain. They will most probably sell him in the summer, with Mourinho coming in and having control of the sporting personnel.
- Advertisement -