NVIDIA's Studio initiative, much like those of Intel Evo, involved a certain set of standards and specs geared toward the last word in laptops pitched to professional creators. The resulting PCs are optimized for software such as the Original Equipment Manufacturer's (OEM's) first-party Broadcast app. 1.2, the latest version of the Broadcast app, adds features such as room-echo removal, multiple effect-stacking using RTX cards, and overall noise reduction. The Studio platform also has its own driver, the latest update to which has now been released.
NVIDIA, on its official release, claims that this combination has led to the release of laptops that pack high-end, creator-grade specs into deceptively thin and light designs in 2021. This year's Studio line, or also called the RTX Studio, is emerging now and comes with RTX 3000- or even RTX A-series cards in some cases. They include the Lenovo ThinkBook 16p and IdeaPad 5i Pro, as well as HP ZBook Studio G8.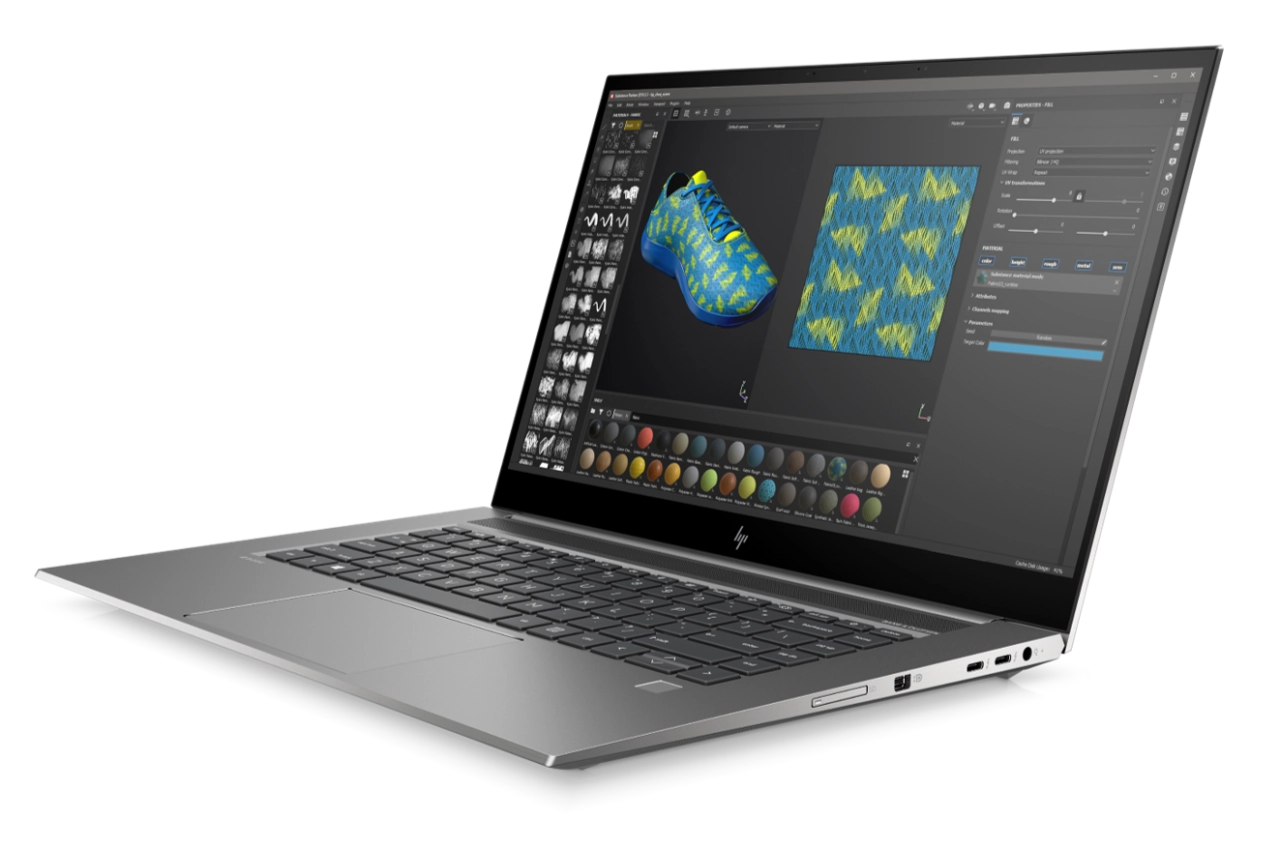 An impressive list of new Studio laptops from Dell has also been released: the Inspiron 15 Plus, 16 Inspiron Plus, Precision 5560, Precision 5760, Precision 7560, Precision 7760, Vostro 7510, and of course the new XPS 15 and 17. Based on their position in the OEM's price tier, some of them will be powered by up to 16GB of RTX 3080 (albeit Max-Q) graphics.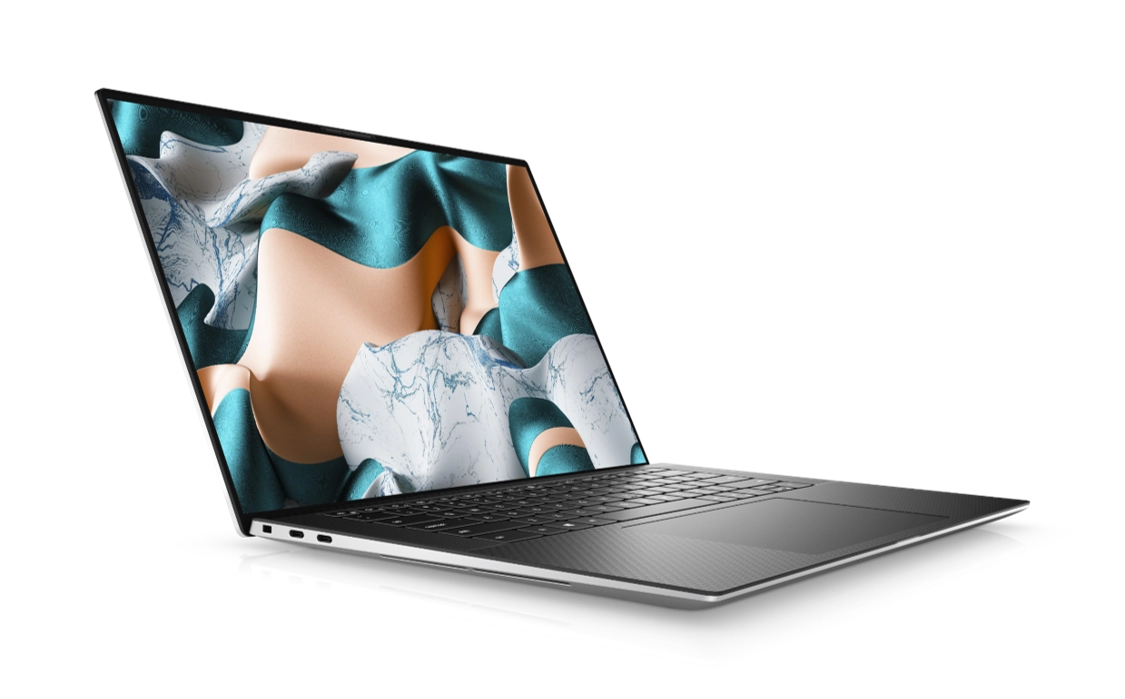 NVIDIA has now officially launched the RTX 3050, alongside its Ti variant, and the IdeaPad 5i Pro will debut with the RTX 3050. These latest potential options in laptop cards also come in newly-launched gaming-oriented PCs, such as the Taiwanese laptop maker, MSI's Sword 17, Sword 15, GF76 Katana, and GF66 Katana (2 new monikers that denote white or black colorways of essentially the same form-factor respectively).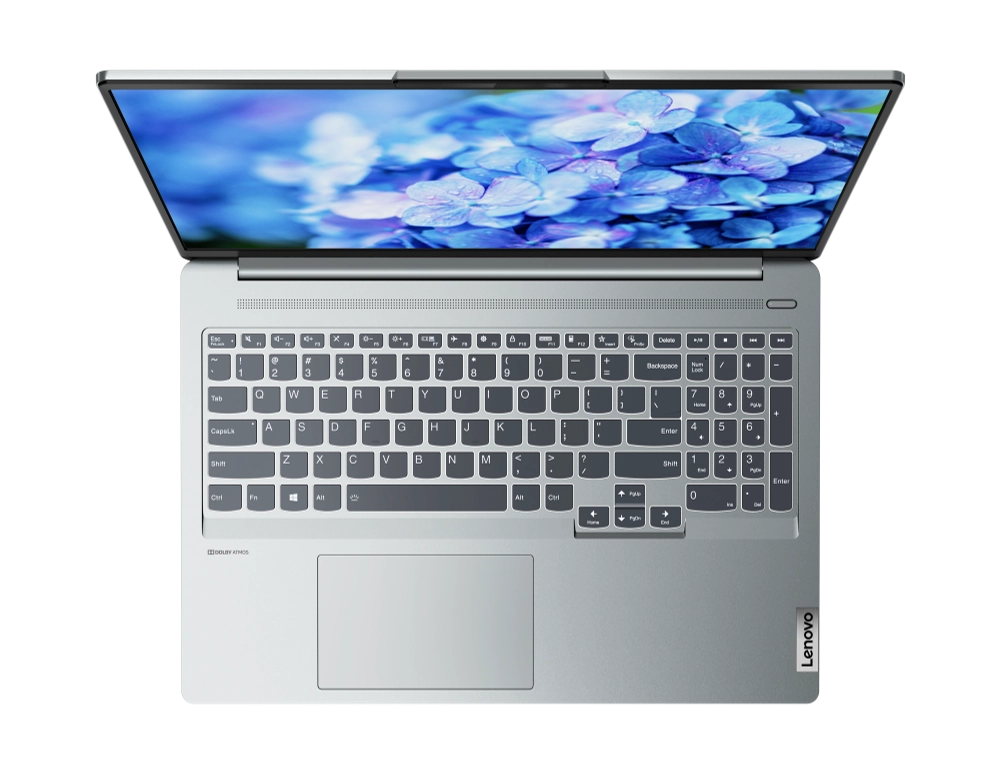 The devices feature 144Hz FHD IPS panels, up to 64GB of RAM, and 1 USB Gen 3.2 type-C port each and are 15.6- or 17-inch. MSI notes it has designed them as a homage to "famed Japanese illustrator Tsuyoshi Nagano", and asserts they are each more than the average entry-level gaming laptop. They will start at US$1,099 for a Core i7-11800H-powered Sword 15 and can be pre-ordered from now.