Looking for a cost-effective gaming headset that gets the job done when you are gaming long hours? Logitech makes a wide range of gaming accessories and makes good budget gaming headsets as well.
Their G 331 Gaming Headset is a great one for its price, and to make things even better, Amazon India is giving it for just ₹ 3,995, only for today. It features large 50mm drivers for the best sound experience whether you are playing on PC, Playstation, Xbox One or even Nintendo Switch.
It can easily be used for mobile gaming and a good quality mic for communicating with your friends. The gaming headset also promises low latency and high-frequency response range so that you can even hear the enemy walking at you silently.
Specifications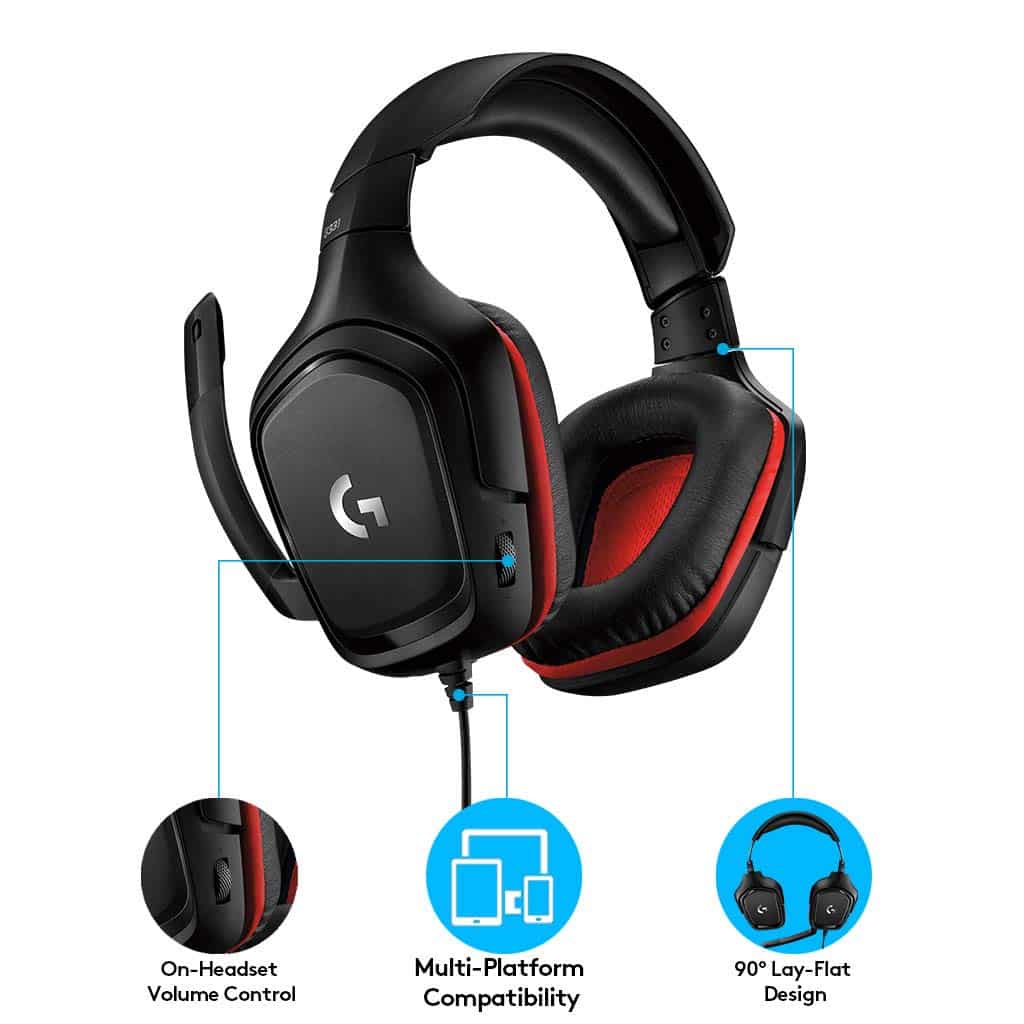 Big 50 mm audio drivers produce a complete, expansive sound for a more immersive gaming experience. Your favourite games will finally sound the way they're supposed to: Amazing
6 mm mic makes sure your squadmates can hear you. Flip-to-mute boom silences you when you don't want to be heard and folds up out of the way when you don't need it
Your headphones work with your PC or Mac or with gaming consoles including PlayStation 4, Xbox One, Nintendo Switch, and mobile devices via a 3.5 mm cable
Everything about these headphones is about comfort: The deluxe lightweight leatherette ear cups and headband are made to keep pressure off your ears. Ear cups rotate up to 90 degrees for convenience; Conveniently and quickly adjust the volume on any platform with the ear-cup mounted volume wheel
Frequency response: 100 Hz-20 kHz. For PC, Console and Mobile Devices
Buy from here: https://amzn.to/3bnDOeE