- Advertisement -
Despite the 1-0 loss to Arsenal last night, Chelsea are very happy with Tuchel. Since taking over the club in January, the German has completely revamped the defensive showing of the Blues. He has also guided the team into the finals of the FA Cup and Champions League, against Leicester and Manchester City respectively.
They will look at transfers together with him in the summer, but the plan right now is to finish the season first. They are convinced that Tuchel is perfect for the club. A three-year contract could be on the cards for the manager, but that will be decided for sure in the summer.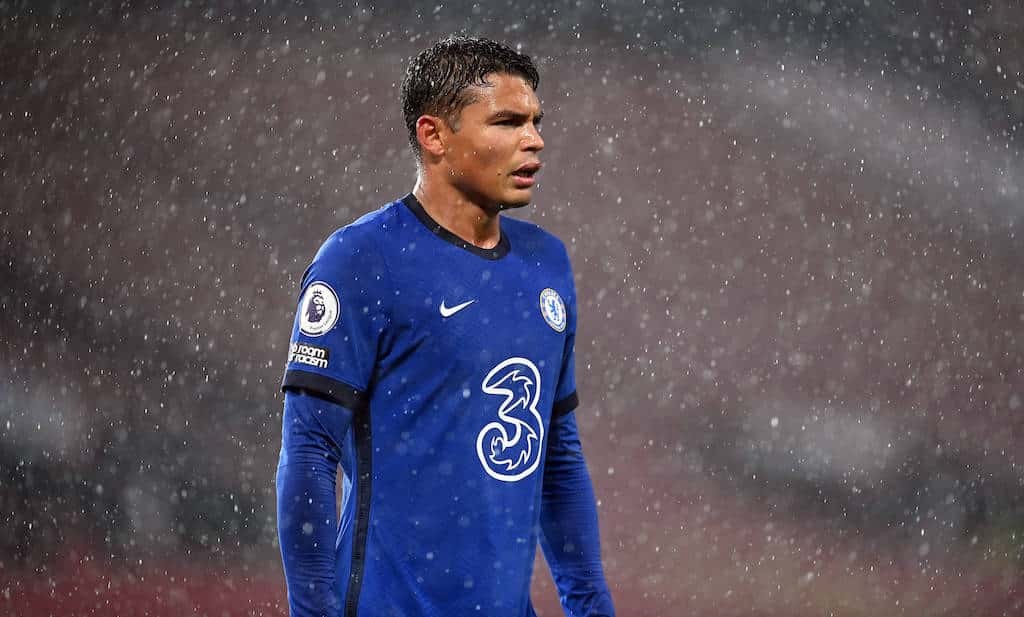 Speaking further on Chelsea on the Here We Go podcast, Fabrizio Romano commented that Thiago Silva's contract extension agreement is imminent. Both the parties are happy with each other. The Brazilian also has the desire to play the 2022 World Cup playing club football in Europe, and Chelsea will be his club.
- Advertisement -
N'Golo Kante and Jorginho will also sit down and discuss terms for an extension with the club. It will take time but there is no rush. Both are doing well. Jorginho was at fault for conceding the goal that led to Arsenal winning the game yesterday, but his performances over the last few months have been good regardless.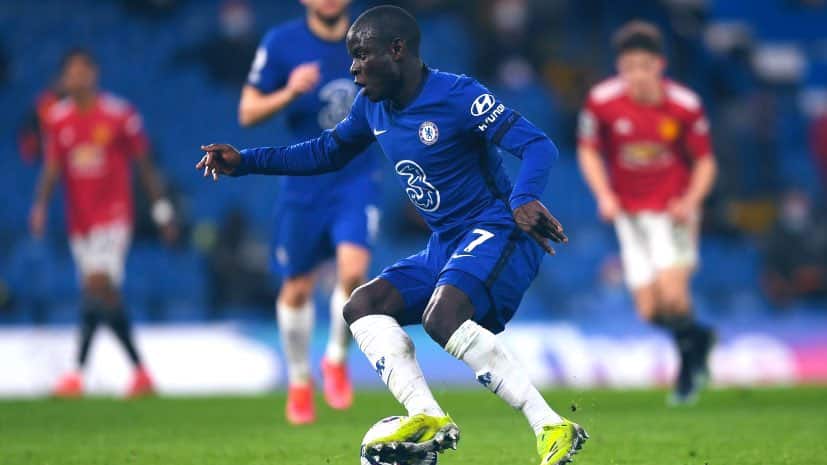 Chelsea are also awaiting Fikayo Tomori's position with Milan. The feeling in Italy is that if Milan are in the Champions League, they will buy him. He would want to stay given that he has been very impressive for the Rossoneri and scored his first goal for them against Juventus in their 3-0 win. Milan are really convinced about him and could pay Chelsea in full in the summer if they achieve a top-four finish.  
- Advertisement -