Edinson Cavani recently signed a one-year extension with Manchester United that sees the striker tied down to Old Trafford until June 2022. 
Renowned Italian journalist Fabrizio Romano provided a behind the scenes view on the Here We Go podcast. According to him, Manchester United were waiting till the last minute till he signs the contract. Cavani is a very professional and categorical person, and Manchester United had to work hard to convince him to stay.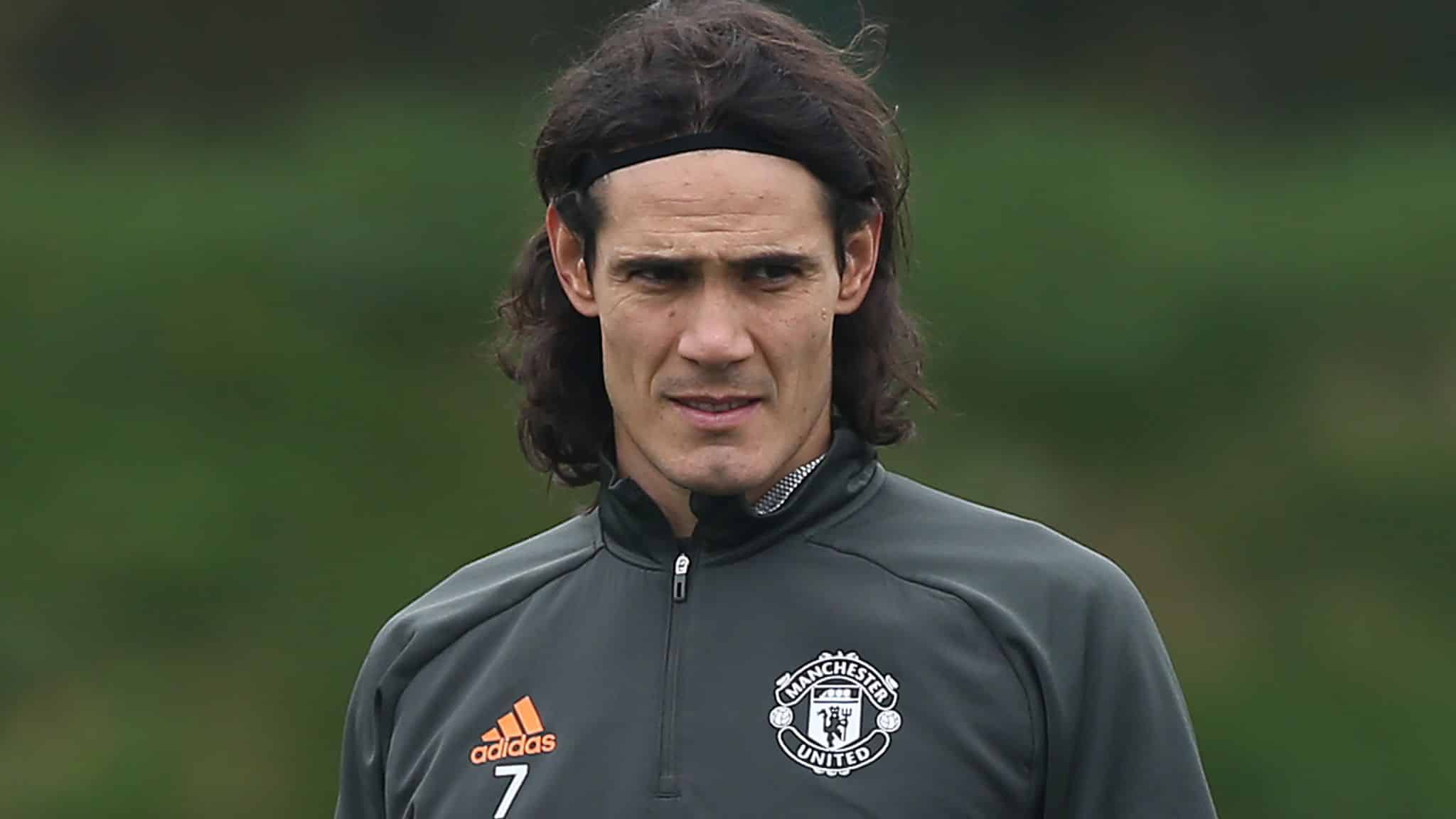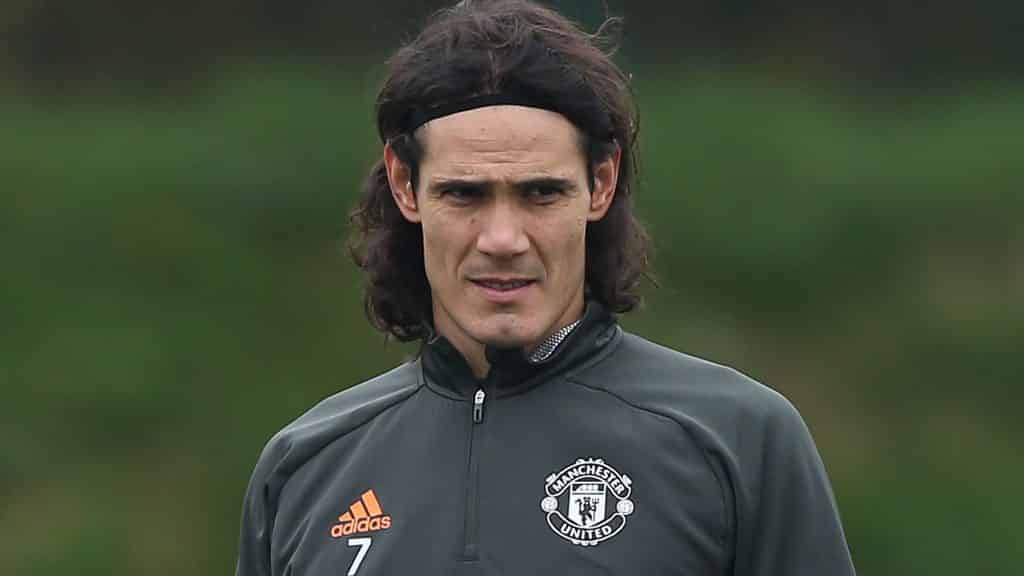 He had a strong desire to come back and play in South America. Boca Juniors were ready to offer him a two-year deal, and he would've been the star of the project. In January, the Uruguayan was really tempted to take up the offer. He was open to talking with the Argentinian outfit, and then Solskjaer and board changed his mind along with his teammates.  
Players in the dressing room reportedly told him to stay and experience the feeling of playing with the fans in the stands. And that surely seems to have gotten the player convinced. United have agreed on the same salary with the player for another year, but it's like a new signing given the current financial situation.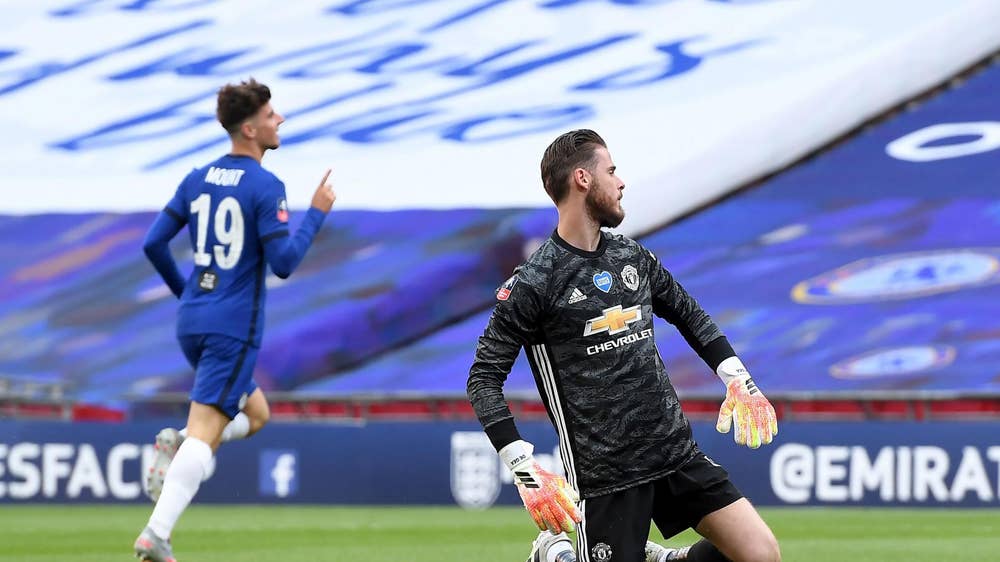 Switching gears to potential departures, David De Gea was surprisingly linked to Roma. The Spaniard has fallen down in the pecking order behind Dean Henderson and was rumoured to be interested in reuniting with Jose Mourinho in Italy. However, that is fake news. The same can be said for Tottenham's Eric Dier. 
Lastly, Henrikh Mkhitaryan's future has not yet been confirmed. He will discuss the situation with Roma at the end of the season, but nothing has been confirmed of his departure yet.