Manchester City won the Premier League last night after Manchester United lost against Leicester City at Old Trafford.
Premier League is one of the most competitive leagues in Europe. Every season there are multiple contenders for the title.
The English top flight was named as Premier League in 1992. Here are the names of the clubs with the most Premier League titles:
5. Blackburn Rovers [1 time]
Blackburn Rovers won the Premier League in 1994-95 season. Manchester United finished 2nd that year.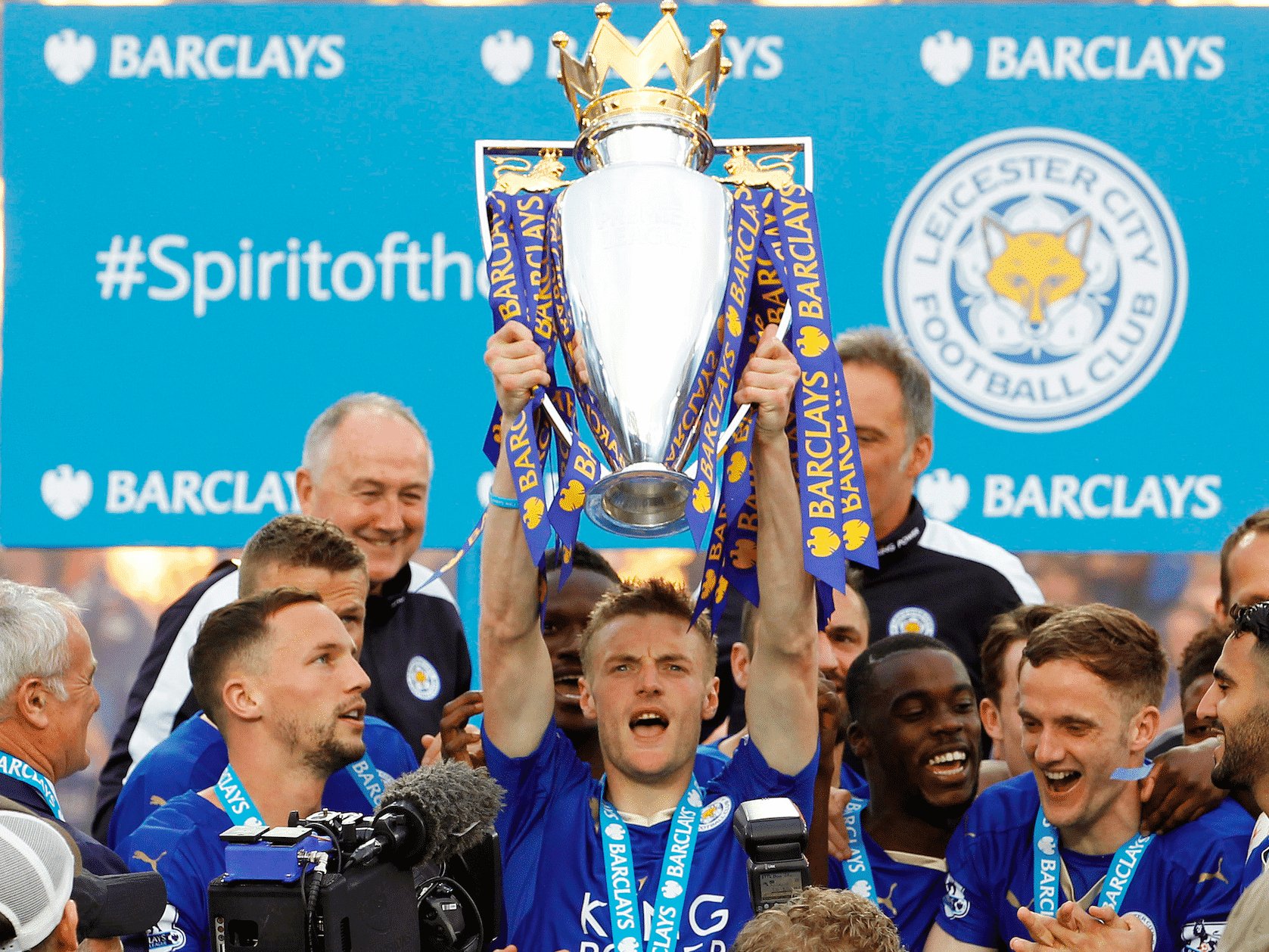 5. Leicester City [1 time]
Leicester City's dream run to with the Premier League in 2015-16 season is still a fairy tale. The Foxes had done the impossible that season to become the champion.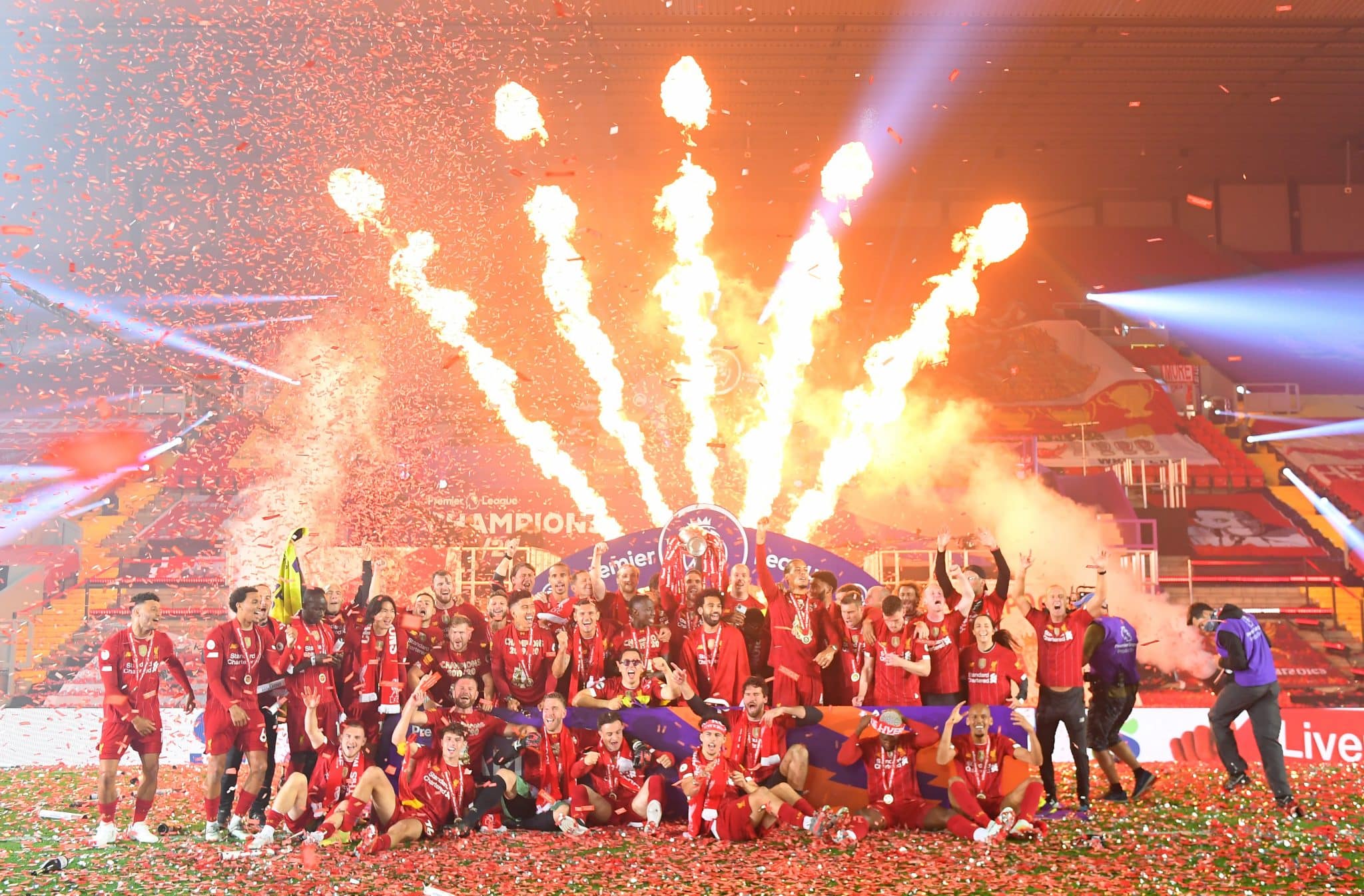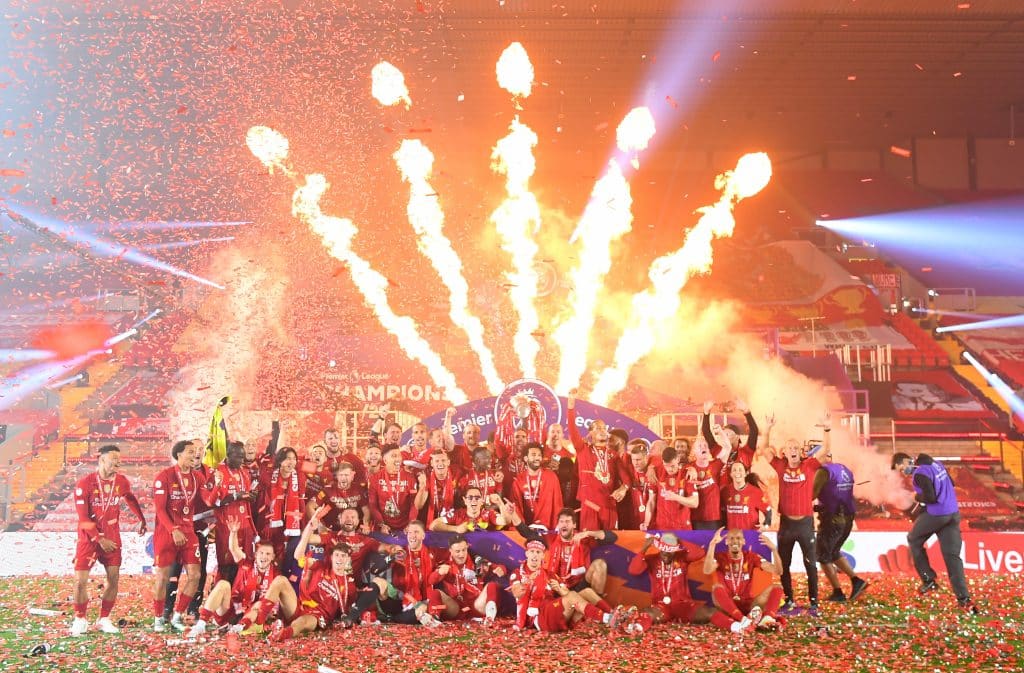 5. Liverpool [1 time]
Liverpool broke their curse last season and emerged as champion of England after 30 years. The Reds did that under Jurgen Klopp.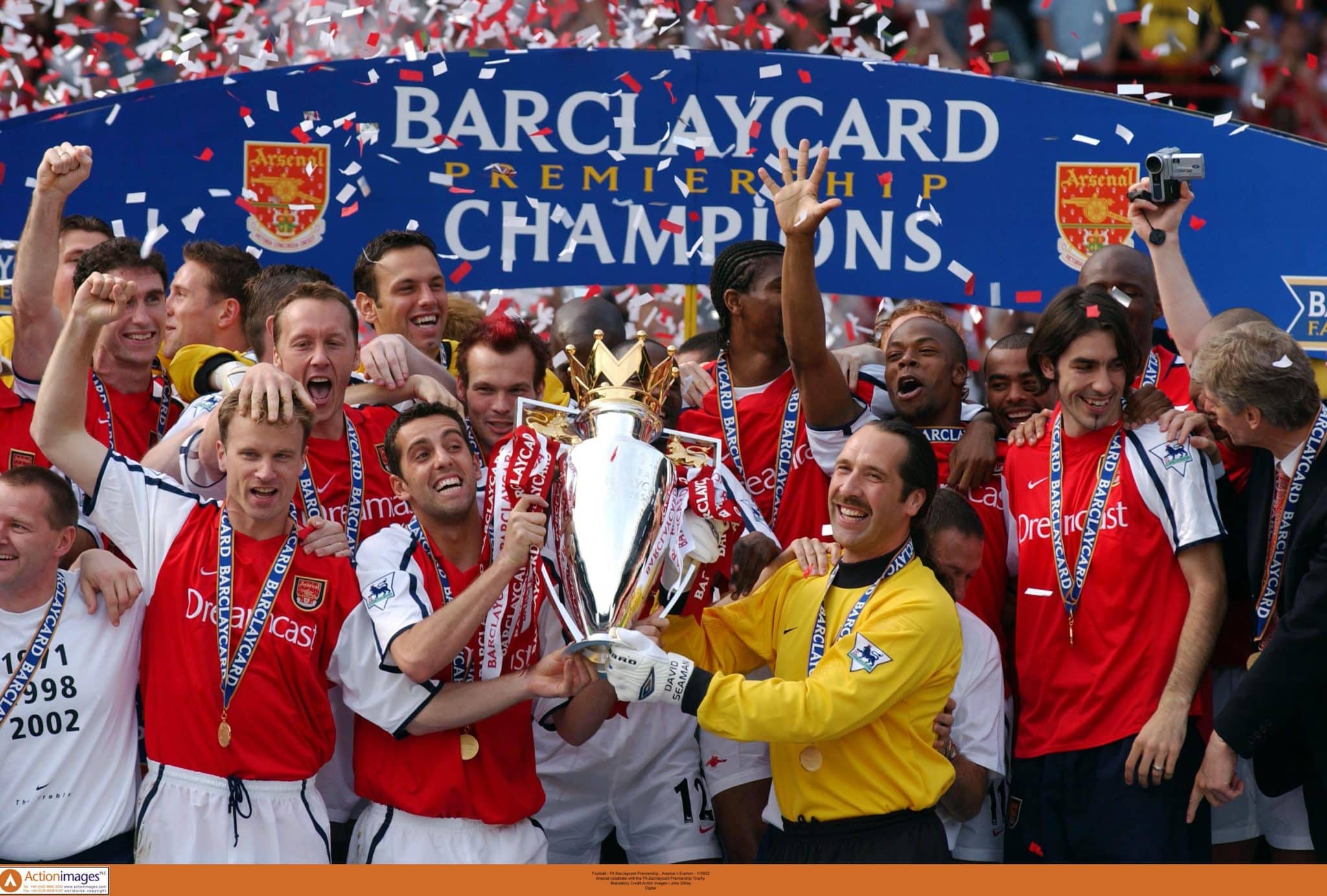 4. Arsenal [3 times]
Arsenal won the Premier League 3 times including an invinsible season in 2003-14. However, Gunners have struggled in the recent times to keep their glory days.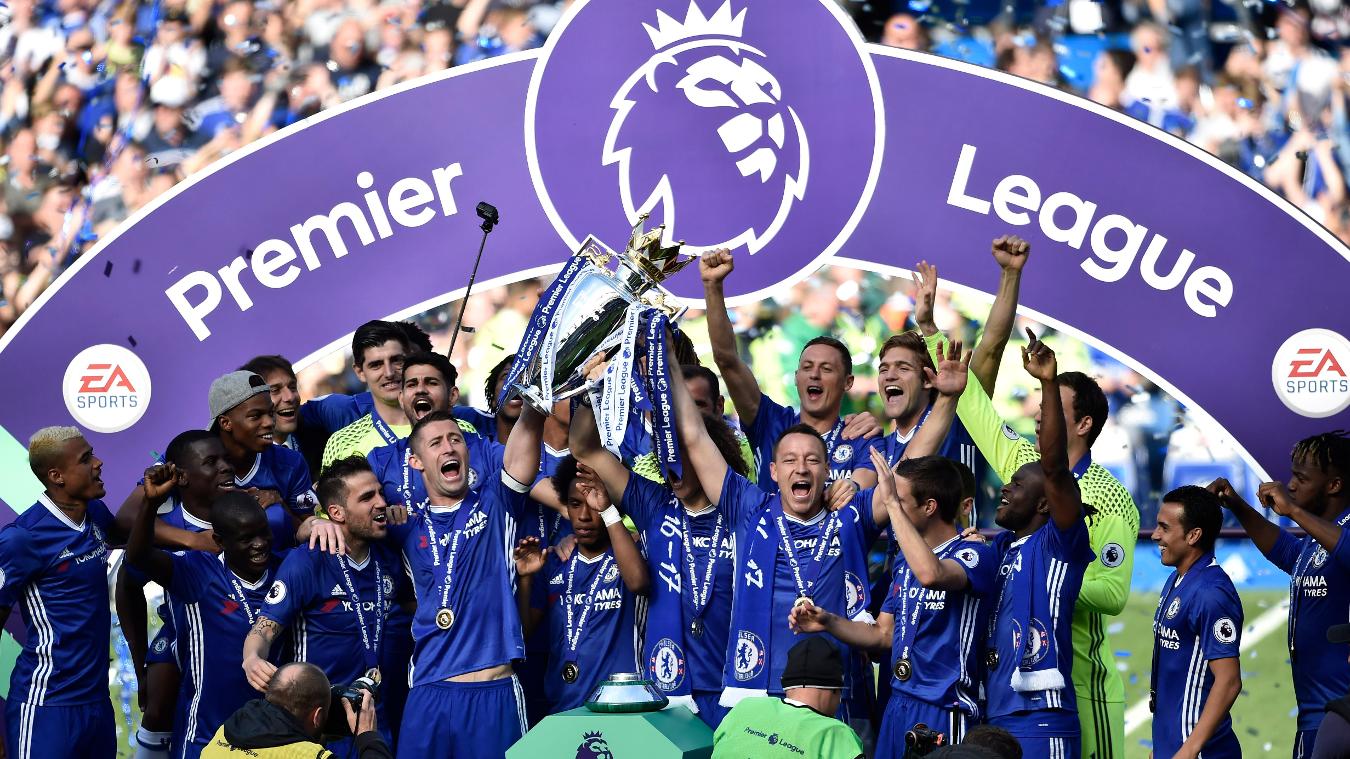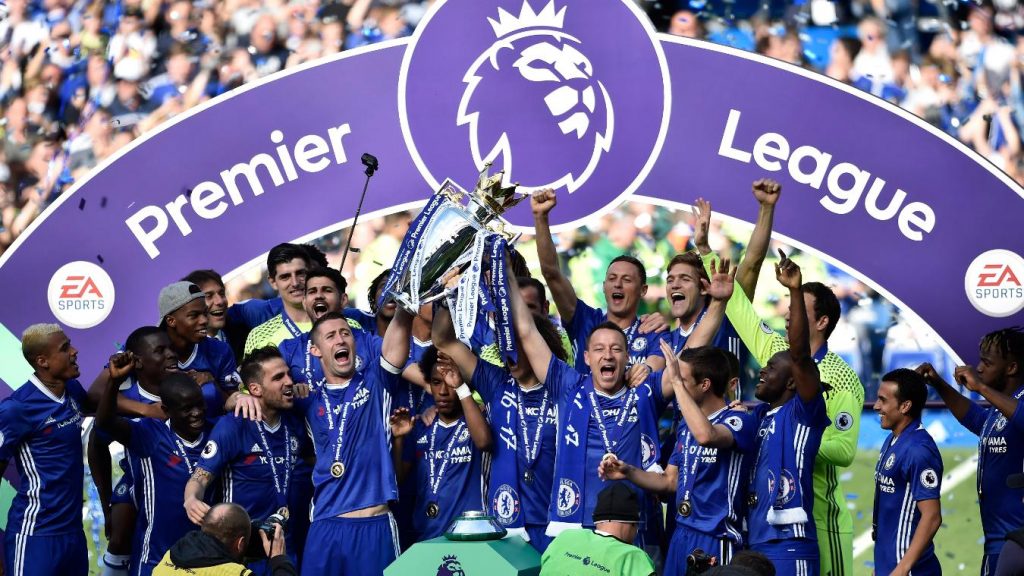 3. Chelsea [5 times]
Chelsea have won the title 5 times. The Blues won their first title in 2004-05 season when Jose Mourinho took charge of them.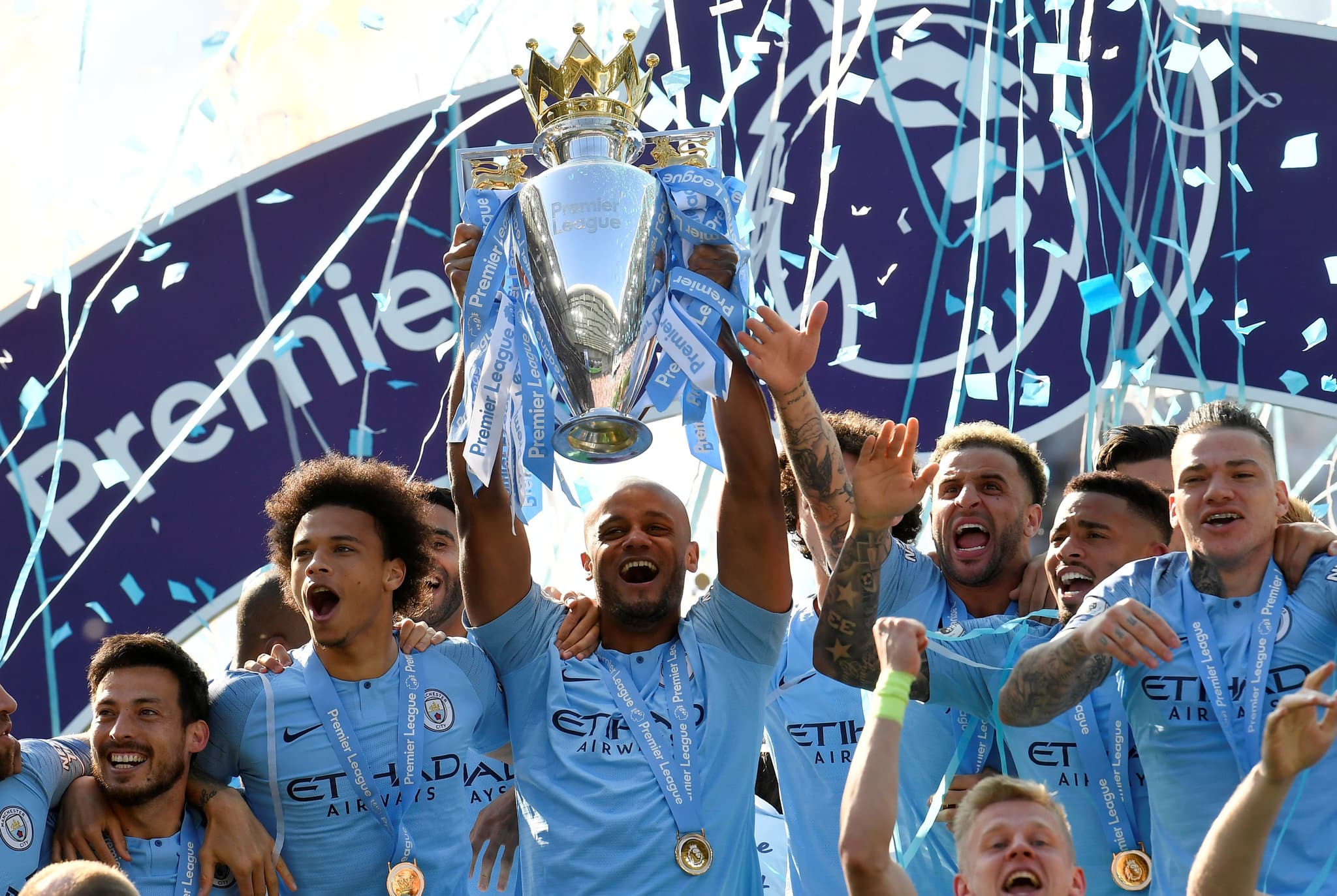 2. Manchester City [5 times]
Manchester City, the latest champion of England, is the most successful team in the country currently. This year's title is their 3rd title in last 4 years and all came under Pep Guardiola.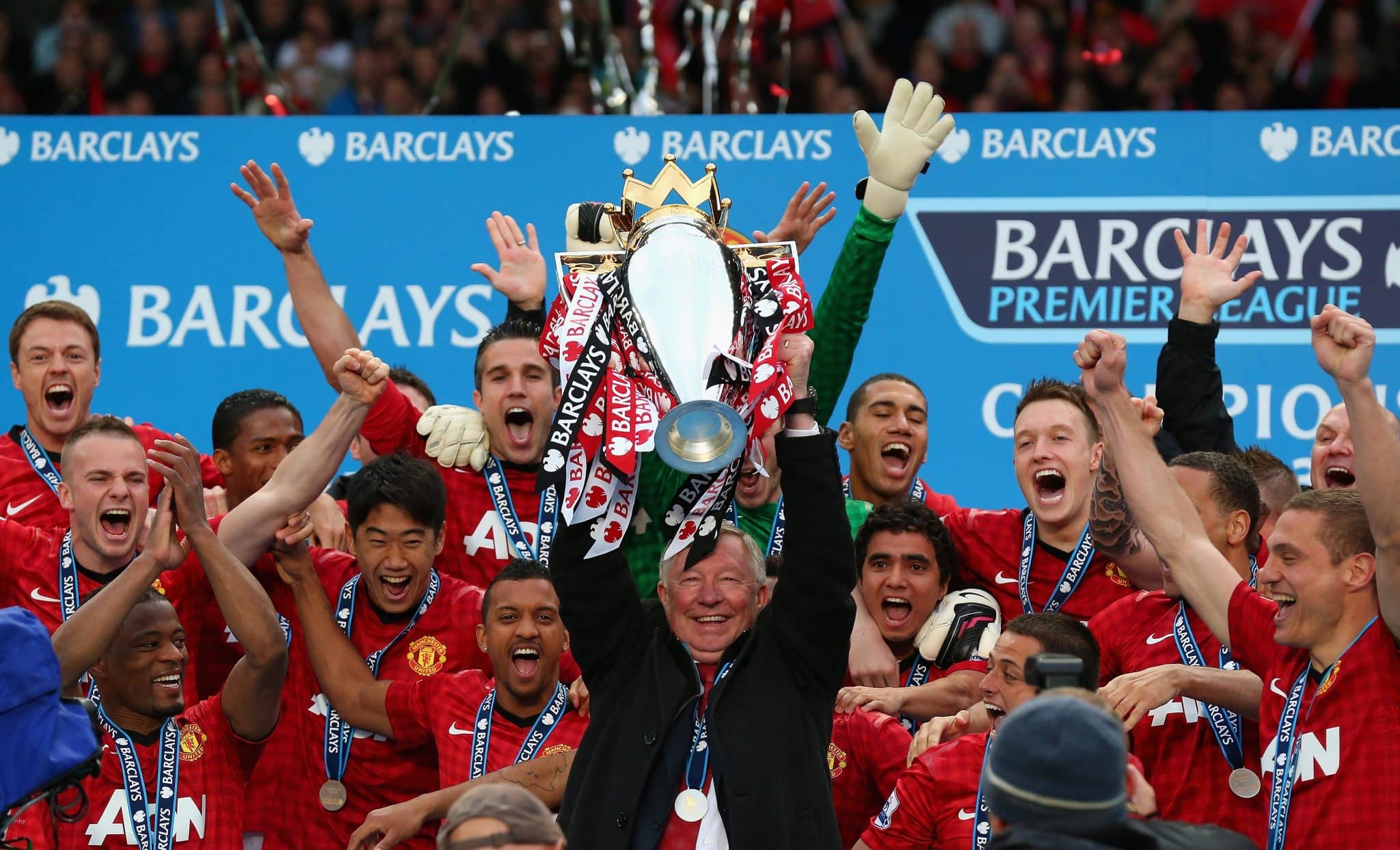 1. Manchester United [13 times]
Undoubtedly the best team in the Premier League era. No other clubs dominated the era like The Red devils did under Sir Alex Ferguson. However, Manchester United failed to win a single time since Fergie left after the 2012-13 season.