Netflix has dropped the trailer of the second part of its most awaited heist series Lupin. The first five episodes of the series were dropped in January; after that, it becomes one of the most-watched popular French-language original series of the time.
It was reported that this series was watched by 70 million households within the first four weeks of its release and become the most-watched Netflix show in the first half of 2021. After that, all the Lupin fans have been very eager to watch the next part of the professional thief Assane Diop (Omar Sy).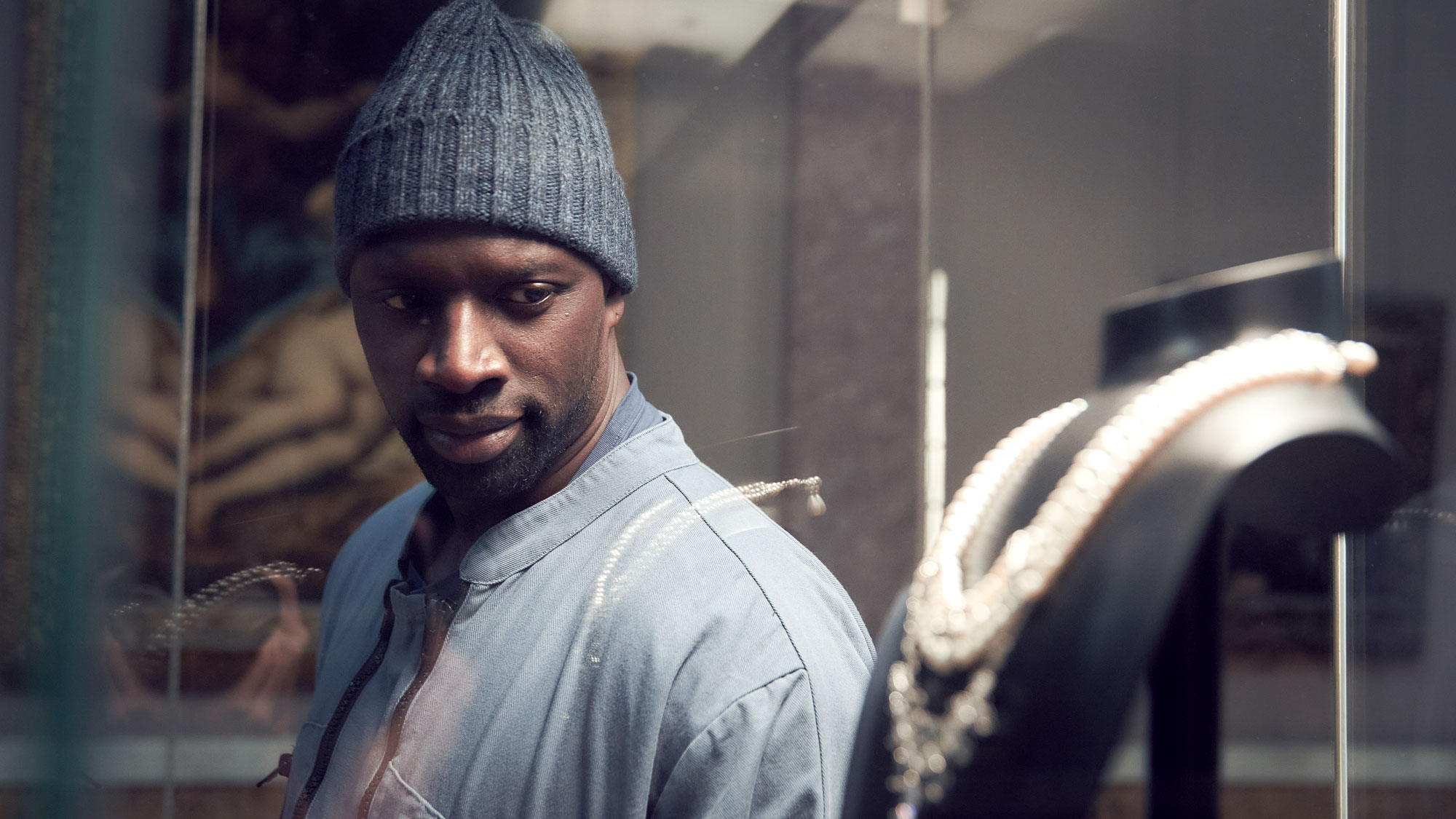 Lupin(Season 1) Ending Explained
In the first part of the series, it was seen that it ended with a massive cliffhanger as Assane's son Raoul was abducted by the wicked Pellegrini. It revealed Raoul's current situation to the much longer quarrel of Assane with Pellegrini, who gave a false allegation of burglary against the father of Assane that led to the beloved man's death while Assane was just a child.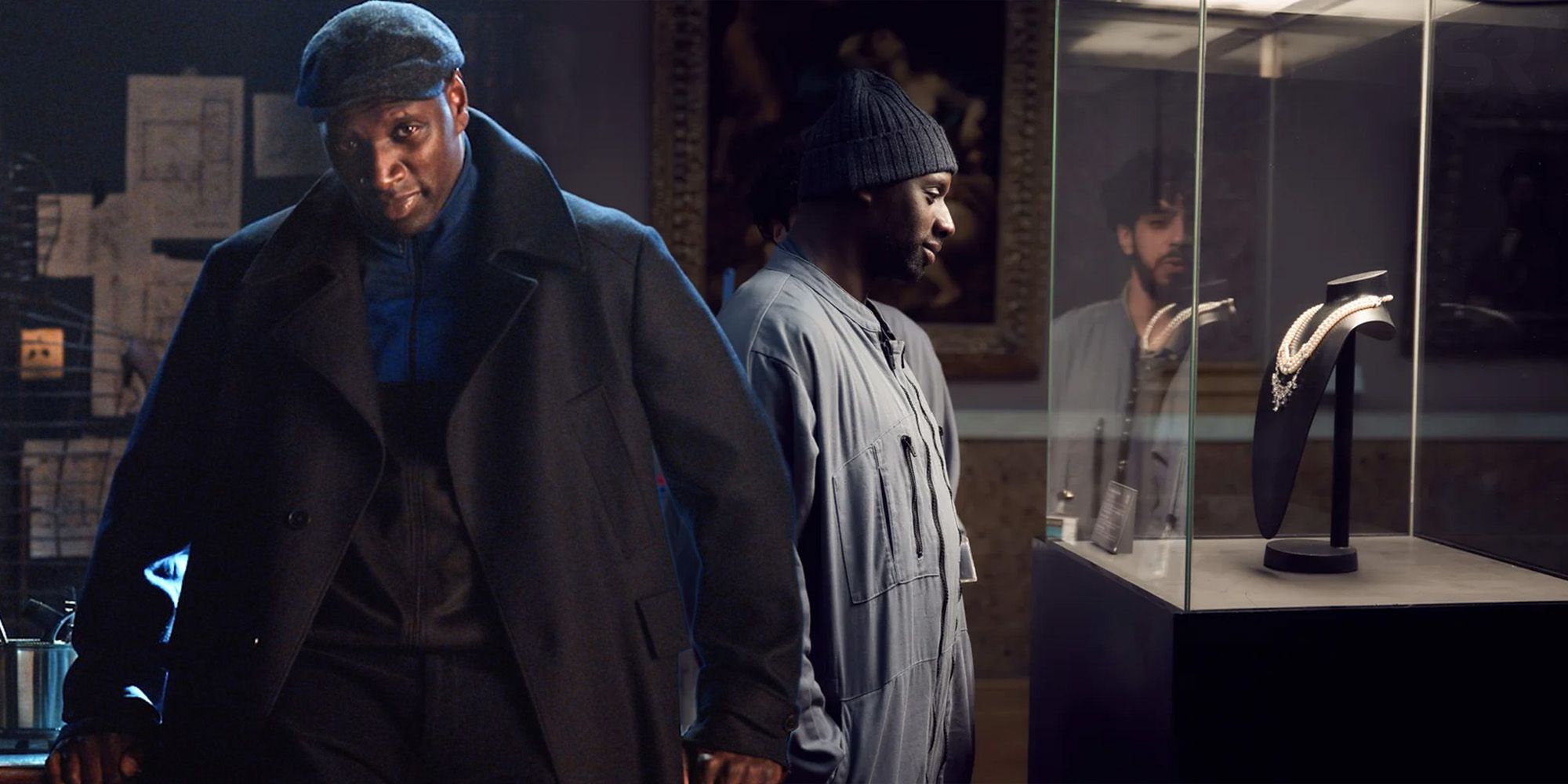 Lupin(Season 2) Expectations
It is assuming that the second part has to wrap up for many situations. At last, the release date of the second part of the series has been announced. In the season 2 episodes, the gentleman thief Assane will search for Raoul and take his revenge on Hubert Pellegrini.
Assane has faced some vital obstacles in which one of the facts is he is the most wanted man in France, according to the news report of the trailer. The official description of Lupin 2 provides some more details teasing on pursuing by Hubert and his henchmen. Assane scrambles to find Raoul to win a new ally as he made up a huge plan to expose the crime of Hubert.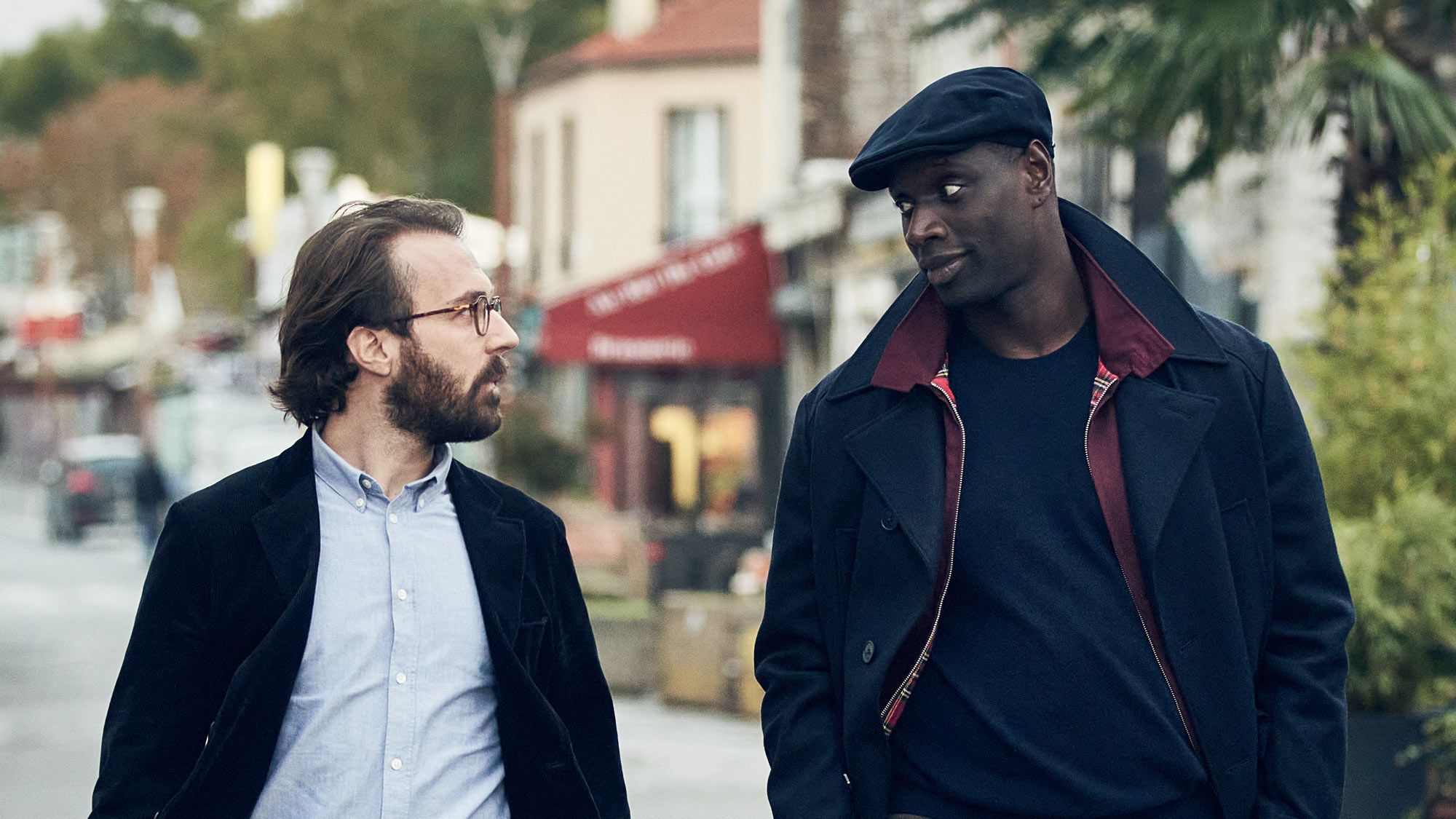 As Netflix declared 10 episodes of Lupin, assuming that the first season is divided into two parts. It means Part 2 will be contained with another five-episode, completing the first season total in 10. There is no further information about the future seasons of the show.
It is expected that after the global popularity and strong potential of the premise, which may turn into the rich source material, it means we might be seeing more adventures of Assane in the future.
Lupin star Omar Sy depicts that this level of success is beyond his expectation. He is very glad to see the response from Brazil and also even France but he always tries to achieve something universal.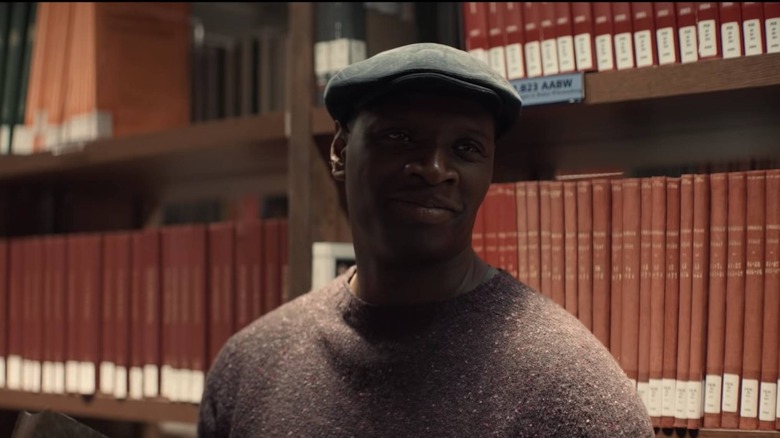 Release Date
Netflix confirms that part 2 of this popular series will drop on 11th June 2021.
Here is the trailer of Lupin(Part 2):