Gigi Buffon has announced that he will not be extending his contract with Juventus and that he will be leaving the club at the end of the season. However, the 43-year-old has refrained from commenting on the possibility of retiring. 
The Italian spoke to Bein Sports about his decision to part ways with Juventus a second time:
"My future is clear and defined. This beautiful and very long experience with Juve will come to a definitive end this year.

"Either I stop playing, or if I find a situation that motivates me to play or have a different life experience, I will take it into consideration.
"I feel I gave everything for Juve. We have reached the end of a cycle."
The titan has made 12 appearances for Juventus this season and reportedly has Dynamo Kyiv interested in his services. At one point, Buffon was the most expensive goalkeeper in the world has completed a transfer from Parma in 2001 for €52.88 million.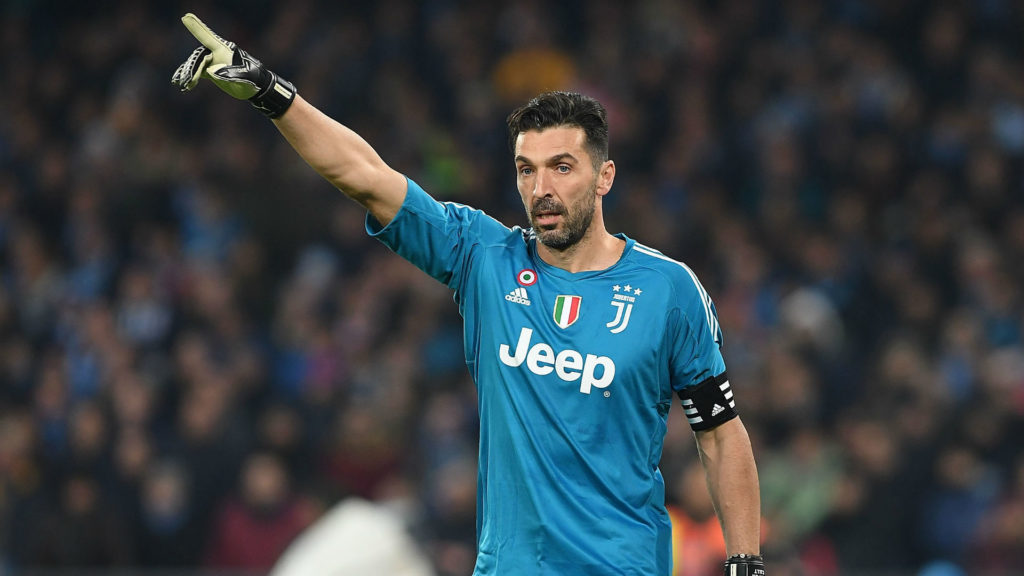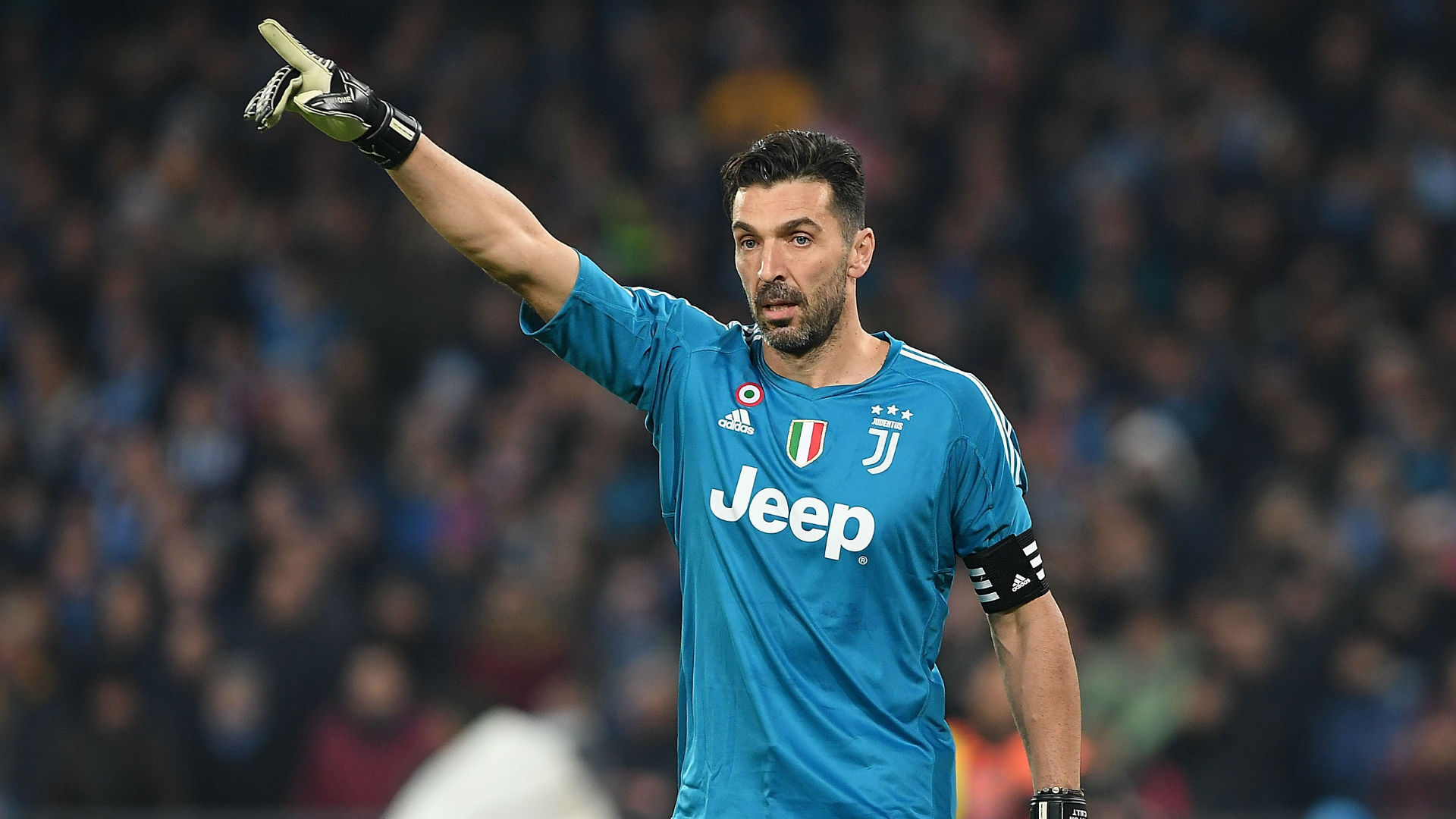 Of all the domestic trophies that the goalkeeper has won during his time with the club, the Champions League trophy has eluded him time and time again. He has made 683 appearances for Juventus and has kept 322 clean sheets for the Bianconeri.
Buffon first left Juventus in 2018 and joined PSG as a free agent. However, despite making 25 appearances with the Parisians, things didn't quite work out and he rejoined a year later in 2019.
His departure from Turin seems to have a sense of finality about it this time, and these are surely the last few years in the legendary keeper's career.