ASUS is continuously bringing powerhouses and that also within budget. Thanks to AMD's Ryzen series processors. Assigning these processors, ASUS laptops manage to provide far better performance in almost every case than any Intel processors at the same segment. Even the Ryzen powered laptops are cheaper than the Intel-powered laptops with the same specs.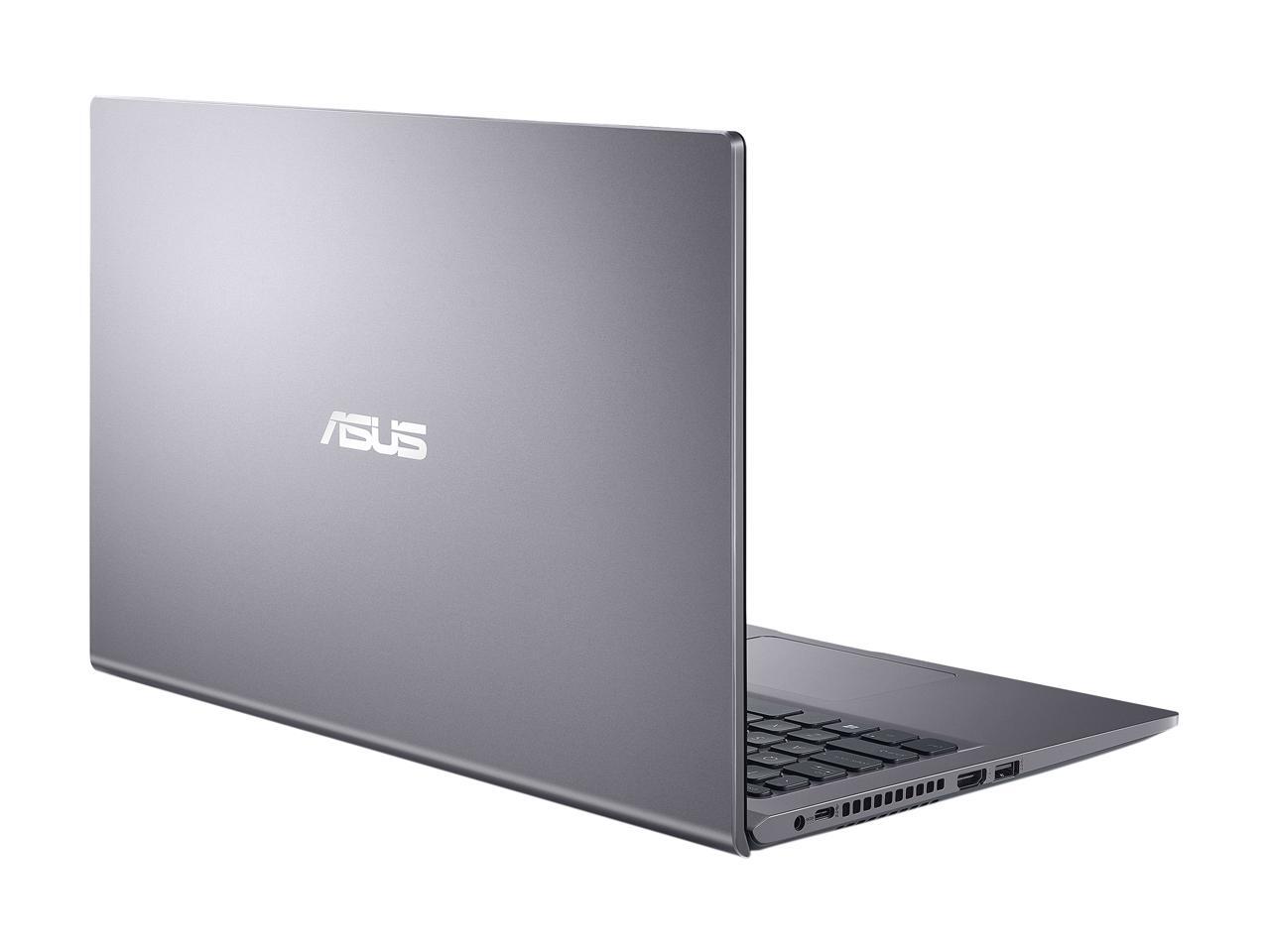 ASUS recently launches the 15.6-inch VivoBook M515UA with the power of the Ryzen 7 5700U CPU. Along with this, there are 16GB of expandable RAM, 1080p IPS display, and 512GB NVMe SSD. The entire package costs $649.99. It is already proven that this 15.6-inch Ryzen 7 5700U powered VivoBook M515UA is powerful than a Core i7 powered laptop available in the market with the price of hundred dollars more.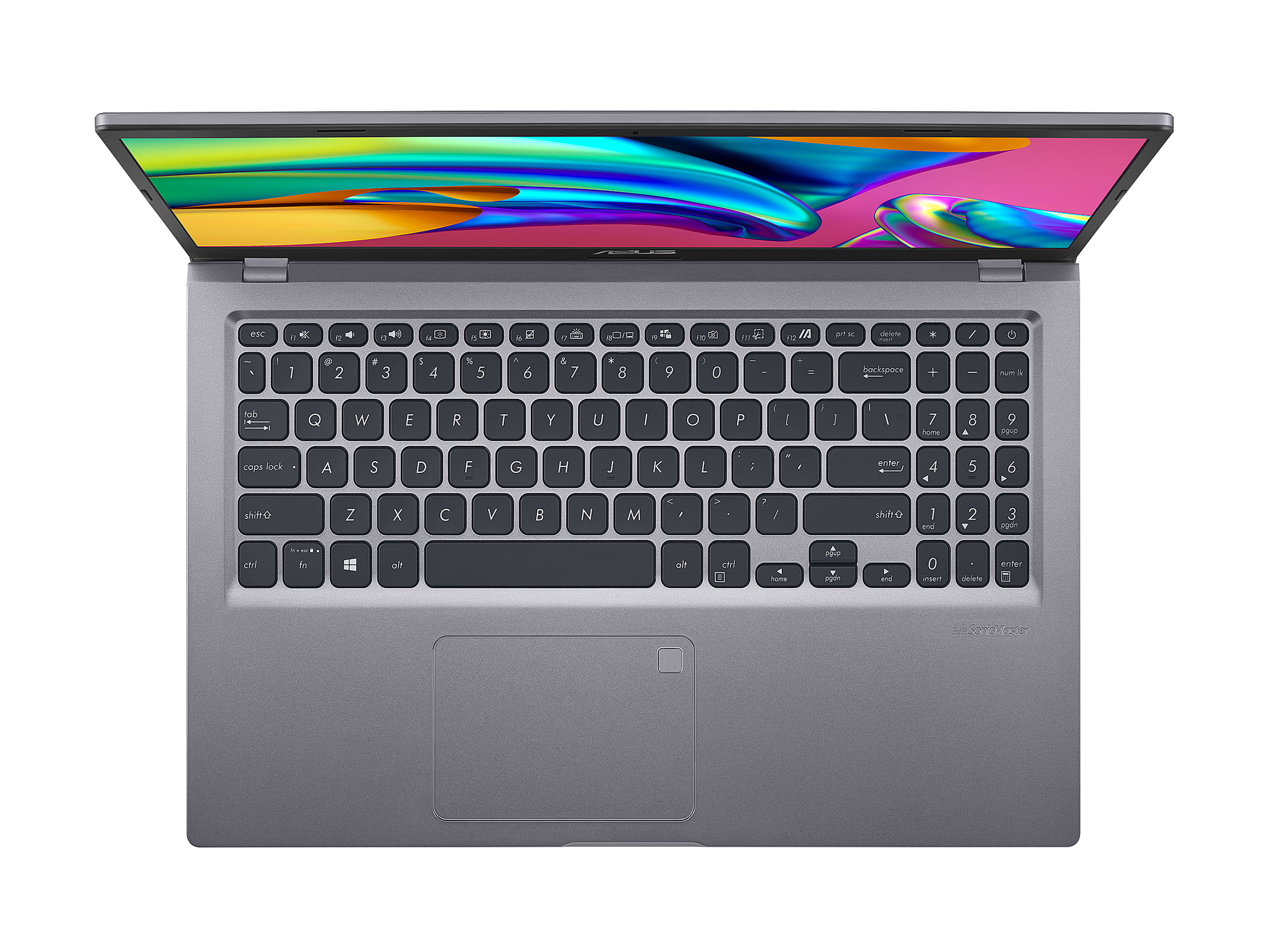 The ASUS VivoBook M515UA is currently listed on Newegg at the price of $649.99. The pre-order option is open now with the expected ship date of 14th May.