AMD launched its Ryzen 5000 series processors last year; however, we still have only four commercial CPUs till now, but they are all like hotcakes, and so AMD is hesitant enough to bring more CPUs in the market. However, AMD has recently discounted Ryzen 7 5800X, and it is now available for $419.
This is because Intel has launched a host of 8-core Rocket Lake-S desktop CPUs in the market and made the Ryzen 7 5800X good in terms of price-to-performance ratio, and it seems the scheme has worked.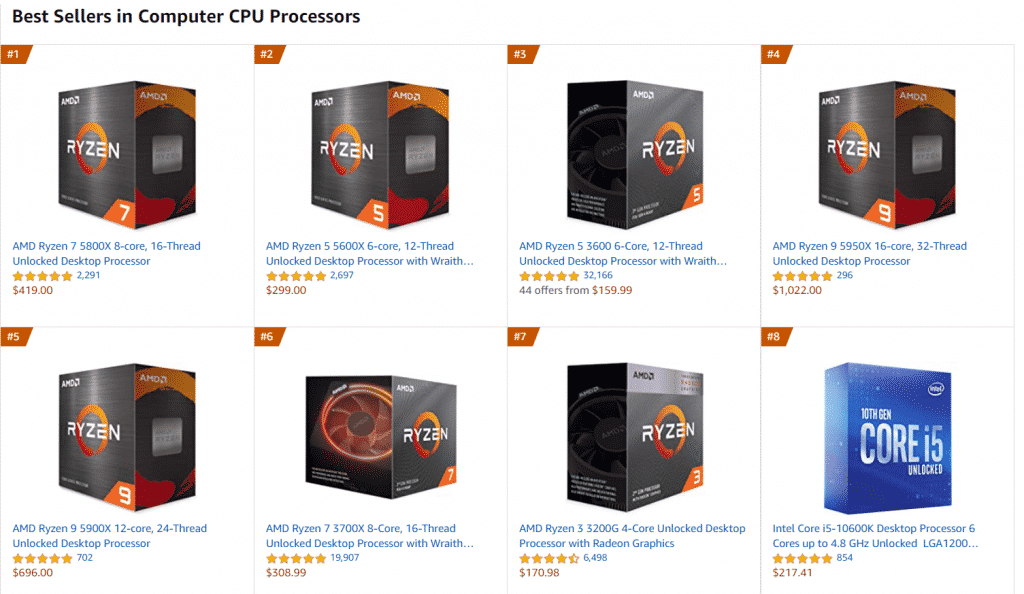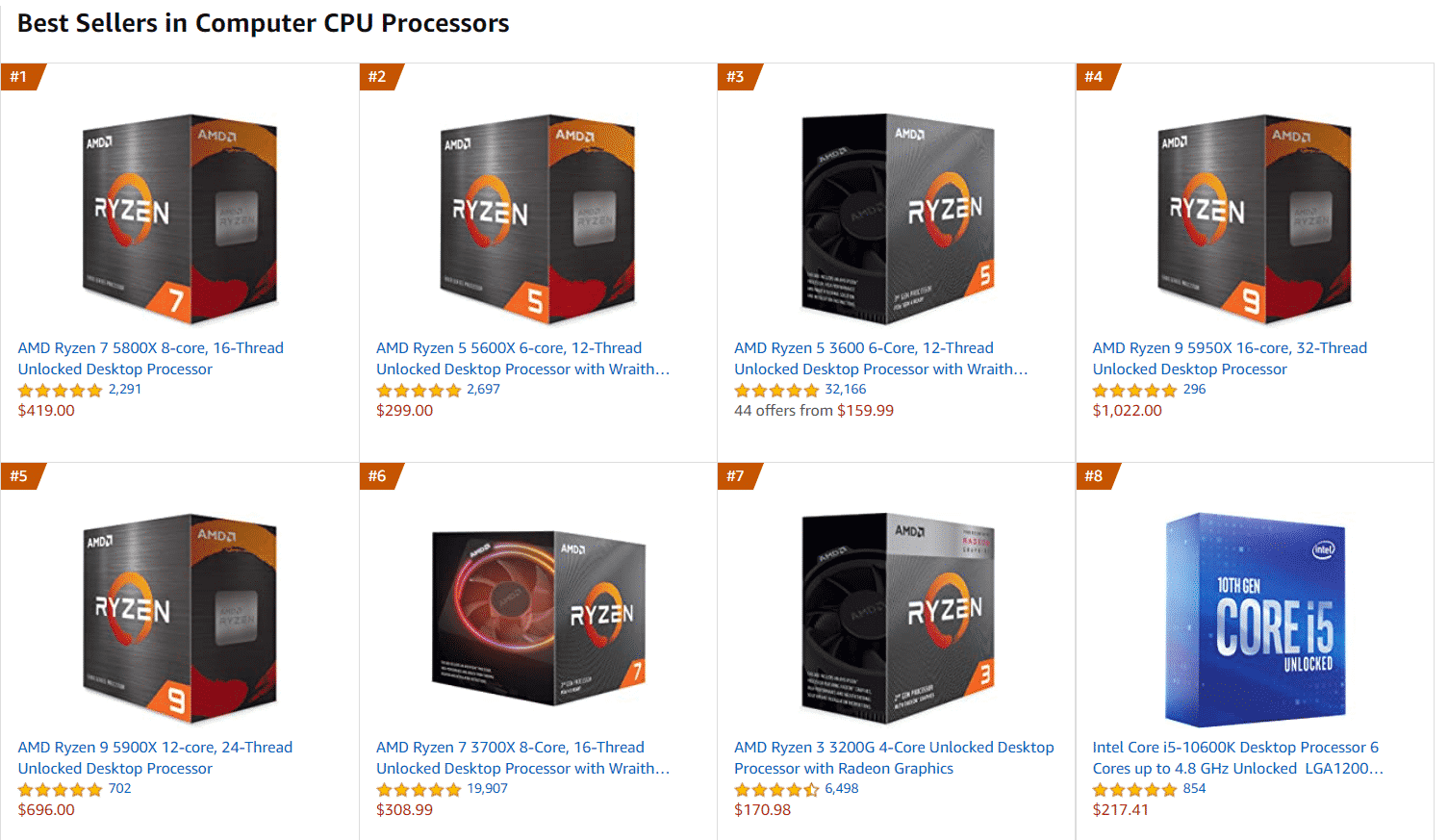 The AMD Ryzen 7 5800X has quickly become the best-selling CPU on Amazon US and as we said in our review, it is a great CPU only if the price was reduced a bit then it would be a perfect 8-core CPU to buy in 2021.

So, naturally, the CPU is now a fan favourite and for gaming or any task these days, you obviously want an 8-core CPU to keep it future-proof.
Also, people are happy to pay the price rather than buy a hot cake in the form of Core i7-11700K, or even the new 11th Gen Core is better to get a Ryzen 9 5900X, the second best-selling CPU.
Buy from here: https://amzn.to/3w4gGJZ