- Advertisement -
Manchester City have yet again secured a Premier League title, which was in sight once they got into their run of form since December last year. With a monumental winning streak of 15 games, only to be ended by rivals Manchester United, Pep Guardiola's side has been nothing short of ruthless after being away from the title for just a season.
Several factors have contributed in this formidable title win.
1) Defensive solidity
With what proved to be arguably his most important signing of the season, Pep rejuvenated his backline by placing Ruben Dias at Centre Back. John Stones, who had a renaissance season after being out of the attention for so long, goes unmentioned in several conversations of City's praises. In order to provide stability in defensive midfield, Rodri has been up for the task this season, which only adds joy to the Spaniard's side. 2) Joao Cancelo
- Advertisement -
After spending a season on the sidelines and the bench (when fit), Cancelo has been of crucial tactical importance for his side this term. From playing as an inverted fullback to running the midfield for 90 minutes every week, the Portuguese have been a key player for the champions.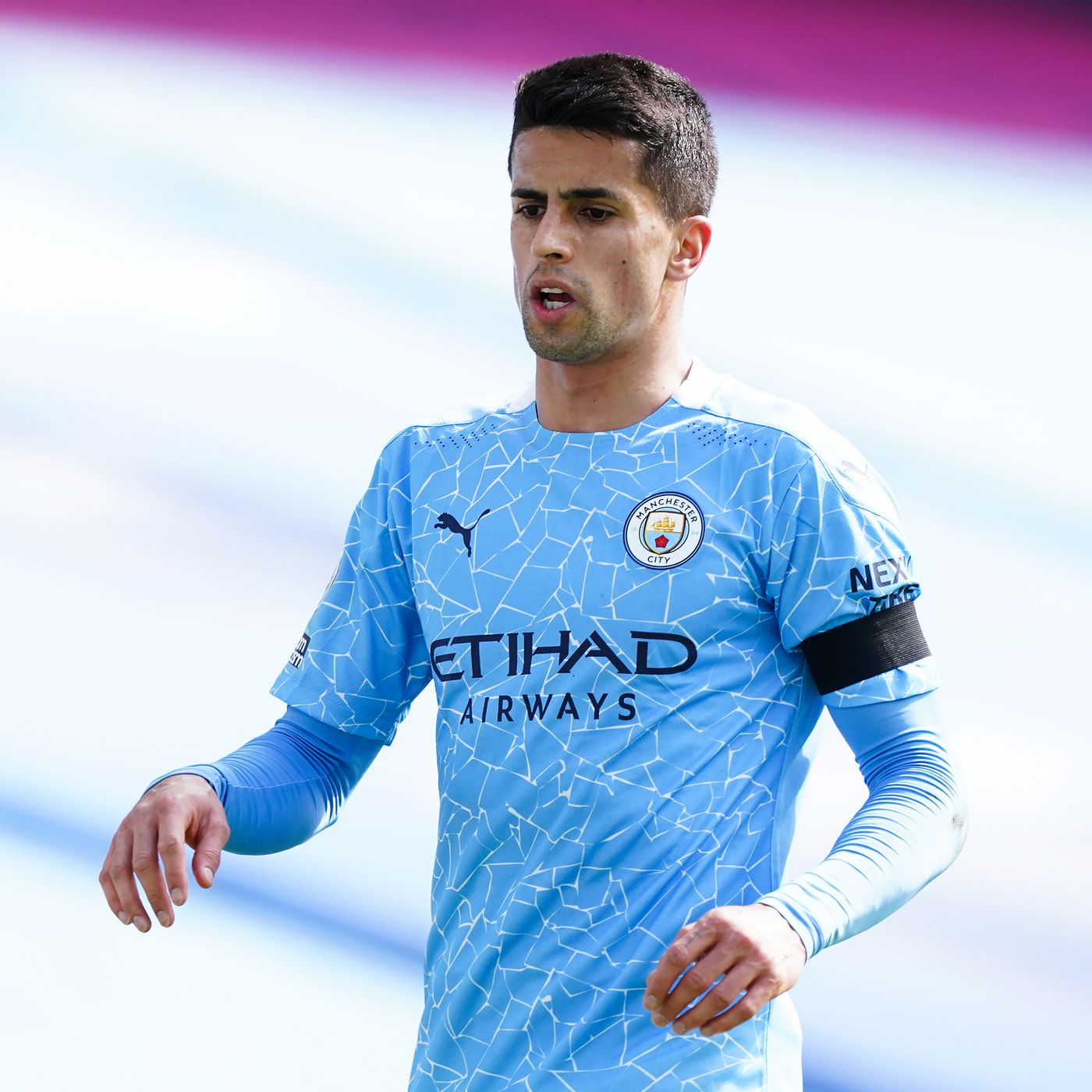 3) Phil Foden
Another player who has been particularly emergent for City this season is English youngster Phil Foden. The attacking midfielder/winger has been imposingly good in attack and has brought impact in virtually every game he has played.
4) Striker-less system
Pep Guardiola has quite noticeably been playing a new system for an entire season where his team operates without a number 9. The impeccable positional play that his side have showcased this season has only added to his joy. Ilkay Gundogan, in particular, has been the player who would make incisive runs into the box to get the goalscoring department going.
5) Consistency over everything
- Advertisement -
With all the other teams crumbling short spells of form, City managed to stick together as a team and got the better of consistency, which helped them capture their third PL title in four seasons and assert dominance. Liverpool's perpetual domino-like injury crisis after Van Dijk ruptured his ACL, led to their much-expected downfall. They haven't been able to challenge for the title ever since, and are seemingly set to feature in the Europa League next season.
- Advertisement -