Manchester United lose a new £200m training kit deal with MyProtein following the ongoing fans' protest against Glazers.
The Red Devils were meant to replace AON with Myprotein, a Cheshire firm owned by Manchester-based company The Hut Group, as one of their sponsors. United's deal with AON will be expired on 30 June.
Manchester United fans venting their anger at the club's owners before the match against Liverpool. A protest was organized by a set of fans against the Glazers family.
The relation between United fans and their owners is not good for a long time. Earlier, United fans have confronted multiple times towards their owner. Some wanted them to resigned from their position.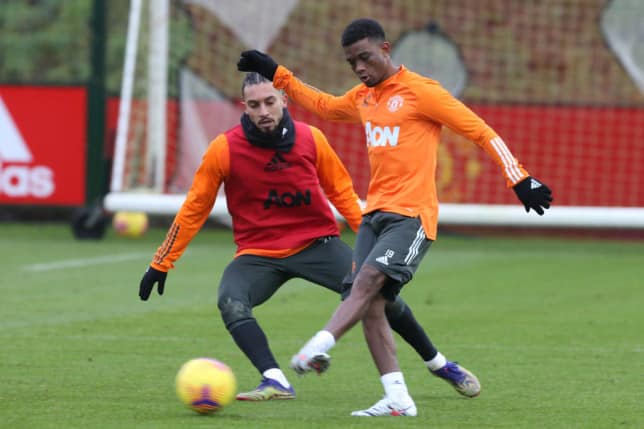 However, a large number of fans gathered outside the team hotel in Manchester city centre, while there were thousands more at Old Trafford. Later, hundreds of fans managing to break into the famous old stadium and vent their frustrations on the hallowed turf. Later, the official decided to postpone the match between Manchester United and Liverpool.
Later an anonymous group took to Twitter to call for a boycott of the club's major partners – Adidas, TAG Heuer and Cadbury – using the hashtag 'NOTAPENNYMORE'.
Having seen all this uncertainty, THG was worried fans in Greater Manchester would target them. After that, the multibillion-pound company – which are located near Manchester Airport – pulled out of the deal.
It is a huge blow for the Red Devils as their contract with AON will be the end of the season. The management needs to find a new sponsor in this short period of time.