Apple's new anti-app tracking (ATT) feature was supposed to be a big thing for the users. The US tech giant rolled this ATT feature with iOS 14.5. They believed it would have a significant effect on how targeted advertising functions and any organization with a business model based on it works. You can imagine companies like Facebook, Instagram who readily target their customers with ads.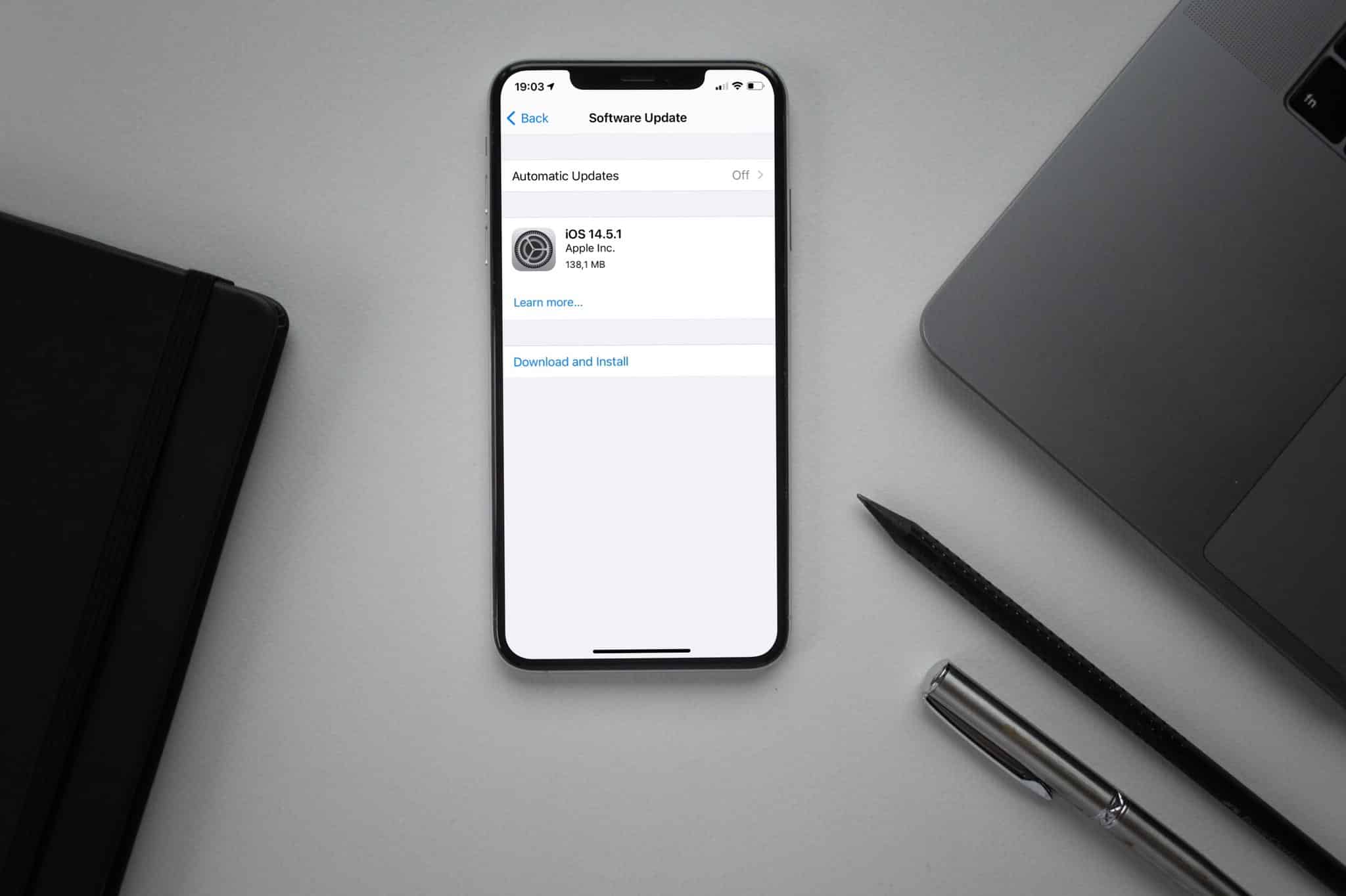 ATT asks for the permission of the user of the smartphone before operating. It is done to gain access to their anonymized tracking ID to be able to associate that with in-app activity. If you opt against the app then it cannot stop other app's strengths to see and exercise any of the personal data you have shared with them in your profile.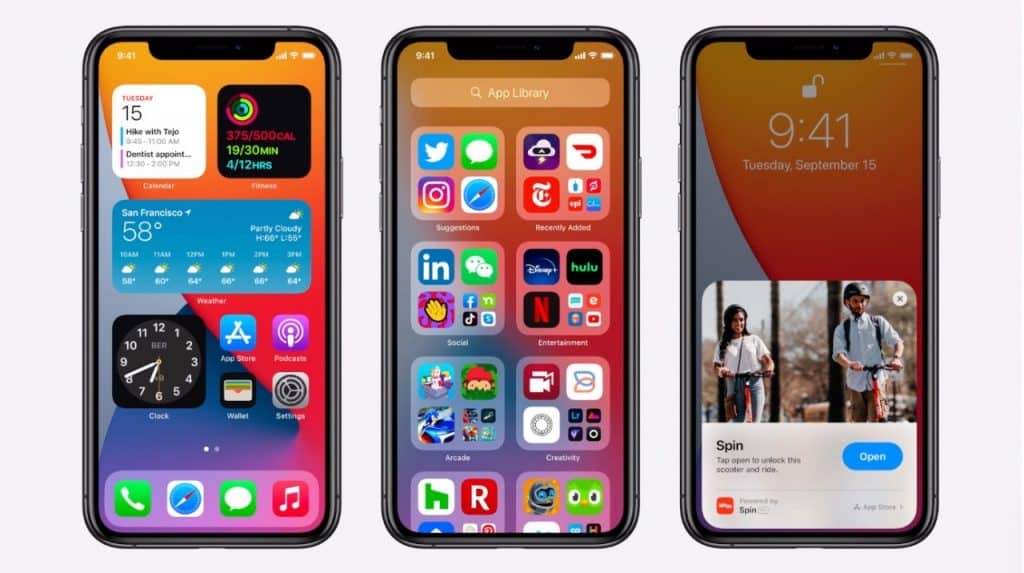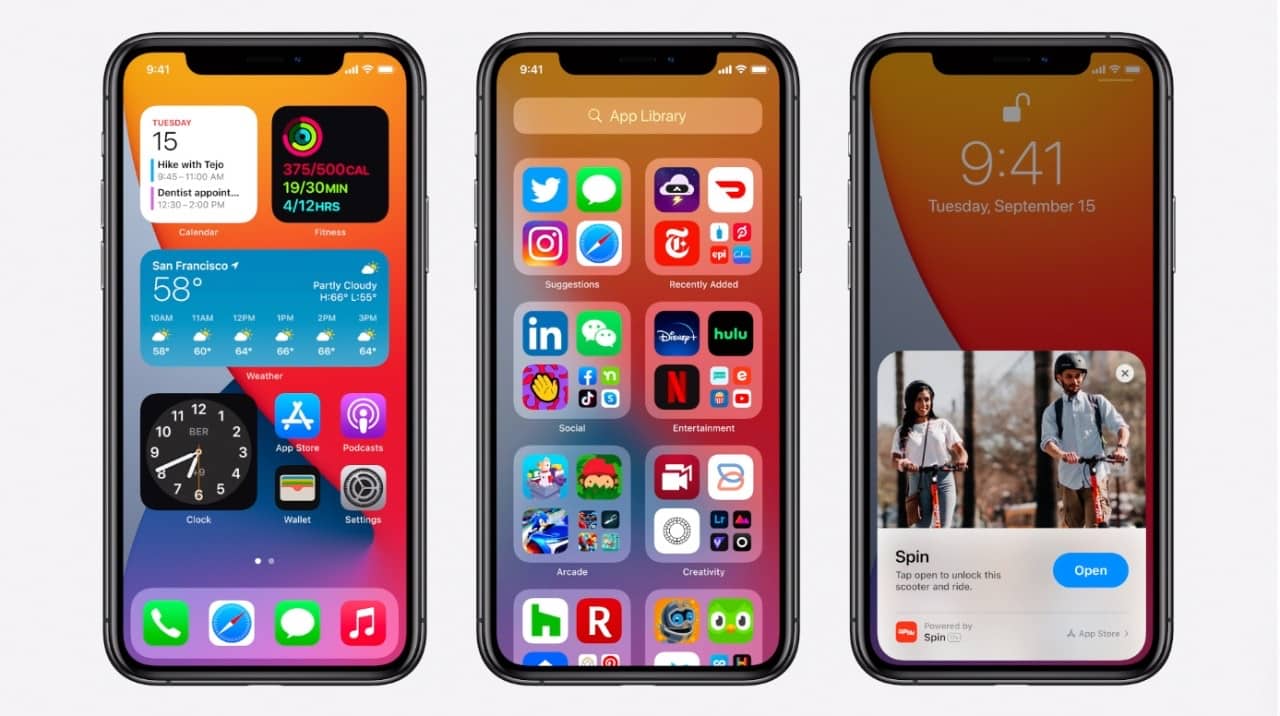 It could have proved to be a big blow to them. But that hasn't happened and the reason is surprising as well. The Verizon Media-owned Flurry Analytics has its mobile analytics services in more than 1 million mobile applications. Every month, it collects data from over 2 billion mobile devices.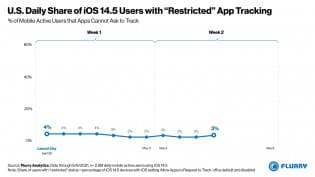 This means that they have a good size of the sample and their insights from the data can be very useful. The analytics company claims that only around12% of global users have allowed app tracking for apps that requested it on their devices post the iOS 14.5 update. In the home country of Apple, only 4% of the users allowed it which is very less.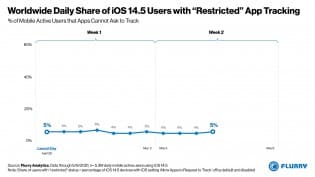 We won't go into great detail about the larger controversy over targeted online ads and privacy. It is already a big issue and people have to make their individual calls. The crux is that personal data should not be allowed to use.
Also Read: