Capcom's latest evil horror game has taken the world by storm, as we mentioned in our review, the game is a phenomenal horror game and the intense graphics adds to the fear. Also, being an AMD optimized title, you enjoy great gameplay on even the new consoles including Sony PS5.
In just a few days of launch, the game has become the best-selling Xbox Series X & S as well as PS5 video game on Amazon.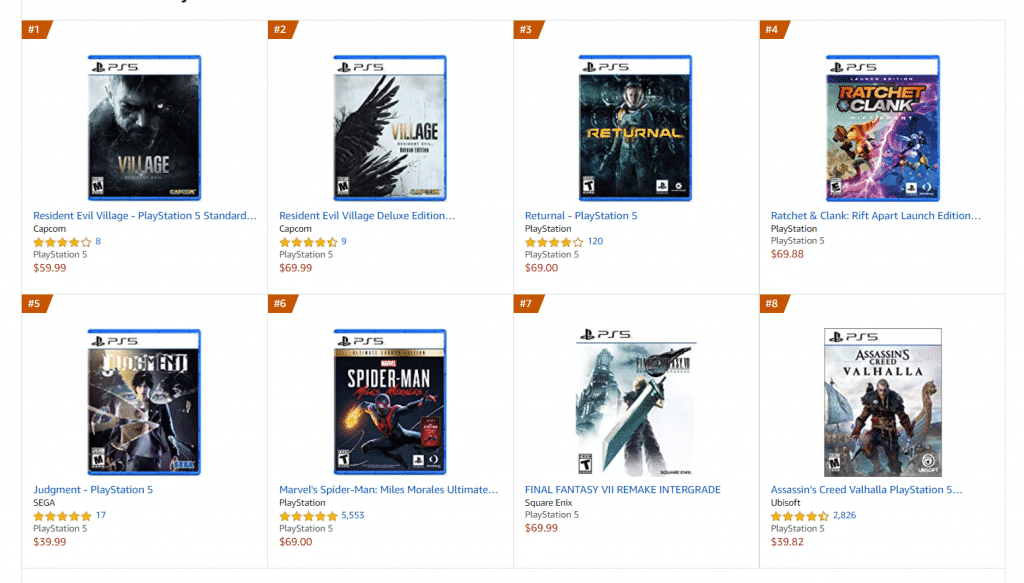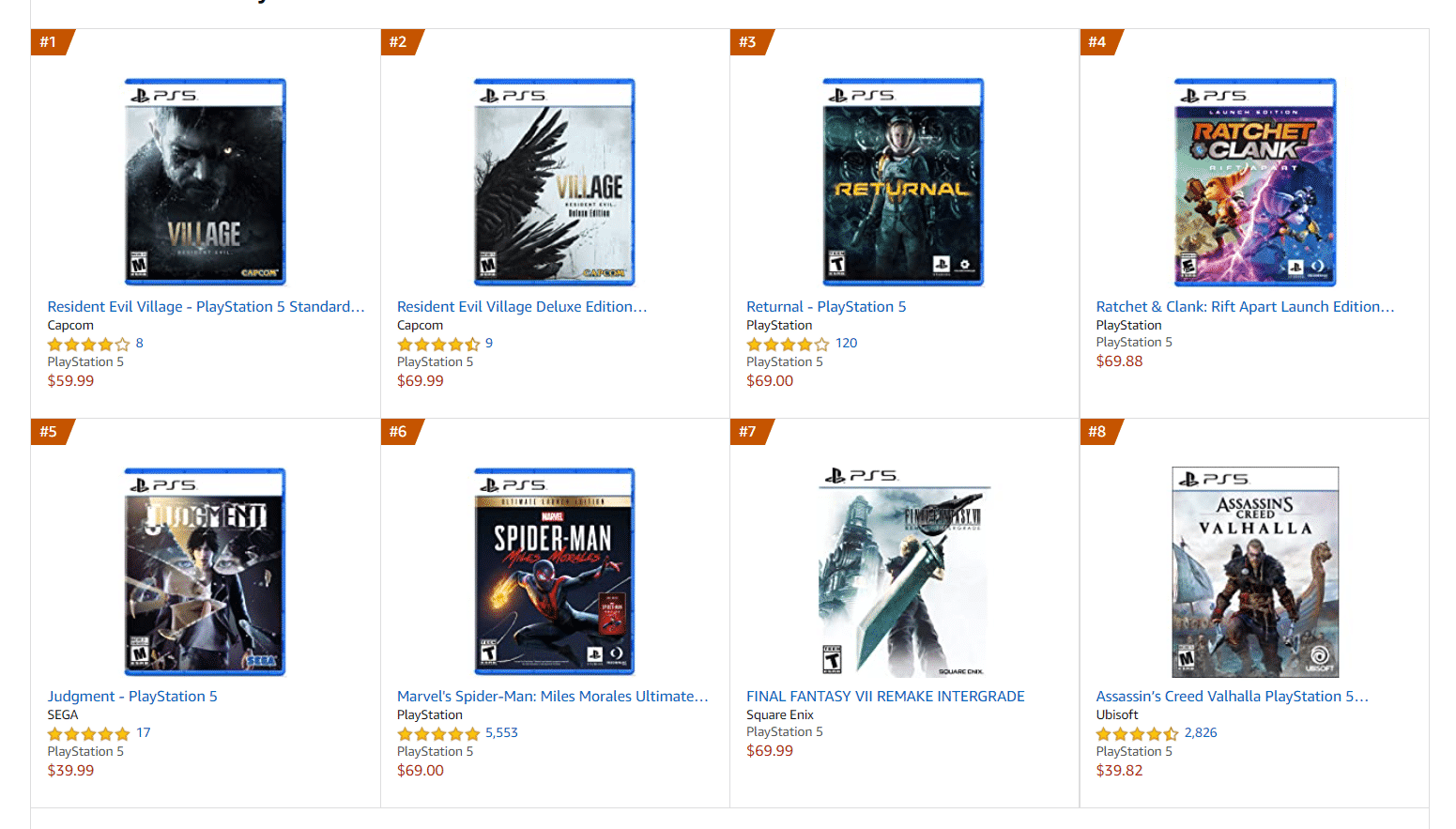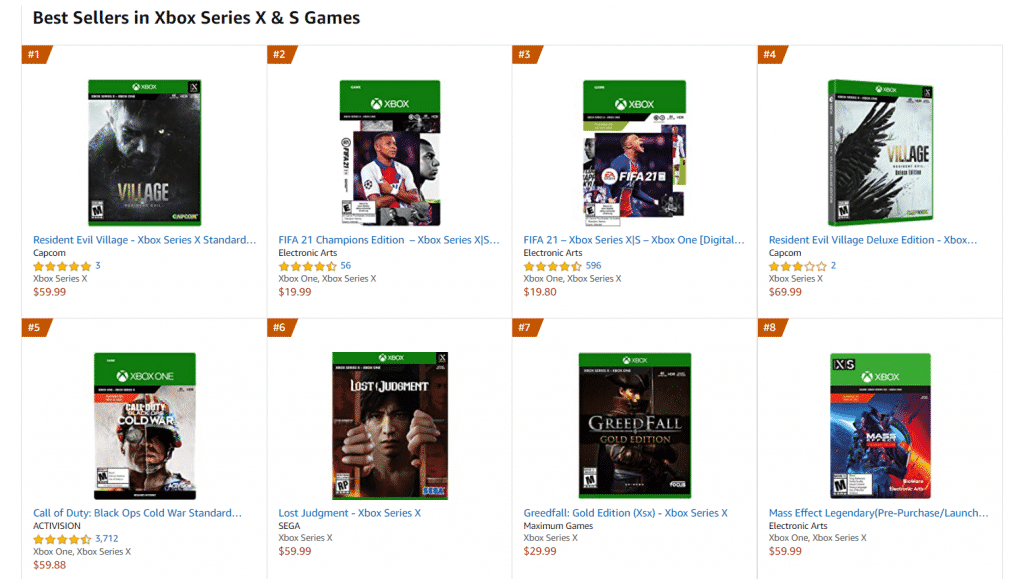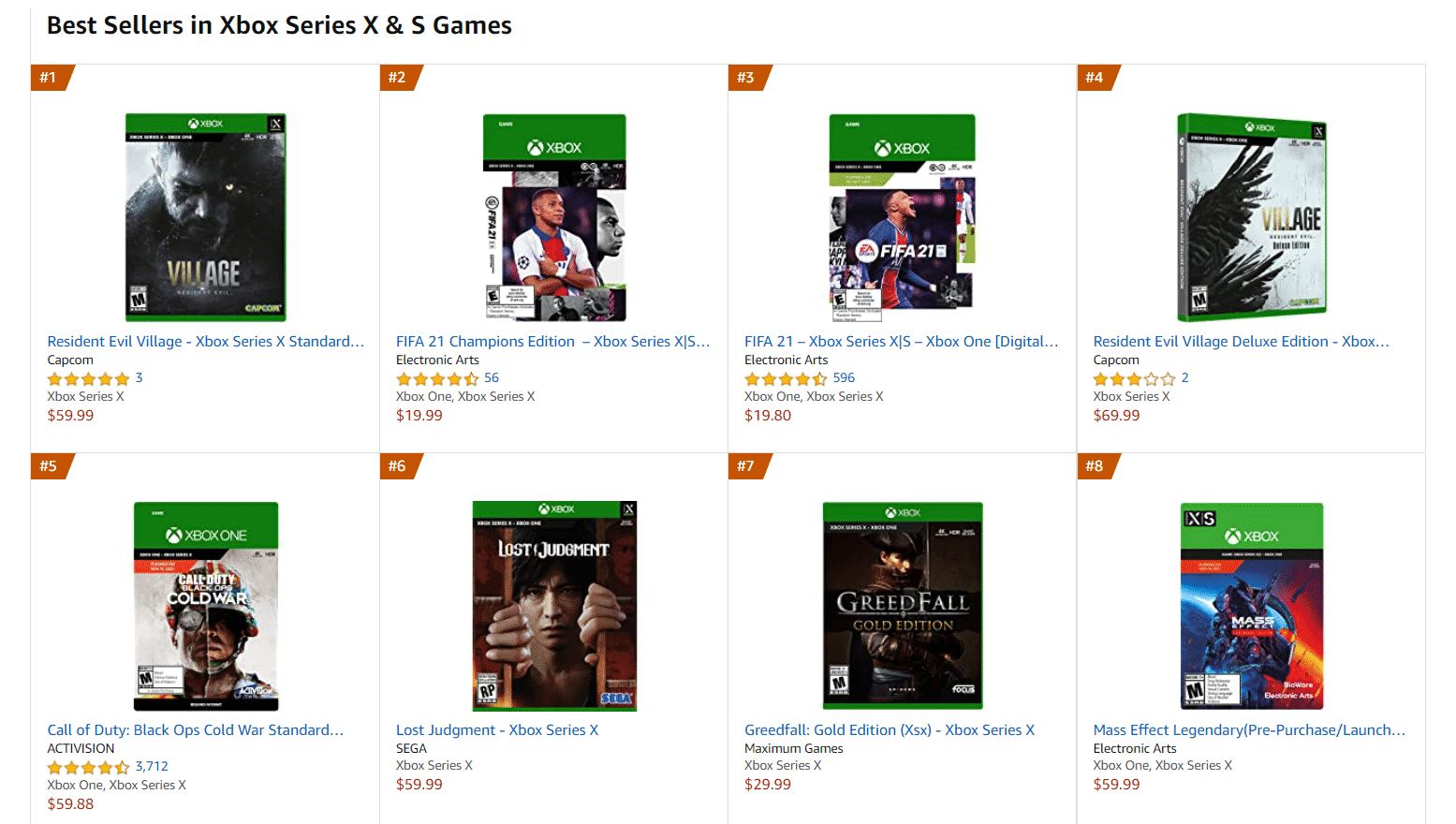 This shows the insane popularity of the game as well as how gamers are excited to get their hands-on the game and try it at max resolution settings.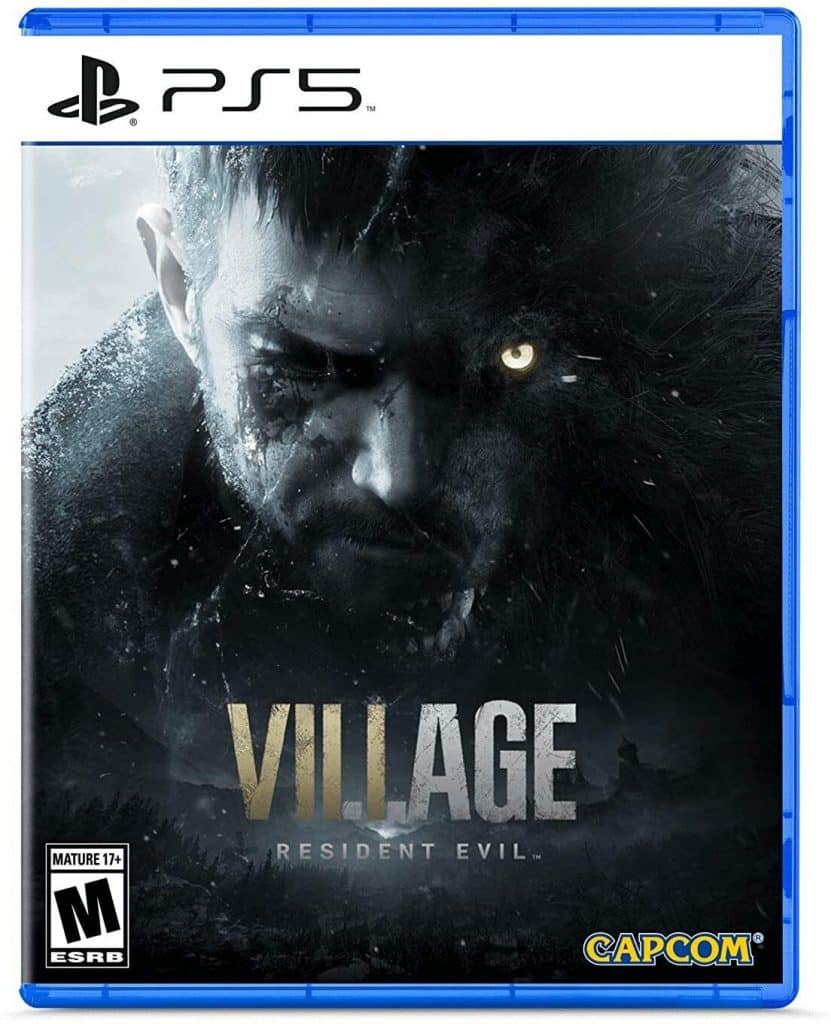 All you need to know:
All new Resident Evil experience – picking up where Resident Evil 7 biohazard left Off, Resident Evil village is the eighth major instalment in the flagship Resident Evil series
Next-generation Technology – Re engine paired with next-gen Console power will deliver photorealistic graphics, bringing the shadowy village and its haunting residents to life.
First-person action – players will assume the role of Ethan winters and experience every up-close battle and terrifying pursuit through a first-person perspective.
Familiar faces and new foes – Chris Redfield has typically been a hero in the Resident Evil series, but his appearance in Resident Evil village seemingly shrouds him in sinister motives.
A living, breathing village – more than just a mysterious backdrop for the Horrifying events that unfold in the game, The village is a character in its own right with mysteries for Ethan to uncover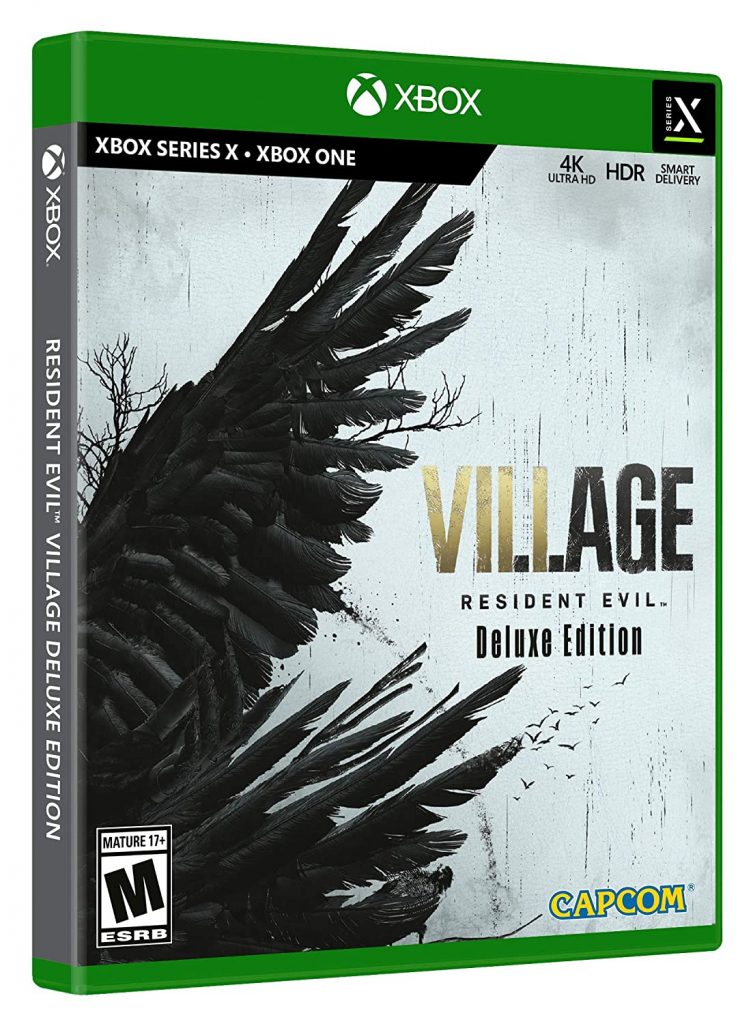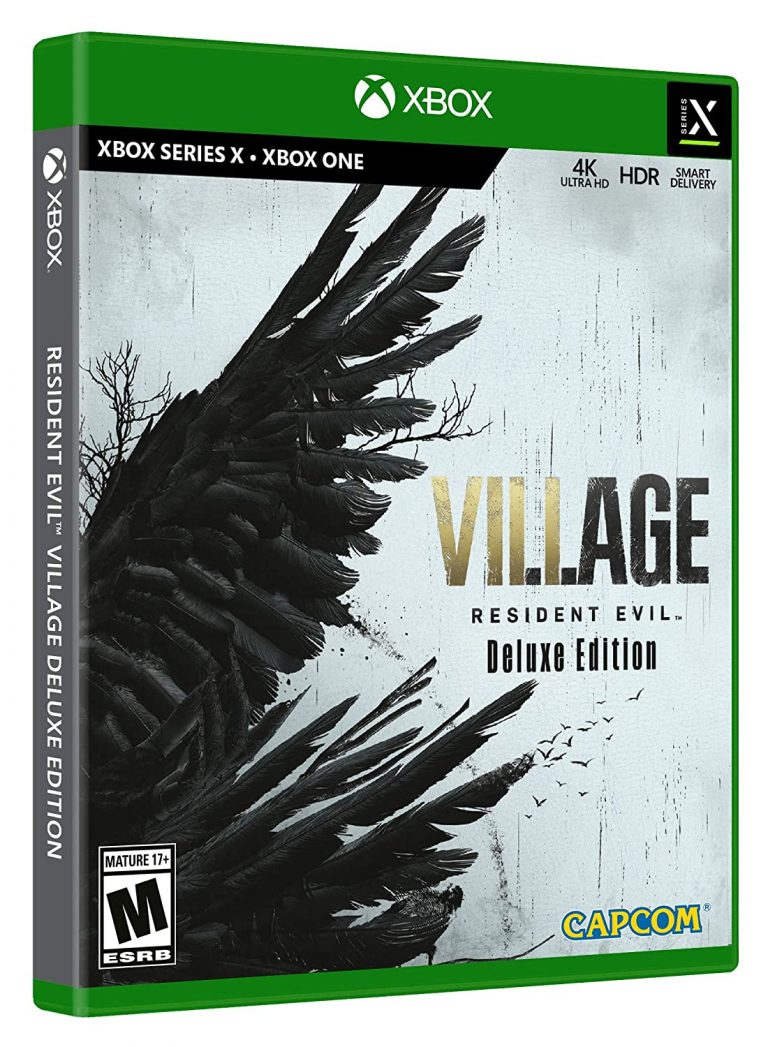 The Standard Edition on both Xbox and PlayStation consoles cost $59.99 while the Deluxe Edition that includes the "trauma Pack" with: Safe room music, Mr. Everywhere, found footage Re7 filter, Max difficulty, save device, Albert01 Chris, and the tragedy of Ethan winters, $69.99.
Buy the PS5 Standard Edition: https://amzn.to/3xU0VY5
Buy the PS5 Deluxe Edition: https://amzn.to/3vTjTMp
Buy the Xbox Series Standard Edition: https://amzn.to/3f44KRW
Buy the Xbox Series Deluxe Edition: https://amzn.to/2Sw73p0