- Advertisement -
Edinson Cavani has signed a contract extension with Manchester United, ending months of speculation surrounding a move to Boca Juniors. The Uruguayan has agreed to a renewed deal that runs until 2022, and not 2023.
Manchester United will be officially announcing the deal in the upcoming days. Renowned Italian journalist Fabrizio Romano has given the contract extension his famous 'here we go' signal, which means that the deal is as good as done.
The player will feature in the 21/22 campaign as a Manchester United player, and will decide on his future once again in 2022. Ole Gunnar Solskjaer was keen on trying to extend the Uruguayan's stay at Old Trafford, and he now has his man for the next campaign. The general feeling surrounding the deal is very positive.
- Advertisement -
Despite being 34 years old, Cavani has been massively productive for Manchester United. He has scored 15 goals and provided 5 assists across 35 appearances in all competitions. Nine of them have come in the Premier League this season, with the latest being a goal against Aston Villa yesterday.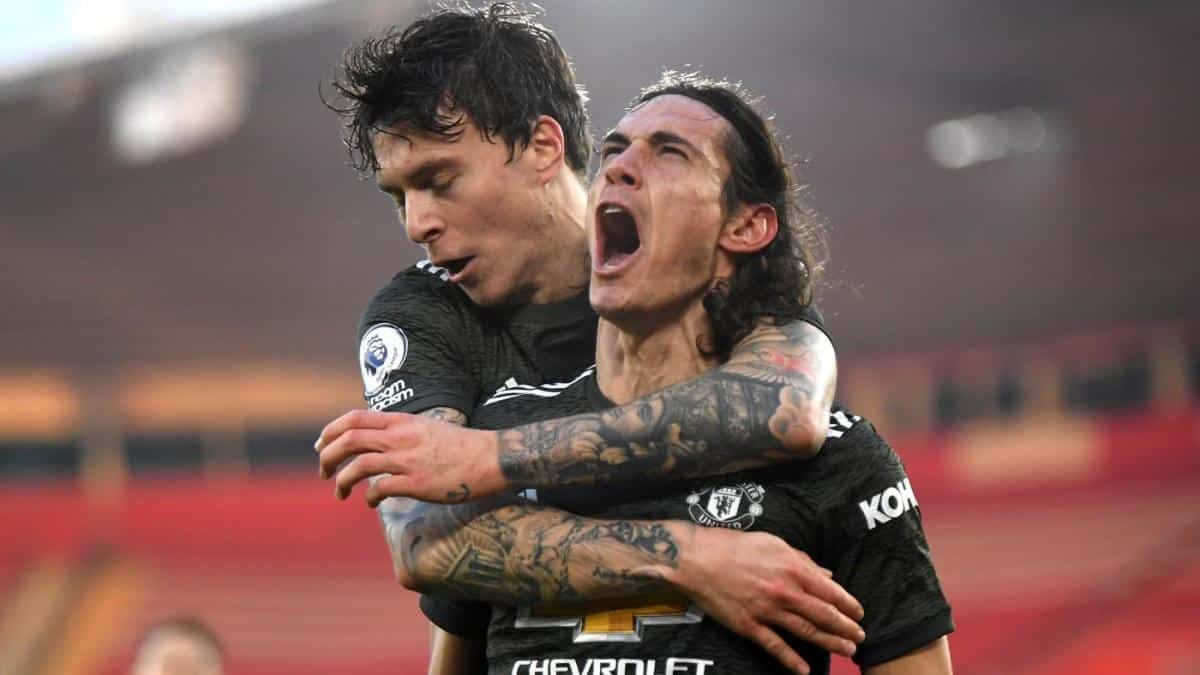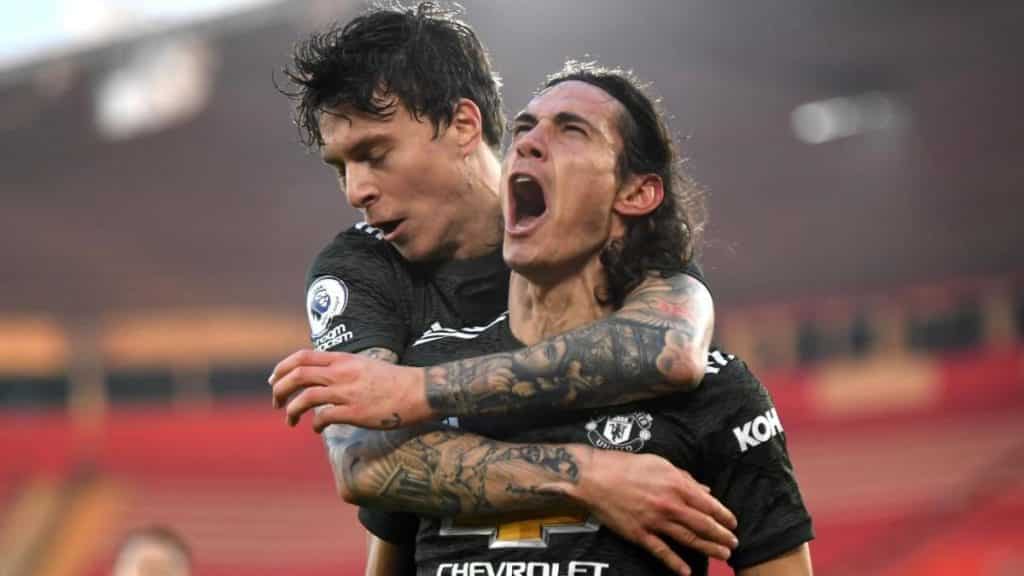 Cavani joined Manchester United as a free agent from Paris Saint-Germain, following the expiry of his contract with them. The player has been remarkable during his time at the club, and while he has not started regularly, his contributions from the bench have been more than enough.
The striker will be required in United's next game against Leicester, and Liverpool falling in quick succession. He could also end the season with silverware, as the Red Devils face Villareal in the finals of the Europa League.
- Advertisement -