Millarworld has officially entered into Netflix by releasing Jupiter's Legacy. There is a lot to get from the Millarworld universe in the coming future; now it is assuming that we will watch those Utopian and the gang once again for season 2.
It is suggested from some early reviews that the series will be a mixed start which is not too surprising given that it was affected negatively by the pandemic. Some changes happened in showrunner and happened some reshoots earlier this year.
The eight-episode superhero series has been released; if you have completed it, look into season 2.
Jupiter's Legacy Renewal for Season 2
This week is leading up to the release of Jupiter's Legacy. Some reports are saying some renewal has been provided on the comments section of Mark Millar to the Scottish Publication, Herald Scotland.
Mark Millar exposes the future of the Millarworld on Netflix; he said that next year there would be season 2 episodes of Jupiter's Legacy. He also said that there would be a horror show, The Magic Order, and a big spy project.
It means they have planned to renew season 2 of this superhero series for next year. However, it is just like the recent intention for the show, assuming that it will get a renewal.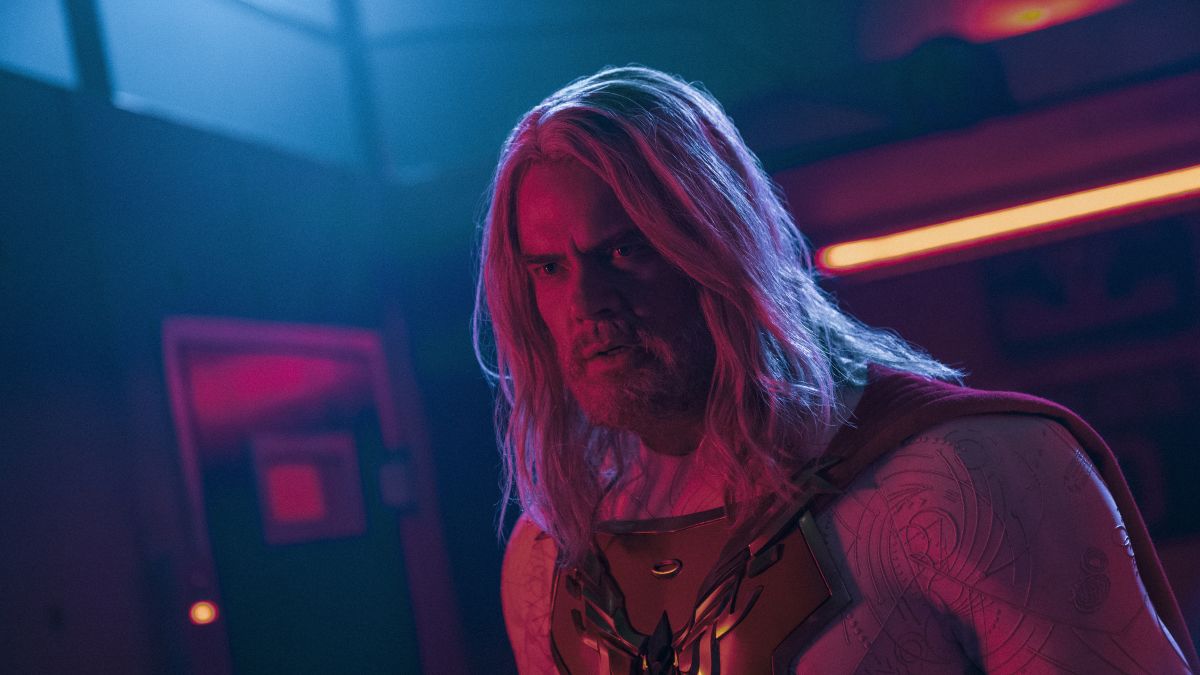 In an interview, Millar has said that Season 2 depends on the viewers. They don't want to get so cocky. All he sees is they are entering into this incredibly bullish. They are feeling great about that. In this covid situation, he also sat in edits every day and never get tired.
After getting enough information, it is expected that we can hear about the future of Jupiter's Legacy from Netflix. As the show ends on a cliffhanger and the entire scope of Millarworld and how this series will fit in, any information regarding the renewal will be seen as an exciting beginning for the upcoming superhero universe on Netflix.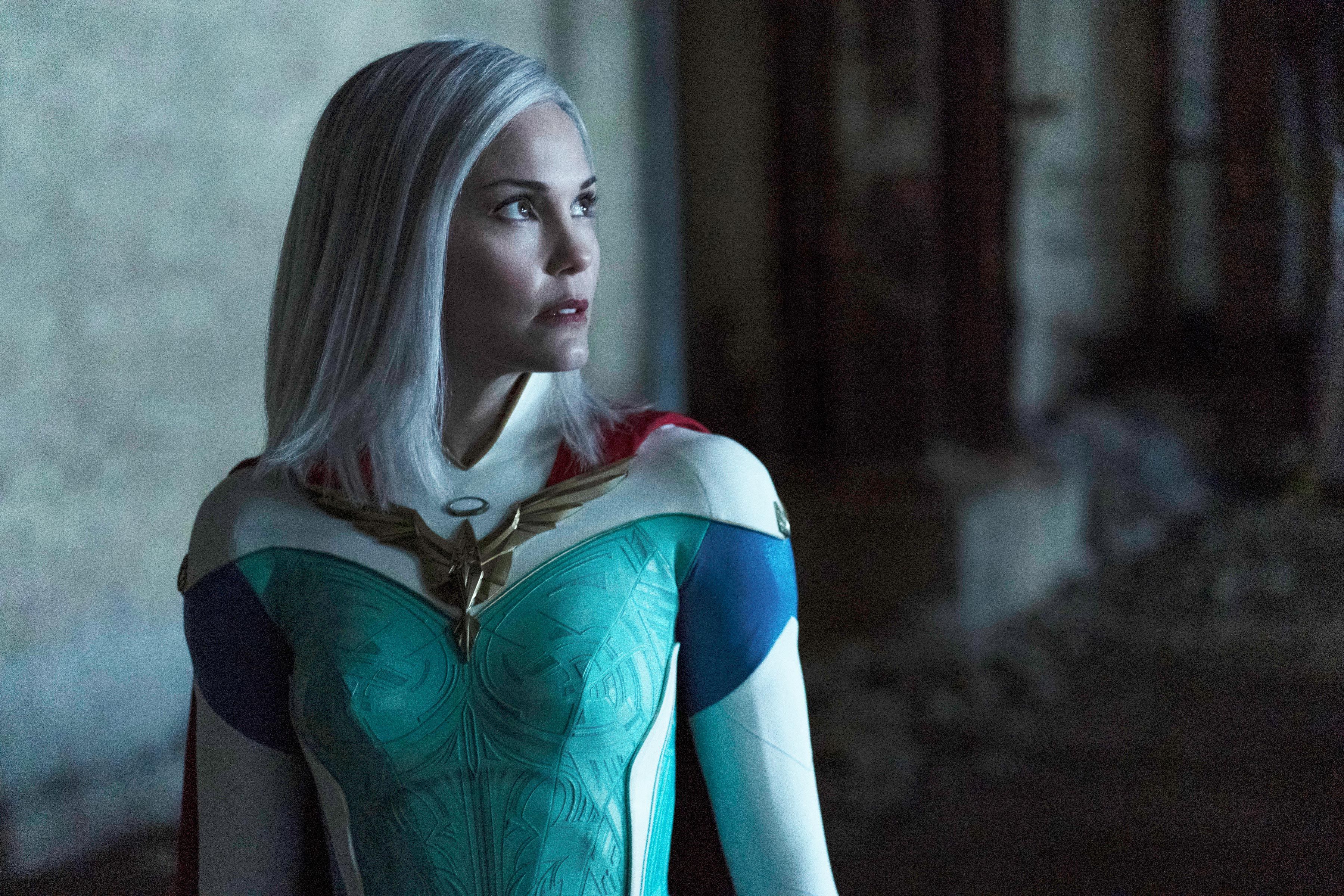 Expected cast Return for Season 2
It is expected we will see the return of all of our heroes watched in season 1 only except for Raikou. If you have read the comic book, then there are many new superheroes and villains in the book; it is expected that we will see some of them included with Tornado, Neutrino, Shockwave, Light Girl, the Wood King, Automaton, Jack Frost, and Tattoo.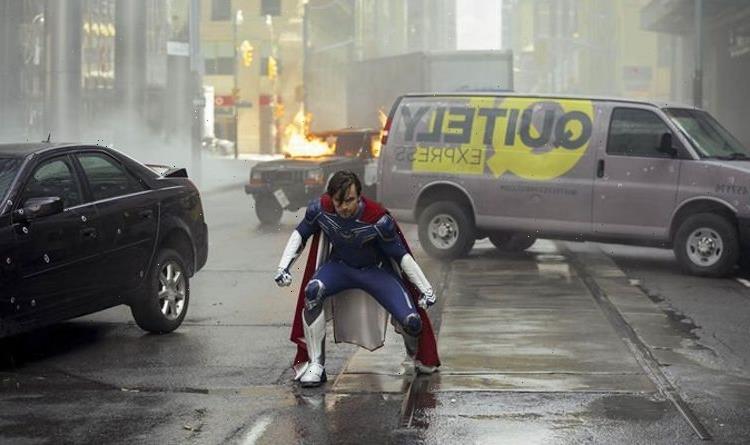 Jupiter's Legacy (Season 2): Expectations
The entire series is completely following the story of the comics; using it as a guide is good, but it does not particularly provide the series deviates extremely from some modern storylines.
In the comic book, Brandon leads a similar life to Chloe, but it has not been seen in the show. The comics fix between 2013 and 2020; the show has only fixed in the two timelines. It is better to observe exactly where the show starts now based on the events of the final episode.
It has been found that Brainwave is far behind much of the current day troubles that the heroes are facing with him trying to grant The Union and also was behind the Blackstar. He has high ambitions as he kills his daughter to progress his agenda.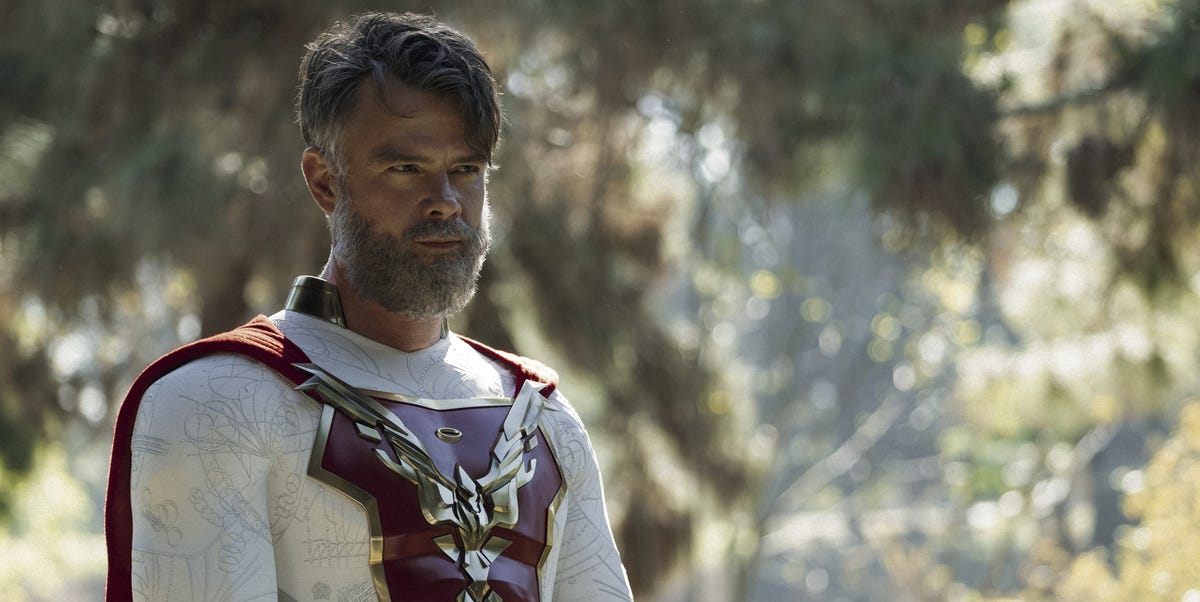 Season 1 of the series focuses on the source of the original founding members of The Union and the kids who are mostly taking the back seat. It is expected that in season 2, it will progress to shift story-wise based on the kids.
We know that Chloe and Hutch are on the mission to find out Hutch's father, Bluefox. The relationship of Brandon with his father becomes good after taking issues with the code, but it is also clear that he has a strong relationship with Brainwave.
Upcoming Millarworld Netflix Projects
Millarworld will come with a big project called an anime series Supercrooks that is expected to launch on Netflix later in 2021.
There are also some shows have revealed by Millarworld:
Millarworld has also defined their next several years on Netflix mapped already with Millar and reveals that they have got the next three or four years planned out.
Millar also put the comparison of his role to Kevin Feige.
Millar also has signed up on some projects for "a good few years" and plane for made out "20 franchise".
Hopefully, we will be able to see the second season of this incredible superhero series in the coming year.