While Real Madrid have the chance to go to the top of the La Liga table in their match against Sevilla tomorrow, they are planning ahead for next season already. Los Blancos are out of the Champions League this season, and considering that the fans evaluate their season based on European success, the campaign hasn't been as good as they hoped.
But when you remember that Madrid were on the verge of dropping into the Europa League, the season has been turned around well. In any case, Florentino Perez has hinted at a rebuilding phase this summer which, of course, promises new signings.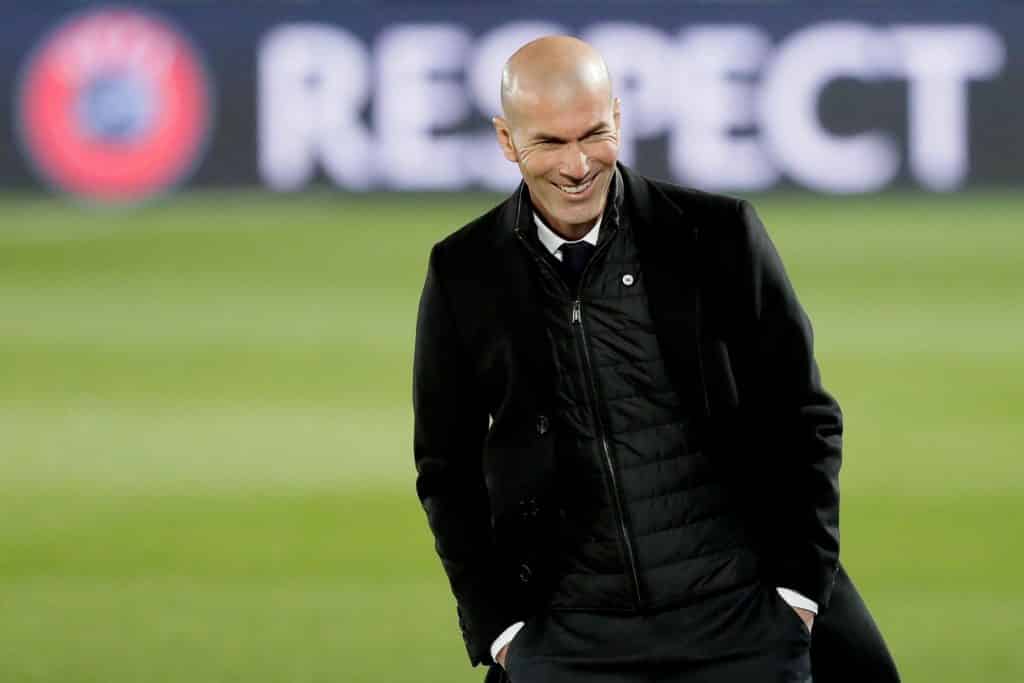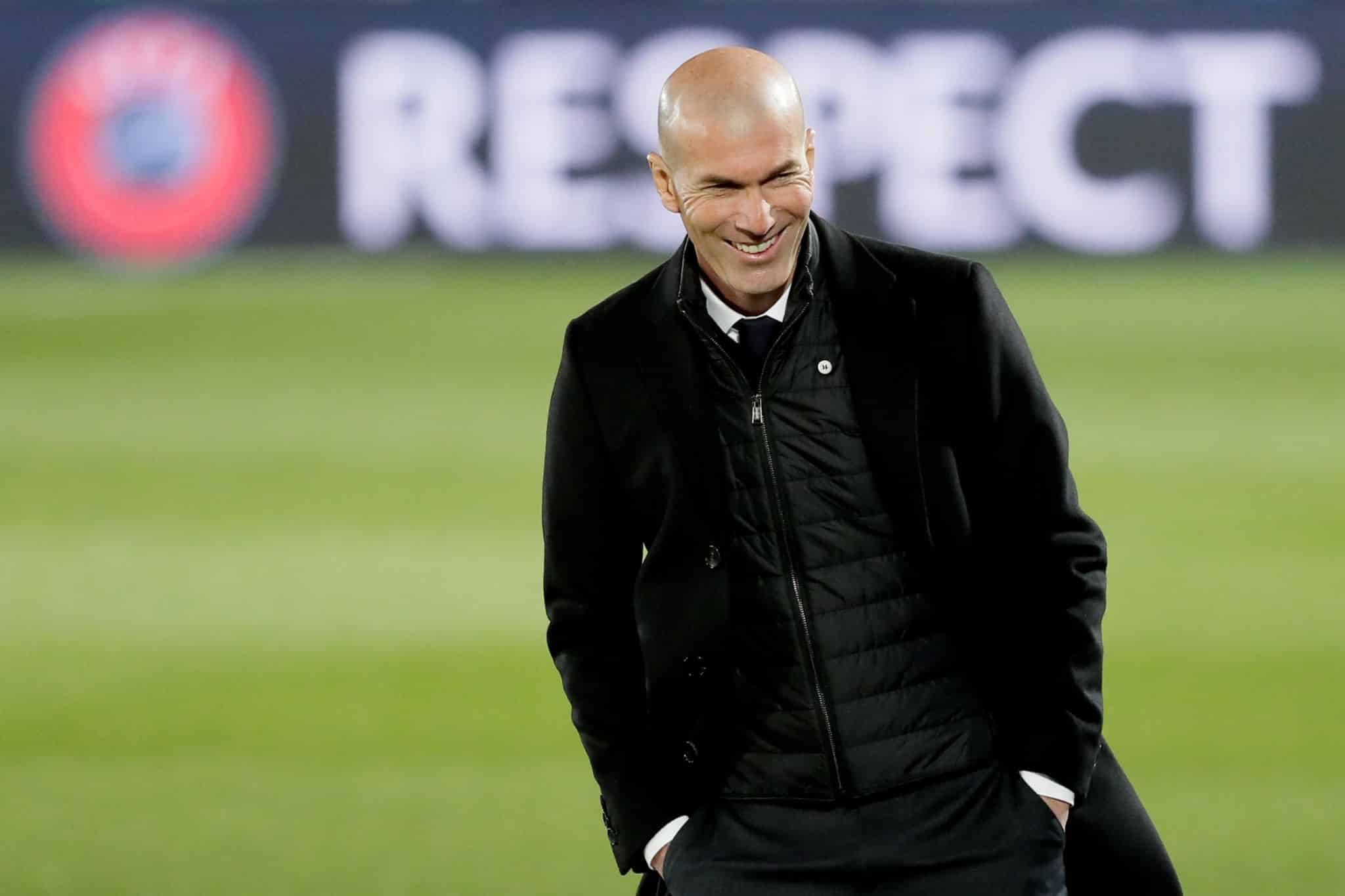 First, though, is the question of whether Madrid will replace Zidane. They do have options in the form of Joachim Low, Max Allegri and potentially, Castilla coach Raul Gonzalez as well. However, they might choose to stick with the Frenchman and give him another season in charge given that he has done well despite the humongous number of injuries at the club.

Next, moving to loan returnees, Gareth Bale, Luka Jovic, Brahim Diaz, Dani Ceballos, Martin Odegaard, Take Kubo and Reinier Jesus will be returning to the club. While Odegaard, Kubo and Reinier could still have a future at the club, the same cannot be said for the rest.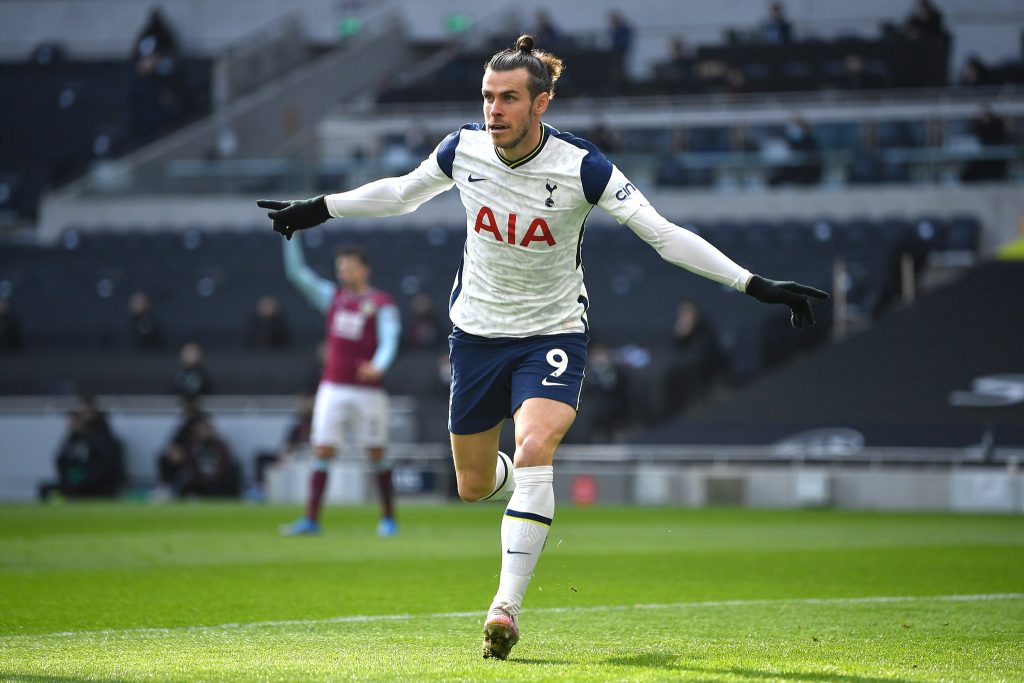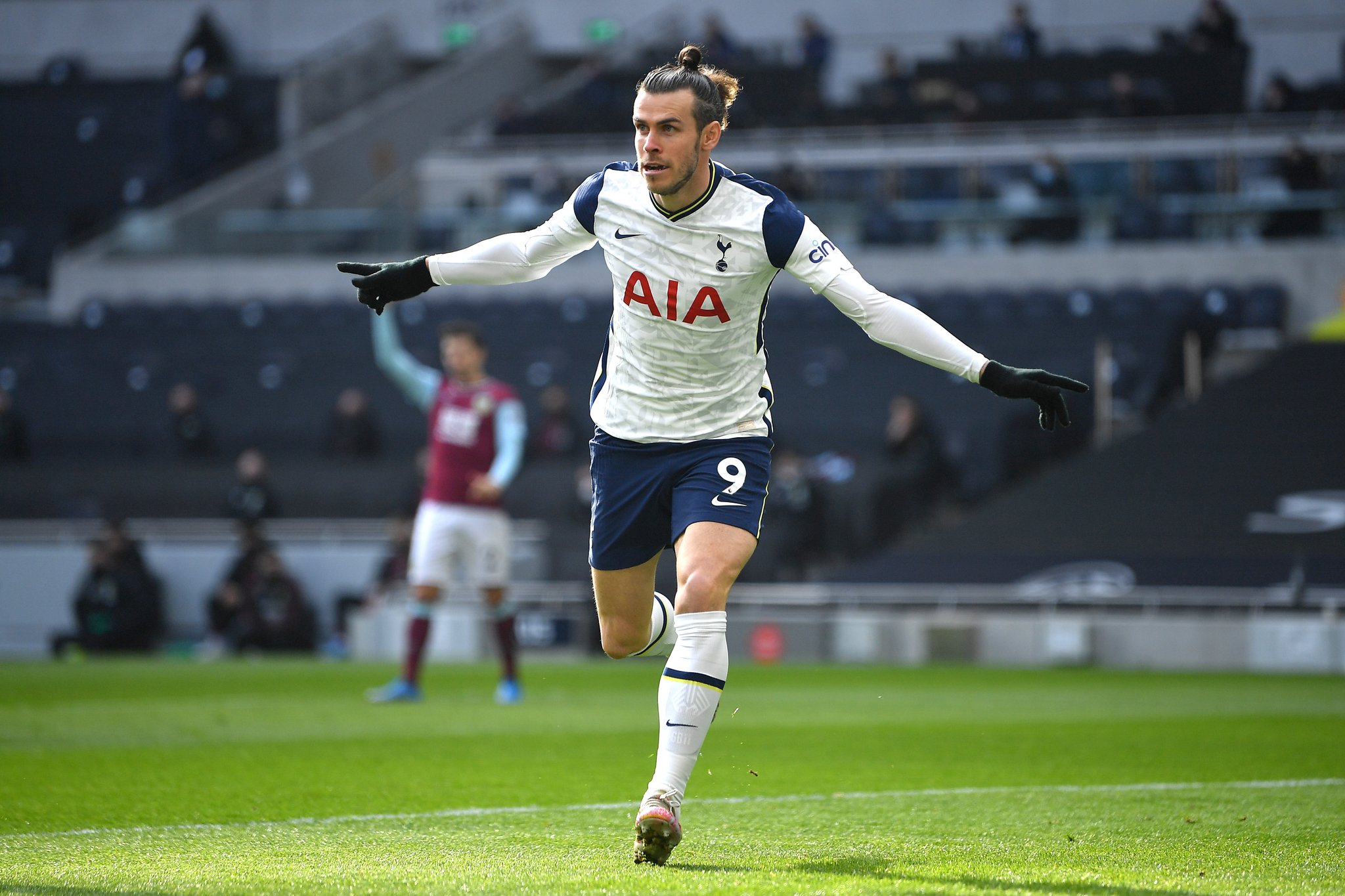 Hence, Gareth Bale, Dani Ceballos, Luka Jovic and Brahim Diaz along with Marcelo and Isco could be moved on permanently, while the youngsters could go out on another loan spell. Sergio Ramos and Lucas Vasquez's futures at the club are unclear since their contracts will be expiring at the end of the season and they haven't agreed anything with the club yet.
Lastly, with signings, David Alaba is set to join the club as a free agent while Madrid could also move for Kylian Mbappe from Paris Saint-Germain. That hasn't been ascertained yet, but a hefty investment could be on the cards given the way that Perez has laid out his terms for the future of the club.