Tottenham Hotspur were due to repay a taxpayer-backed loan worth £175 million this month, but will reportedly default the payment according to the Daily Mail. The loan was taken from the Bank of England, under their Covid Corporate Financing Facility, and has now been rolled over. 
The money taken was not for transfers, but Spurs have still gone on and spent £75 million on transfers and also have to pay Real Madrid loanee Gareth Bale's wages. The loan was due in March, with an interest of 0.5% and will have to wait till next year to be settled.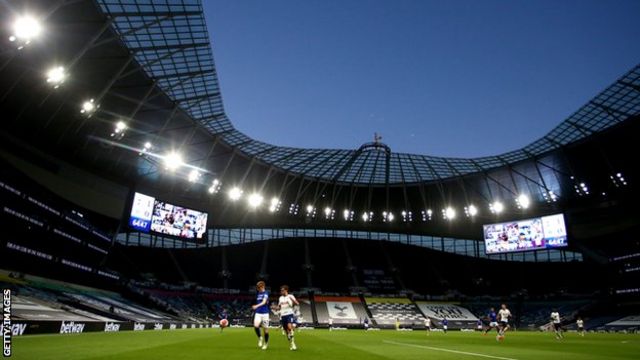 The London whites have reported losses worth £200 million, and although owner Joe Lewis is worth £3.6 billion, the club will have to bear the weight of debt for another year. The decision to delay the repayment was made right before they decided to join the European Super League, which has been scrapped since.

When you take into account the fact that Spurs will have a percentage of their income withheld by UEFA, the pressures only rise on the financial end.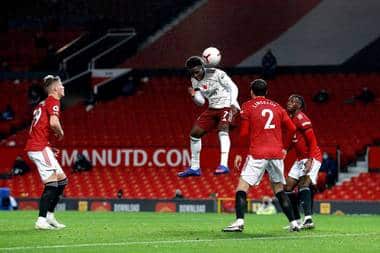 In contrast, their North London rivals, Arsenal, took out a similar loan worth £120 million and will be paying it off this month. That is despite them reporting losses worth £47.8 million back in March. They are currently slap bang in the middle of the table, and dropped out of the Europa League against Villareal in the semi finals as well. Both these factors will heavily impact their finances going forward.