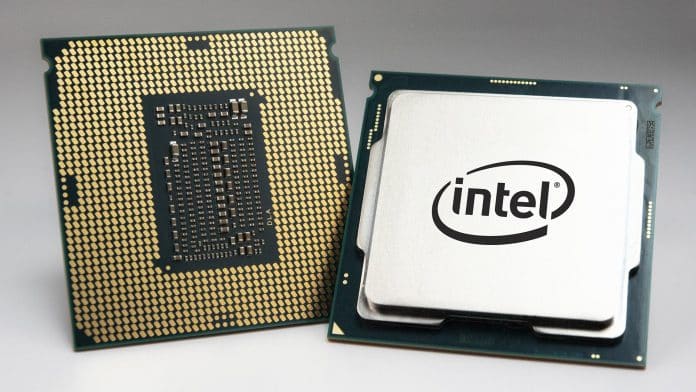 If you are a hardware freak like me, then it's normal to see the Best-selling products on Amazon each day, but, as I am surprised today, you can also be. Why? Yes, as the titles sound, Indians prefer to pay for older Intel processors rather than buy new ones.
Strange right? Even though it might be the case, when you see a marginal performance improvement over a generation with heating issues, buying a new Intel desktop processor is getting harder. As reviewers and tech enthusiasts, we also don't recommend it, but few models are still good for the price.
The fact that people are buying Core 2 Duos, 3rd Gen Core i3 or 2nd Gen Core i5 processors in 2021 shows people are better with old Intel ones as they offer more value than new ones. However, people are though buying AMD CPUs more often, and the Ryzen 5 3600 is the best seller for a long time now.
Followed by the Ryzen 7 3700X, you still have the newer AMD Ryzen 5 5600X in the Top 10 list though. The only Intel CPU that's worth pointing out is the Core i5-9400F, while 10th Gen and 11th Gen seem to be nowhere.
Buy the AMD Ryzen 5 3600: https://amzn.to/3hdmop0