According to the reports floating online, Xiaomi is preparing to launch its Mi Pad 5 series in the market very soon. This series will come with three premium tablets that are Mi Pad 5, Mi Pad 5 Pro and Mi Pad 5 Pro Plus. This has been taken from an alpha version of the MIUI Home app.
The codename of these three tablets is 'nabu', 'enuma' and 'elish' respectively. All three codenames are allegedly referred to as 'isPad' in other places, implying that certain Xiaomi applications would have a dedicated tablet UI. The MIUI Home app we mentioned above also demonstrates how the important feature of system navigation work on tablets.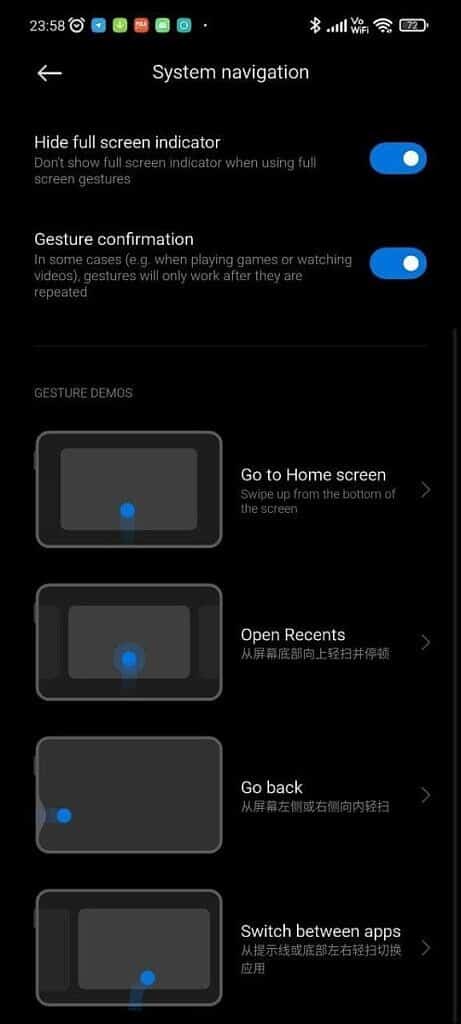 All three tablets are expected to have 16:10 displays and will be powered by the older Qualcomm chipsets. According to the same report, 'Nabu' will have the SM8250 SoC which can be the Snapdragon 865, Snapdragon 865 Plus, or Snapdragon 870.

The 'enuma' and 'elish' chipsets might have older SM8150 processors in the form of the Snapdragon 855, Snapdragon 855 Plus and the Snapdragon 860. This is not great news and none of the tablets looks to be powered by the latest and strongest Snapdragon 888 SoC. In fact, 'Enuma' may well be the only tablet of the three that supports mobile connectivity, possibly up to 5G.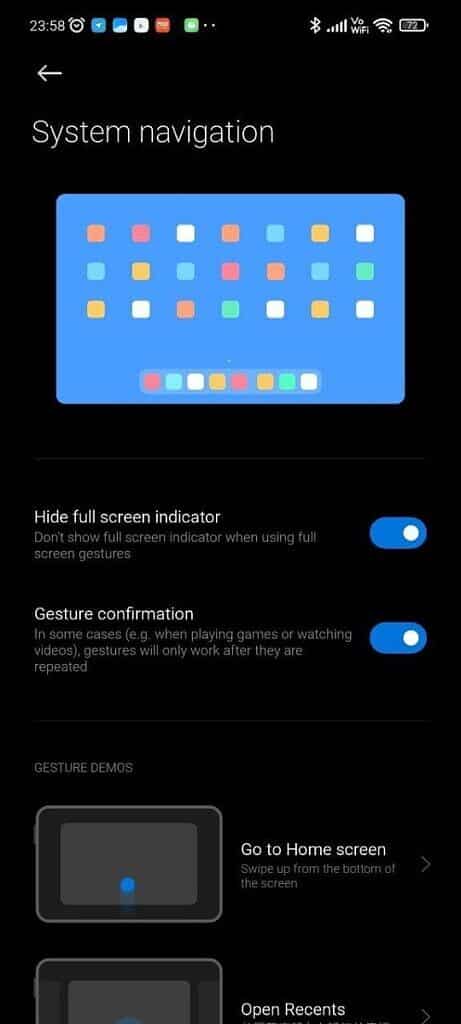 On the positive side, all three of Mi Pad 5, Mi Pad 5 Pro and Mi Pad 5 Pro Plus are backed to have a refresh rate of 120 Hz. Another leak is about the display size. 'Nabu' is said to have a 10.97-inch display but details about 'enuma' and 'elish' are still unknown. The report tells that the Chinese giants could be a month or so away from launching these three devices but the official dates are still unknown so do take the information with a pinch of salt.
Also Read: