Liverpool midfielder Gini Wijnaldum has been a contract rebel for the better part of the season, and with his deal set to expire at the end of the season, it looks likely that he will leave Anfield. If the links to Barcelona weren't enough, Bayern Munich could throw their name in the hat for the midfielder.
That is because of Wijnaldum's agent, Humphry Nijman's comments in the 'Sport1' podcast 'Meine Bayern Woche' where the agent says: "FC Bayern is a great club. If you are interested in him, please feel free to talk to us. "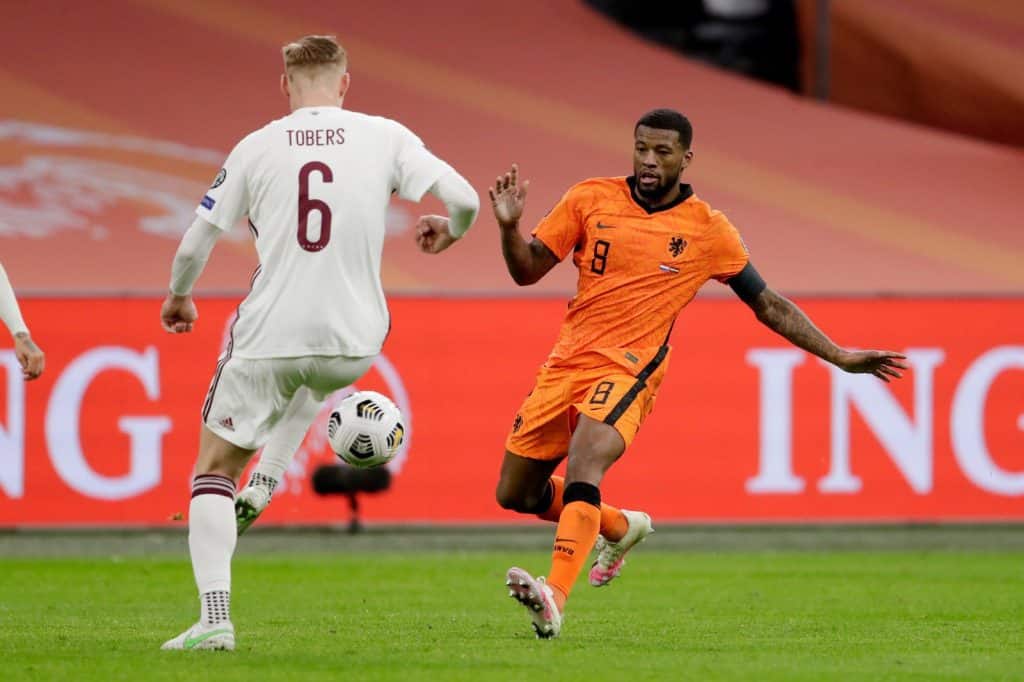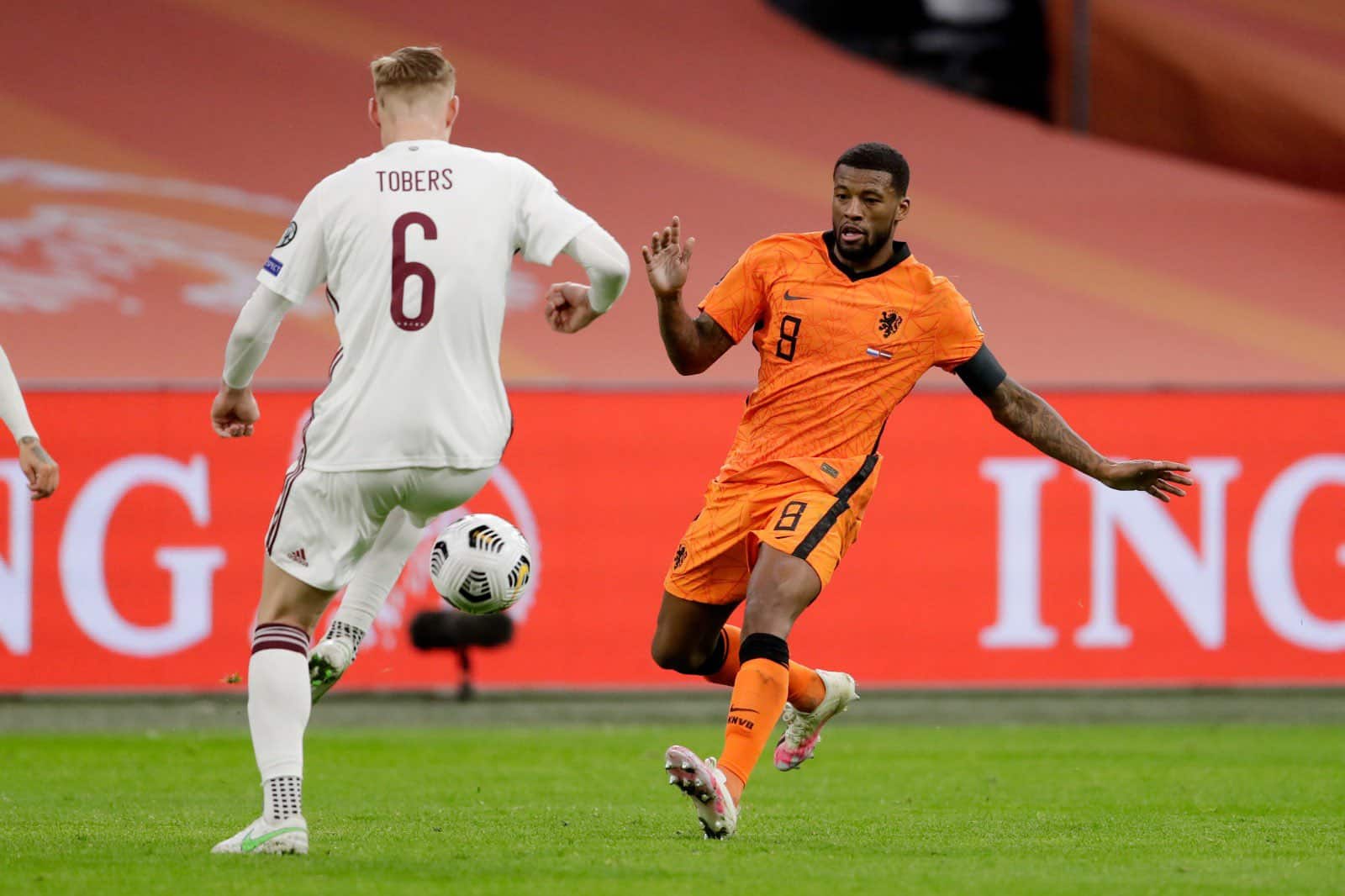 Footballers and agents are usually quite cryptic and unclear about the future, but considering Nijman's declaration, it seems almost confirmed that Wijnaldum will be leaving the club. Liverpool have not yet confirmed the exit officially, but all signs seem to be pointing towards an exit especially given how late it is in the season.

Interestingly, Bayern Munich could be willing to sign the player given that Javi Martinez will be leaving the club this summer. This leaves Joshua Kimmich, Corentin Tolisso, Leon Goretzka and Marc Roca as the only four midfielders available. With the possibility of injuries always around the corner, having the Dutch international will only be beneficial for Bayern's aspirations.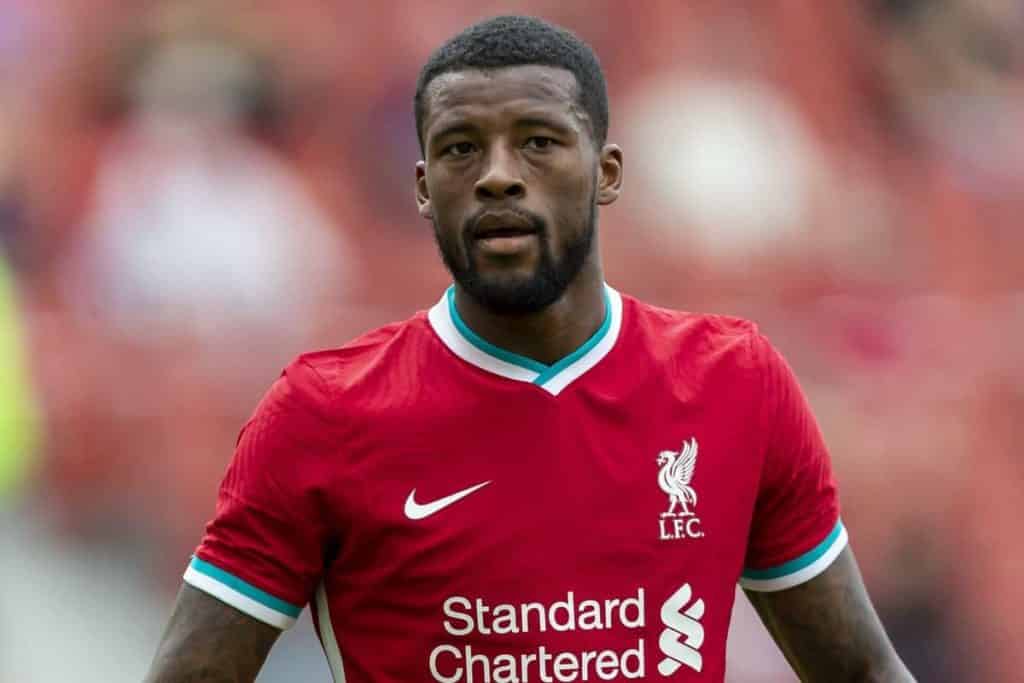 The links to Barcelona are still there, with Ronald Koeman keen on reuniting with his former national team player.
Wijnaldum has played 33 games in the Premier League this season, and has scored 2 goals. He has made the starting lineup 91% of the time, and could add a significant amount of stability to any team he plays for.