- Advertisement -
If you have played Resident Evil 7, then you know Capcom's mechanics very well. Capcom started to drift on the momentum that they got from Resident Evil 7, bringing those remakes from that time. Finally, Capcom is here with an original entry after a couple of years, the Resident Evil Village.
Resident Evil Village holds the story of Ethan Winters. The players following the series will definitely be excited to continue the storyline. We can assume that it was definitely not so easy to make this classic scary title.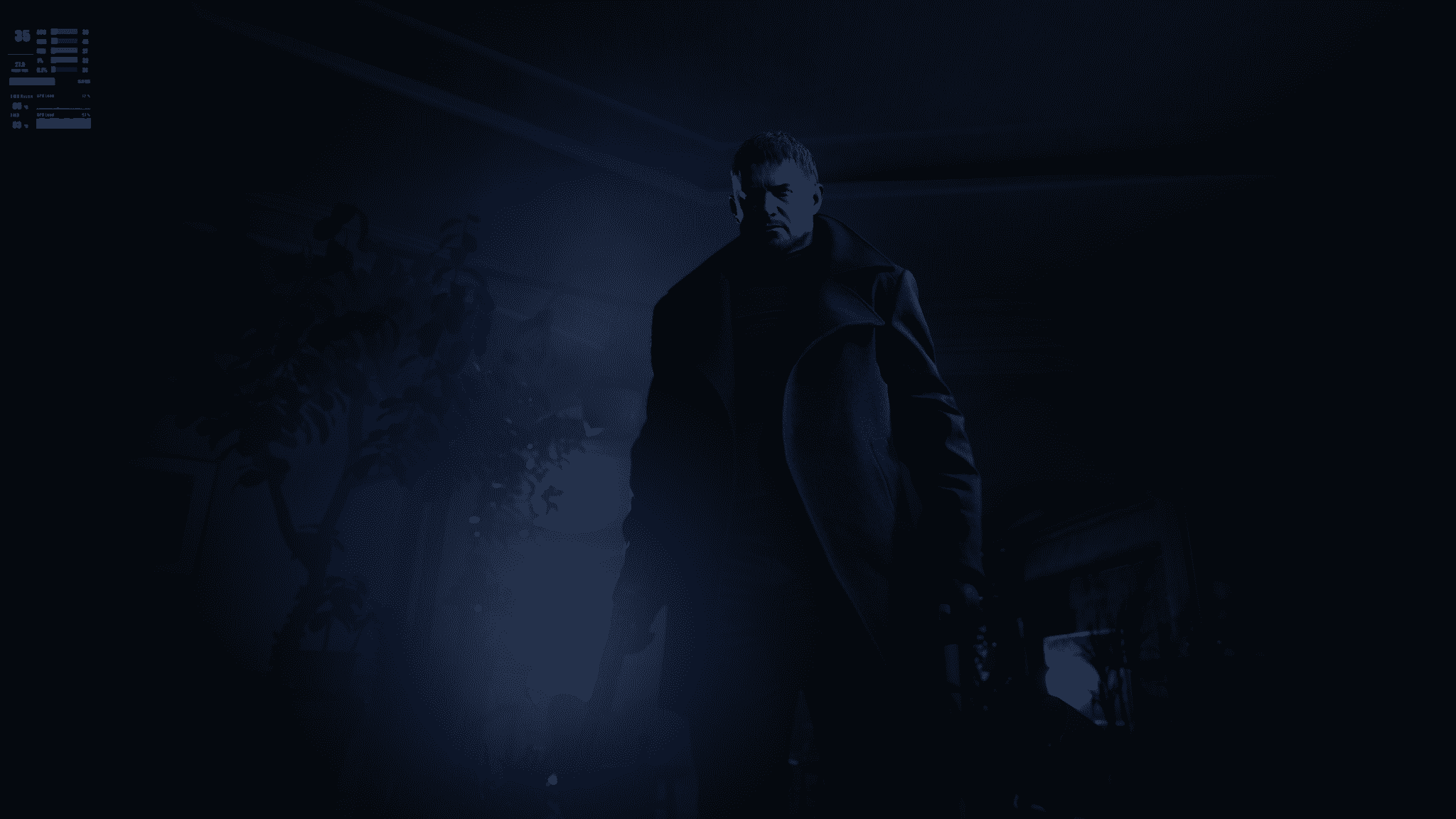 The story of Resident Evil Village starts with Ethan Winters, where he lives with his little family in Europe. Ethan and her wife, Mia Winters, were happy with their new baby girl Rose. Ethan was trying to forget the dread moments of Baker compound, but he couldn't.
- Advertisement -
But these happy moments for Ethan end very soon when Chris Redfield killed Mia and kidnaps Ethan and his little daughter. They were taken to a remote Romanian village where Ethan awakens alone. He just knows that he will definitely be going to get back Rose overcoming the vampires, werewolves, those creepy dolls, and the sea monsters.
The game's environment will tell you that the horror remains all the time surrounding you – the lightning, passing through the mutilated bodies, gives the feeling of something chasing you. The fine details of the furniture, art, dust, and nature are also very noticeable.
And, if you are wearing a 3D audio-capable headset, you are going to feel the strange scratches on the wall deeply, footsteps from upstairs, the cold wind whistling outside, moans in the kitchen, and many more.
- Advertisement -
In the mid-game, you are given a couple of hallways to get rid of the chases, but these hallways feature a loop having more than one dead end. Resident Evil Village really gives me some stiff scary moments, but not through the entire game.
The village map is basically separated into four spots, where four lords – Alcina Dimitrescu, Salvotre Moreau, Karl Heisenberg, and Donna Beneviento, rule each of these areas and serves Mother Miranda.
The Castle Dimitrescu is a thrilling place where you'll find the vampires are laughing and leaping into rooms to push you into the mini-boss battles. After ceasing the Castle Dimitrescu, the player finds his weapons and items in the creepy House Beneviento.
- Advertisement -