Netflix has released the trailer of the post-Apocalyptic movie. You should maintain silence when you are in a quiet place and also while we are in sleep then we should shut our eyes. After all of it here comes Awake, a film where everyone lost their sleeping ability.
This upcoming thriller seems like a mishmash of Children of Men and also The Last of the US video game series. It revolves around a mysterious event in which all electronic devices are knocked out and stole their sleeping ability in chaos reigns.
But it is true when everything becomes dark there will also be a little light of hope and here hope comes with in the form of a little girl who still possesses the ability to catch some z's.
In this apocalyptic thriller film, Global hysteria happens after a mysterious catastrophe put out all the electronics and takes away the human's ability to sleep. Scientists are trying to find a cure for this unexplained insomnia before it's tremendous effects eliminate the human race.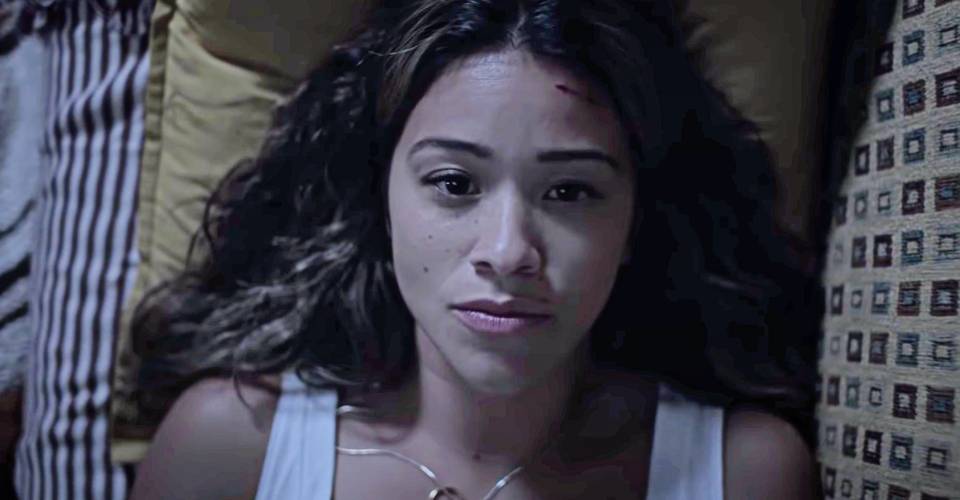 After a former soldier named Jill discovers that her daughter might become the key to solve these issues then she became a point of life to take the decision to protect her children at any cost or sacrifice everything to save the entire world.
It is directed by Mark Raso and the film is featuring Gina Rodriguez, Ariana Greenblatt, Frances Fisher, Shamier Anderson, Finn Jones, Lucius Hoyos, Gil Bellows, also included Barry Pepper and Jennifer Jason Leigh. If you have seen the sequel to Annihilation, which is featured Rodriguez and Leigh, and in this film, she is also playing the same character as she was played in that film.
The maker also said that a good post-apocalyptic flick as much as the next person, but it's not still sure that what things make of Awake. He guesses that the thing throwing him off is the lack of electronics element, it is assumed that insomnia becomes a part of the film just to make things desperate. They said that they also have no electricity and people also can't fall asleep.
The concept of this film comes from the humanity that succumbs to chaos the minute when it is inconvenienced and that is exactly what would be happening behind. It is very horrifying if our cell phones stop and we are become unable to0 take a nap.
Release Date:
It is informed that Awake will hit on Netflix on 9th June 2021, Wednesday. It is expected that we are going to see an incredible post-apocalyptic film ever.
Here is the trailer of the film: