Acer has brought its insanely popular Nitro 5 gaming laptop in India equipped with AMD's latest Ryzen 5000H processors. Previously, it launched the Aspire 7 with Ryzen 5500U in India as well as the Nitro 5 with RTX 3060 GPU.
Last month, they launched the AMD Ryzen 5 5600H & NVIDIA GeForce RTX 3060 GPU variant, while now you have the entire lineup with up to a beefy AMD Ryzen 9 5900HX and NVIDIA GeForce RTX 3070. Apart from that, you have no differences in the specs: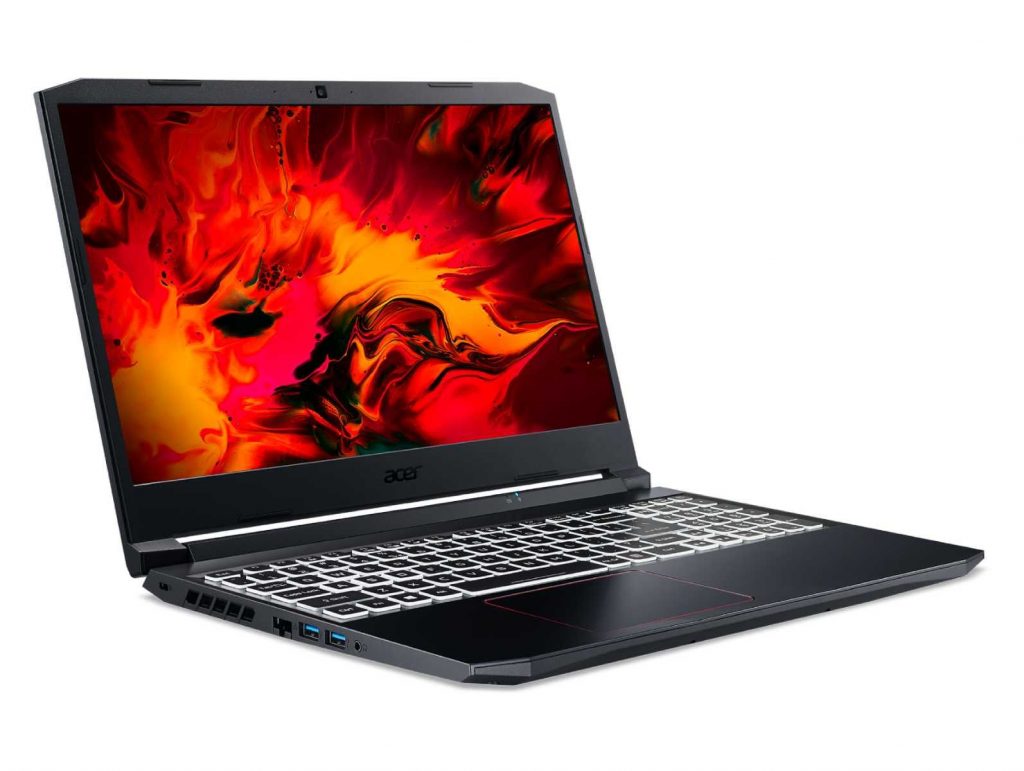 The Acer Nitro 5 comes coupled with 2 x M.2 PCIe SSD slots and supports up to 2TB of HDD storage. You also have upgradeable RAM slots up to 32GB of DDR4 3200MHz RAM. For connectivity, you have the latest Intel Wireless Wi-Fi 6 and Bluetooth v5.1.
Acer has also equipped the laptop with a respectable 15.6-inch Full HD IPS panel with up to 144Hz screen refresh rate. In the thermal department, the laptop comes equipped with a dual-fan design and you can configure them via Acer's in-built NitroSense software.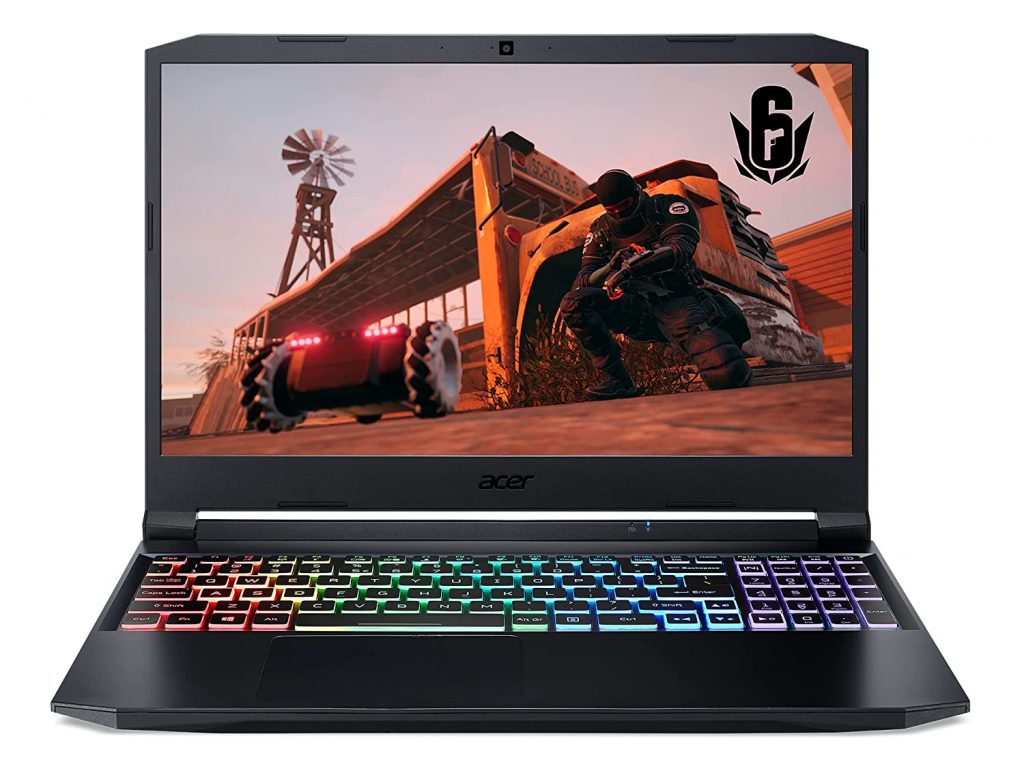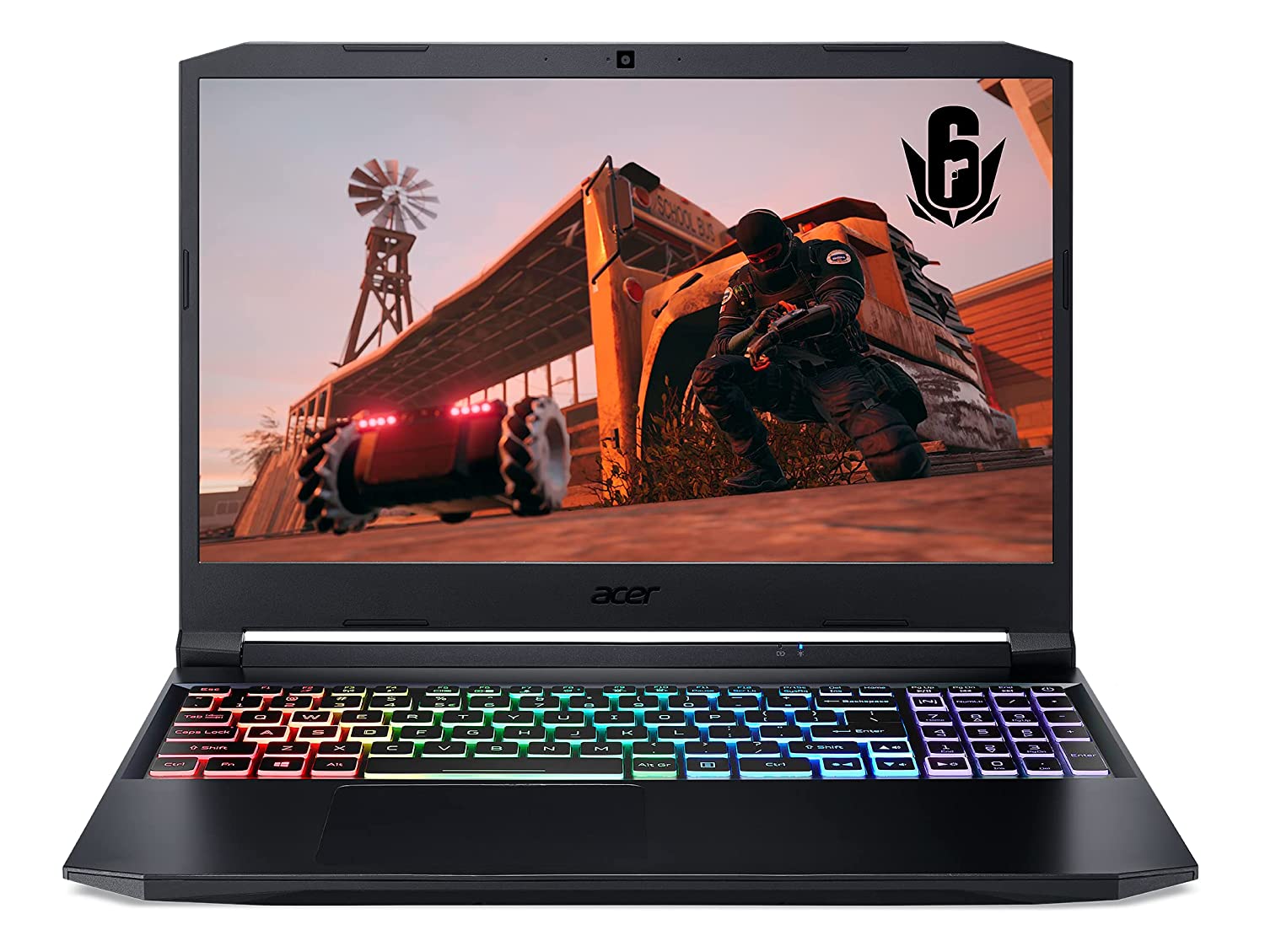 Then, you have a 720p HD Webcam along with a FineTip RGB-backlit Keyboard, however, the gaming laptop is fairly heavy with a weight of 2.4 kg. For audio, you do have Dual Speakers with DTS X: Ultra Audio support.
Her are the various variants available right now and their pricing:
Acer Nitro 5 with AMD Ryzen 9 5900HX, 16GB RAM / 256 GB SSD + 1 TB HDD and Nvidia RTX 3070 costs ₹129,990: https://fas.st/WBOw6J
Acer Nitro 5 with AMD Ryzen 7 5800H, 16GB RAM / 1 TB SSD and Nvidia RTX 3060 costs ₹114,999: https://fas.st/5j80P
Acer Nitro 5 with AMD Ryzen 5 5600H, 16GB RAM / 1 TB HDD / 256 GB SSD and Nvidia RTX 3060 costs ₹94,999: https://fas.st/55Cbx
Acer Nitro 5 with AMD Ryzen 5 5600H, 16GB RAM / 1 TB HDD / 256 GB SSD and Nvidia GTX 1650 costs ₹73,990: https://fas.st/zCes8k
Acer Nitro 5 with AMD Ryzen 5 5600H, 8GB RAM / 1 TB HDD / 256 GB SSD and Nvidia GTX 1650 costs ₹69,990: https://fas.st/7BVY8