The 2020/21 season is almost coming to its end. This season has seen a number of players going out on loan in order to boost their careers, with clubs looking to attract the best talent and give them more chances of winning trophies come to the end of the campaign.
Here are the top 5 loanees in Europe's top 5 leagues:
1. Alvaro Morata
Current Club: Juventus
Parent Club: Atletico Madrid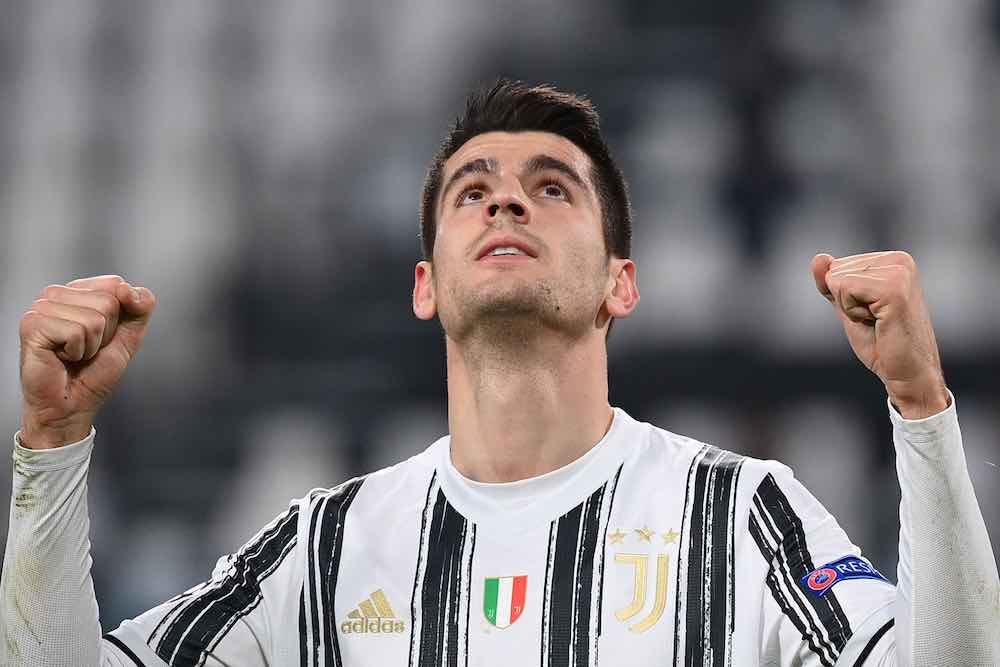 Spanish striker Alvaro Morata has had a great season this year under Andrea Pirlo with 30 goals plus assists so far this season, of which 18 have been goals. He has appeared in 41 games for the Italian side and showed his potential efficiently.
2. Federico Chiesa
Current Club: Juventus
Parent Club: Fiorentina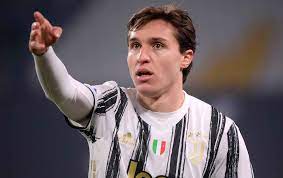 Federico Chiesa had a breakthrough season in his loan spell at Juventus from Fiorentina. The 23-year-old has been involved in 22 goals and assists for the Italian side. Many top clubs are currently monitoring him for the service from next season.
3. Borja Mayoral
Current Club: AS Roma
Parent Club: Real Madrid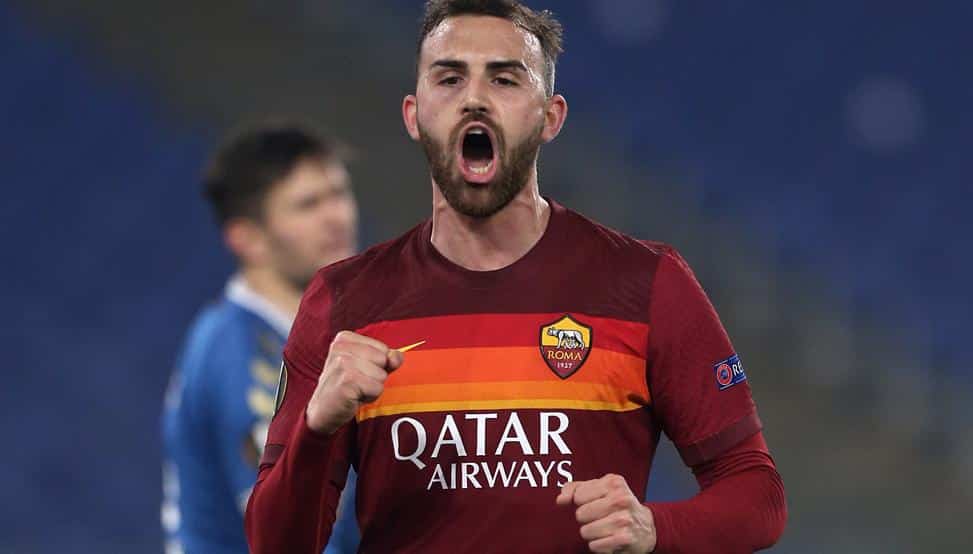 The Real Madrid striker is having an excellent time in his loan spell at AS Roma. Borja Mayoral has been involved in 22 goals+assists in his 43 appearances for the club this season.
4. Angelino
Current Club: RB Leipzig
Parent Club: Manchester City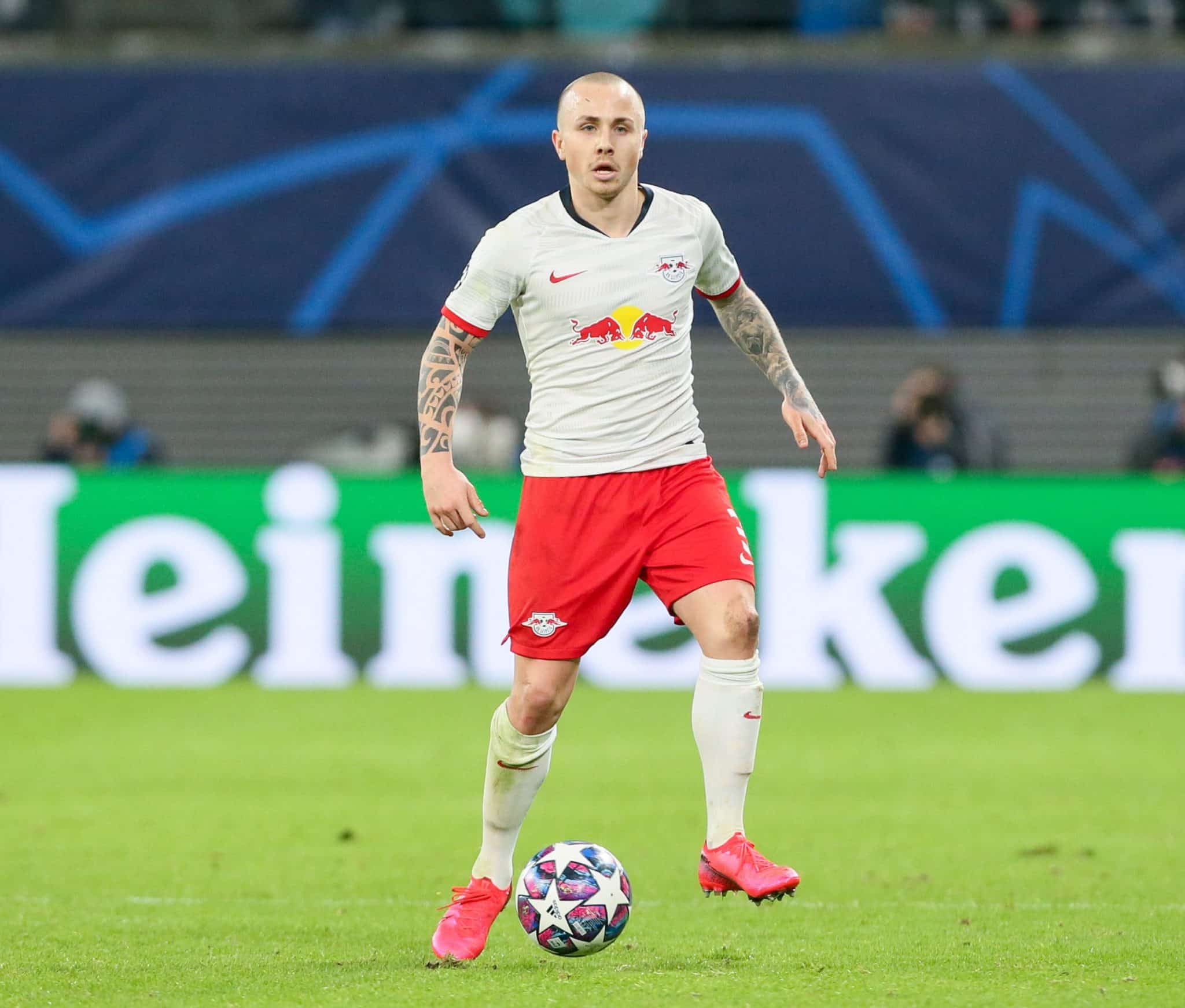 Being a left-back Angelino is a threat on the attacking side as well. He was sent out to RB Leipzig from Manchester City and he utilizes that in the best possible way by contributing 19 goals+assists for his team in 35 appearances.
5. Musa Barrow
Current Club: Bologna
Parent Club: Atalanta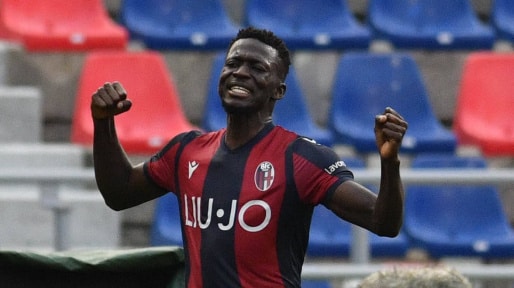 Musa Barrow had put up an excellent performance at Bologna in his loan spell from Atalanta. The youngster who has impressed greatly in the Serie A has contributed 19 goals+assists in 36 games this season. However, the Gambian international is yet to become consistent in front of goal.