Manchester City will face Chelsea in their first-ever Champions League finals, and the Cityzens defeated last season's finalists, PSG in the penultimate fixture to advance to the final frontier. 
As outlined by Fabrizio Romano on the Here We Go podcast, the secret for Manchester City is not just money but the Guardiola mentality. The energy of the people at the club is something really special. This includes the backroom staff and is not just limited to a winning mentality.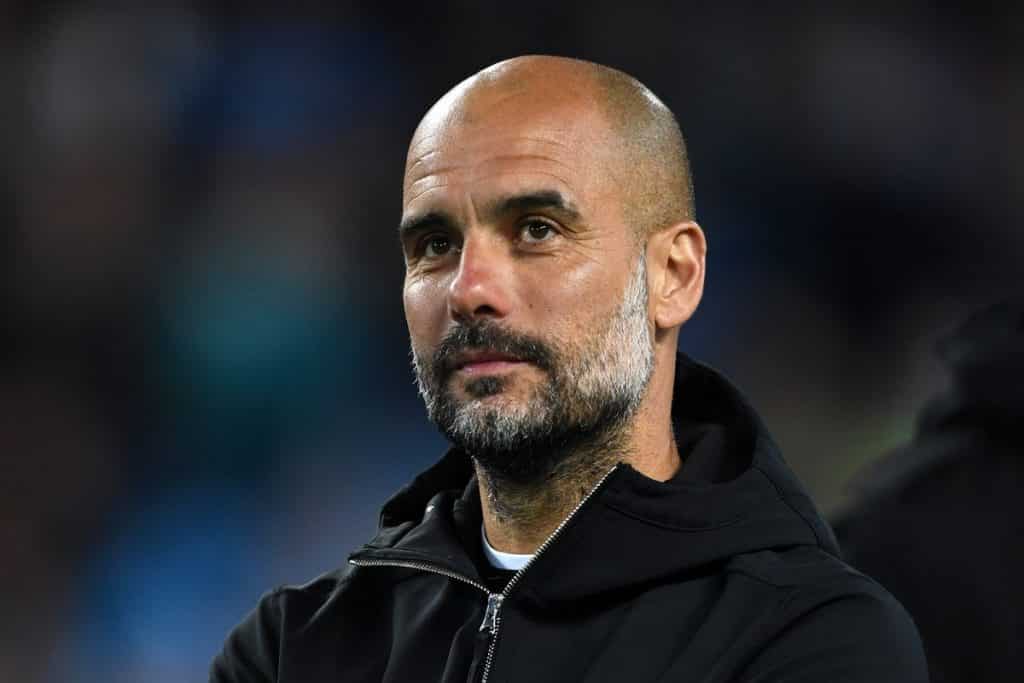 Logically, you can have all the money in the world and spend it on the wrong players and end up nowhere. However, that is not what Manchester City have done, as they have invested in quality players across the pitch.

One of the best examples of this is Ruben Dias, who was signed for €54 million from Benfica and Nicolad Otamendi went the other way. Napoli's Kalidou Koulibaly was the main target, but City offered €60 million while €80 million was the asking price. Pep wanted Dias then because he could be a perfect fit.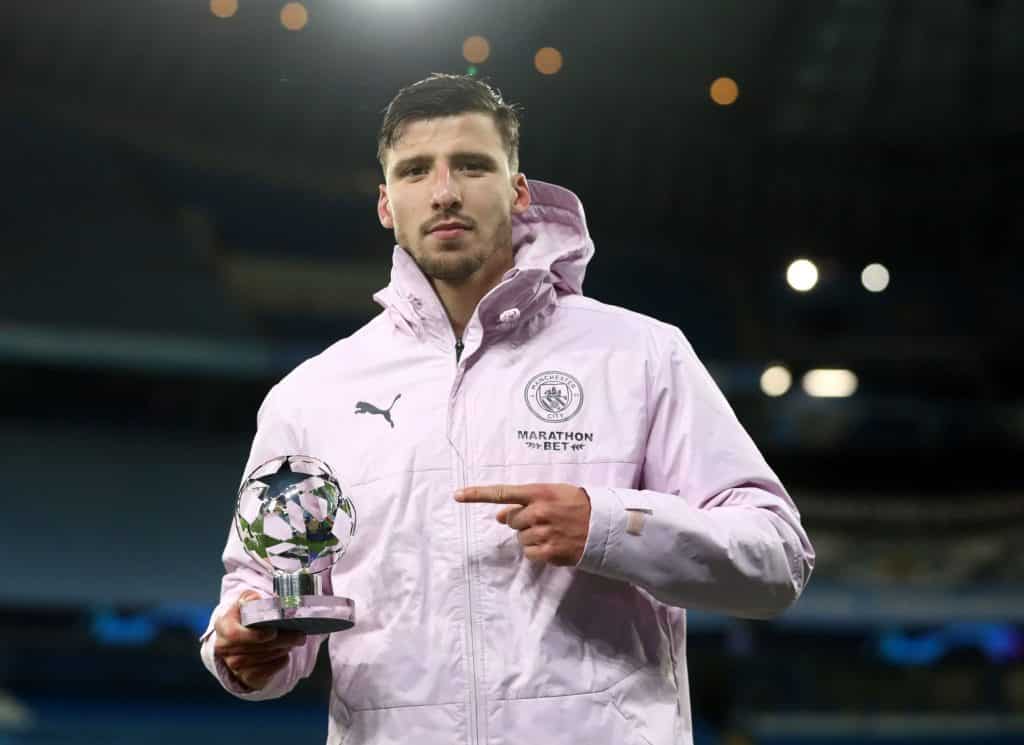 Atletico Madrid were trying to sign him for many years but City found an agreement with Benfica immediately. Mahrez is one of the players that City are open to keeping. They will talk about an extension for the contract once the season is done.
Manchester City have been moving about their business in a very structured fashion, agreeing an extension with Pep Guardiola first, and then Kevin De Bruyne. They are now talking with Sterling and then Mahrez and Phil Foden will be sat down for a contract extension. Guardiola always said that Phil Foden is important and there is no way he's leaving even if a big bid arrives.