Over the weekend, Inter Milan were crowned the champions of Italy after 11 years. Antonio Conte has done an amazing job with Inter. They were massively behind Juventus when he joined, and they are now 13 points clear of the rest of the league.
What's most impressive is that almost all players are always improving and what he did at Chelsea and Juventus was part of the game. Conte's top mentality is also a massive reason why Inter Milan have persevered this season. The manager has a meeting scheduled with Inter owners soon.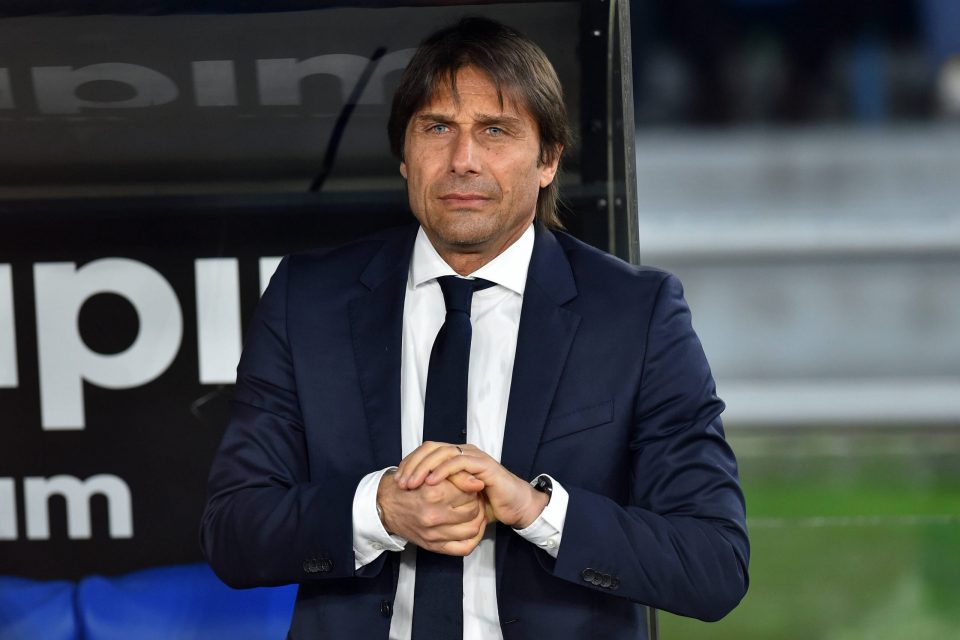 The situation surrounding his future is yet unclear, because the Chinese government is posing financial problems and investing this summer will become a difficult task. He will talk with the owners and decide his future soon. Nonetheless, the ambiguity can not feel good for fans of the club given the turnaround that he has managed to bring to the club.

Romelu Lukaku's signing also made a big impact on Conte's offensive tactics. While Premier League clubs are also interested in Lukaku, he is happy at Inter. The Belgian isn't just thinking about money, but also life and is happy at Milan. Fans love him too, and Champions League football is there to play for next season alongside all of that.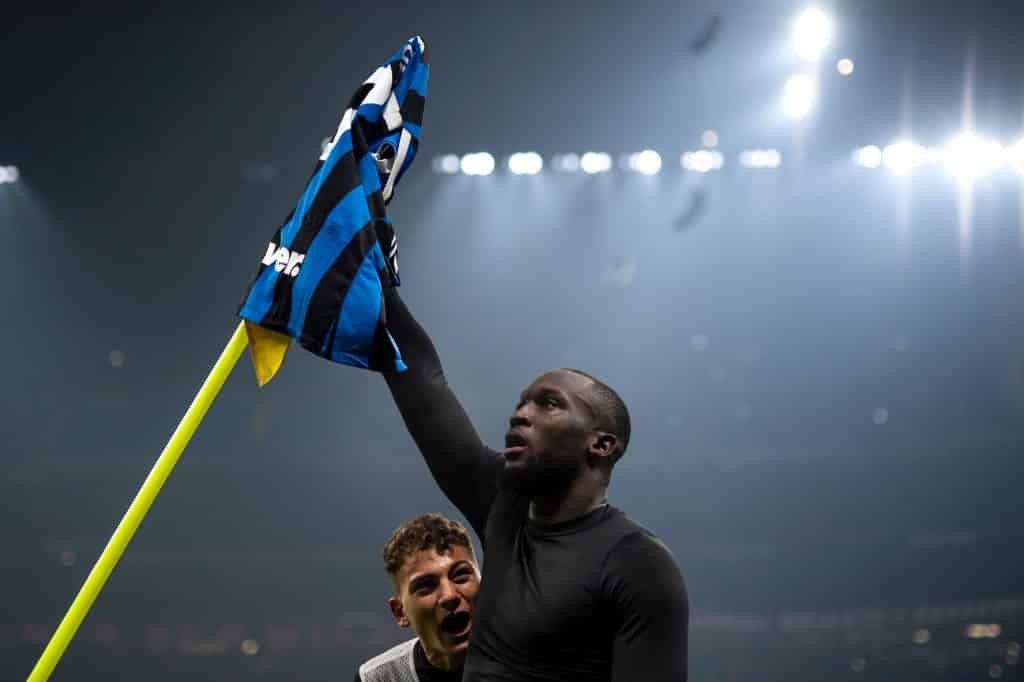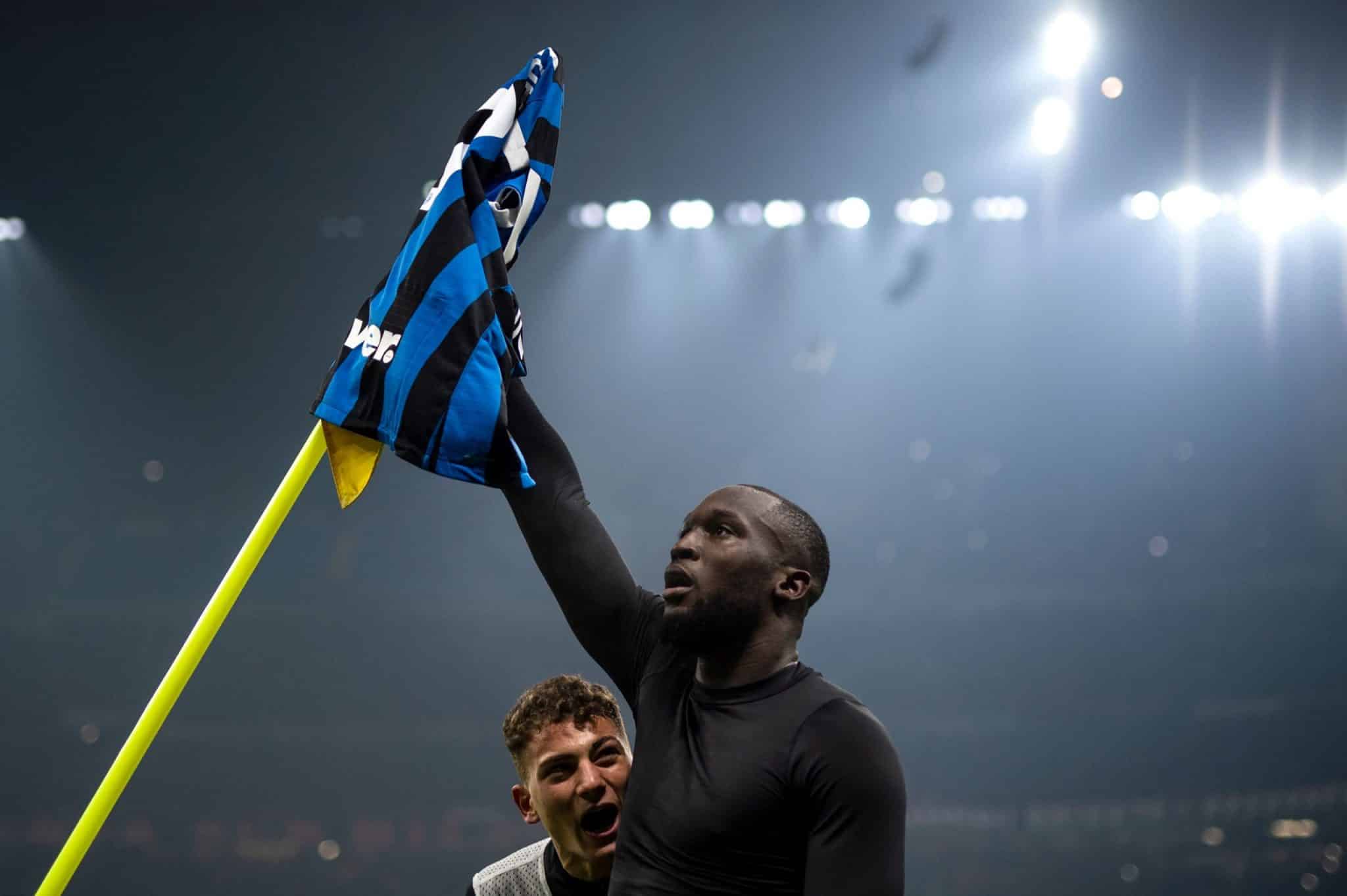 Inter paid €75 million for him two years ago, and won't sell him less than €120 million. The striker, entering the physical prime of his career, has a lot of potential and he has improved so much since joining Inter. Described as an American football player because of his speed and physique, Lukaku trails behind in the race for the top scorer in the league, with Ronaldo leading still. All that said, it is almost certain that Lukaku will continue at Inter.  
Real Madrid have a buyback clause for Achraf Hakimi, meaning that if another club bids for the player, Real can match the valuation and get preference to buy the player back. Inter signed him for €40 million, with add ons extra.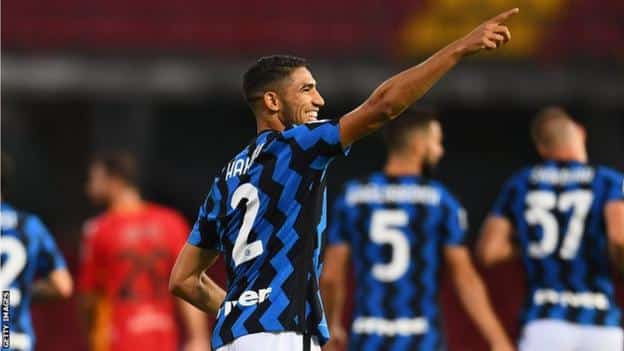 Selling him would mean a sum demanded worth €60-70 million and for a right-back that's too much money in this climate. Bayern, Arsenal appreciate the player and he plays almost as a winger given he has scored 7 and assisted 6 goals in the league.