- Advertisement -
Thomas Tuchel became the first manager in the history of the Champions League to reach the finals in two consecutive seasons with two different teams. The German did so last year with PSG, and is once again in the finals with Chelsea, going up against Manchester City.
Despite being appointed only in January, the impact that Tuchel has had is remarkable, and a contract extension is reportedly close. He joined the Blues on an initial 1.5 years contract and there is an option to extend the tenure. They will discuss the contractual situation with him at the end of the season, but there are genuine positive feelings around him. Most importantly, the players are very happy with him along with the board.
Chelsea are now one of the most defensively solid teams in Europe and are also menacing on the offence, threatening an unbelievably fast counter-attack every time they achieve a turnover in possession. Given that the Blues were 9th in the league with a horrible defensive record when he took over, Chelsea are practically a side completely reborn in the middle of the season. 
- Advertisement -
Alongside the Champions League final, they also have the FA Cup final to compete in, against Leicester City. A top-four finish in the league is also up for competition, and the pressure is not getting any lesser.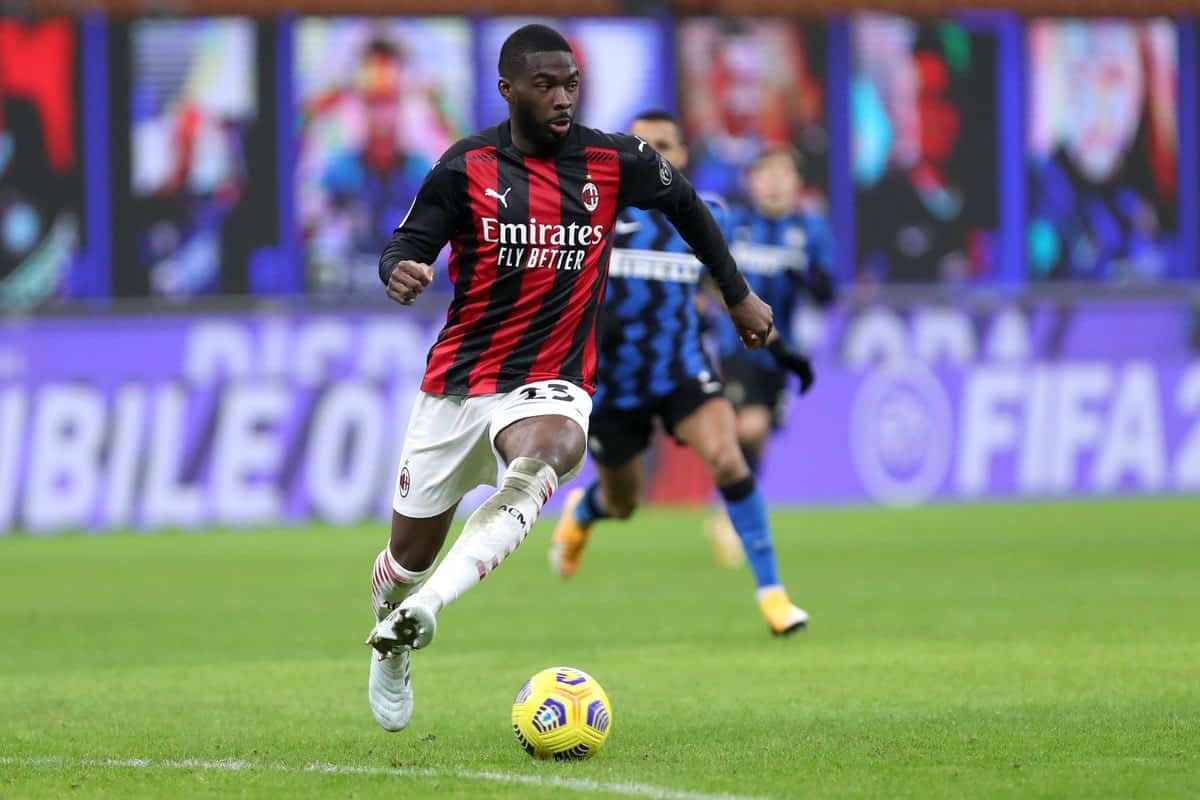 Switching gears to Chelsea loanee Fikayo Tomori, Chelsea are clear on the €28.5 million or nothing clause that they have in the defender's contract. AC Milan have to pay or won't get him, and he will return to Stamford Bridge. The main reason behind him being sent on loan was to play more.
At the time, Frank Lampard was in charge of the club, but Chelsea now have Tuchel in charge, and the situation could be different. A Champions League spot for Milan will be key, if they do qualify, they will be ready to pay. But if they don't, it will be difficult to pay such an amount for a centre-back in the current financial climate.
- Advertisement -