Chelsea beat Real Madrid 2-0 at Stamford Bridge to set up an all-English Champions League final against Manchester City. The Blues were clearly the better side over the two legs, and deservedly put away the visitors. Considering the number of chances created in the game, it is rather surprising that Chelsea did not win by more.
Timo Werner opened the scoring in the 28th minute, heading home a Kai Havertz rebound from the crossbar after his first effort was ruled out for offside. Karim Benzema had the best chances of equalising, but was denied twice by Édouard Mendy, who pulled off two outstanding saves to keep Chelsea ahead.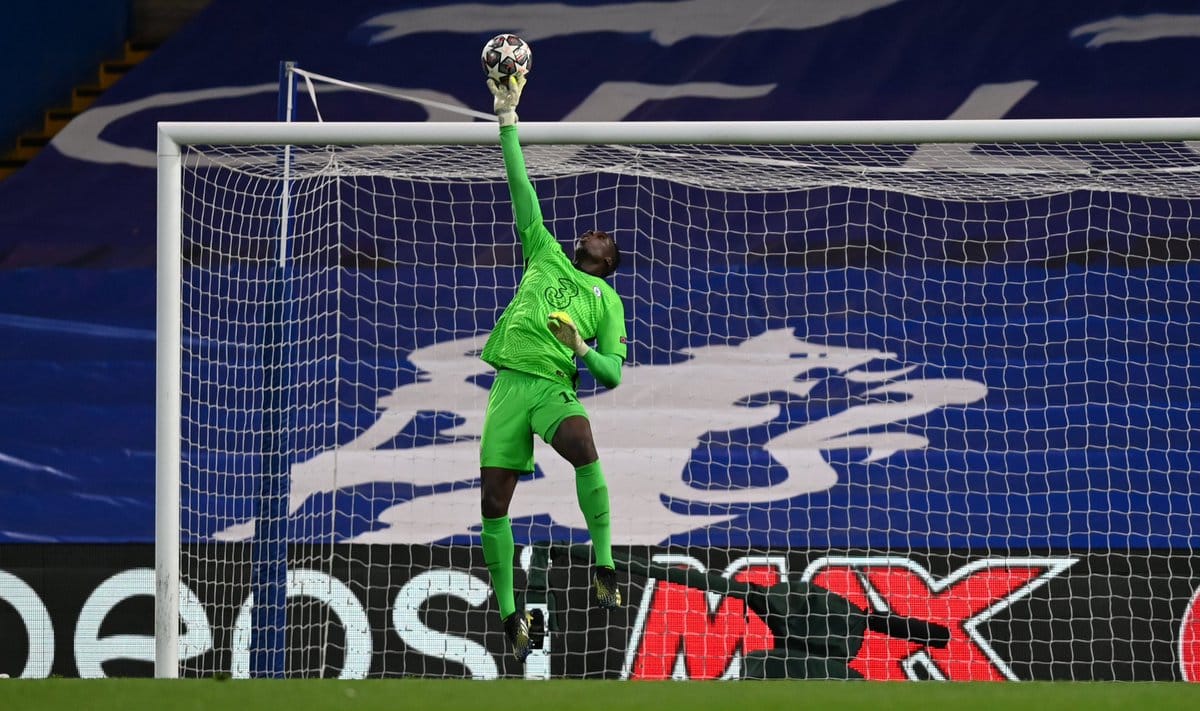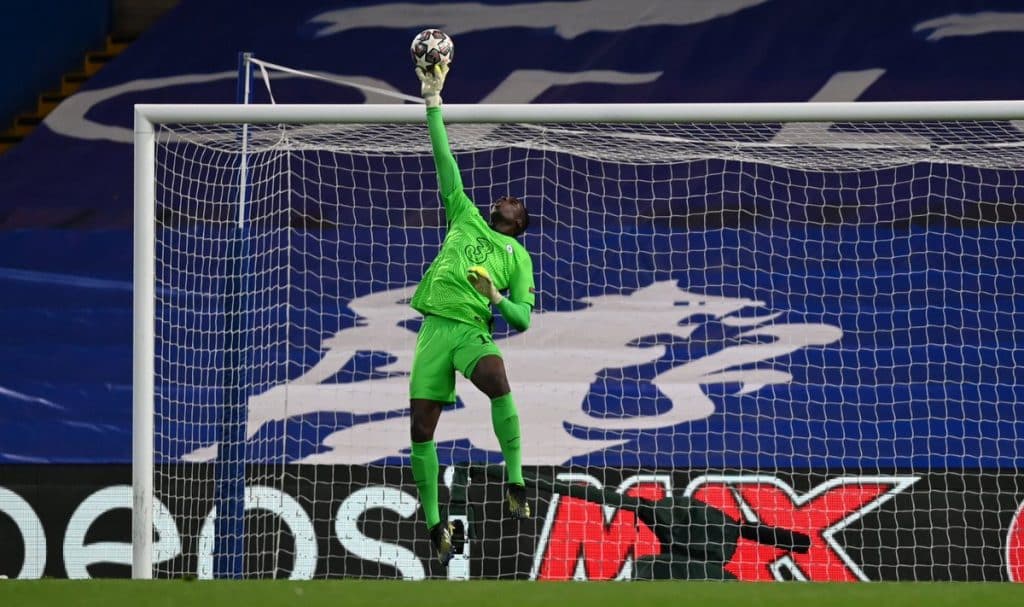 While Real Madrid came out more lively in the second half, and also had more possession, Chelsea had the best chances and were rather wasteful with their opportunities. That was until the 85th minute when Mason Mount tapped in to double the hosts' lead and secure a place in the finals for Chelsea.
There was a clear disparity between the two teams, and Chelsea looked extremely threatening on the counter. The main reason behind that was the speed and the energy that Thomas Tuchel's men had, that Zinedine Zidane's experienced Madrid side lacked.
N'Golo Kante was awarded the man of the match once again, and deservedly so. The Frenchman was not only contributing mountains defensively, but was also responsible for building up the play for the first goal.
Real Madrid's injuries clearly hindered their progress, with Los Merengues looking very tired by the last 15 minutes and players being unable to track back and defend with Chelsea's unbelievably fast attacking.
They, however, do not have time to be upset as the race for the LaLiga title is still on. Madrid take on Sevilla in the weekend and a win there would massively boost their chances of successfully defending the title.
Thomas Tuchel becomes the only manager in history to reach two consecutive Champions League finals with two different teams, having done so with PSG last year. His youthful team will face off against Pep Guardiola's Manchester City in a dress rehearsal for the finals in the Premier League this very weekend, where City could win the league if they pick up all three points.