- Advertisement -
India, May 05, 2021: Mother's Day is the perfect opportunity to celebrate the women you look up to and their efforts. This Mother's Day, more so than ever before, pull out all the stops to show your appreciation towards the maternal figures in your life. Stating that this year has been exhaustive is an understatement. Delight your mother with your thoughtfulness, she deserves a gift or ten. This year Mother's Day is on May 9th.
pTron, an Indian Digital Lifestyle and Audio Accessories company has put together the most practical, fun and trendy list of tech accessories that your mom will undoubtedly love. Let pTron's TWS(Truly Wireless Stereo) earbuds fire up your mother's cool quotient this Mother's Day.
Price: INR 1,299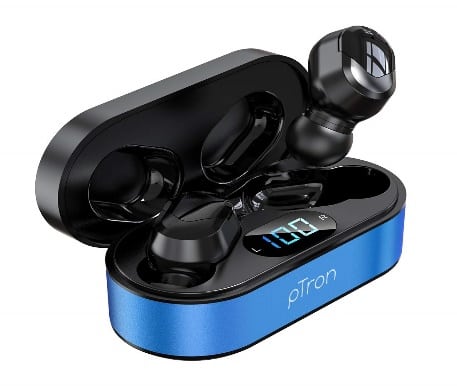 Nothing like a home-made gift to celebrate you mother this Mother's Day. NO, we don't mean you DIY your way through the day.
pTron Bassbuds Plus is the first and only TWS earbuds Made in India.
Support Making in India whilst simultaneously impressing your music crazy mother through this trendy, handy and smart accessory.
- Advertisement -
Available on Amazon:
Price: INR 699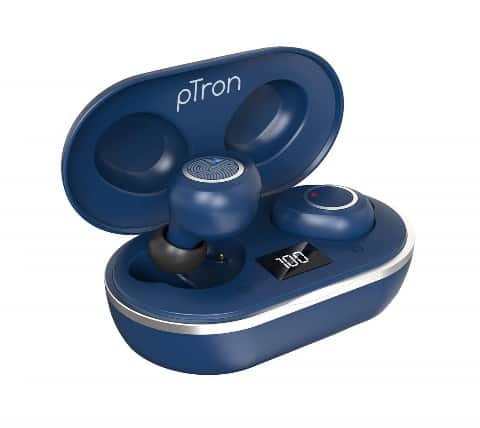 At the end of the day, your mom could use a little 'her time'. If her favorite indoor recreational activity is binge-watching shows or connecting with her pals over a call, look no further for the perfect pair of truly wireless earbuds. 
With an extended playtime of 8 hours, pTron Bassbuds Jets is the ultimate best pal to comfortable and uninterrupted audio consumption. 
Available on Amazon:
- Advertisement -
Price: INR 1,299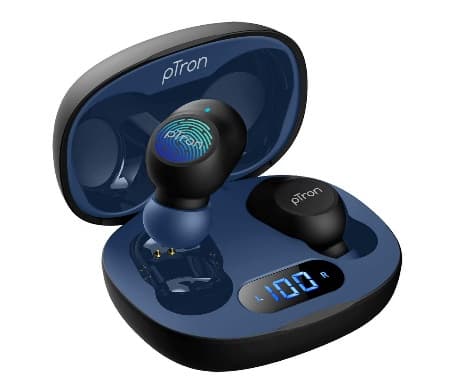 Saving the last for the fashion-forward and straight-out-of-the-magazine moms.
pTron Bassbuds Pro is THE style statement of the season.
With the latest smart features including a LED battery indicator, Bluetooth 5.1 Connectivity and superior audio performance, the TWS earbuds will launch you straight into your mom's heart.
Available on Amazon:
About pTron:
- Advertisement -
Started in 2014, pTron was conceptualized as an electronics and mobile accessories brand owned by Palred Electronics Pvt. Ltd., which is a subsidiary of Palred Technologies Ltd, a public-listed company on BSE and NSE since 2004.
pTron offers a bouquet of mobile accessories products to meet the needs of its consumers. pTron offers products like Bluetooth headsets, portable Bluetooth speakers, wired headsets, chargers and cables, smartwatches, networking products and many more. pTron's strength lies in its wide range of products whose quality is backed by warranty but offers them at competitive prices in the branded accessories category for the mid-market. pTron has sold more than 3 Million units in FY 20-21. Growing at the rate of 50% QoQ pTron aims to sell an additional 6 million units in FY 22.
Also Read:
- Advertisement -