Former Arsenal manager Arsene Wenger has asked for a return to the France national team for Real Madrid's Karim Benzema. According to Wenger, the exile that Benzema has faced from the France national team is due to a non-sporting problem and has nothing to do with the player's quality on the pitch. 
'The non-call up of Benzema is not dependent on the quality of the player,' he told EFE.
'For me, Benzema deserves 100 percent to be summoned to the European Championship. He could play for any national team. It is because of an extra and non-sport problem that he is not playing.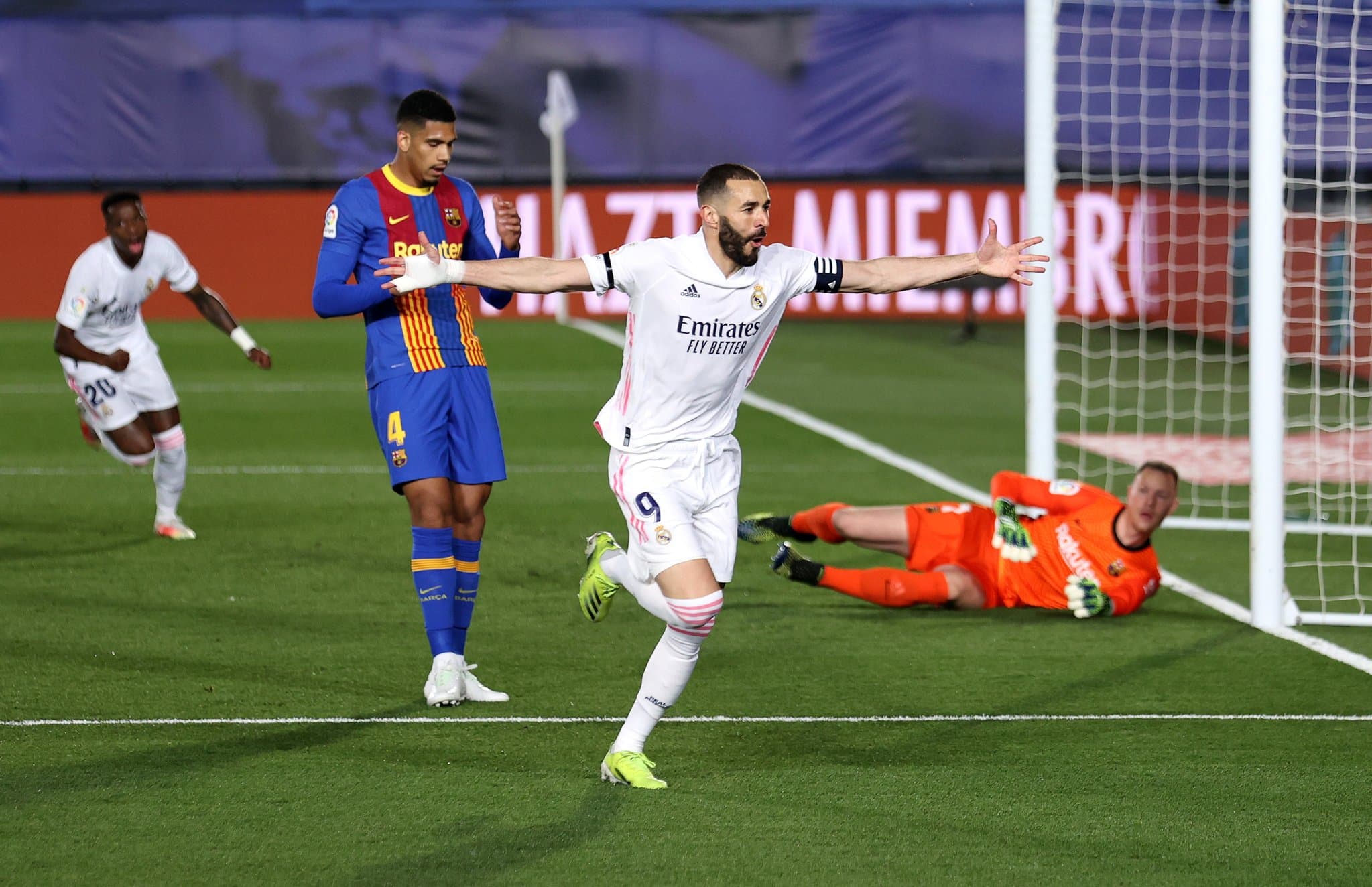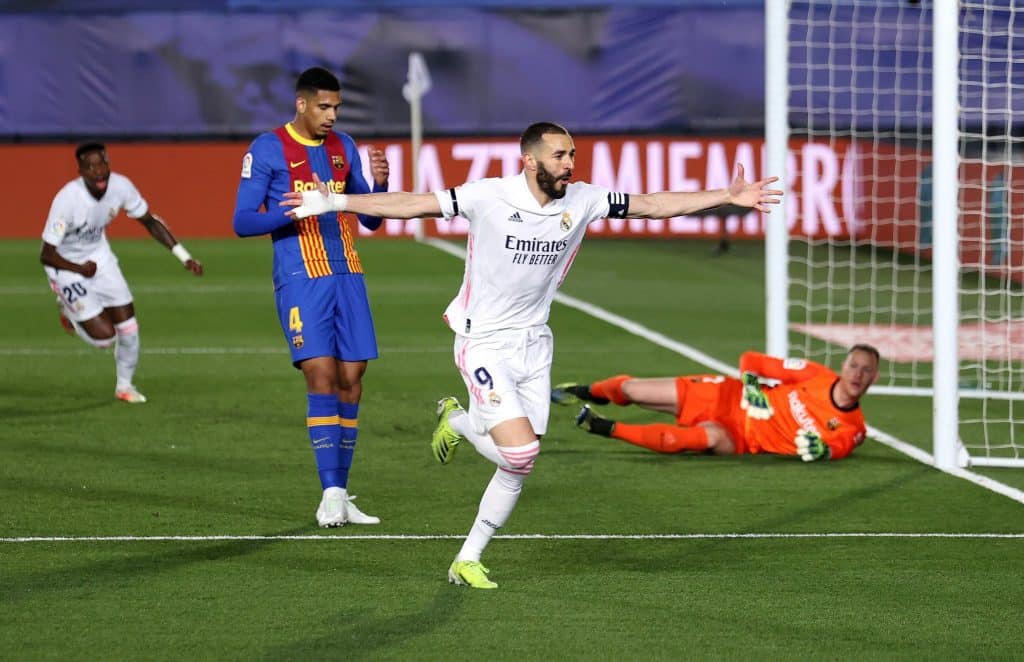 'He has been playing for Real Madrid for more than 10 years as a starter, and his record is excellent.'
Benzema has 27 goals in 81 appearances for France and has been dropped out of the France squad due to his involvement in the Mathieu Valbuena scandal. In March, it was announced that Benzema would be taken to court in October regarding the offence, for which he still pleads innocence. 
The Real Madrid striker was involved in blackmailing Valbuena regarding a sex tape that was threatened to be leaked. The blackmailer was reportedly a childhood friend of Benzema's and he asked Valbuena to deal with them firsthand. However, Valbuena went and informed the police instead.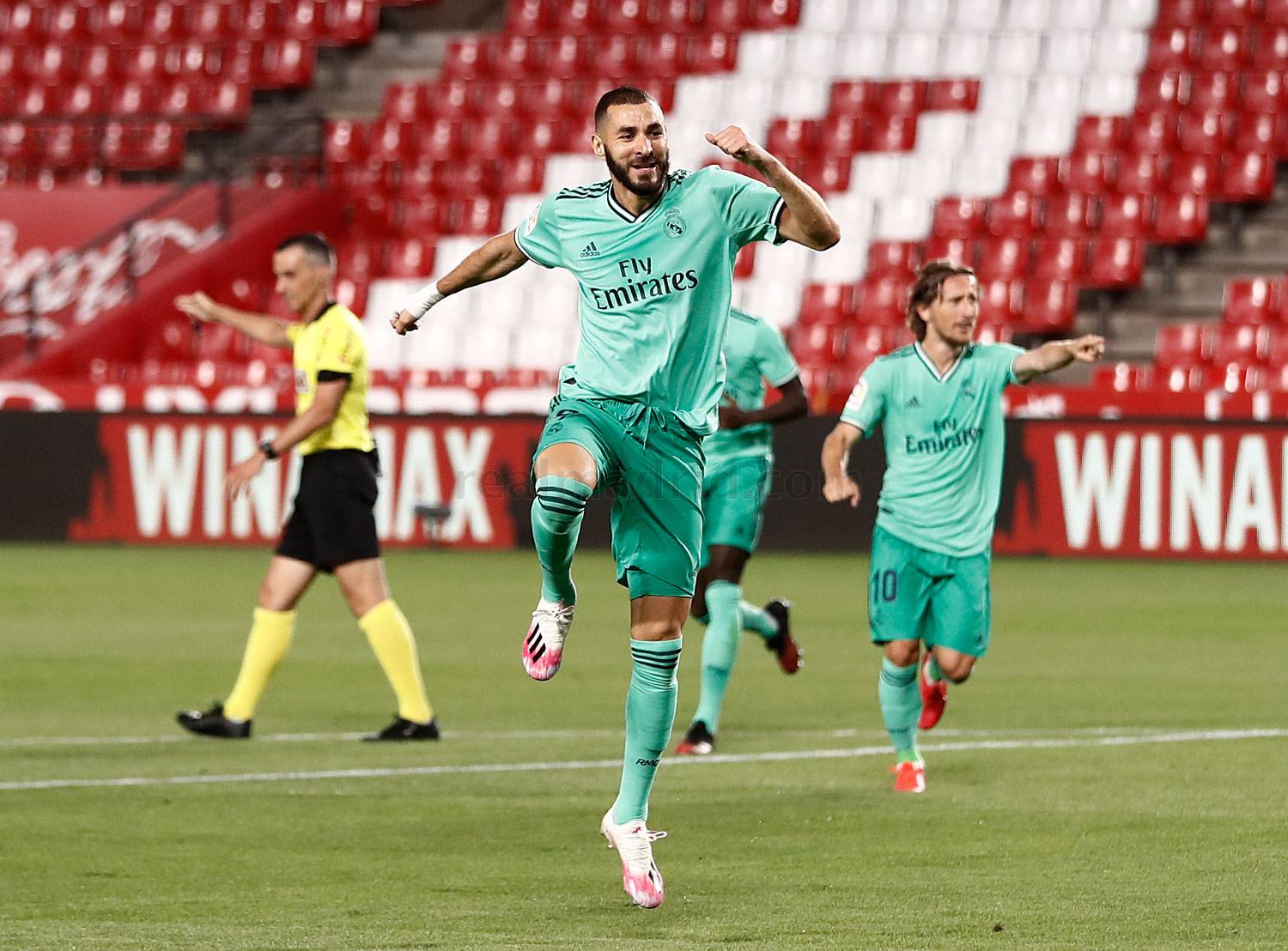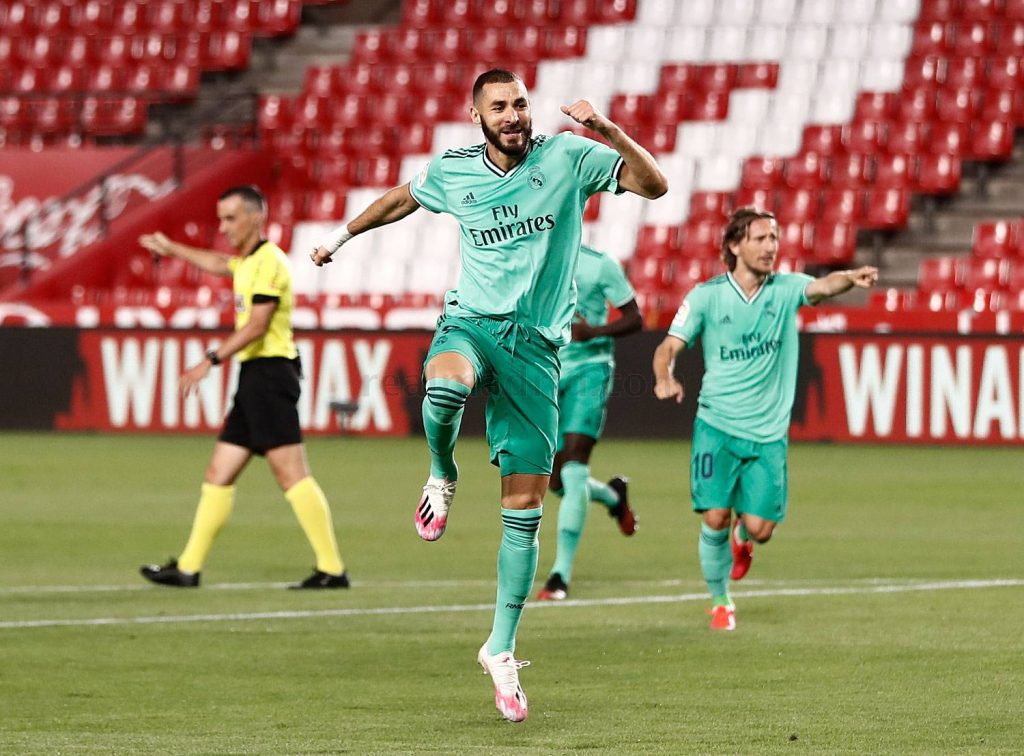 Then-France Prime Minister Manuel Valls called the act a disgrace and banished Karim Benzema from the France national team in 2015. Since then, Les Blues have gone on to win the 2018 World Cup and are one of the best international teams in the world right now.
Benzema himself is one of the best number 9s in the world, and a return to the national team would only strengthen France's chances of winning the European Championship this summer if it all happens in the first place.