- Advertisement -
Eder Militao was arguably the best player on the pitch in Real Madrid's 2-0 victory against Granada last night. The opposition goalkeeper, Sergio Herrera had already been tested twice by the Brazilian in the first half. However, credit must be given where credit is due in the fact that Herrera did well to keep his side in the game following two amazing saves.
But the third time proved to be the charm for Militao, as he scored to put Real Madrid ahead and eventually secure all three points. Even more valuable, of course, was the fact that the three points were acquired without conceding a single goal.
Militao has been back in the squad for the last month due to the absence of Raphael Varane and Sergio Ramos due to injury and COVID-19, and he has taken the chance well. Signed in 2019 for a big fee, it is easy to forget that the centre-back is only 23 years old and is playing for the biggest club in the world where the pressure is the highest it can possibly be.
- Advertisement -
He has been inconsistent in the past, but something seems to have clicked for the youngster, who could be the heir to Sergio Ramos at Real Madrid.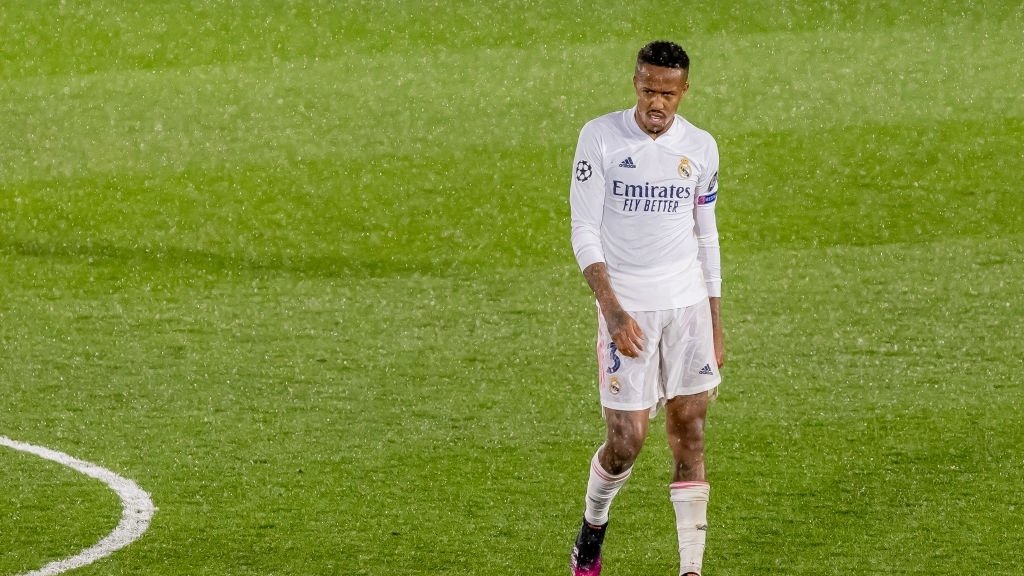 Solid at the back, and also a threat in the opposition's box, Militao has all the tools to go ahead and become the first choice centre-back for Real Madrid in the years to come. The only thing that is yet to be seen is a consistent spell of impressive performances and the ability to deliver under pressure for the club, which is the most important attribute when playing for Los Merengues.
- Advertisement -