Chuwi is now one of the most growing brands that have seen tremendous growth over a short period. One of the main reasons is to fulfil the needs of their customers. It is confirmed that Chuwi will produce some of the gorgeous-looking laptops that provide an impression whenever you afford them out.
Some of the sleek laptops mean a lot than looks. It can handle a lot of tasks. Recently Chuwi has confirmed to launch the CoreBook X in the next month. It will be one of the best choices if you are in search of something well balanced.
The latest CoreBook X is not going to disappoint the users. It has been revealed in the reports of Reuters that the global shipments of the first quarter saw the steepest growth over the last 20 years.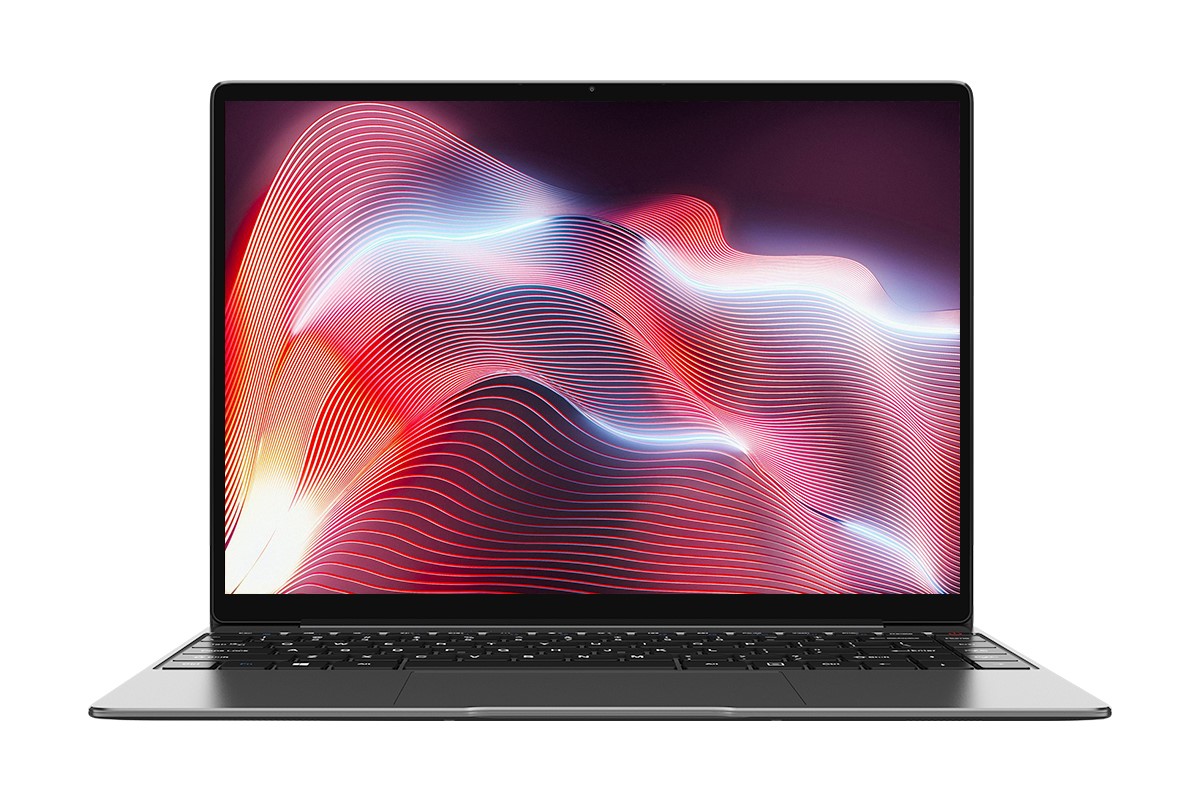 CoreBook X Specifications
This latest laptop is not less than a giant as you can find everything in it. The latest CoreBook has a 14-inch micro-edge full screen with the profit of FHD resolution. 100% RGB gamut, and also have 3:2 familiar aspect ratio. It has been informed that this 3:2 aspect ratio will roughly give 18% higher real estate than a traditional ratio of 16:9.
It is manufactured with the processor of 8th gen Intel i5-8259U. If you compare this with the modern 10th gen i3-1005G1, then the latest processor will run a long time ahead. Iris plus 655 integrated GPU could be matched up very well with some modern games. It is equipped with 8 gigs DDR4 RAM and the faster 512 gigs of SSD storage. One thing is to confirm that loading time does not even matter with the latest CoreBook X. The users can add 1TB of HDD storage with the device.
The thing that makes it different is like the predecessors; it is also a thin and very light laptop with a metallic body. With a thickness of 20.6mmm, the weight of the CoreBook X is just within 3.3 pounds. If you charge it fully, you can casually use it for 6 hours which is great for office works.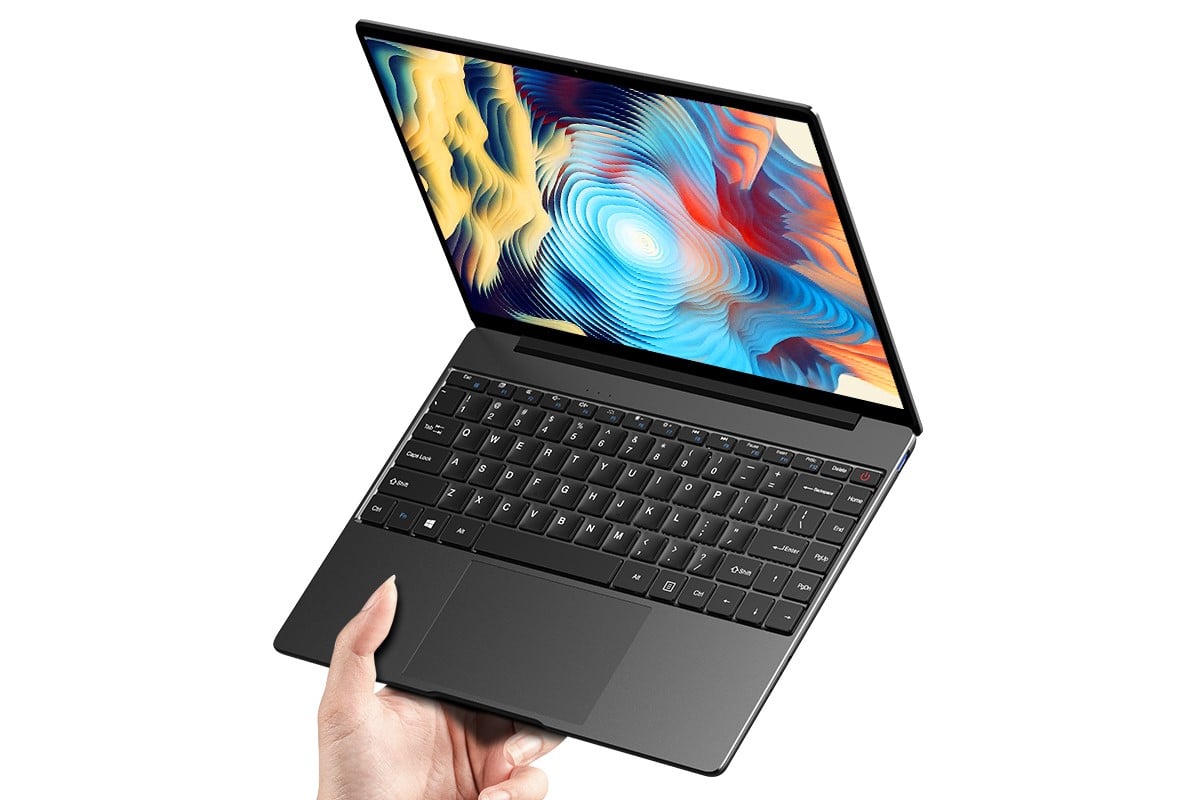 Availability and Price
It has confirmed that the CoreBook X will be launched in earlier May, and it is expected that the device's price will be $599.