COVID-19 second wave is currently a matter of concern for Indians as there are multiple COVID cases are being reported daily.
In this tough situation, many public figures are coming forward to save their country. Many IPL cricketers are also donating to help the country in this hour of crisis.
Here are the list of the IPL players who have decided to donate in COVID crisis for India:
Rohit Sharma [Rs. 80 lakhs]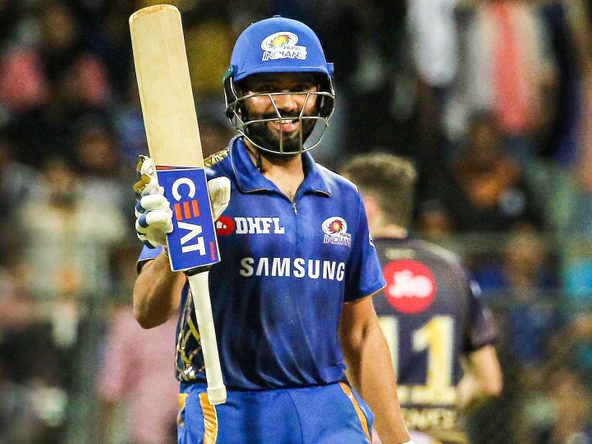 Mumbai Indian's skipper has donated all-around Rs 80 lakh – INR 45 lakhs to PM-CARES, INR 25 lakhs to Maharashtra CM's Relief Fund, INR 5 lakhs to Feeding India and INR 5 lakhs for the welfare of street dogs in this crisis.
Shikhar Dhawan [Over Rs 20 lakh]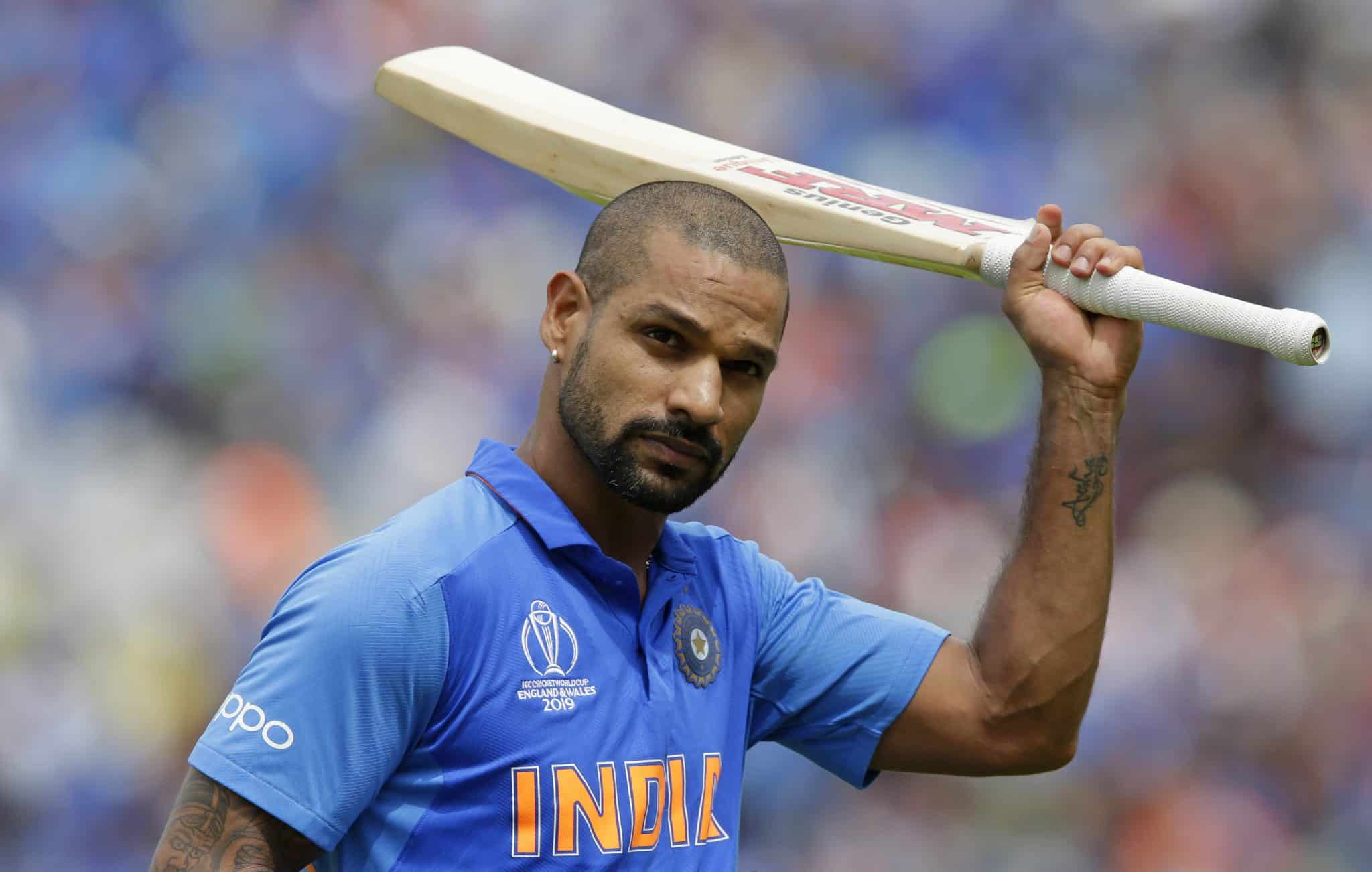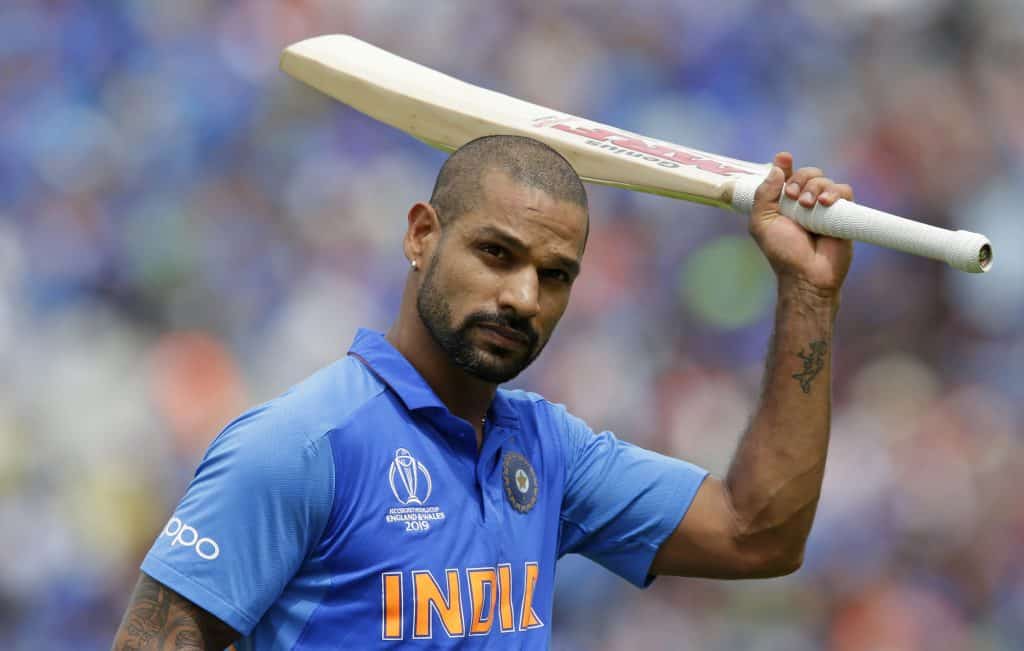 Delhi Capitals opener batsman Shikhar Dhawan decided to donate over Rs 20 lakh for helping people with Oxygen supply. He has also shared a note on Twitter.
Sreevats Goswami [Rs 90,000]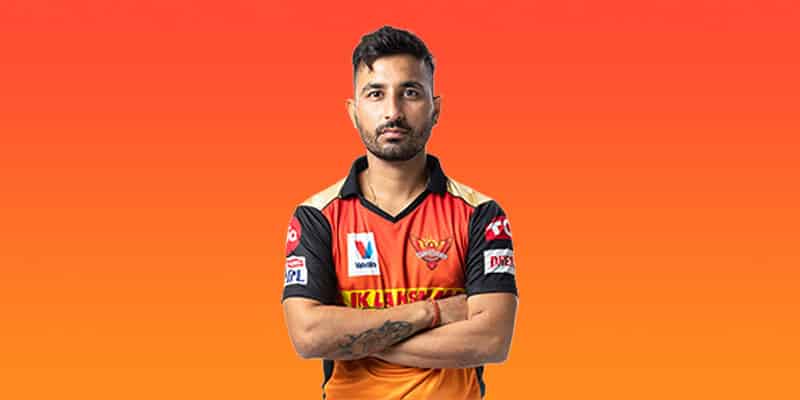 Sunrisers Hyderabad batsmen Sreevats Goswami for Oxygen Supplies. The 31 years old, who has yet to play a match in the IPL, cited several NGOs as lifesavers during the pandemic and encouraged fans to make their own donations.
Jaydev Unadkat [10% Of IPL Salary]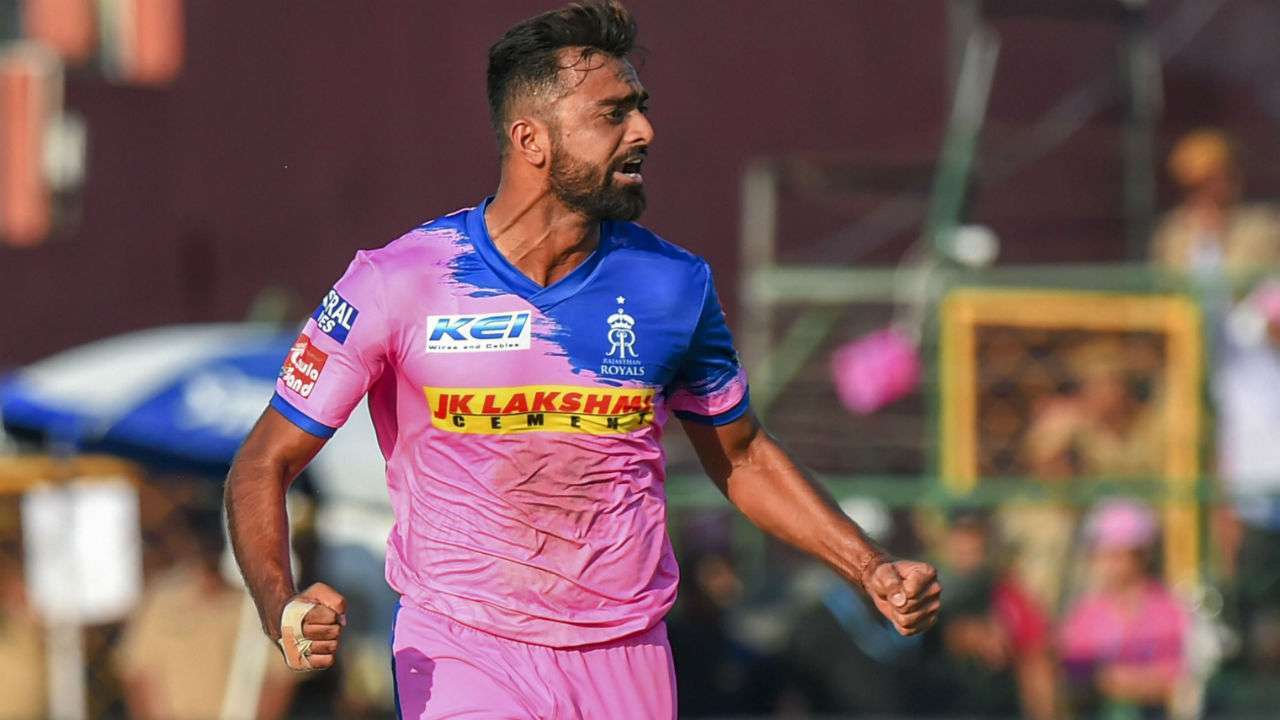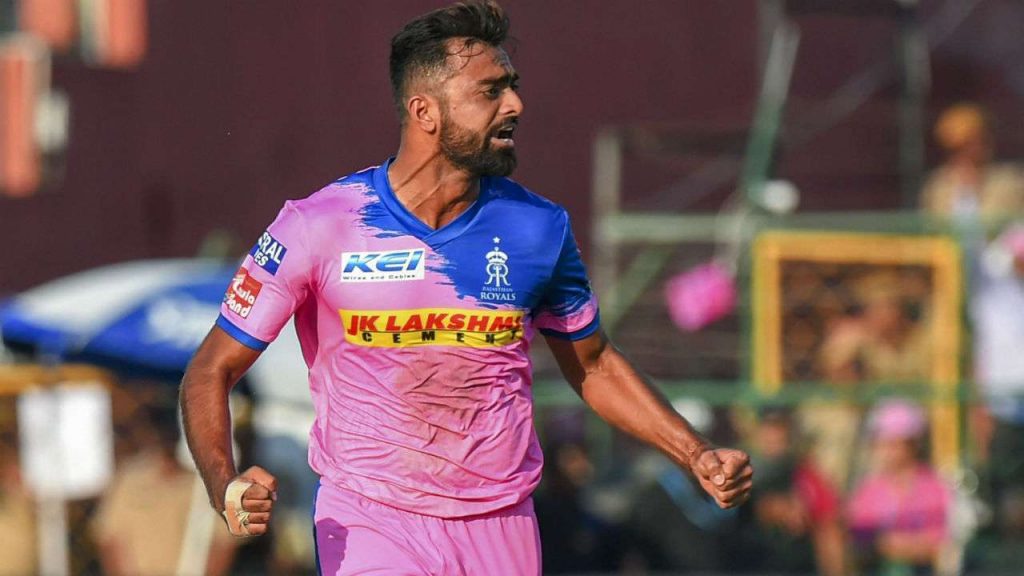 Rajasthan Royals' seamer has decided to donate 10% of his IPL salary in this hour of crisis. Unadkat posted a video on his Twitter to confirm this.
Nicholas Pooran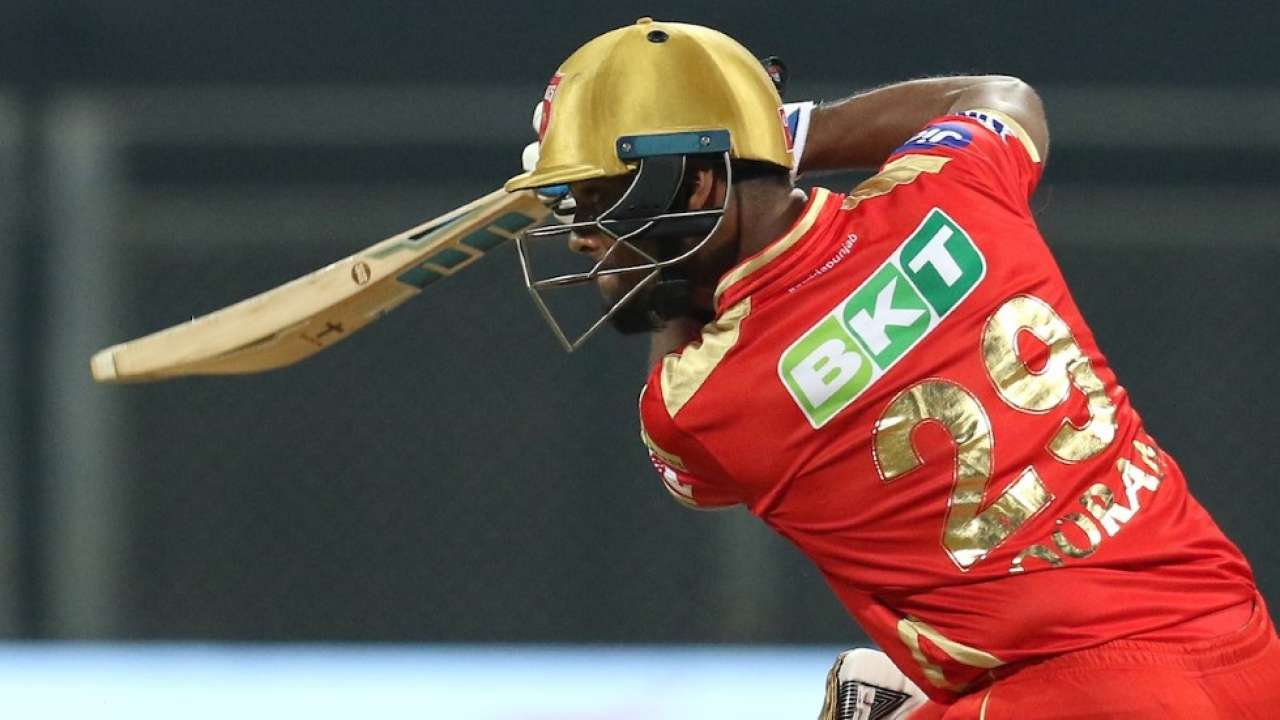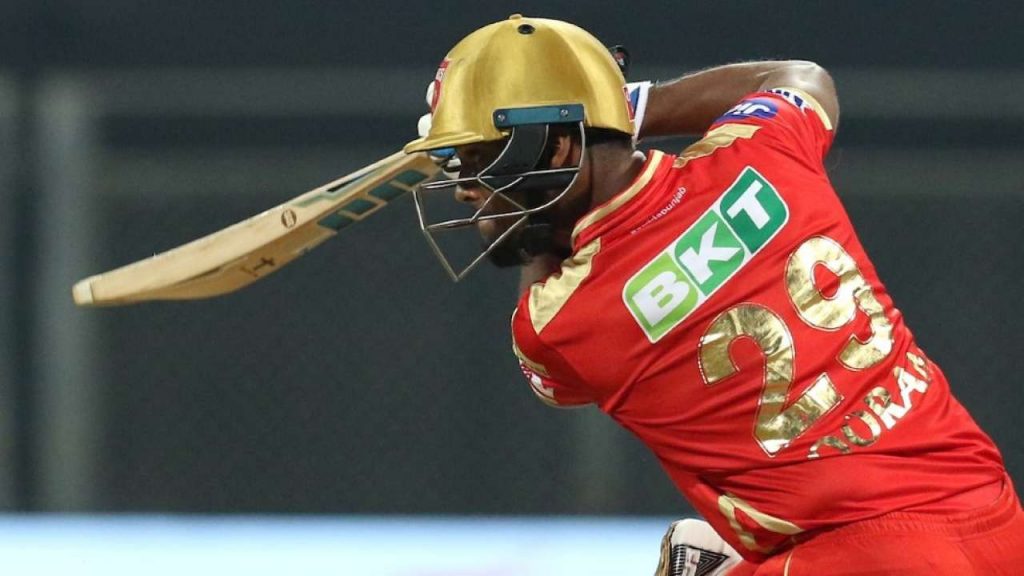 Not only Indian players but some foreigners who are playing in IPL also come forward in this hour of need. Punjab Kings batsman Nicholas Pooran also decided to do his part to bring awareness and financial assistance to this dire situation.
Pat Cummins [$50,000]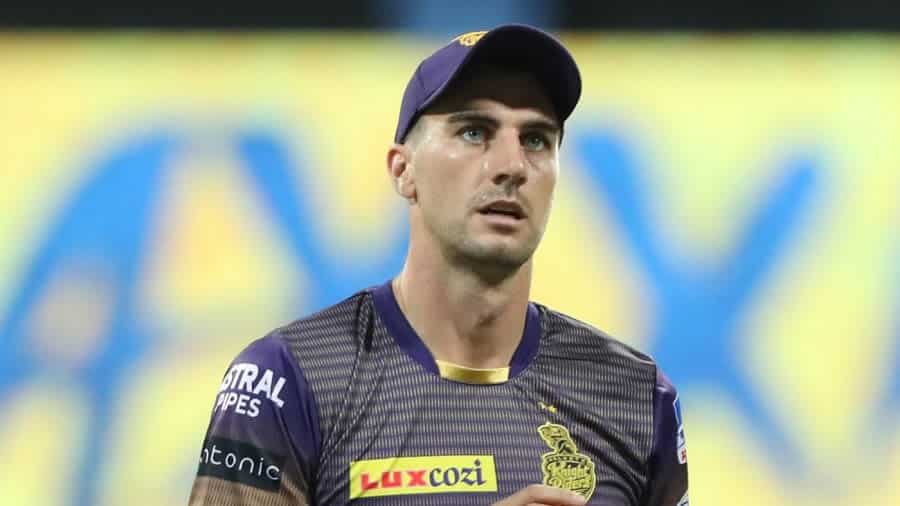 Australian all-rounder Pat Cummins decided to donate $50,000 to India's fight against the COVID-19 pandemic. Pat Cummins is currently playing for Kolkata Knight Riders in IPL 2021.
Some IPL teams have also come forward to help the people who need it. Delhi Capital is donating Rs 1.5 crore to NGOs in the National Capital Region, whereas Rajasthan Royals have donated Rs 7.5 crores in the relief fund. Punjab Kings have pledged to provide oxygen concentrators with the help of Round Table India[RTI].