Transferring players with a huge transfer fee are very common in recent times. But what about the transfer of managers?
There are many managers whose demand is very high among the multiple clubs. To get the service of that manager, clubs need to buy out their contracts as well.
Here are the top 5 manager transfer fees in the football history:
5. José Mourinho to Real Madrid [€8m, 2010]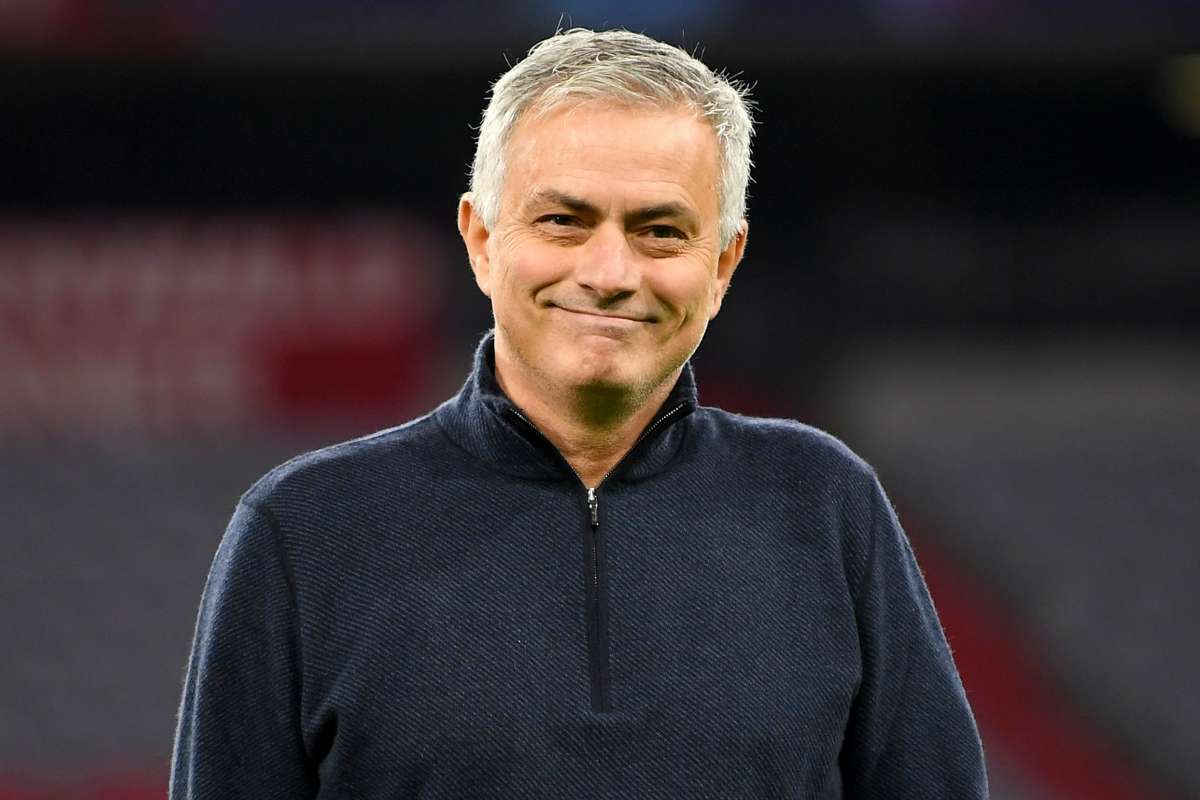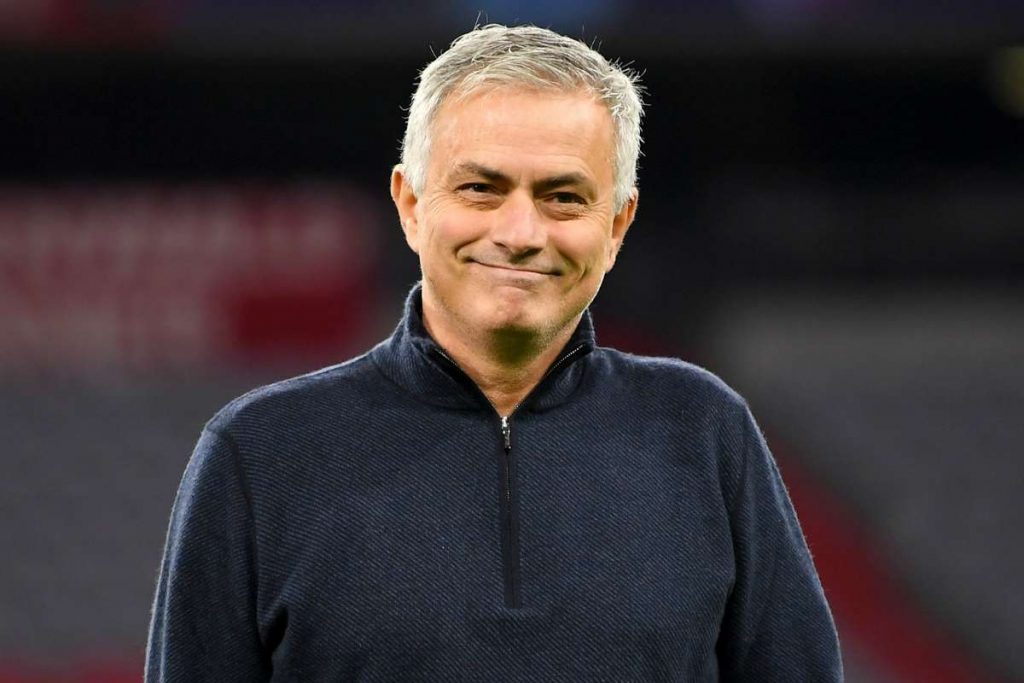 Jose Mourinho joined Real Madrid leaving Inter Milan in 2010. After winning the treble, it was a surprise decision from his side. As per the reports, the Spanish giant paid €8m as a transfer fee.
4. Rúben Amorim to Sporting CP [€10m, 2020]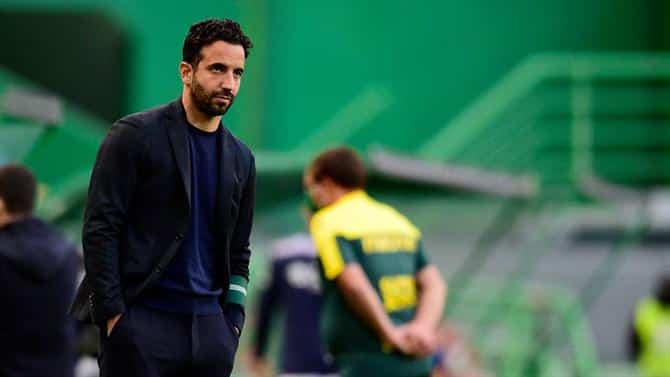 Rúben Amorim took charge of Sporting CP leaving Braga in 2020. Sporting CP paid €10m to Braga for the service of Rúben Amorim. Sporting CP won Taça da Liga in the 2020-21 season under him.
3. Brendan Rodgers to Leicester City [€10.5m, 2019]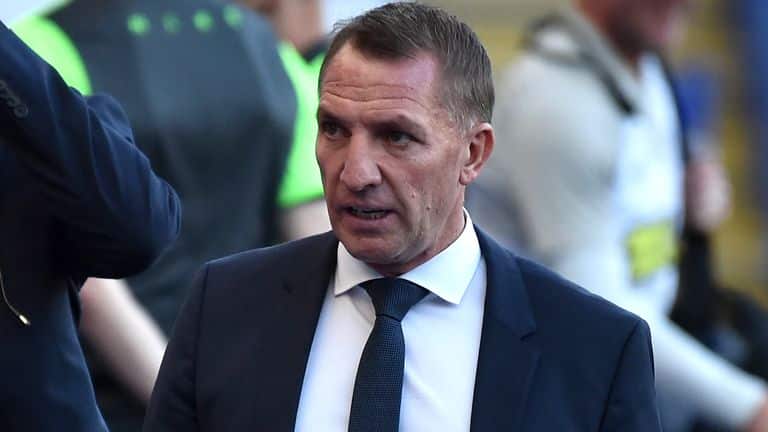 Brendan Rodgers' move to Leicester City in 2019 from Celtic was a controversial decision from his side. However, the Premier League side had paid €10.5m to Celtic for him. Leicester City is one of the toughest competitors in the Premier League since his joining. They are in the top 4 race in the Premier League this season as well.
2. André Villas-Boas to Chelsea [€15m, 2011]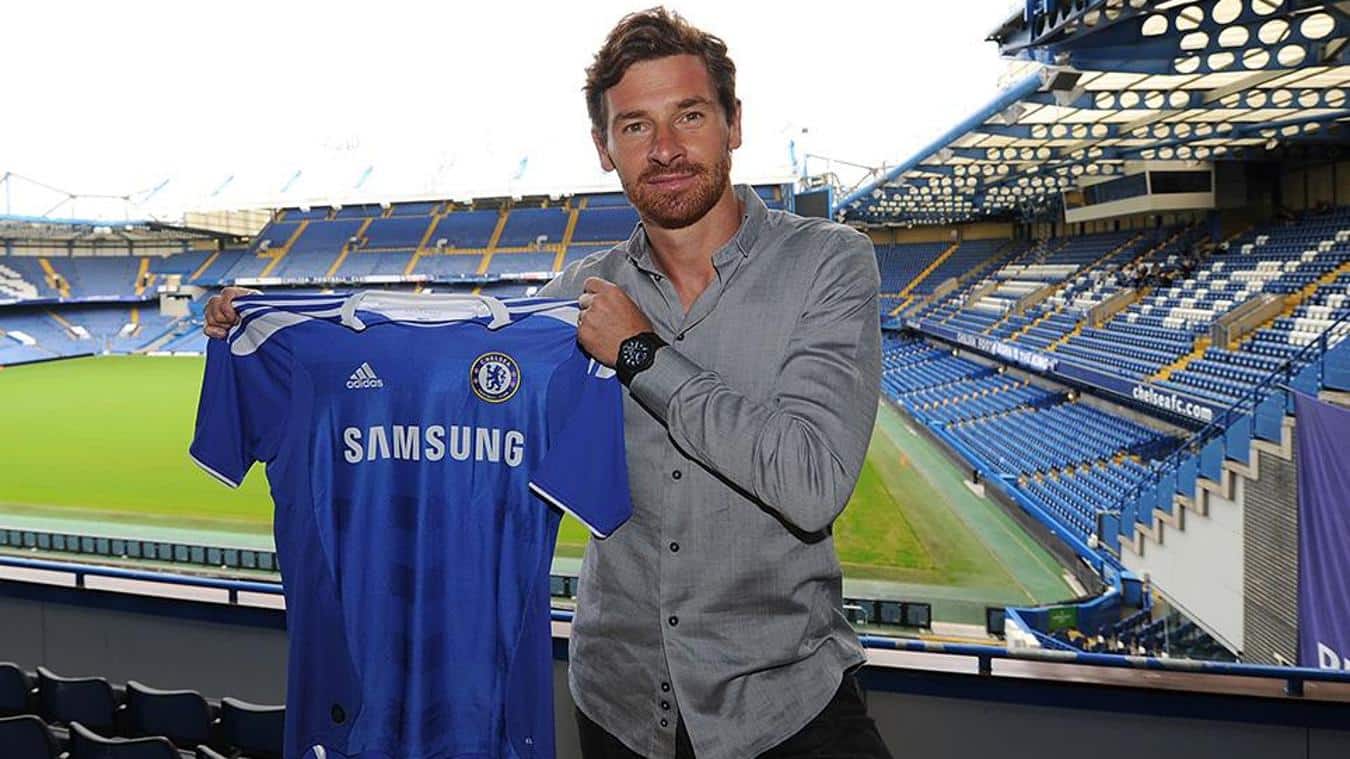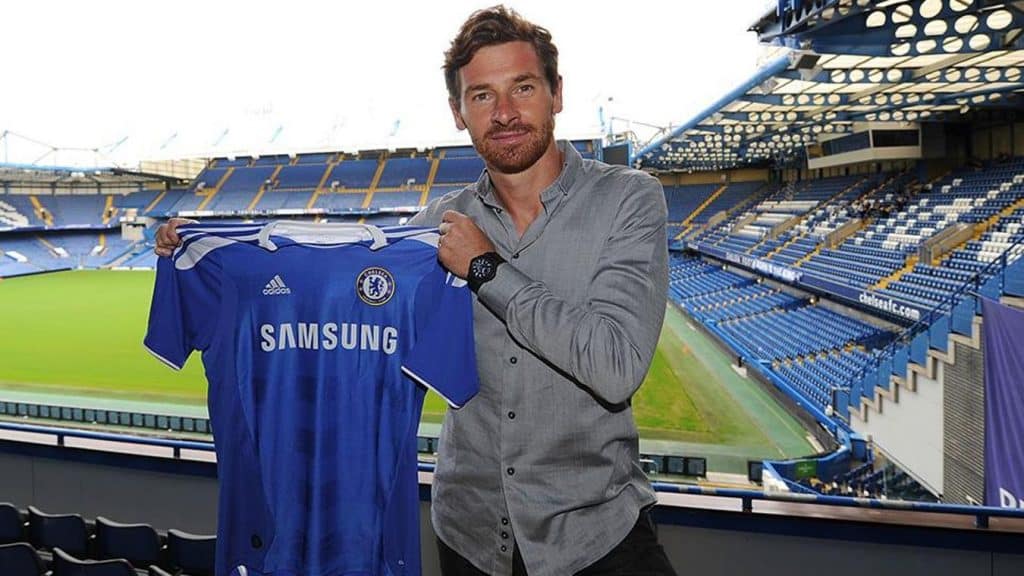 Chelsea paid an astonishing €15m to Porto for André Villas-Boas in 2011. However, his stint was not a fruitful one. He managed Chelsea in just 40 matches. But after the poor performance in his short period, he was sacked.
1. Julian Nagelsmann to FC Bayern Munich [€25m, 2021]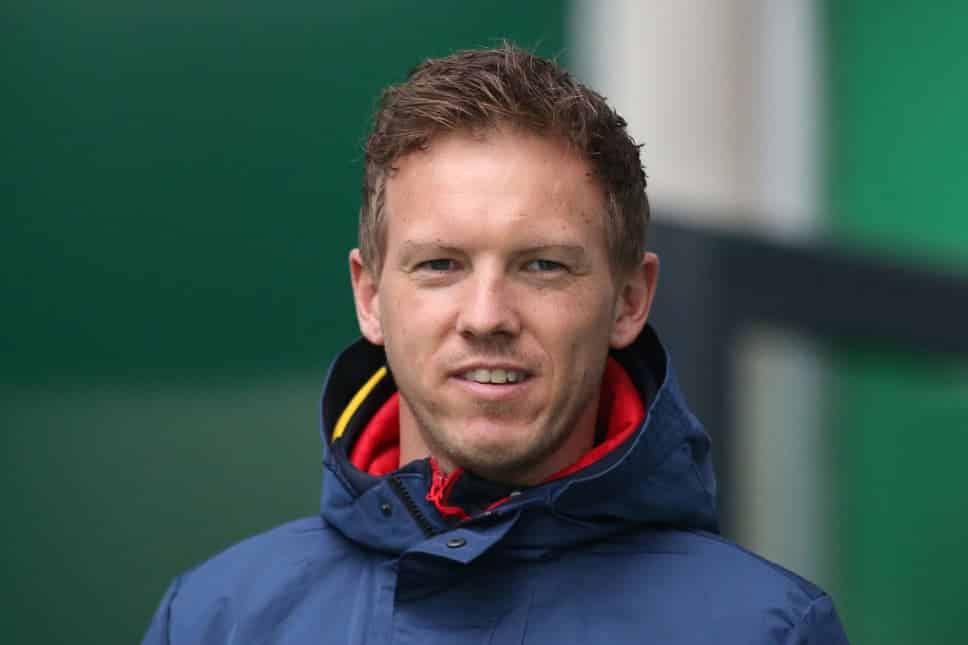 As per the report by the BILD, Julian Nagelsmann is set to take charge of FC Bayern Munich from the start of next season for €25m which will be the highest in the history. The RB Leipzig boss is one of the prime targets for many clubs including Manchester United, FC Bayern Munich. But as per the reports, FC Bayern Munich will be his next destination.