- Advertisement -
Thiago Silva wants to stay at Chelsea, the defender is a leader across all fronts and is appreciated by the board and manager, Thomas Tuchel too. The two know each other well from their time together at PSG up until last season and are continuing to show a brilliant partnership in the Premier League. 
Speaking on the Here We Go podcast, Fabrizio Romano said that he wants to stay and there are a lot of positive feelings about the situation on all fronts. The final decision will be announced at the end of the season. Silva wants to represent Brazil at the 2022 World Cup, and is also keen on staying in Europe.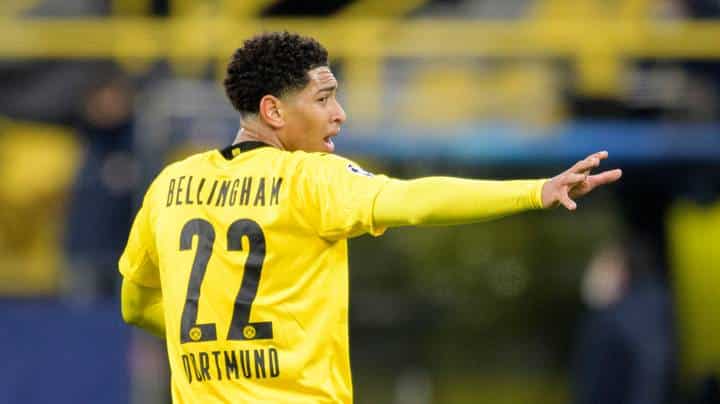 Elsewhere, Jude Bellingham is staying at Dortmund. Chelsea appreciate him along with many others and were linked with a move for the young Englishman for a sum worth over £100 million. The rumours were squashed by Fabrizio Romano on the Here We Go podcast, saying that he will stay and he will grow at Dortmund and that the Germans have no plan of selling him anytime soon. 
- Advertisement -
Bellingham arrived from Birmingham City only a year ago and has not even completed a full season with the black and yellow club. That said, he has managed to establish himself as one of the most impressive box to box midfielders in the league and looks poised for a move to a big club in the future.
- Advertisement -