Lionel Messi has been offered a financially untouchable contract by PSG according to Marcelo Bechler. The journalist is quite close to Barcelona and was the first to break two very important pieces of news. The first being the transfer of Neymar to PSG, and the second being Messi's desire to leave the club last summer.
PSG have had Messi on their radar for quite a while now. Neymar, speaking on his former teammate during the winter transfer window, confirmed his desire to play with Messi this year. While it won't be possible for Neymar to move to Barcelona given that he is going to sign a contract extension with the Parisians, Messi could go the other way.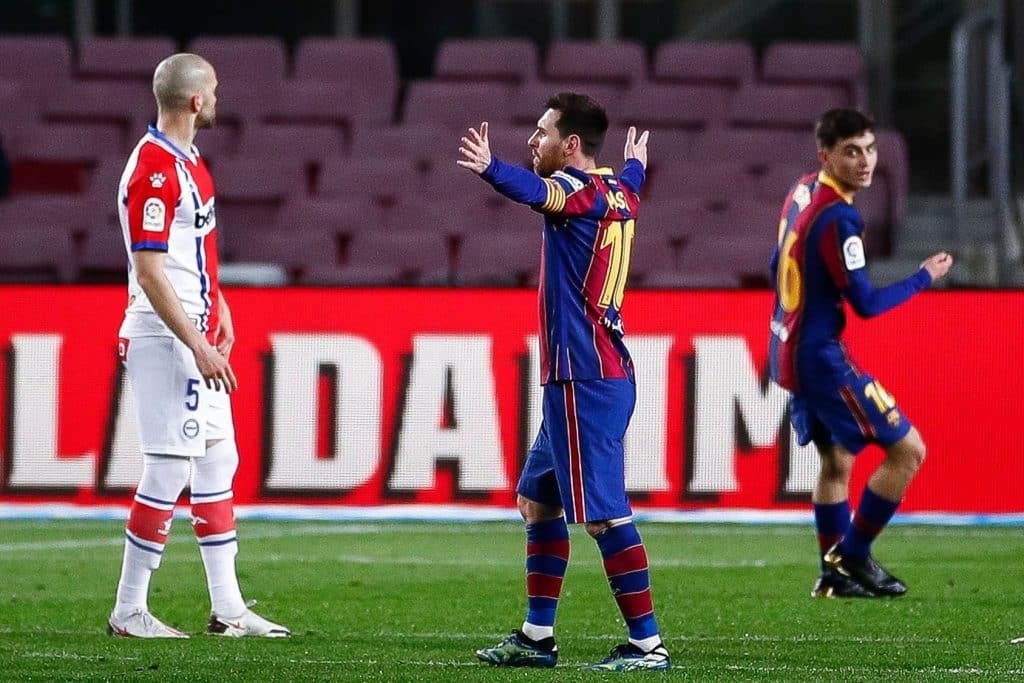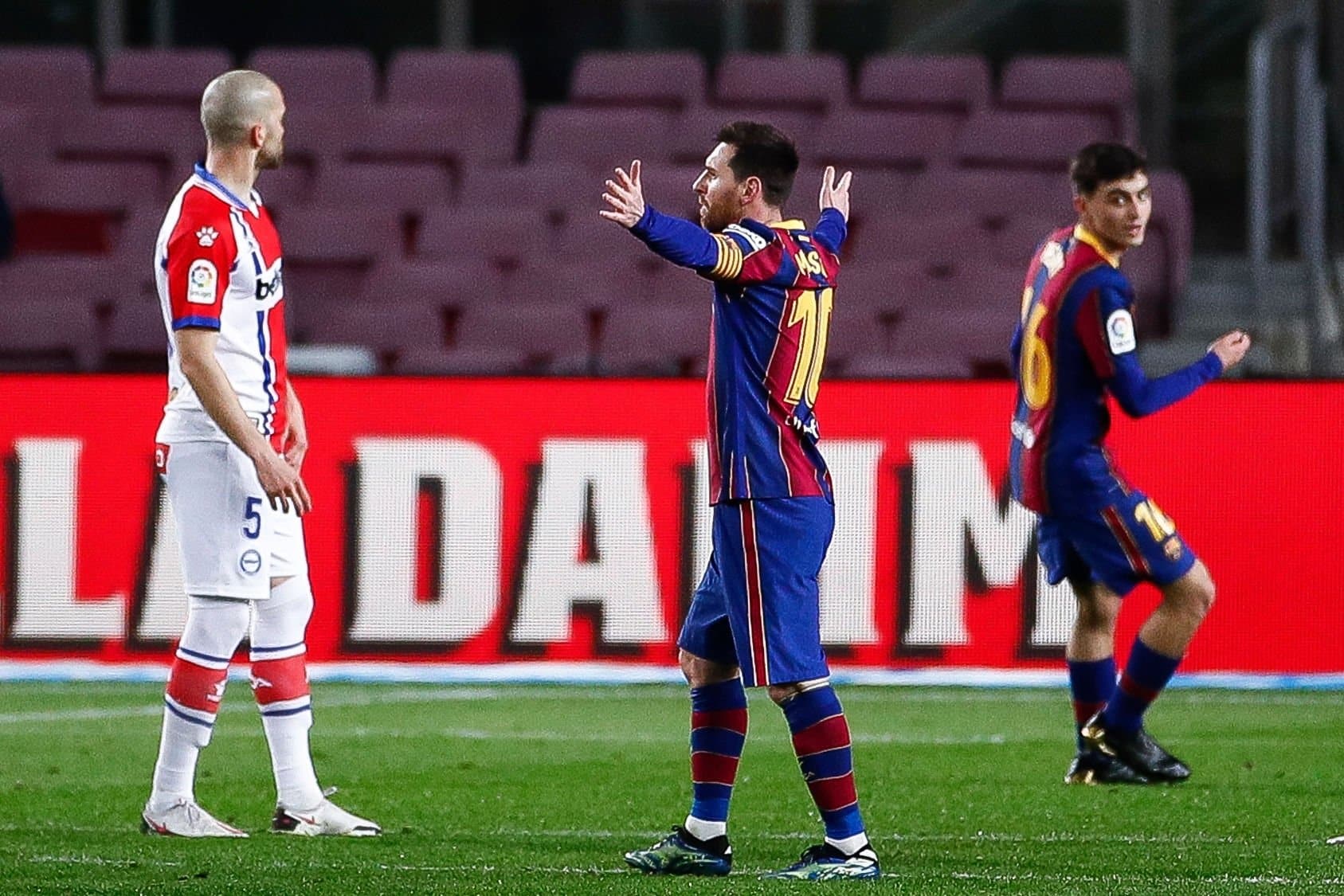 The Argentinian currently earns over half a million Euros per week, and in the current financial climate, Paris Saint-Germain are one of the few clubs who can actually offer a bid in excess of that figure. The French Champions have reportedly offered Messi a three-year contract. 

The sporting project at PSG is promising as well, with Neymar already having agreed to a new contract and Mbappe in talks to extend. Mauricio Pochettino's team are in the semi-finals of the Champions League after beating Bayern Munich and Barcelona and are in touching distance of the Ligue 1 title once more.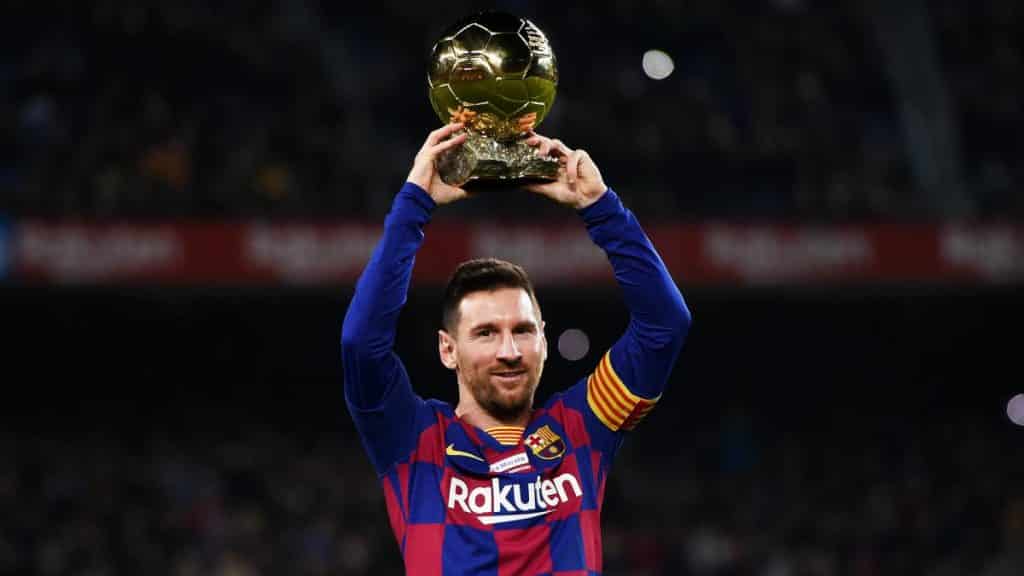 Barcelona have not yet made any advances towards Messi's contract extension. But the general feeling is that Messi is happy at the club and is interested in listening to offers from the club at the very least. Only time will tell the future of the 6-time Ballon d'Or winner, who currently leads the LaLiga scoring charts.